You had a heavenly long weekend, then BAM, you're headed back to work for two unnecessary days? Well, don't you dare frown because you can still have more fun this weekend. Check out our favourite event picks below, and for more, head to our calendar.
Thursday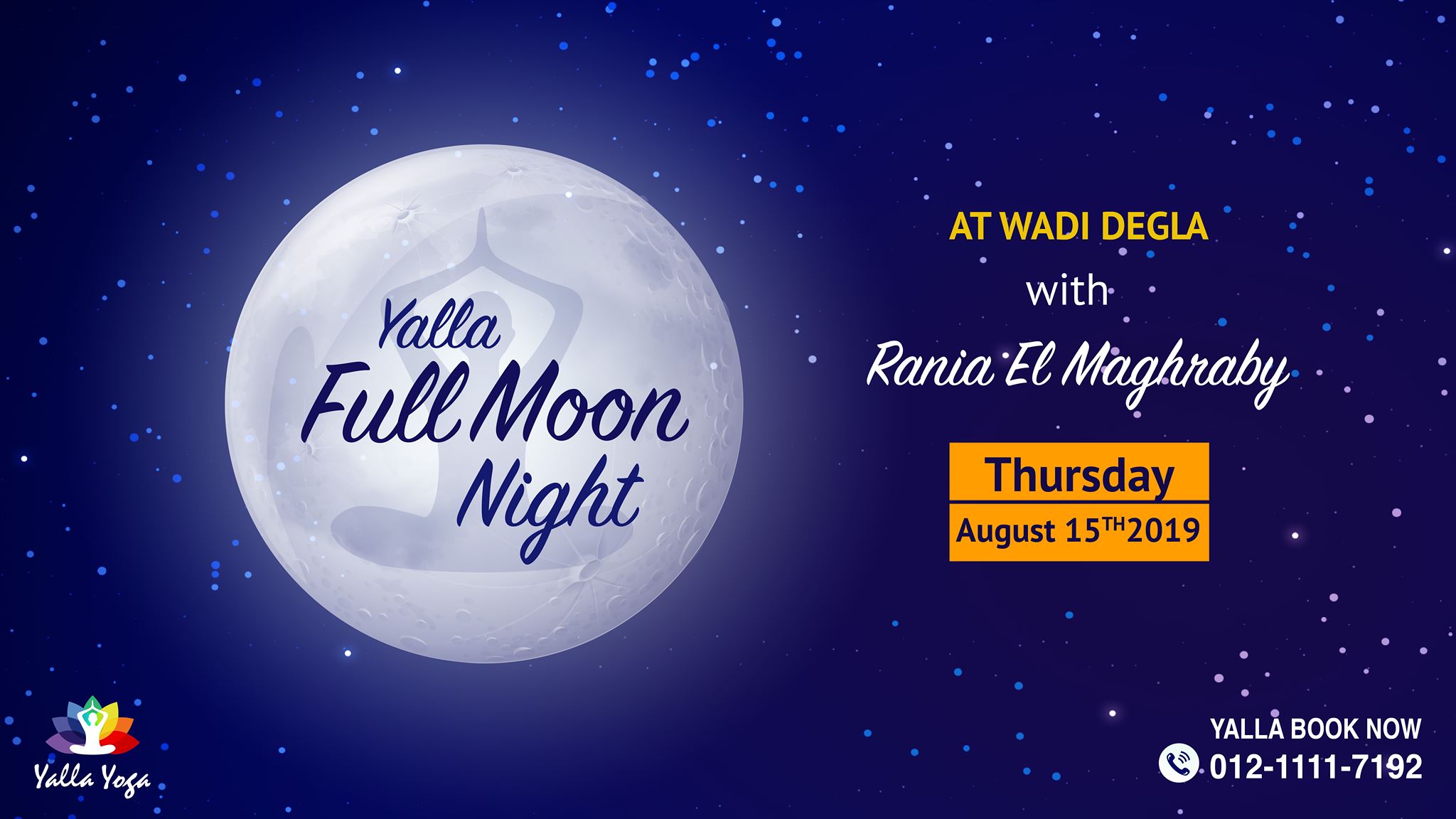 Disconnect from your world and runaway to Mother Nature. Meditate with trainer Rania to shake the stress that has been burden on your soul lately.
There will be many activities including a 20-minute silent hike, understanding the full moon's impact on oneself, connecting with the point of stillness within, simple Yoga exercises to awaken self-power, meditation, and post meditation sharing and reflecting. 
Tickets are for EGP 250. You can book online here.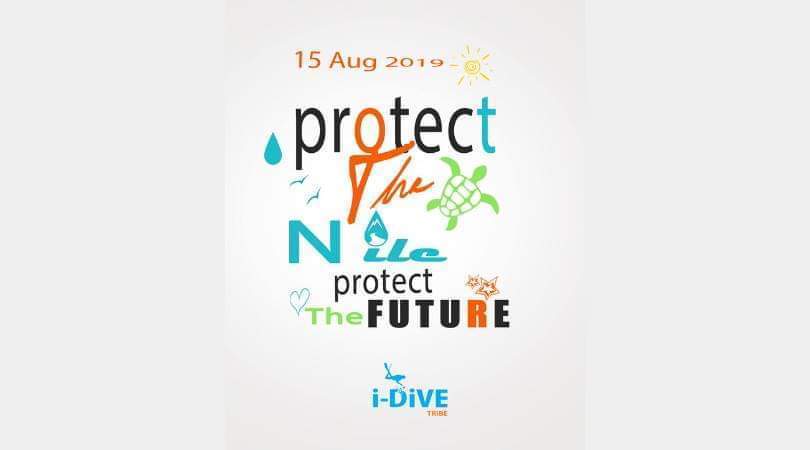 I-Dive tribe's upcoming event, in collaboration with Verynile, is a clean up of our source of life, the Nile River. It'll be held on the 15th and the 16th of August, 2019. It's worth mentioning that the event is also under the supervision of the Ministry of Environment.
They are also inviting people to join them, but they must have a rescue diving license. If you do, you can join this event by filling out a form here.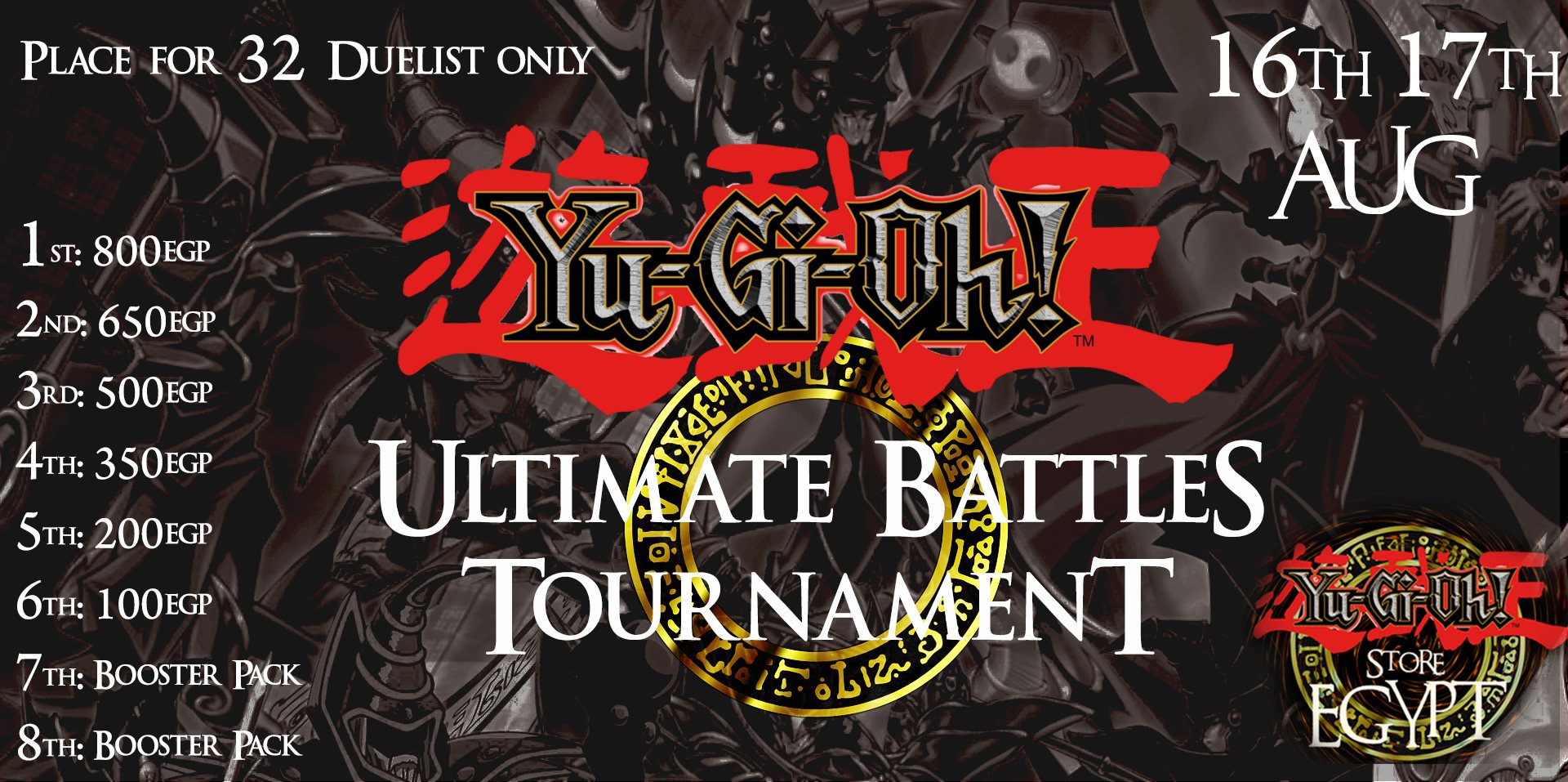 Crazy Yu-Gi-Oh fans, this event is definitely for you. This will be so much fun and full of prizes; winners coming in 1st to 6th places will win coupons worth EGP 800, EGP 650, EGP 500, EGP 350, EGP 200, and EGP 100 consecutively.
Tickets are for EGP 170 for participants and EGP 20 for non-participants. They're available online; you can contact 01001109541 for more details. Also, check the event for more rules and information.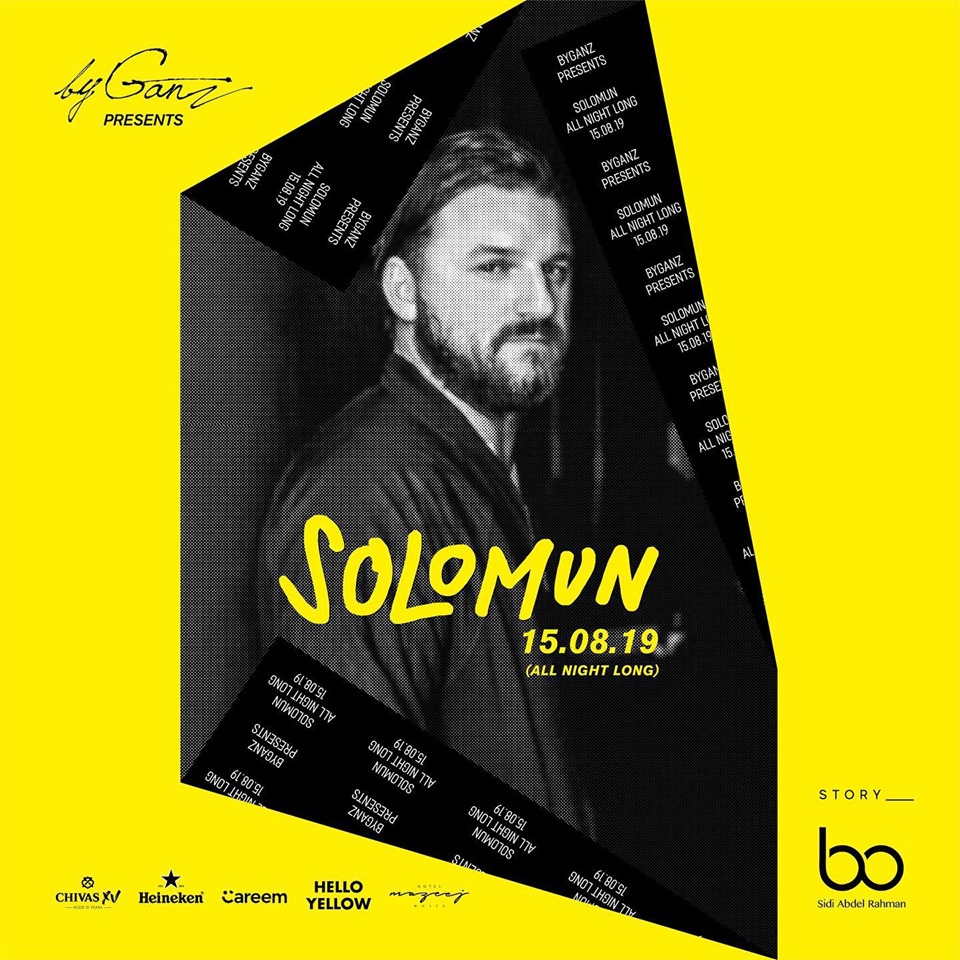 After a brilliant performance at #KbyeWeekend, byGanz is bringing Solomun back at BO Islands this summer. Here's for another 5-hour set to enjoy all night long. For tickets, head to Qube.
Friday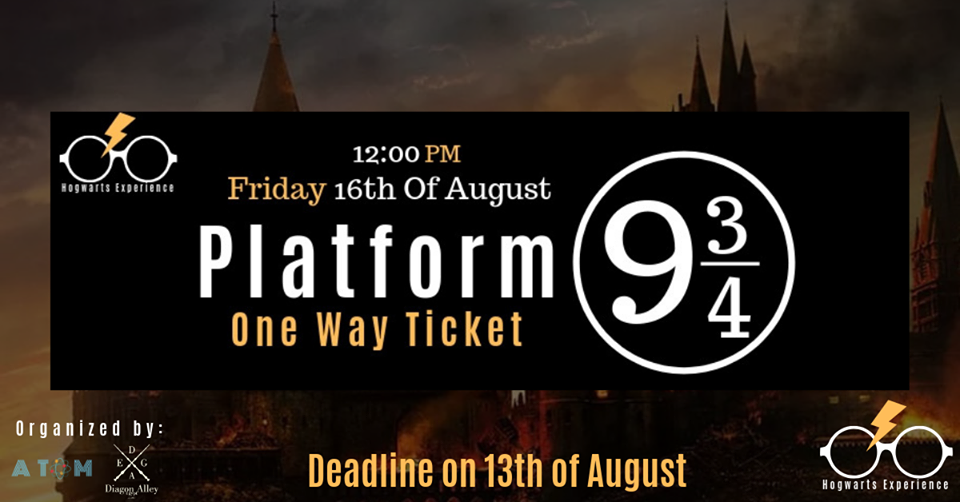 How long have you been waiting for your Hogwarts letter? Now, the wait is over and you get to go there, or at least the closest thing to it. Behold, the ultimate Hogwarts Experience where will be tons of Harry Potter-ish activities for all the Potterheads out there. These will include Sorting Hat & Opening Ceremony,
activity sessions, coffee break, House Quidditch championship, choosing a movie from the Triwizard cup, and announcing the winning house.
Tickets are for EGP 280. For registration, click here. Deadline for payment is on 13th of August. Hurry up, wizards! You can't miss this!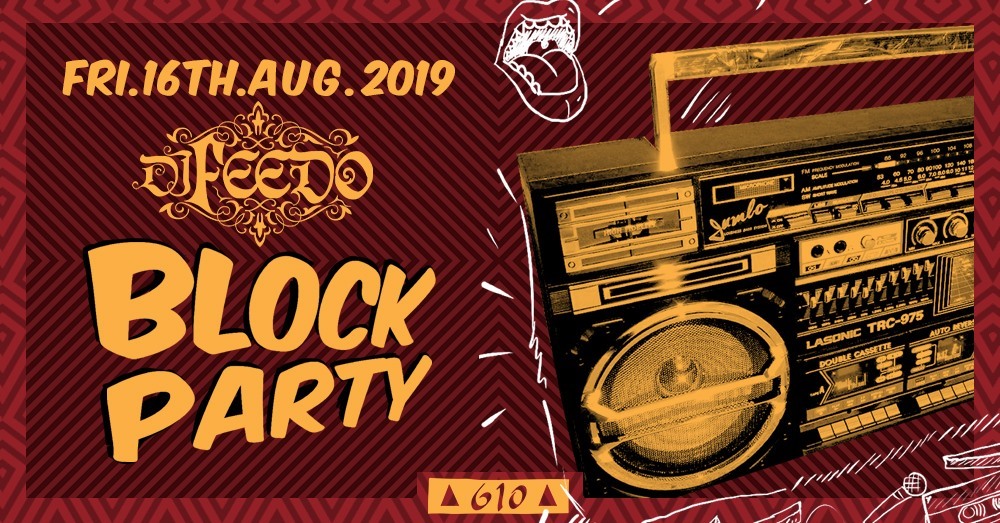 Eid vibes this year are full of hip hop and R&B by your one and only DJ Feedo. He'll make sure you're all up on your feet all night long. For reservations, call 0100 811 1330.
Saturday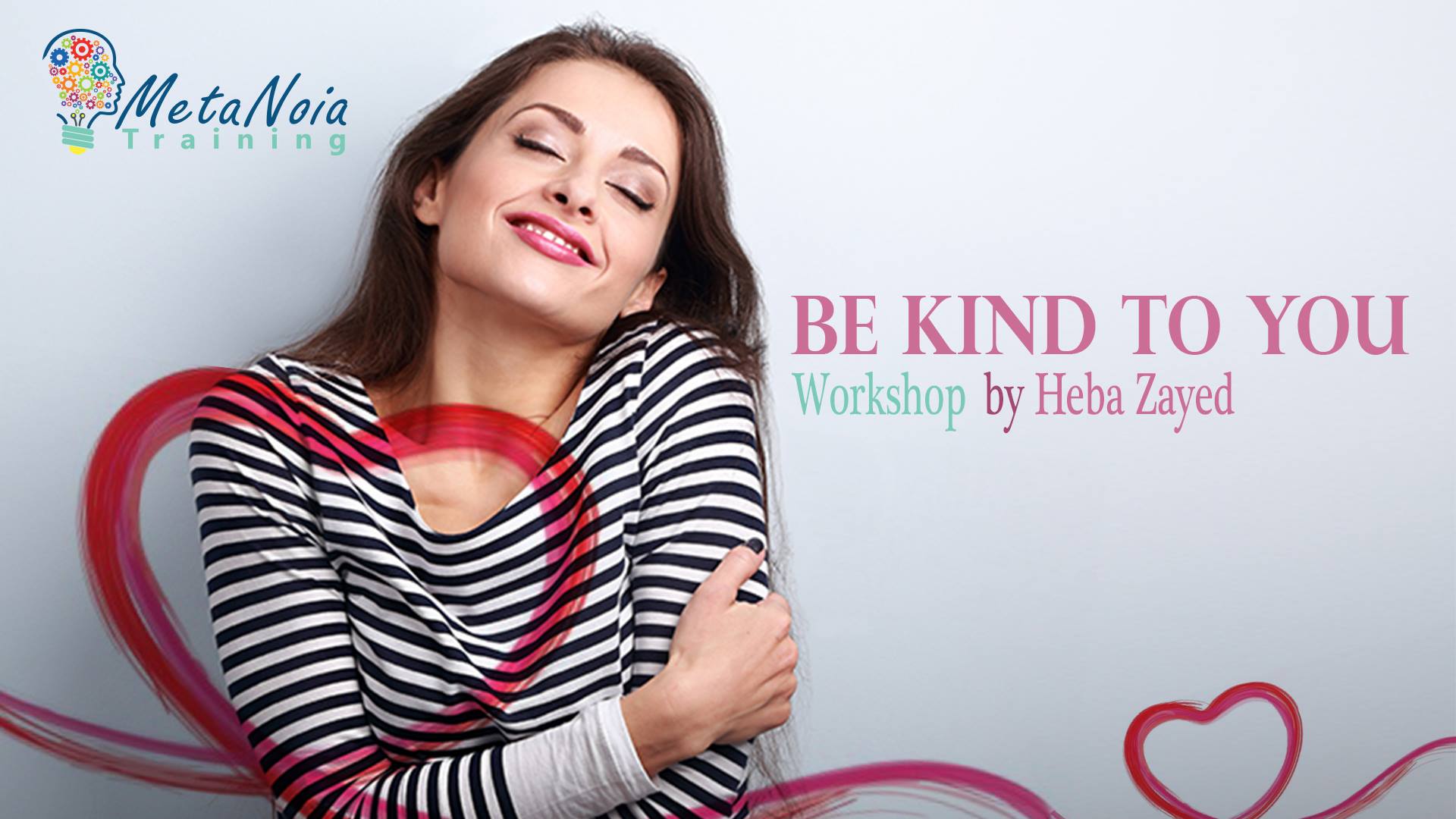 Every once in a while, we need to check our mental health to make sure everything is alright. This event is about that, so if your inner voice started telling you bad stuff, then you might want to try this out.
For 3 days straight, Dr. Heba Zayed will help you change the tone of your inner voice. She'll help make it kinder. Tickets are for EGP 1,450.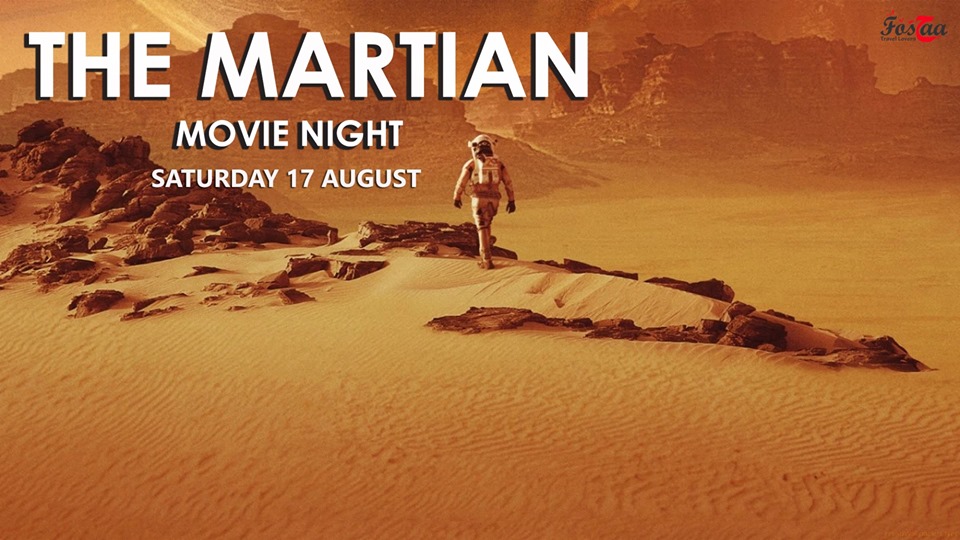 Head to Fos7aa for a movie night with friends or family. You'll get to see one of the best Sci Fi movies, The Martian, followed by a discussion of the movie.