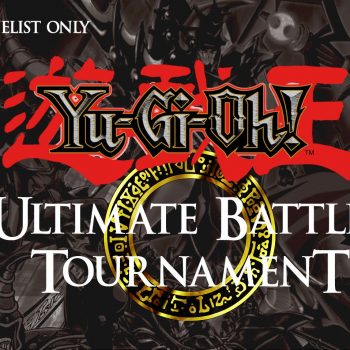 Yu-Gi-Oh! Ultimate Battles Tournament @ Cairo Art Place
Crazy Yu-Gi-Oh fans, this event is definitely for you. This will be so much fun and full of prizes; winners coming in 1st to 6th places will win coupons worth EGP 800, EGP 650, EGP 500, EGP 350, EGP 200, and EGP 100 consecutively.
Tickets are for EGP 170 for participants and EGP 20 for non-participants. They're available online; you can contact 01001109541 for more details. Also, check the event for more rules and information.
Thursday at 1 PM - 9 PM
August 15 to August 16
CG Live
---