Featured image via San Antonia Express News
This weekend, we'll be kissing October goodbye with a spooky Halloween fever and greeting sweet November with arms wide open. So, nothing's better than an eventful weekend in this case. Check out the hottest events in Cairo below. For more, check out our calendar.
Thursday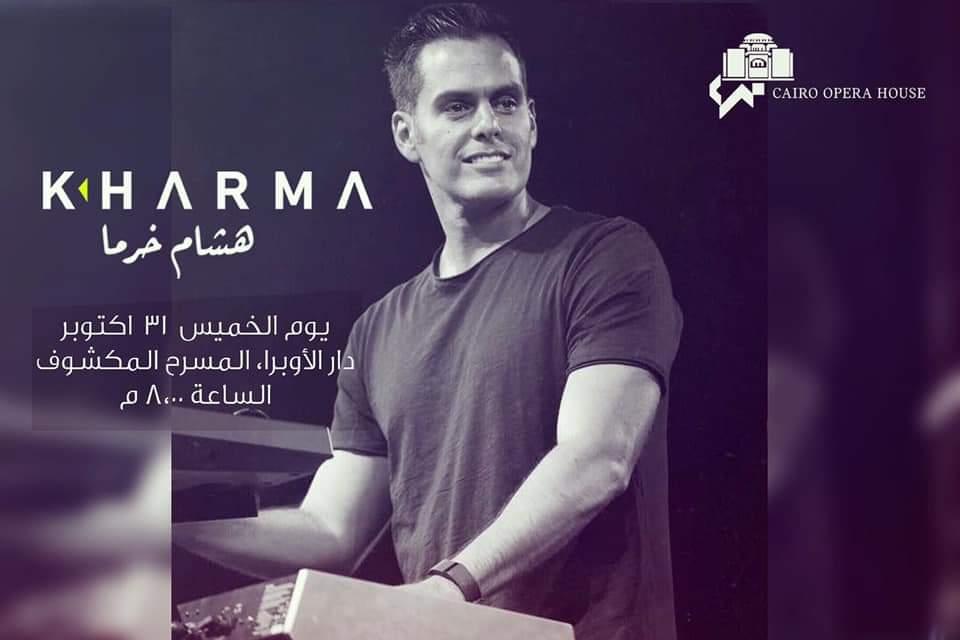 Head to Cairo Opera House this Thursday night for a musical journey with Egyptian composer and producer Hisham Kharma. That's not all; the legendary Aida El Ayouby will be a guest of honour, making the night extra special.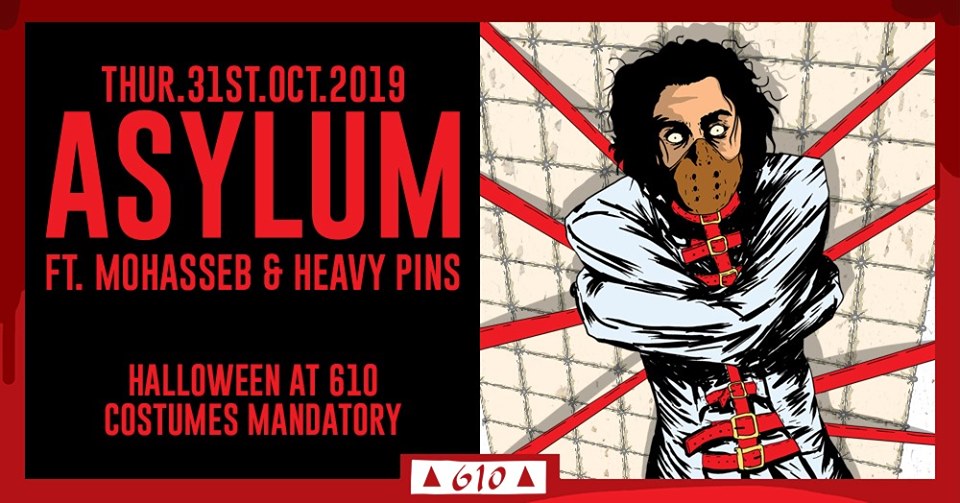 Cairo Jazz Club 610 will be turning into a crazy asylum this Halloween. And with Mohasseb and Heavy Pins in charge of music, it'll be wilder than ever for sure. Don't forget your crazy costume!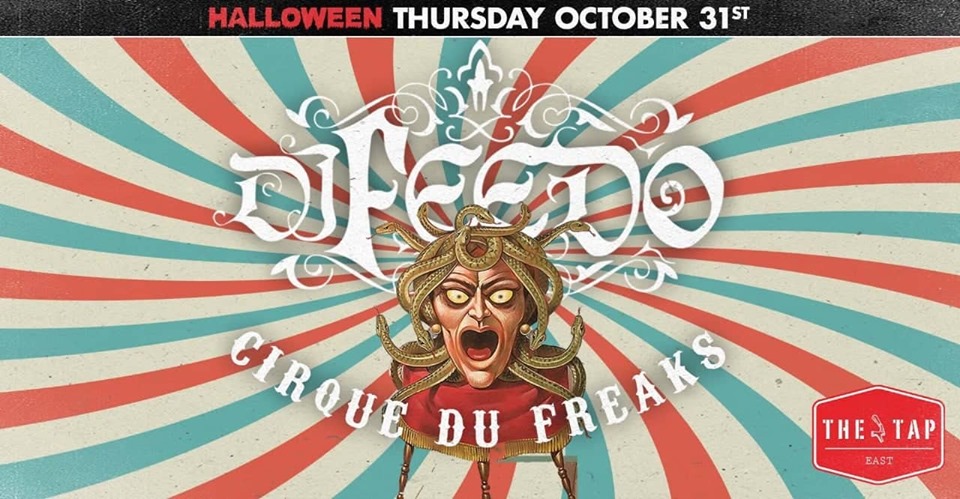 Halloween is the time of the year when you get to be all freaky. If that's your thing, head to the East side of Cairo as DJ Feedo will be making sure you get all the crazy vibes you need. For reservations, send a Facebook message to The Tap East.
For more Halloween parties, click here.
Friday

This is a call for all comics lovers here in Egypt. Once again, CairoComix Festival is back for the 5th year in a row to empower the independent art movement in not just Egypt, but the entire region. The awaited event will take place from the 1st to the 3rd of November at Mahmoud Mokhtar Museum.
So, what to expect from the 3-day event? Click here to learn more.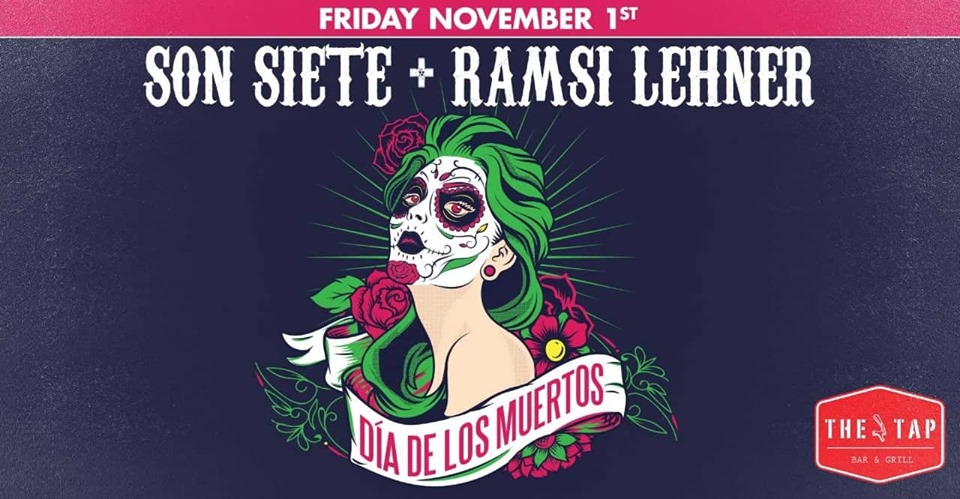 Halloween parties are just a warm up for the festive vibes for Día de los Muertos. Head to The Tap Maadi this Friday night and dance to the hottest latin hits played by Son Siete and Ramsi Lehner. To reserve, send The Tap Maadi a Facebook message. 
P.S: Don't worry about face painting. The Tap will have a makeup artist to give you the famed Day of the Dead look.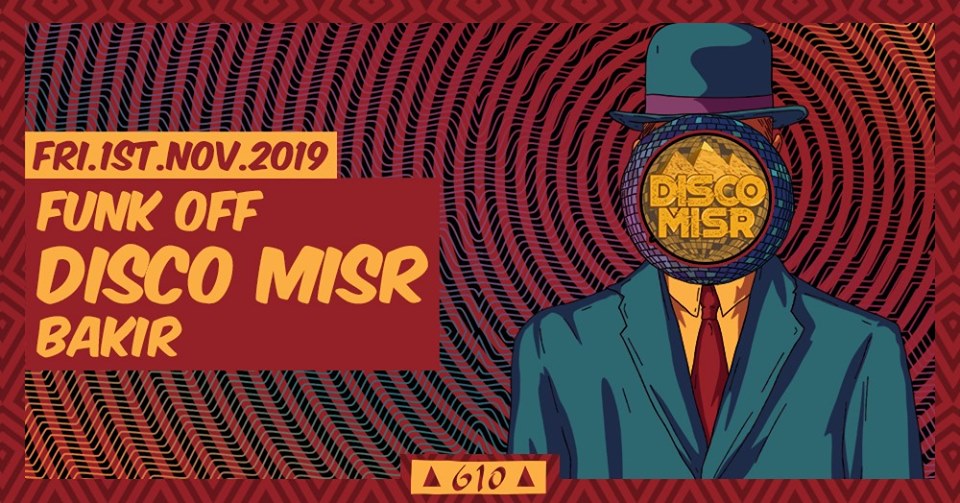 Have a fresh start this November with Egypt's most fun trio, Disco Misr at Cairo Jazz Club 610. As for the opening and closing sets, don't fret, Bakir and Funk Off will be taking care of those.
Saturday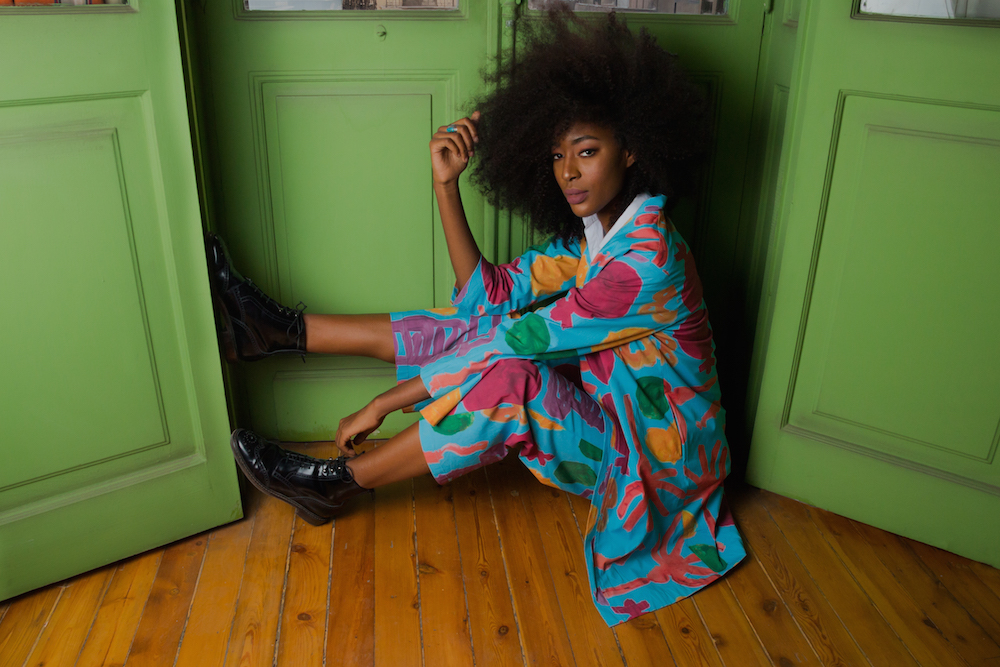 The Doodle Factory invites everyone to wear their hearts on their sleeves, giving hope in the future of humanity. This Saturday, the 2nd of November, The Doodle Factory will be launching its first-ever fashion collection which aims to support children struggling with hepatitis C.
If you'd like to be part of positive change, head to Nūn Center in Zamalek where the launching event will be taking place this Saturday. For more information about the event, click here.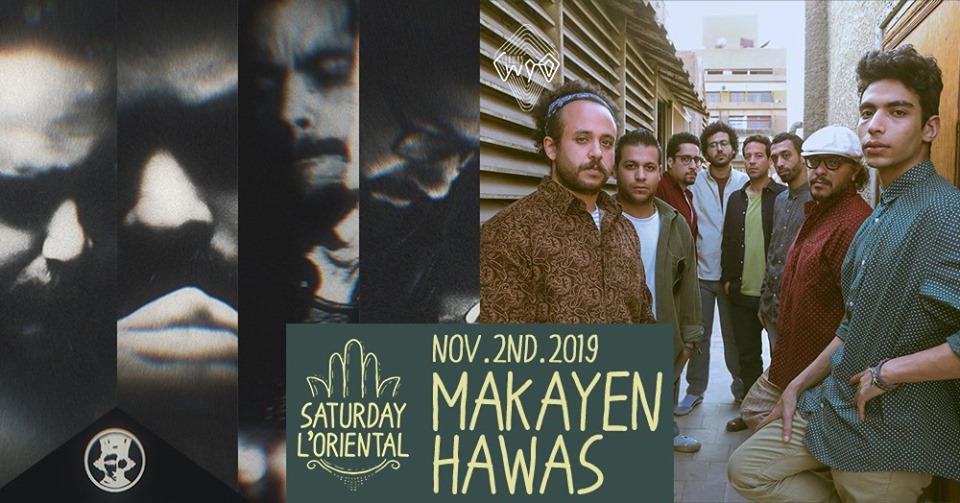 From the electro-rock music filled with synthesizers of Makayen to the unique, progressive mixes of Hawas, Cairo Jazz Club will be on fire this Saturday night. Both bands will take the stage, guaranteeing us some intense vibes.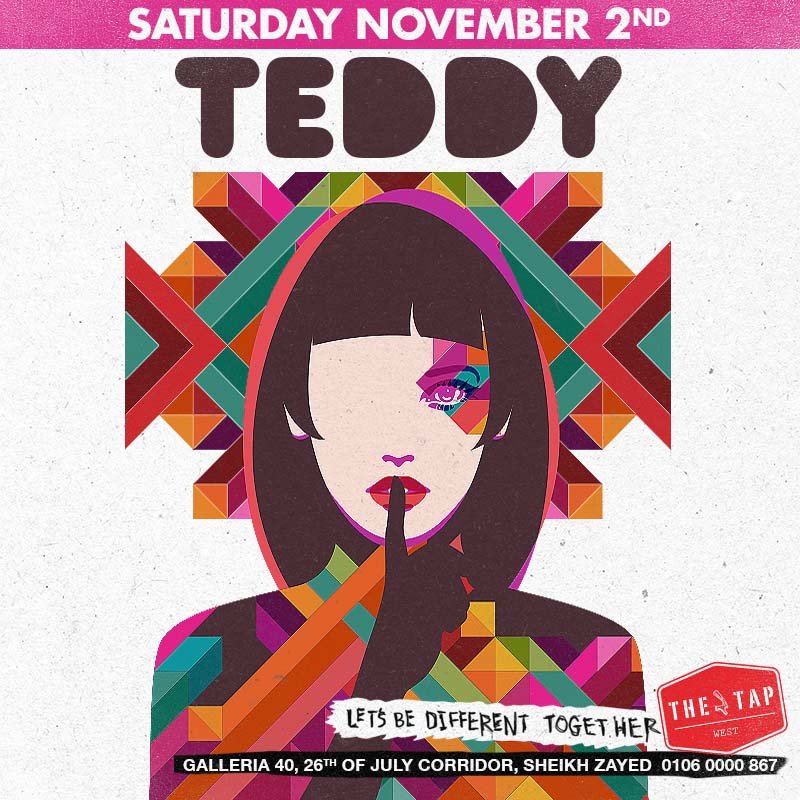 Your Saturday night out is always more fun in the West side of Cairo. This weekend, DJ Teddy will be taking The Tap West by storm with some sick pop beats. For reservations, send The Tap a Facebook message.