The Doodle Factory invites everyone to wear their hearts on their sleeves, giving hope in the future of humanity. This Saturday, the 26th of October, The Doodle Factory will be launching its first-ever fashion collection which aims to support children struggling with hepatitis C.
The Doodle Factory is an Egyptian brand that empowers needy kids by giving them the chance to change their own lives to the better. The design-driven brand utilises children's power of creativity by selling products with their drawings on them in an attempt to fund their medical, educational, and shelter needs.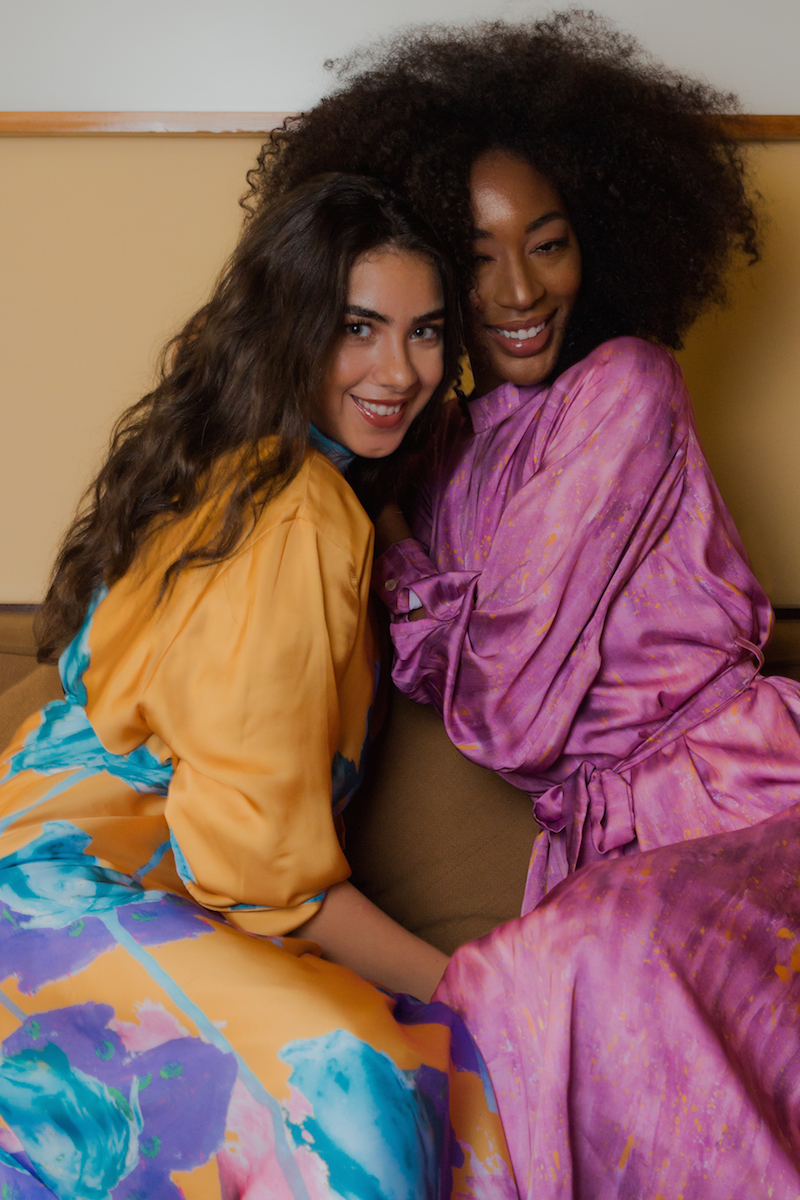 "Wear Your Heart on Your Sleeve" is a ready-to-wear collection that invites its wearers to take a stand for humanity through creativity, bravery, and fun, traits little children are privileged with. All the designs illustrated on the collection's garments are originally paintings by kids who need liver transplants. Proceeds will enable The Doodle Factory fund Yassin Abdel Ghafar hospital with medical equipment. So, by making a purchase, you'd be helping those little kids take one step closer to treatment.
Kudos to The Doodle Factory for bringing colour to the lives of those in need. If you'd like to be part of positive change, head to Nūn Center in Zamalek where the launching event will be taking place this Saturday from 11 am to 10 pm.