Picture this: You're listening to a track by your favourite male artist, and while the beats are sick and the lyrics are well-crated, you can't help but roll your eyes. Why? Because a lot of our favourite male artists act like they're devoid of emotion.
However, there's a new wave of Egyptian and other male artists who have been infusing their music with so much emotion, that they seem like they're basking in them. 
So, if you want to add a few fresh voices to your playlist, start reading! 
Zaid Khaled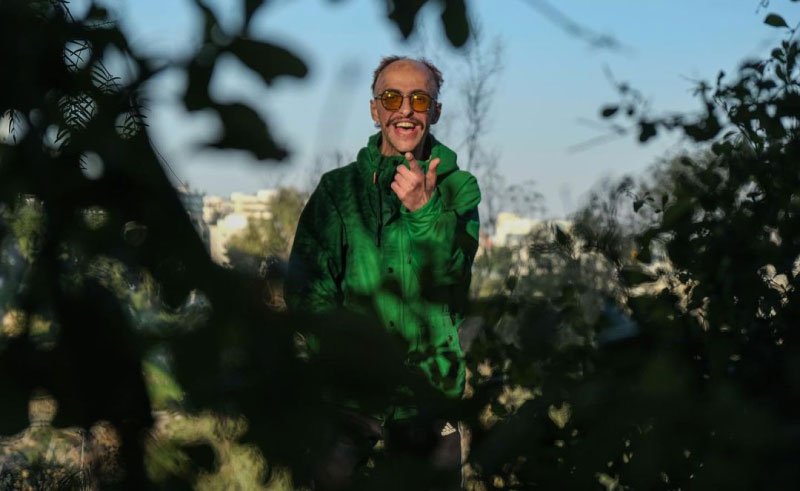 The man, the myth, the legend—Zaid Khaled has been slowly climbing up the RnB ranks with his melodious voice and emotionally honest music, and we love it! If you're not familiar with the artist's work, just listen to FRND, Shoftek Abel Shwai, Tayarat W Sayarat to see what you're missing. 
Besh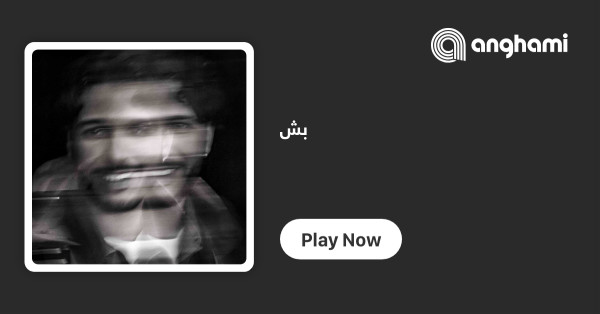 A little less known but just as amazing, Besh is yet another artist to watch out for. With tracks like Khasees, and Malet, you can already tell the man is going places, and we can't wait until he pops up on the mainstream's radar! 
Yonyo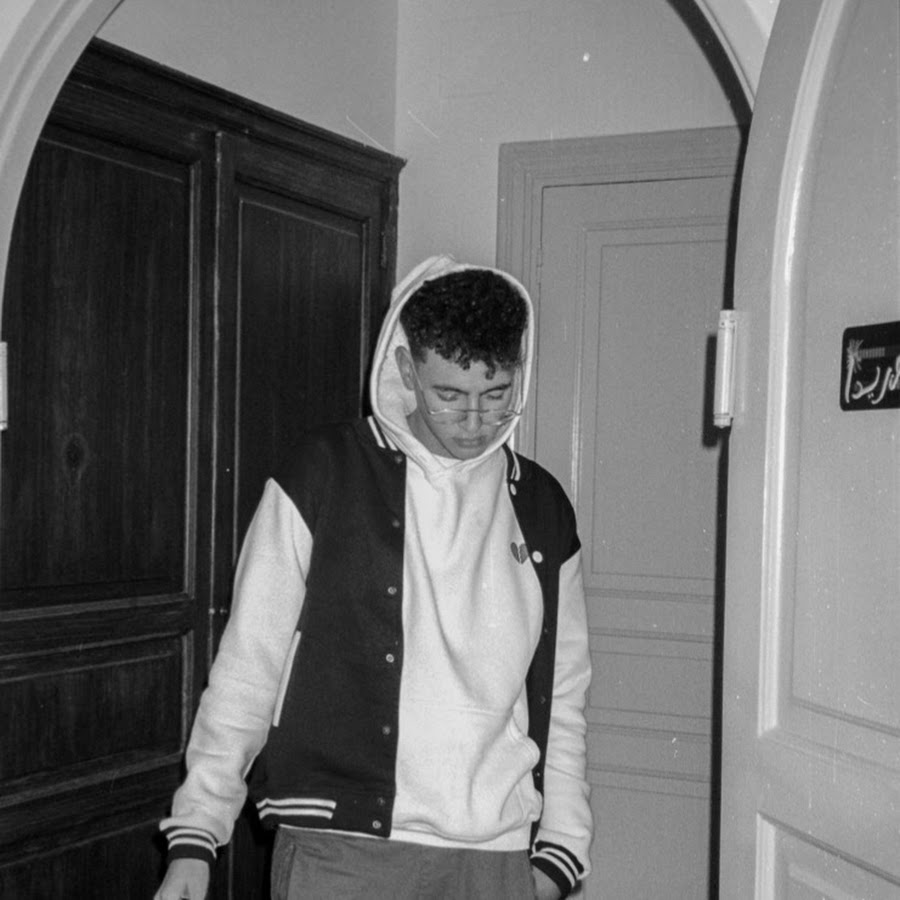 If you want a new hit track to keep playing in your mind on loop, go to Yonyo's YouTube channel and listen to Benna Maad. And then listen to the rest of Yonyo's music because you'll find an infinite treasure of smooth-pitched perfection. (Bonus point: If you love Marwan Moussa, you'll definitely like him!)
Vli Weezy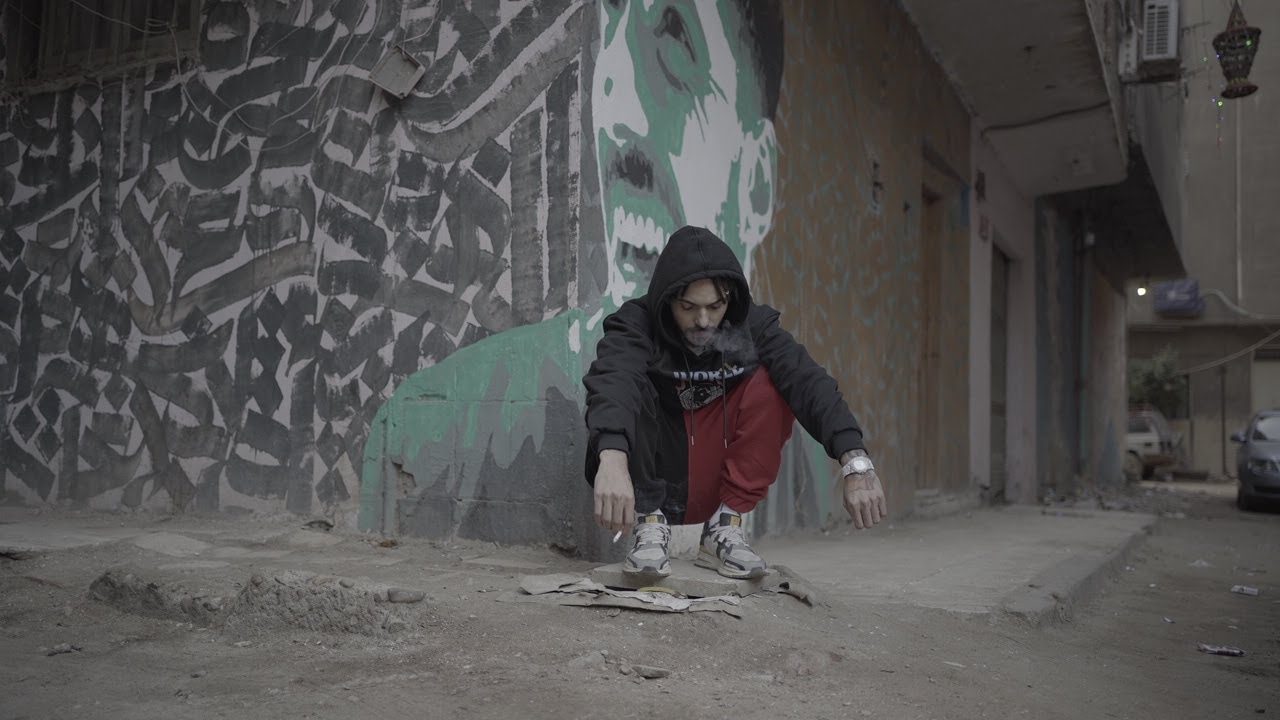 We can't make a list about RnB singers with suave voices and NOT mention Vli Weezy! Our words aren't going to do him justice, though, so go listen to his tracks to judge for yourself. We suggest you start with Poseidon!