Featured image via YouTube
During the past few weeks, many have been unlucky to have their birthdays spent in quarantine. No birthday party, no candles, no gifts; it must have been hard. So, to ensure no one else has the same experience during the upcoming weeks, we came up with the following simple steps to help you have an unforgettable, once-in-a-lifetime (kind of) birthday.
#1 Throw a virtual house party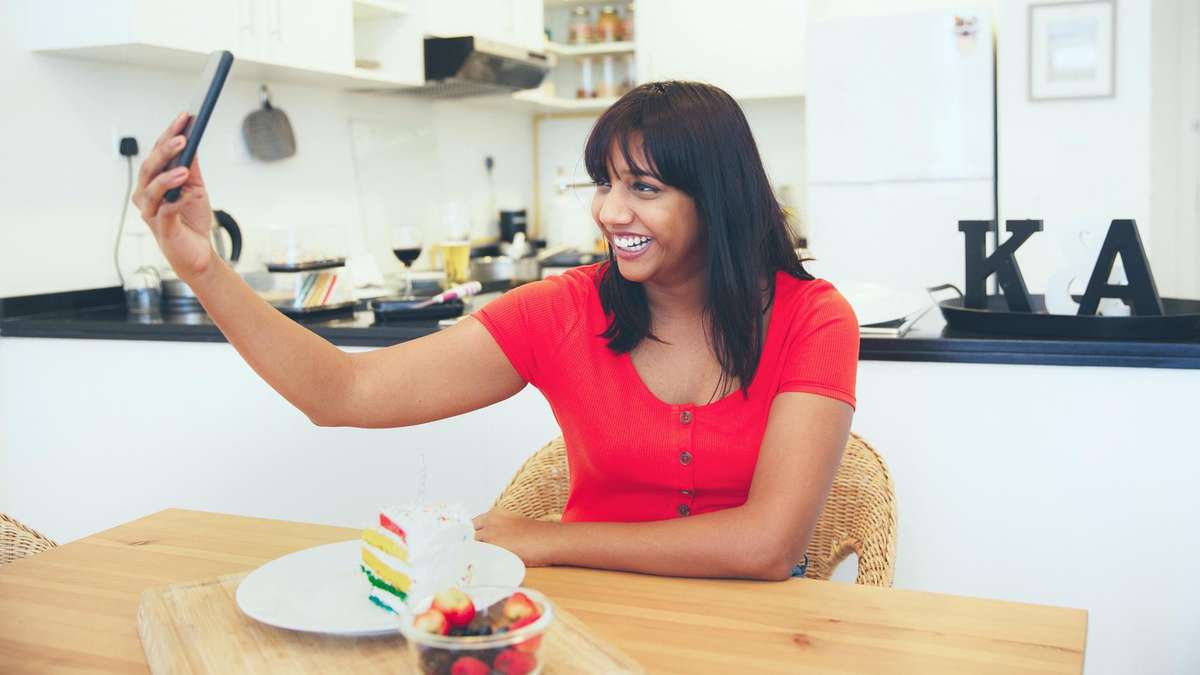 Via The National
Having company on your birthday is the most important element that'll be missing during the quarantine. But what if we tell you that you can still throw a birthday party: a virtual one? Check out our article on how to throw a virtual house party and get the preparations started.
#2 Make a playlist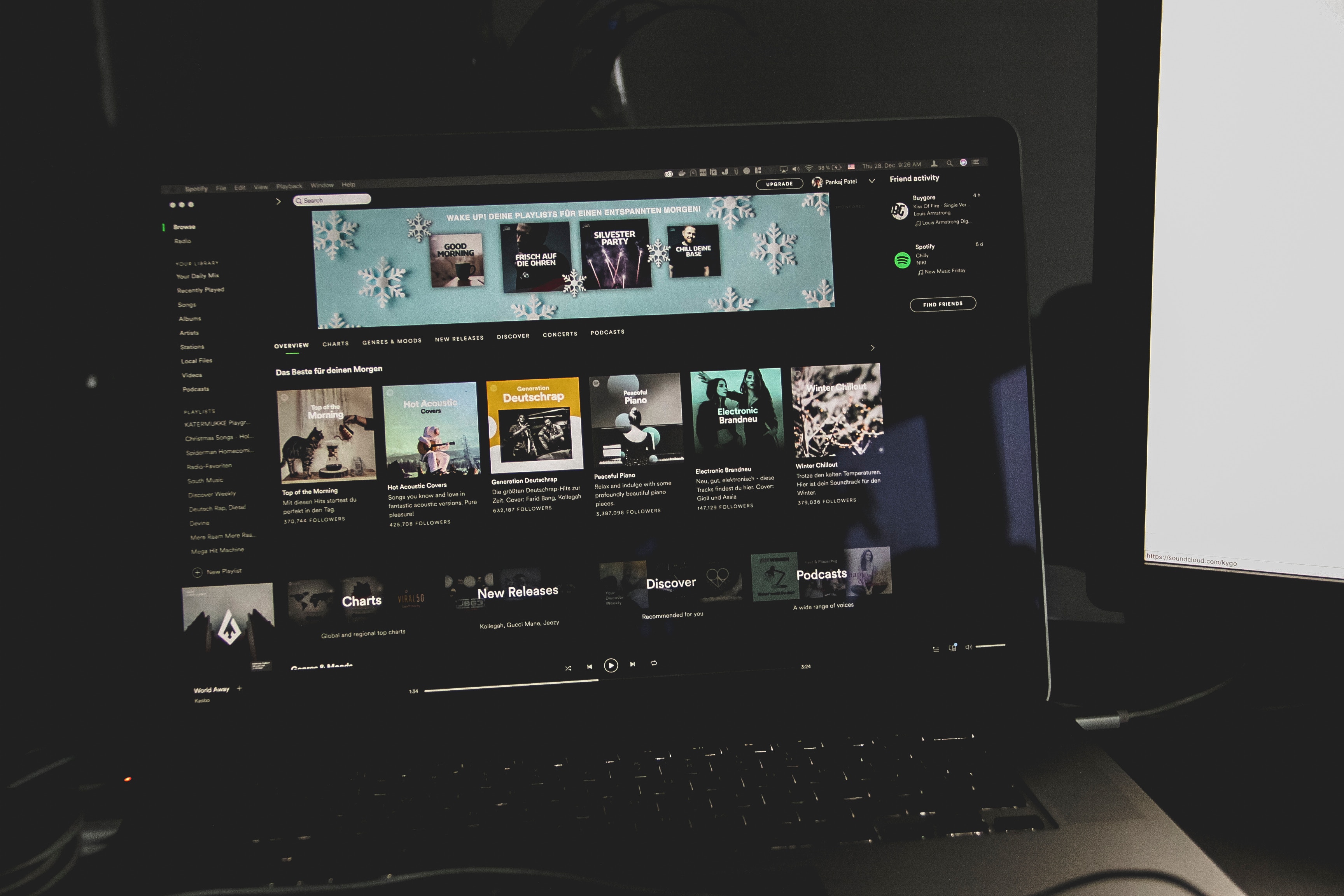 Via Yves Vrancken
What's a party without music? Create a playlist of your favourite party songs or check out this Spring-themed playlist; it's just as upbeat as you need it to be.
#3 Embrace your inner Martha Stewart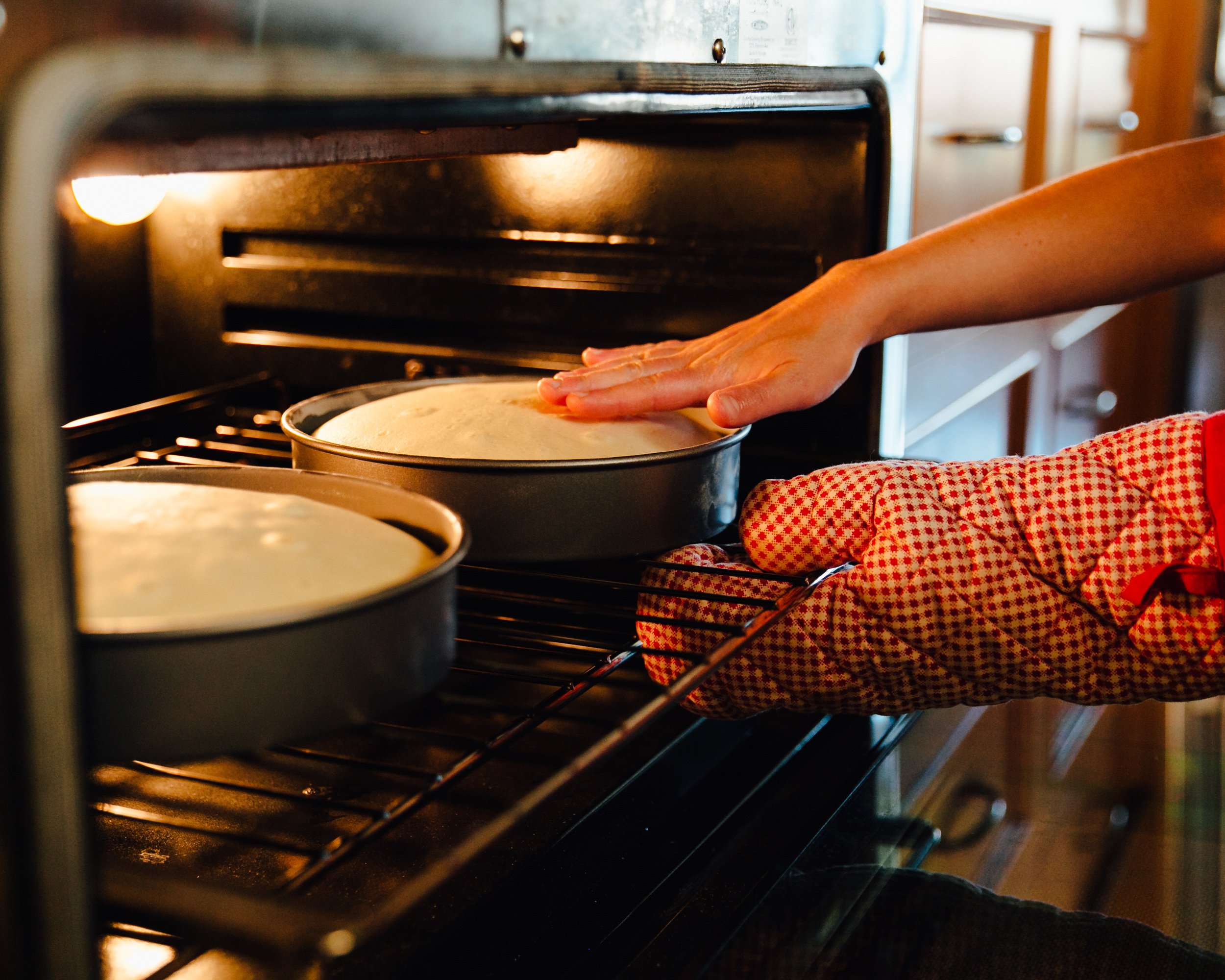 Via The Kitchn
You still need a birthday cake and some candles, don't you? Don't fret; the world wide web is packed with simple cake recipes that are easy to bake at home. Unleash your inner Martha Stewart, and if it turns out to be an epic fail, no one need know. It doesn't have to be anything fancy; a box of cake mix and some whipping cream will still do the trick. Just don't skip this step; sing Happy Birthday with your friends and blow out your candles like a boss.
#4 Tune in to a live performance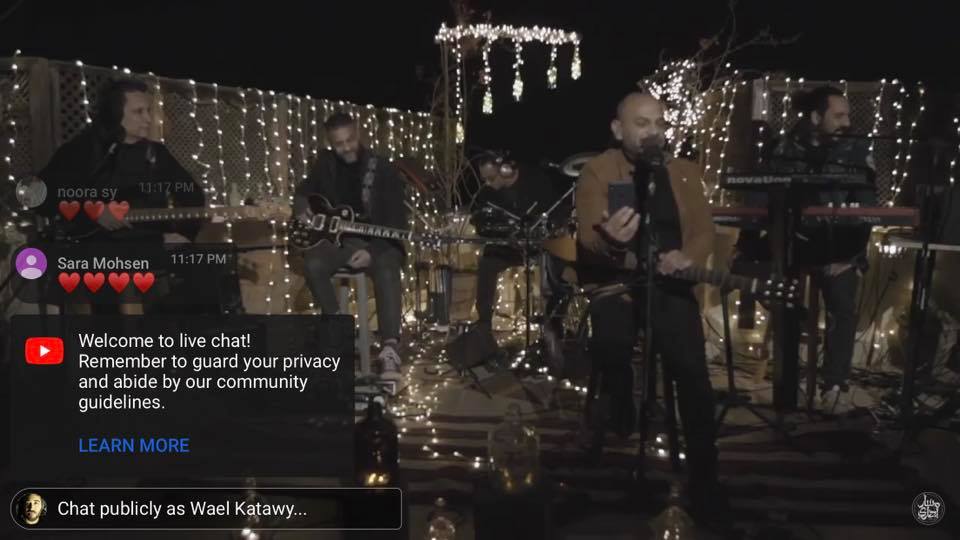 Via Massar Egbari
Always dreamed of attending a concert on your birthday? Well, now's the time! All our favourite artists are going live almost every single day to entertain fans at home. Sure, it's not the same as those live concerts in arenas, but the thrill is still worth it. Make sure to keep checking out our social media accounts to stay updated with live streams announcements.
#CGTip for the birthday boy/girl's friends: Don't show up to a party empty-handed; where are your manners? Make your friend's day by getting them their birthday gift online and sending it to them. Be it a Netflix subscription, a month of online yoga classes, or even buying them something on their wishlist online and have it delivered to their doorstep.
Oh, and one last thing, happy birthday to you from everyone at Cairo Gossip in advance!