Featured image via Ekhart Yoga
Each and every one of us is pushing away this quarantine's negative vibes by investing his/her time into something productive. From reorganising your room to improving your cooking skills, we all need to kill some time doing something. But if you belong to the super active squad who's spending quarantine hours working out, then this read's for you.
Sure, these burpees and jumping jacks are good for your body, but yoga is also good for your body, mind, AND soul; which is quite what you need these days. So, whether you're a dedicated yogi or you still haven't tried it out, here are five studios offering online yoga classes in Egypt.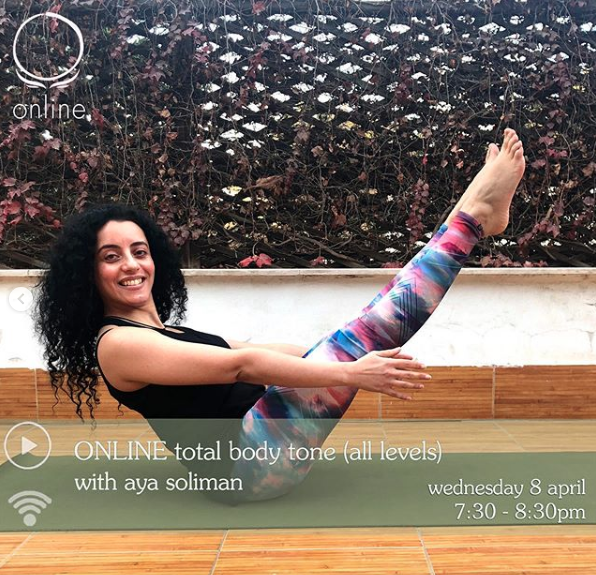 Maadi's favourite yoga hub is offering online classes through the Mindbody app. All you have to do is download it, sign up for their class, and then you'll receive a link for the online payment via e-mail. Once registration and payment are done, you'll get an invitation to Osana's Zoom class (make sure to have the Zoom app downloaded as well).
It's noteworthy that the OsanaCafé is also operating. So, if you start craving a healthy snack after your class, just contact 010 6501 1971 and they'll deliver to your doorstep.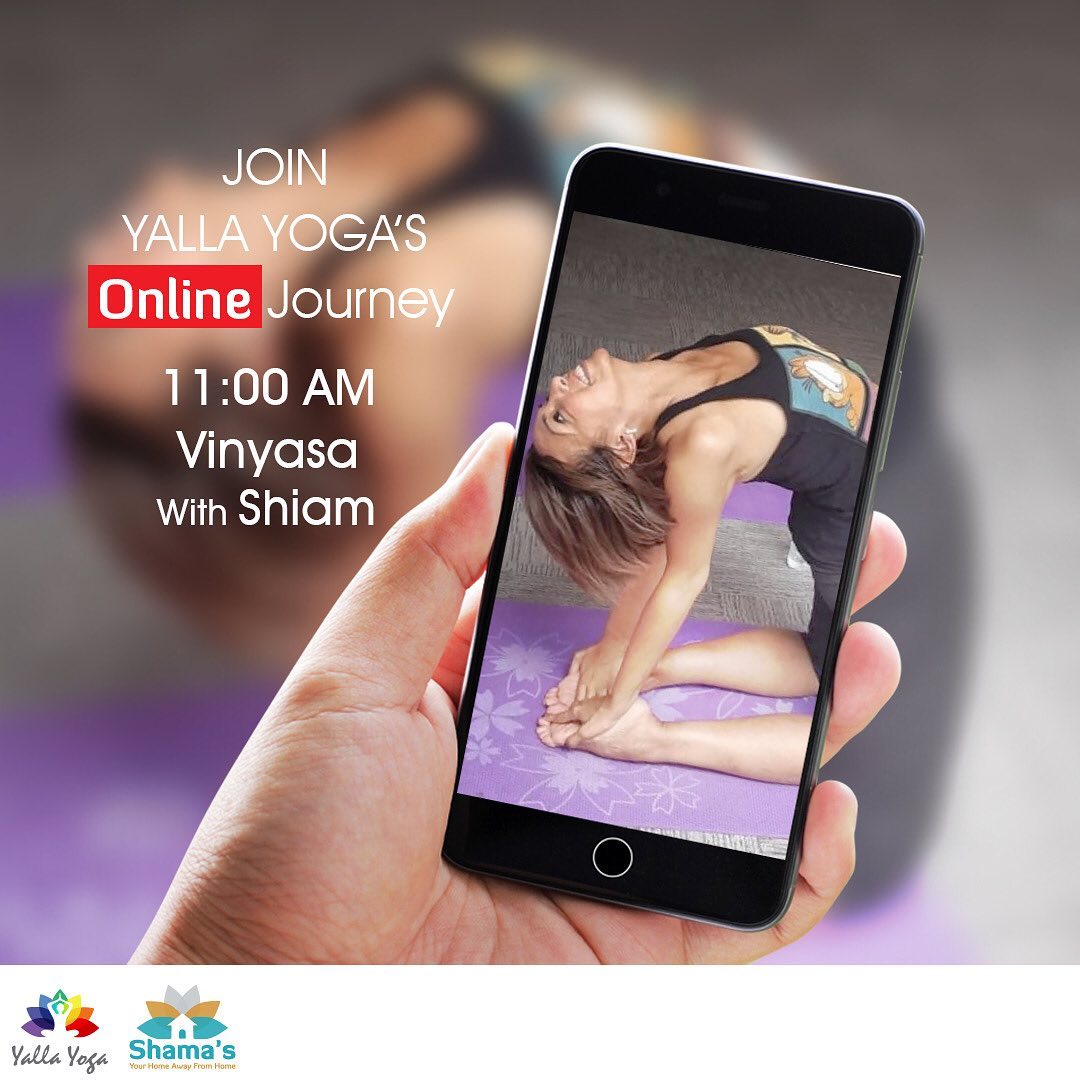 From Hatha to meditation, Yalla Yoga also offers a wide range of classes online. You can check out their daily schedule here, pick whichever class you want, sign up, and follow the instructions.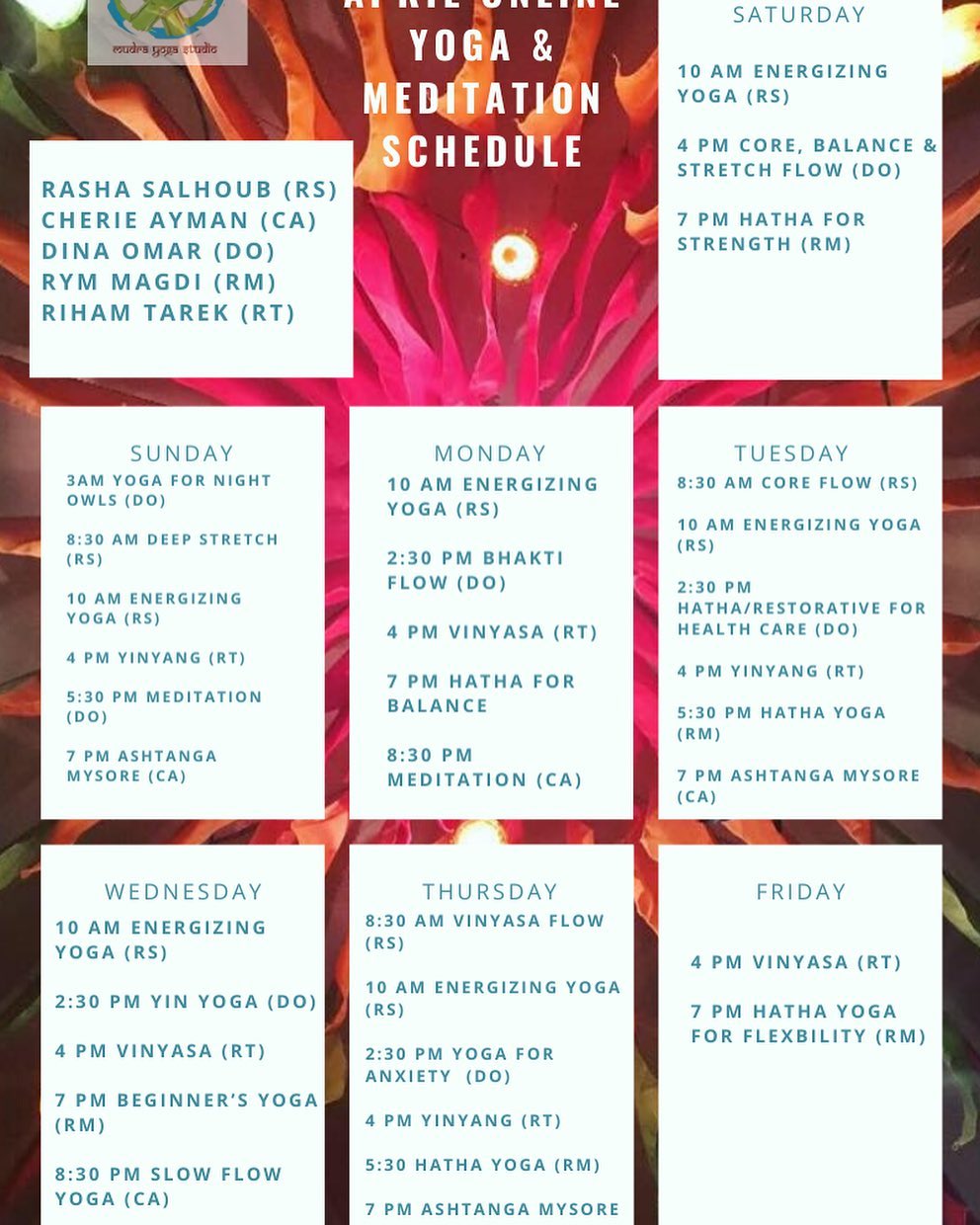 Also offering a variety of yoga classes every day is Zamalek's Mudra Yoga Studio. Follow their Instagram page to stay updated with their daily schedule. They also facilitated the payment process by providing multiple payment methods; bank transfer, Vodafone Cash, or online payment via PayME Store.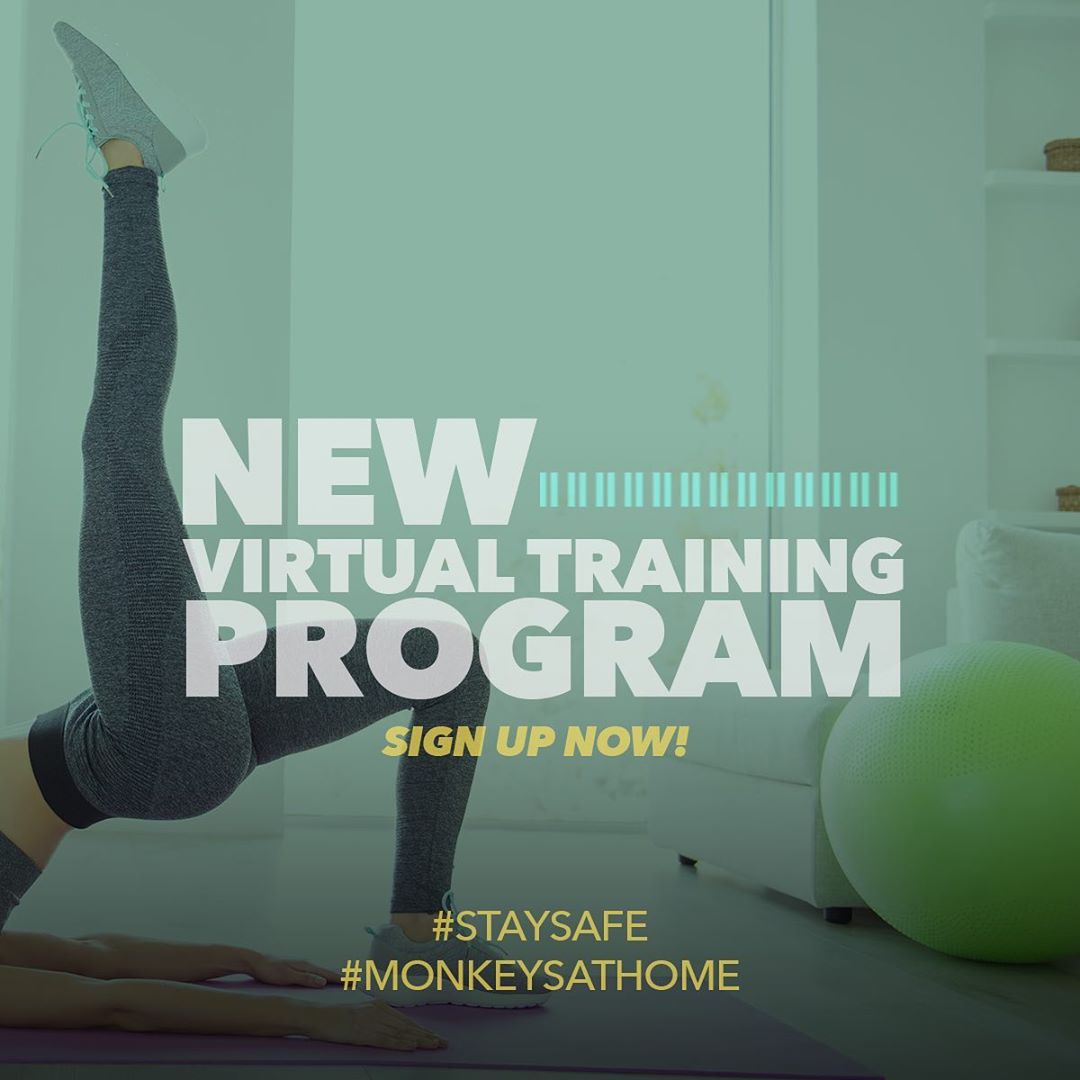 New Cairo's Brass Monkeys Studios offers a full virtual training program, and not just yoga, in case you're interested in dance or fitness classes as well. Payment will be made online via Eddypay. To see the full schedule, check out online schedule story highlights.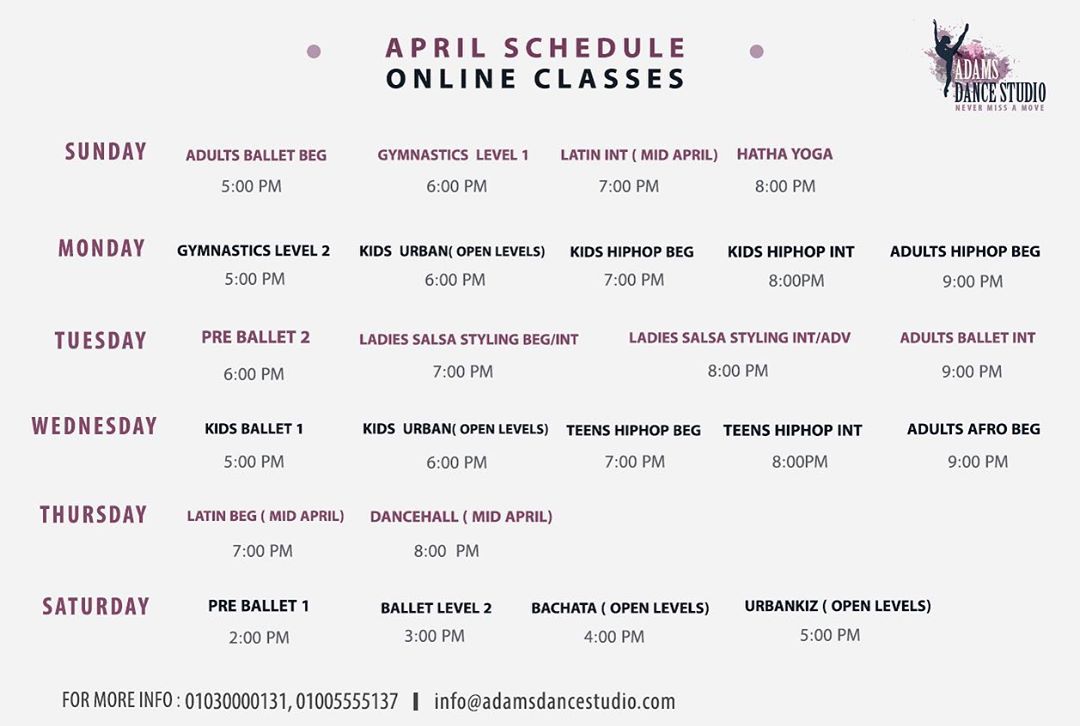 Another dance studio, offering an online yoga class is none other than Adams Dance Studio. Tune in every Sunday for Hatha Yoga at 8 PM. Also, make sure to download Zoom, as well as Sportoya app for payment.
It's time to remove the dust off those yoga mats and start stretching. Namasté!