Featured image via Water Quality Products
This quarantine has been driving us all crazy, but the extroverts, in particular, have been suffering the most. We mean, social distancing was not made for the social butterflies that we are! So, as the weekend is about to start, we put together the perfect plan for you to host a killer house party, a virtual one! Here's what you've got to do. 
Step #1 Download Houseparty

Via YouTube
If this is going to be virtual, then you need a chatroom to bring you and your friends together. We know Facetime and Skype have a much higher user limit in one chatroom, but you don't need to invite 50 friends anyway. Houseparty is hands down the most suitable app for this; it doesn't just let you chat live, but it's also packed with super fun games you can play, such as Heads Up and a variety of Trivia games. Entertainment, check! If you don't have the app, you'd better download it now. 
Step #2 Download Netflix Party if you're up for a movie night (optional)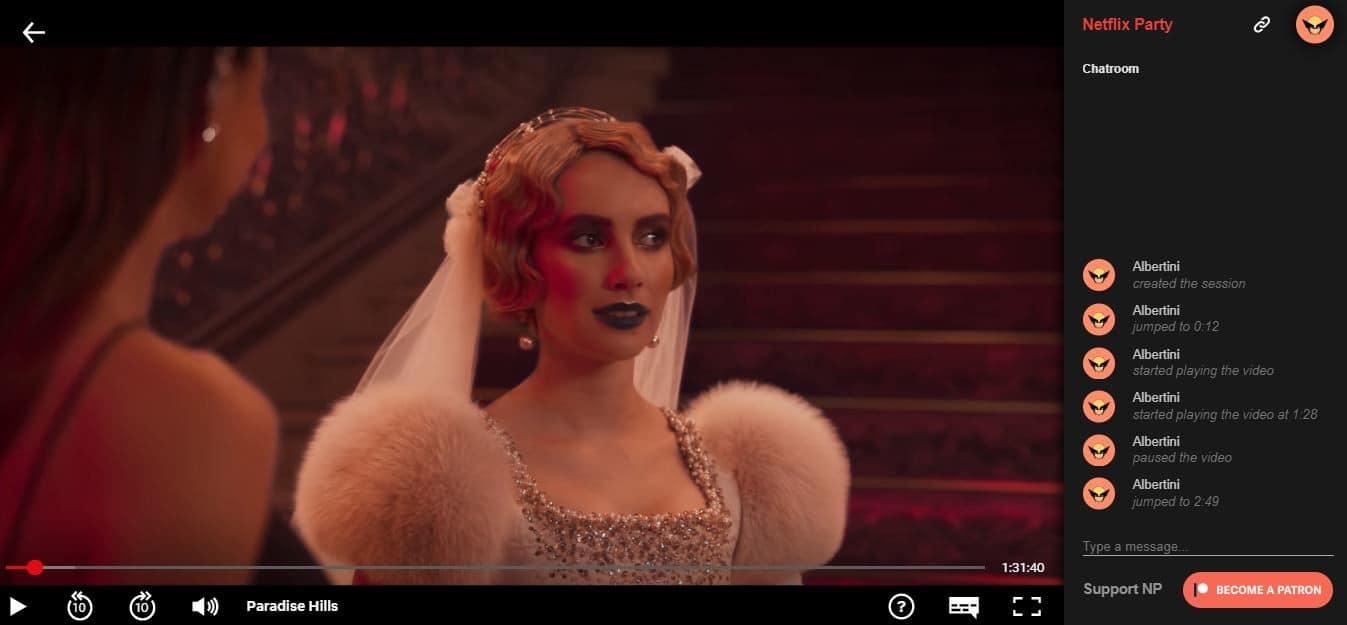 Via highxtar
In case you'd like to dedicate a couple of hours of your long night to watching a movie together, this has never been easier thanks to Netflix Party. You can download the extension for free from the Chrome Web Store that allows groups of friends to watch Netflix titles on their computers in real-time. The extension synchronises video playback and adds group chat so you could share your reactions as you watch.
Step #3 Send virtual invitations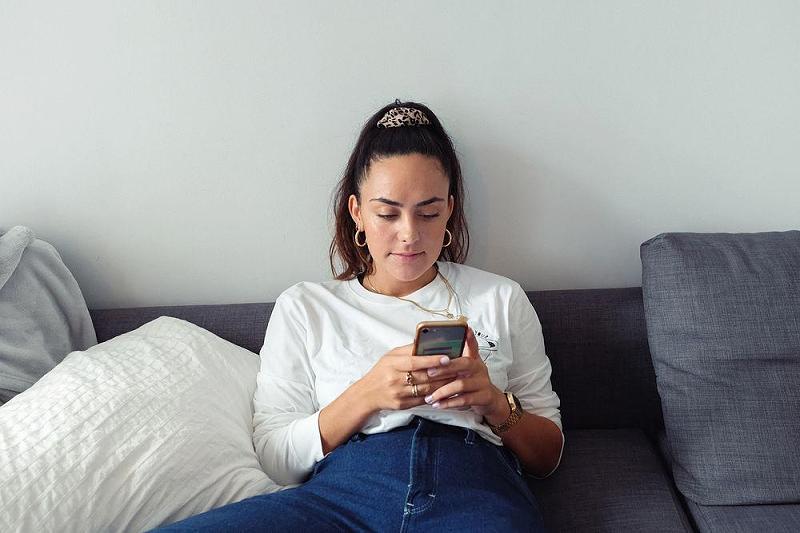 Via KXan 36 Daily News
What is a party without guests? Invite your friends and agree with them when you'll all be available to meet virtually. You can share your Houseparty account with them via WhatsApp; same goes for your Netflix Party URL. Just bear in mind that Houseparty's chatroom limit is eight people.
Step #4 Get the drinks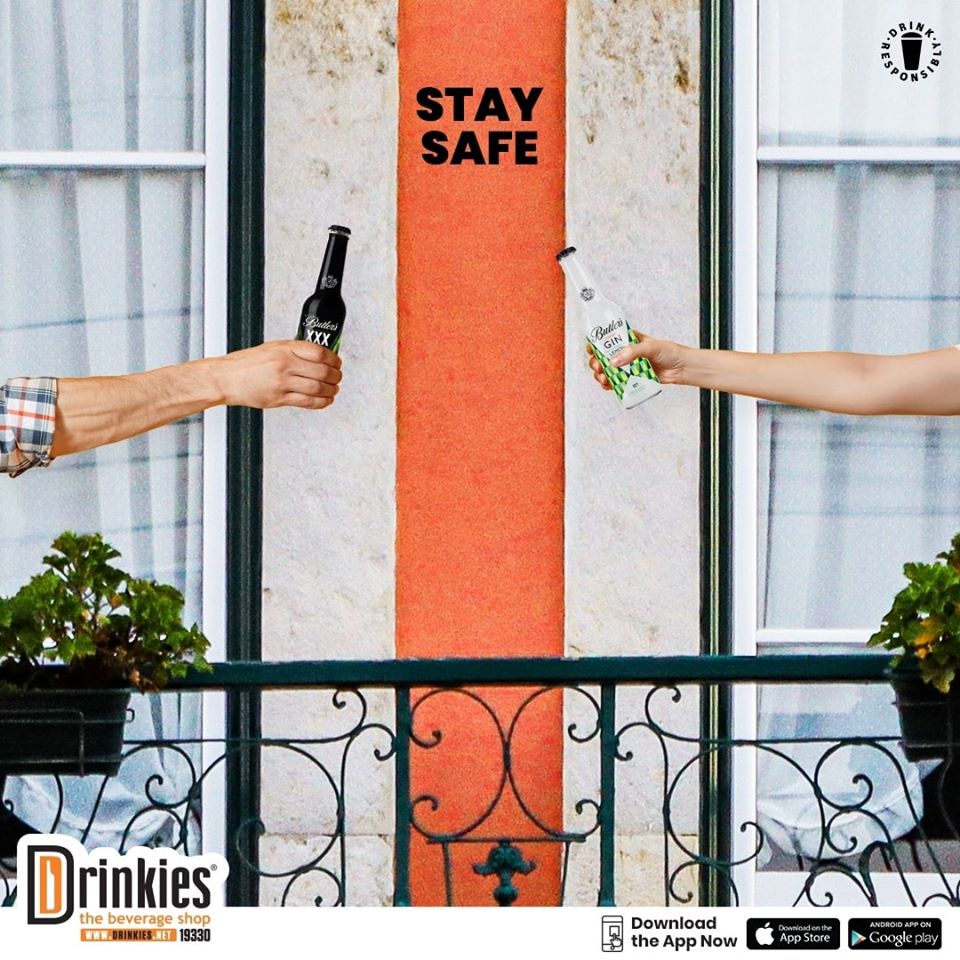 Via Drinkies
Now moving on to one of the most important steps, because after all, it ain't no party without booze. Luckily for you, Egypt's favourite liquor store, Drinkies, has your back covered with its online ordering options and contact-free delivery service. Drinkies offer both a user-friendly mobile app (iOS/Android) and a website which allow you to place your order and track it online. You can also pay via credit/debit card upon delivery, guaranteeing you a safer transaction. The staff is also well trained to follow hygienic precautionary measures while delivering orders. And speaking of delivery, it's free of charge, and as for their working hours, they're available from 8 am to 4 pm.
Step #5 Prepare some snacks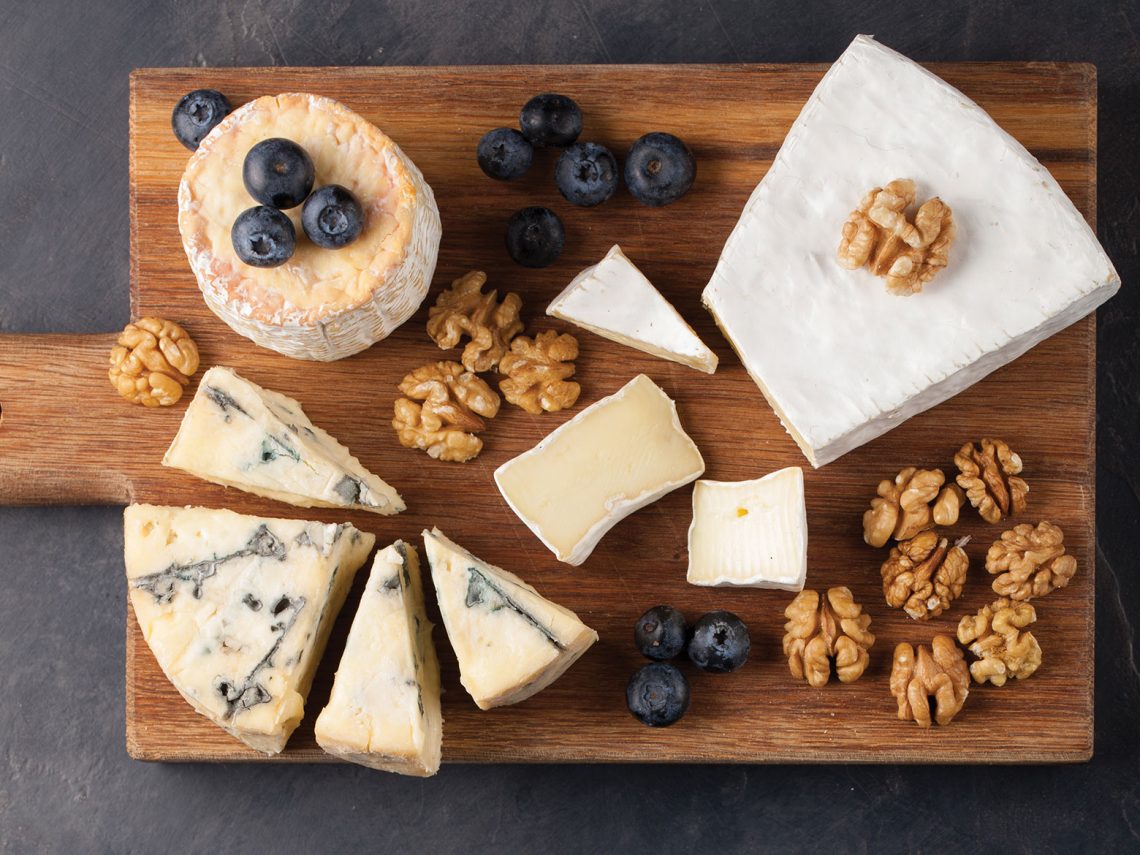 Via Vue Magazine
Now as for the final step, you don't need to get tortilla chips or waste time making dips, just use what you have in your fridge to make a cheese or veggie platter and get creative with it. And if you have a pack of crackers, that's definitely a plus. 
Go get started and enjoy your night! Cheers!