Featured image via Barrie 360 
Due to the Coronavirus situation, schools are out, people are working from home, and others are self-quarantining. But as much as social distancing is vital at the moment, it doesn't mean it has to be a bummer. Guess what! Just like you can virtually attend live concerts, you can also throw a movie night or bingeing session with your friends. How? The answer's pretty simple; Netflix Party!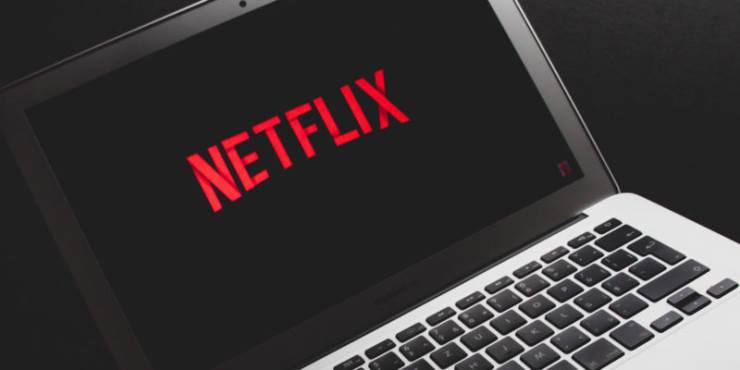 Via GRM Daily
Netflix Party is an extension you can download for free from the Chrome Web Store that allows groups of friends to watch Netflix titles on their computers in real-time. The extension synchronises video playback and adds group chat so you could share your reactions as you watch.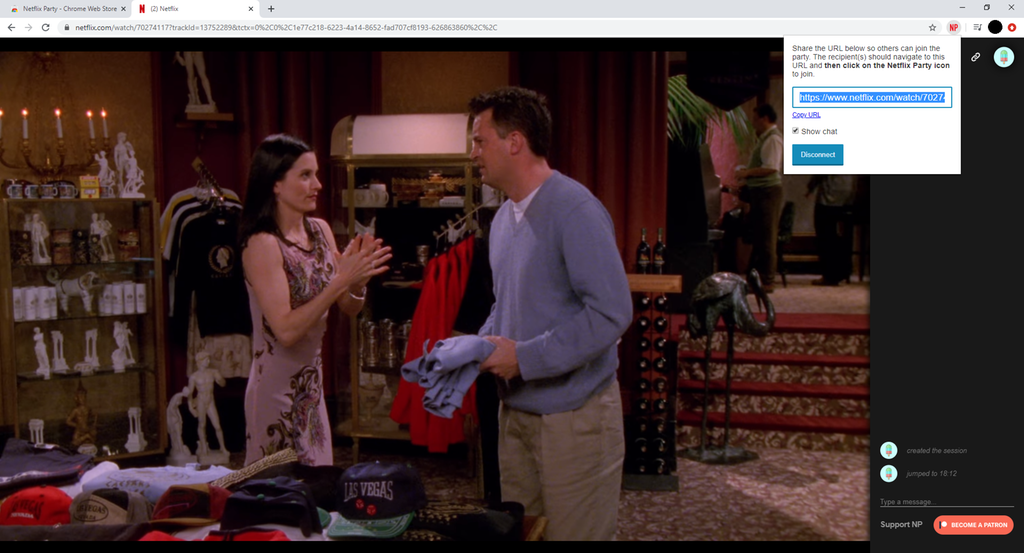 Via The National
All you need is to download the Netflix Party extension on your Chrome browser, and have a Netflix subscription, of course. Once you have added it to your browser (a button titled "NP" will appear at the top right corner next to your address bar), go to Netflix, start playing any of your favourite titles. That's when the button will indicate that it's working; click on it, then click on "Start Party". A URL will appear; copy that and send it to your friend(s), who also need to have a laptop, a Netflix account, and the extension downloaded to their Chrome browsers.
So, what are you waiting for? Go try it out and let us know what you think!