The working week can be tough, especially if you don't add a night out to your schedule to break the routine. That's why we've compiled this midweek's hottest events in town. Find more on our calendar by clicking here. 
Tuesday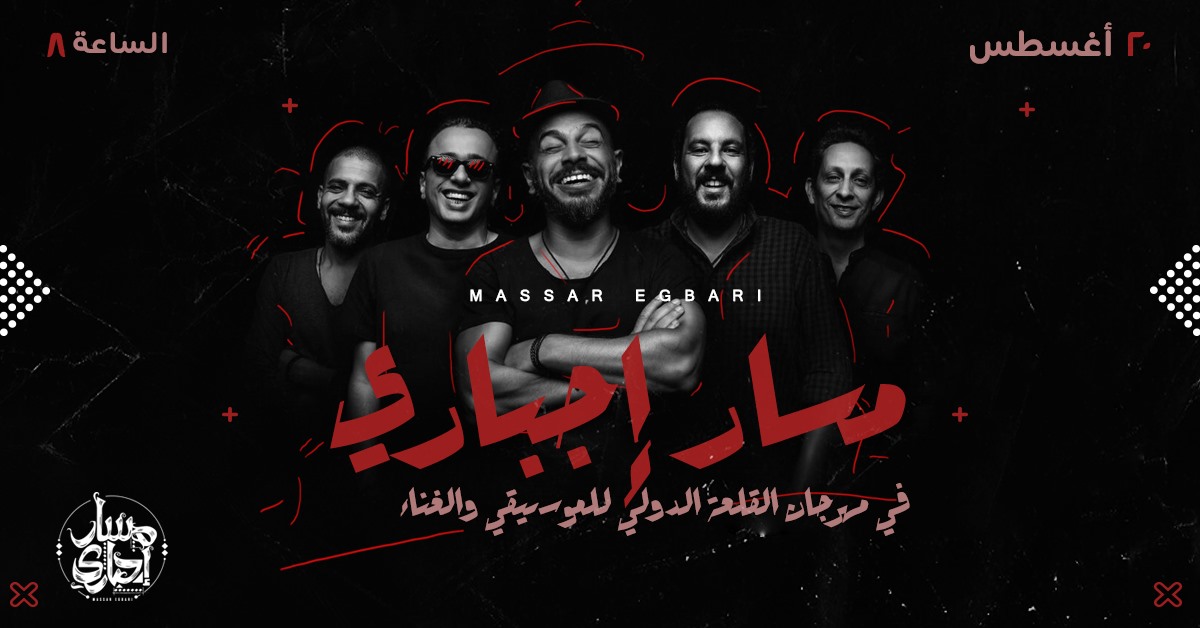 Massar Egbari fans, get ready for an unforgettable night with your favourite band. Enjoy their indie rock hits at a venue that holds so much history. Entry fees of the Citadel are EGP 15.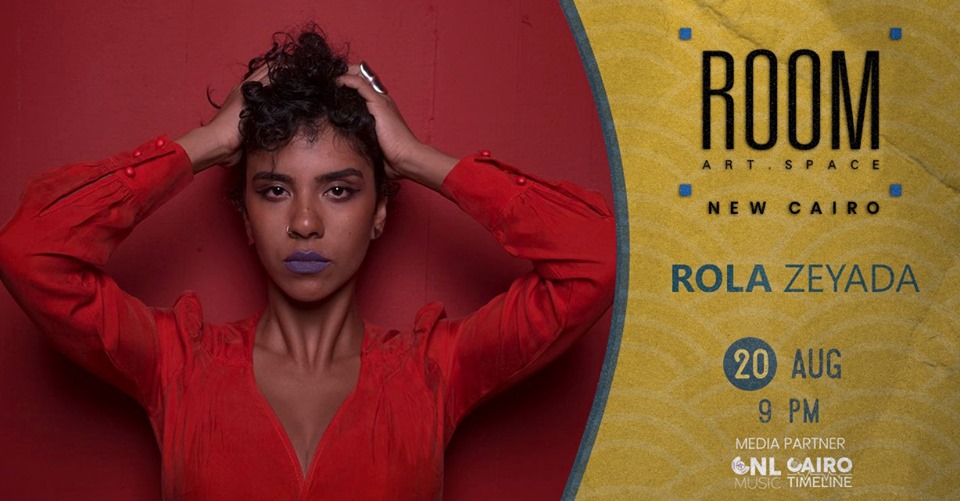 Have a great night with Rola Zeyada. Her unique music and presence will send you over the moon; you just can't miss such a beautiful night. Ticket's price is EGP 100; you can get yours at the venue or online here.
Wednesday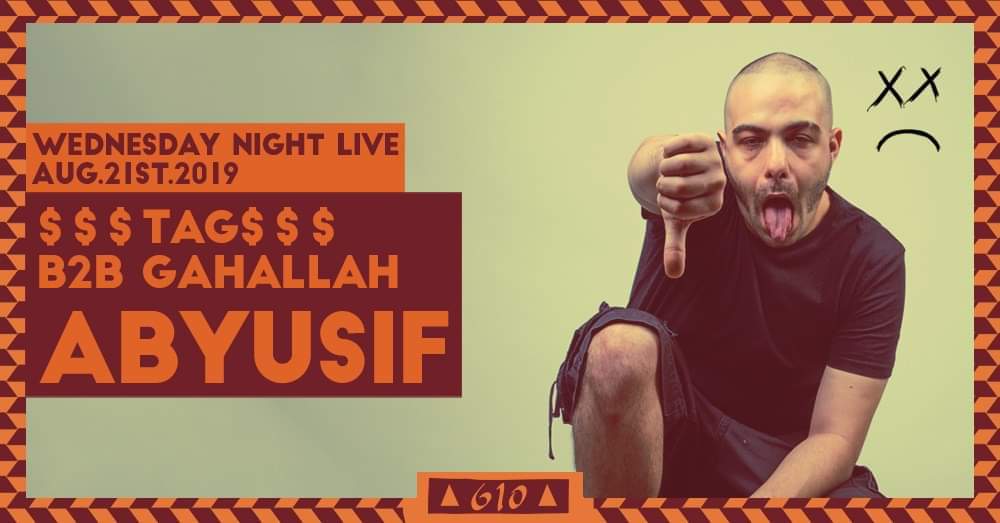 King of rap Abyusif will be with you at CJC 610. But the night won't start without the amazing performance by Tag and Gahallah's hip hop and R&B beats. For reservations, call 0100 811 1330.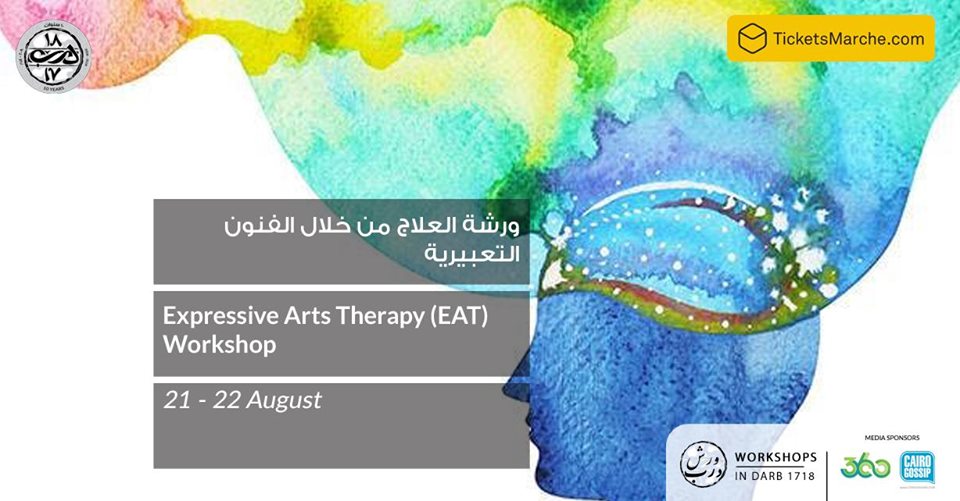 If you're going through a hard time and need time to heal, then this event is for you. Expressive Art Therapy (EAT) will help you express your emotions through a medium; it may be music, painting, or even dancing. This process aims to help you get to know yourself better and dig deeper within to figure out how to heal.
Registration is by filling in the form here. Payment is at Darb 1718; the place will be open from Sunday to Thursday between 12pm and 7pm.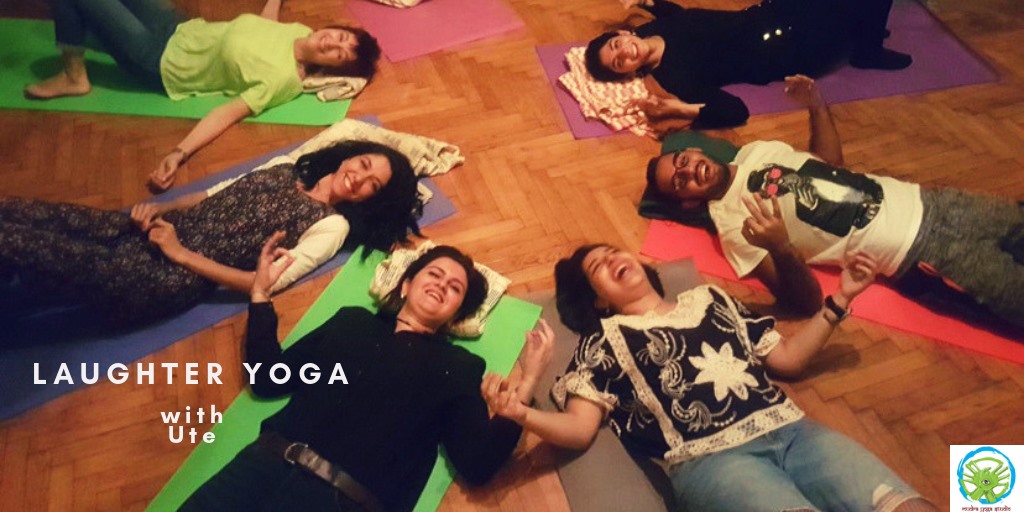 This new form of yoga will help you release the suppressed emotions of your depression and anxiety. Not just that it's fun and easy, you don't have to agonize yourself, all you have to do is laugh.
Entry fees are EGP 175. For reservations, send Modra Yoga a message on Facebook or call 01094088155.