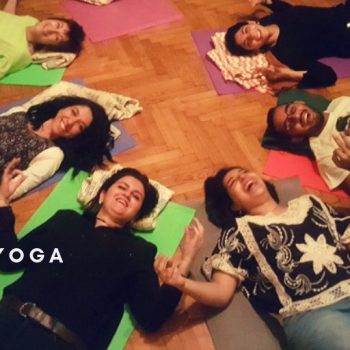 Laughter Yoga Workshop With Ute @ Modra Yoga Studio
This new form of yoga will help you release the suppressed emotions of your depression and anxiety. Not just that it's fun and easy, you don't have to agonize yourself, all you have to do is laugh.
Entry fees are EGP 175. For reservations, send Modra Yoga a message on Facebook or call 01094088155.
Wednesday at 7 PM - 9 PM
August 21
Location
Mudra Yoga Studio 12 El Sayed El Bakry Street off Brazil street, Zamalek, 1st floor
CG Live
---