Featured image via The Local's Guide to Egypt
As of the 1st of July, flights to and from Egypt have resumed. Other countries around the world also started reopening their borders, all of course, following safety precautions and stricter new regulations. But the question is: are you ready to travel internationally?
As much as we were all bummed after the travel industry got hit the hardest and we really want things to go back to normal, we can't ignore the fact that Coronavirus is still out there. That being said, and even though life is still not back to normal, the world is trying to adapt. As people are reconsidering travel plans after spending months cooped up in their homes, they're left with the domestic travel option. So, in case you decide to travel, here are six reasons why you'd better do it locally. 
Staycations are much safer
Let's be honest, aside from the fact that there aren't many international options at the moment, starting with a staycation is much safer. Plus, post-quarantine, not many of us are very comfortable around crowds. So, going on a camping trip or going to one of Egypt's laidback beach towns sounds like a better idea for now.
Some of Our Lodging Recommendations:
South Sinai:
Red Sea:
North Coast
For Serviced Apartments: 
 

 

View this post on Instagram

 
It's an opportunity to explore your own backyard
Being a tourist in your own country; how long have you been putting this plan on hold for? Egypt has so many beautiful destinations and hidden gems to offer, and that's your chance to get out there and take it all in.
 

 

View this post on Instagram

 
You'd be contributing to help save small local businesses
As we previously mentioned, the travel industry has been hit the hardest as a result of this pandemic. So, if you're an avid traveller, this is your chance to give back to the tourism industry. By travelling domestically, you'd be contributing to help save small local businesses that had to shut down completely for the past few months. Be it small hotels, restaurants, guides, and even entire towns and cities! Not only that, but Egypt is one of the countries that heavily relies on tourism, and a boost in domestic travel right now would mean a boost in the current economic status.
 

 

View this post on Instagram

 
Benefitting from hot deals
The fact that you'll be pouring in money into someone else's business does not have to mean there's nothing in it for you. Aside from the enjoyable experience, many businesses operating in the travel industry are offering great discounts and hot deals to get the ball rolling. 
 

 

View this post on Instagram

 
The ministry's efforts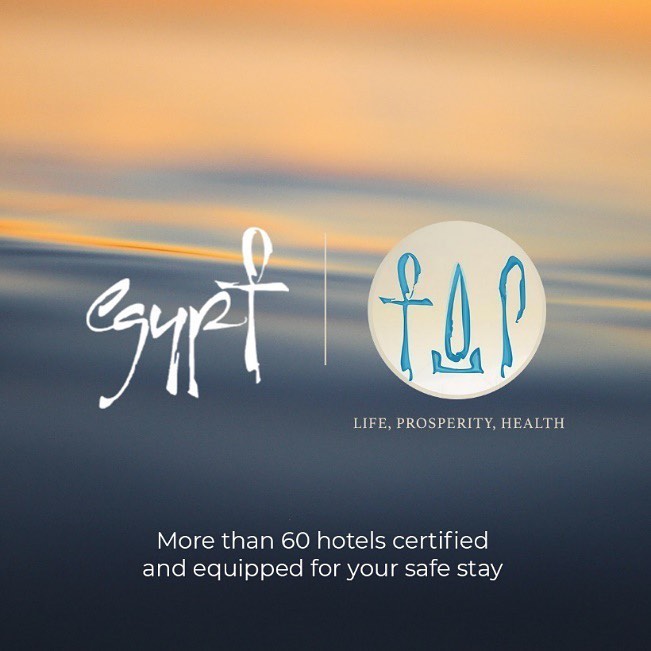 Lately, the Ministry of Tourism and Antiquities has been putting considerable effort into sustaining the sector. As hotels in Egypt start reopening their doors, the ministry revealed the new Hygiene Safety sign, which indicates that a hotel has undergone strict safety measures that comply with the WHO's guidelines.
It's good for your mental health
Let's face it; the past few months have been hard on all of us. After such a stressful period, we all need a break to unwind. Egypt's serene beaches and vast deserts are capable of refreshing your mind and soul.
 

 

View this post on Instagram

 
So, where are you heading this summer?