Featured image via The Four Fat Ladies
Even if this pandemic is making us stay at home, Ramadan is still not cancelled. Sure, the spirit isn't the same, but the little things will make a difference. Get on Facetime with your family, cook yourself a hearty dish for iftar, and watch a couple of series. As for dessert, that's on us. We've compiled a list of all the old and new Ramadan treats and where you can get your hands on them!
La Poire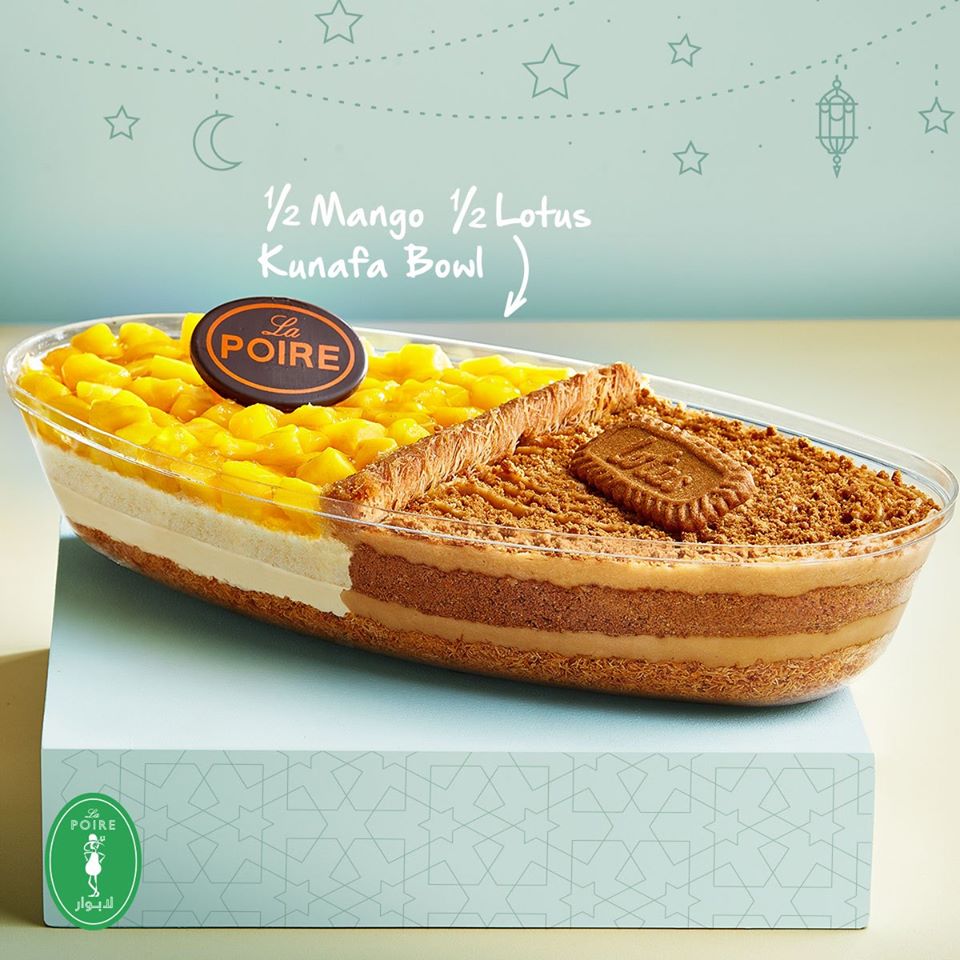 As usual, La Poire never disappoints with its Ramadan treats. From the half-mango-half-lotus kunafa to the traditional othmanleya, this year, La Poire has your back covered with ten different sweet creations for you to choose from.
Nola Cupcakes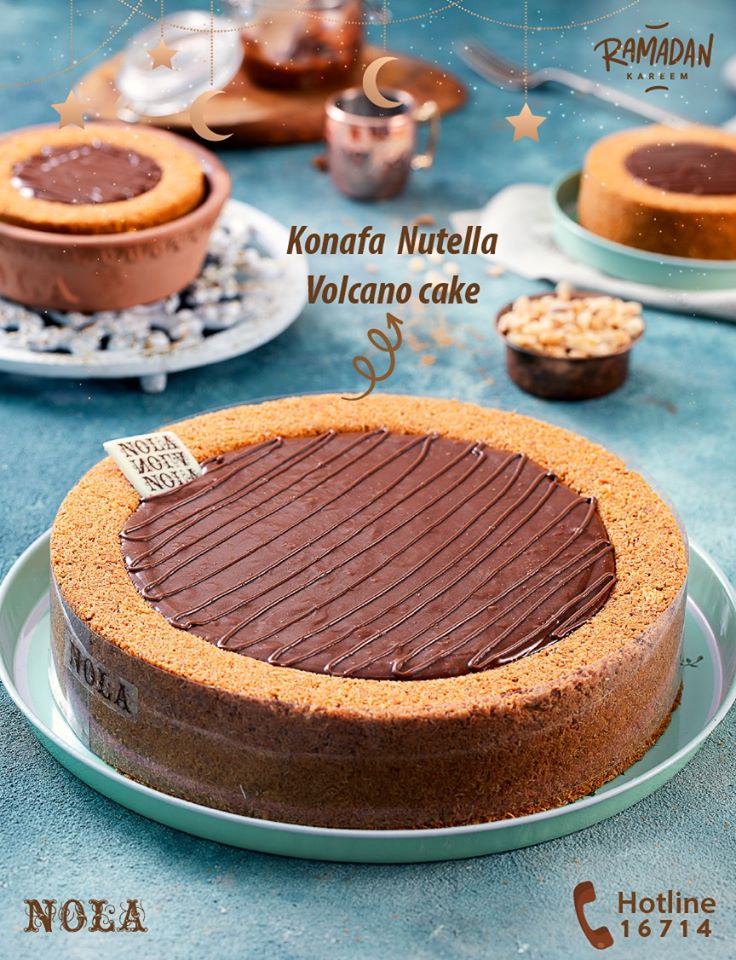 For the chocoholics out there, Nola is set to satisfy your sweet cravings with its heavenly dessert menu consisting of 35+ items. And aside from their iconic Kunafa Nutella Volcano Cake, they have kunafa jars, mini-sized kunafa, and much more.
Tortina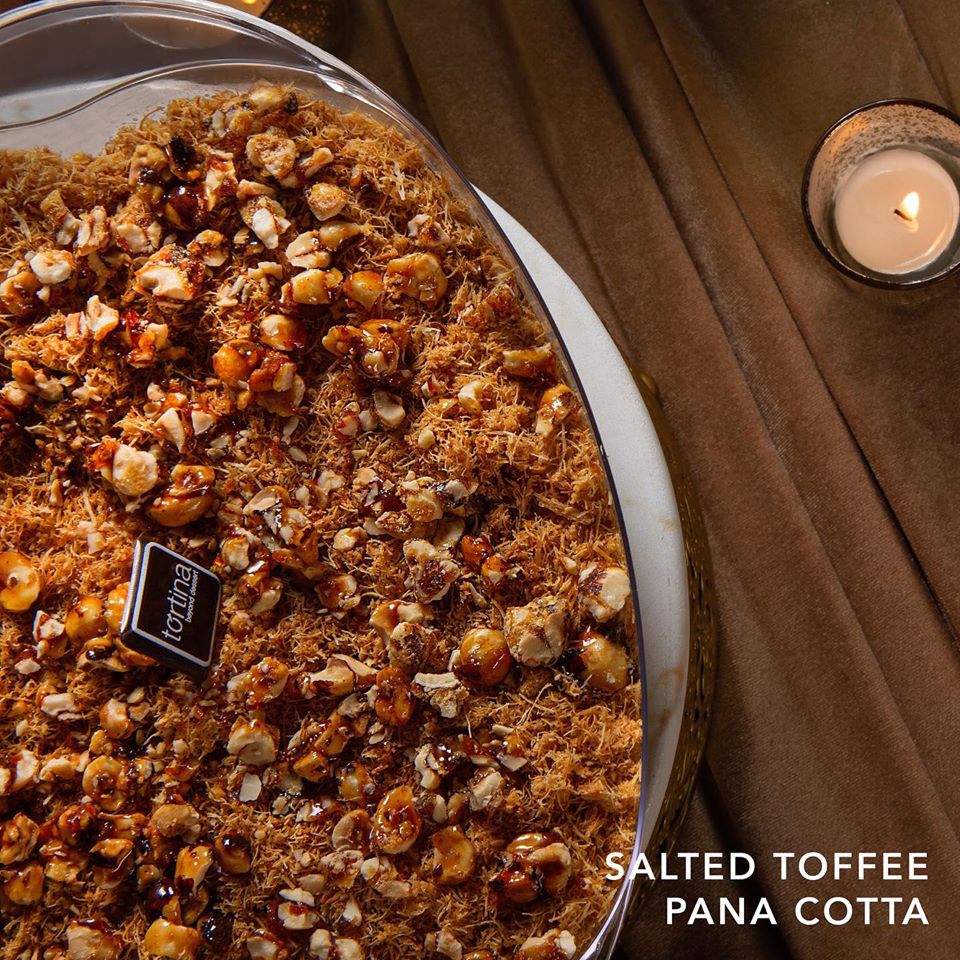 This Ramadan, Tortina is getting extra inventive with creations like their Basbousa Creme Caramel and Salted Toffee Pana Cotta Kunafa.
Coppermelt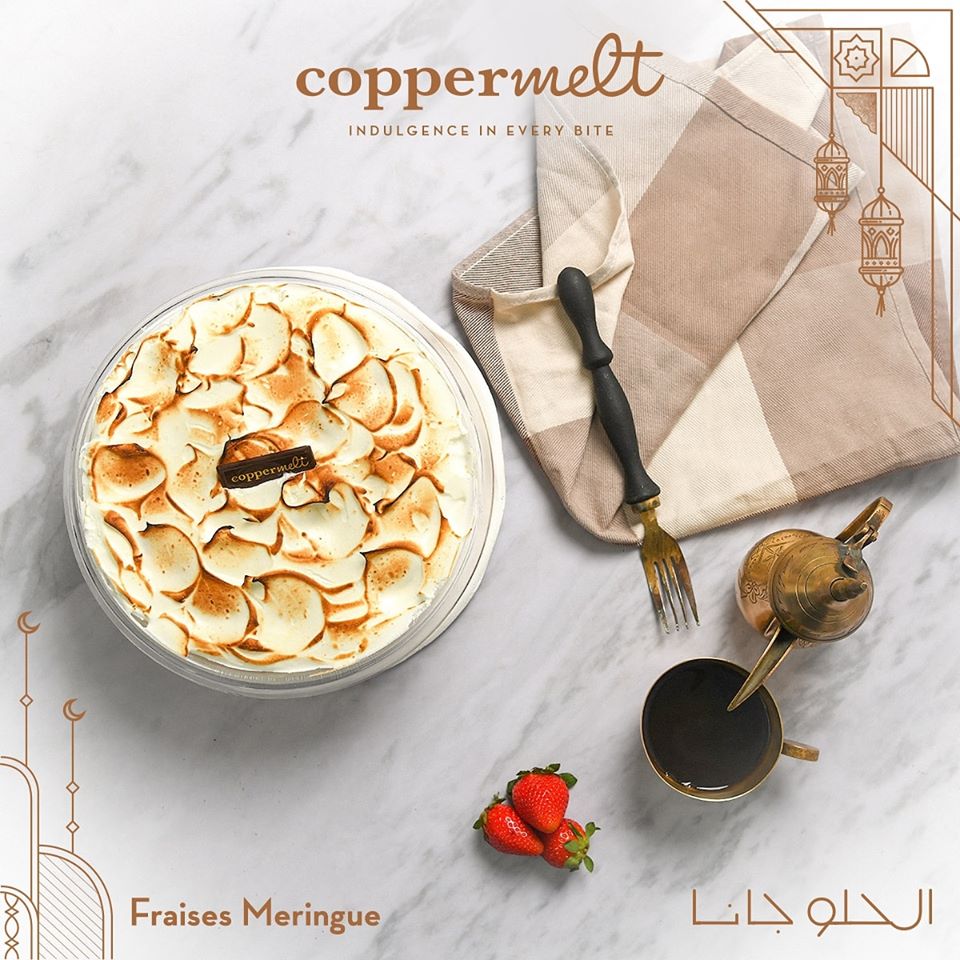 If you fancy something that will melt your taste buds, then Coppermelt's your go-to. You can try their heavenly flavours by opting for something like their Fraises Meringue Kunafa or Passionafa.
Salé Sucré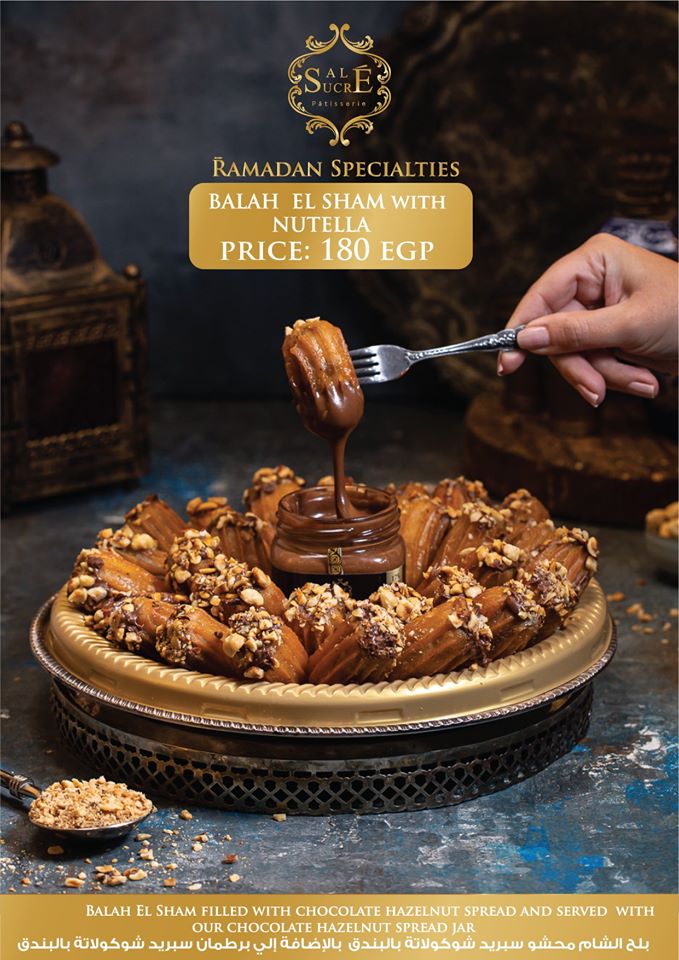 Also hitting the season with another long list of Ramadan delicacies is none other than Salé Sucré. You can find classics like basbousa and 3eish saraya, as well as modern creations like balah el sham with Nutella.
The Four Fat Ladies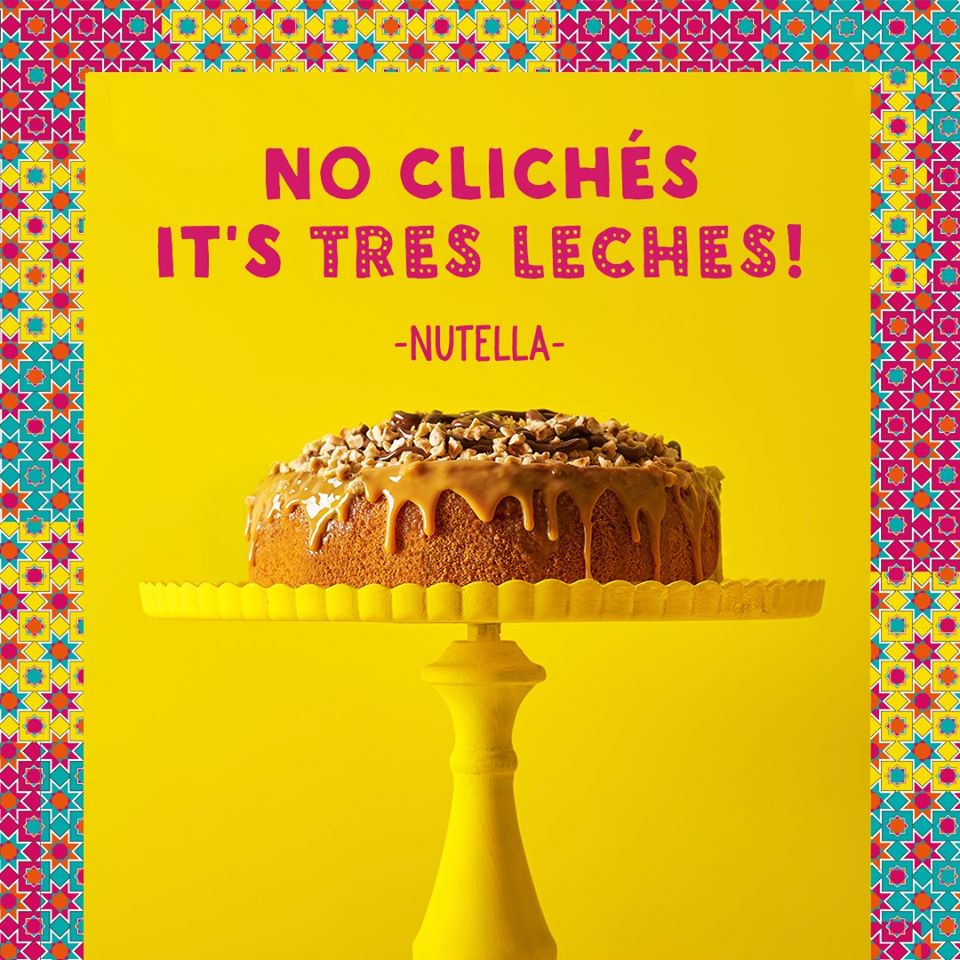 The Four Fat Ladies' three Ramadan tres leches cakes are eye-candy before anything else. These will get you drooling, especially if you've had enough of the traditional basbousa and kunafa.
The Batter Half & Co.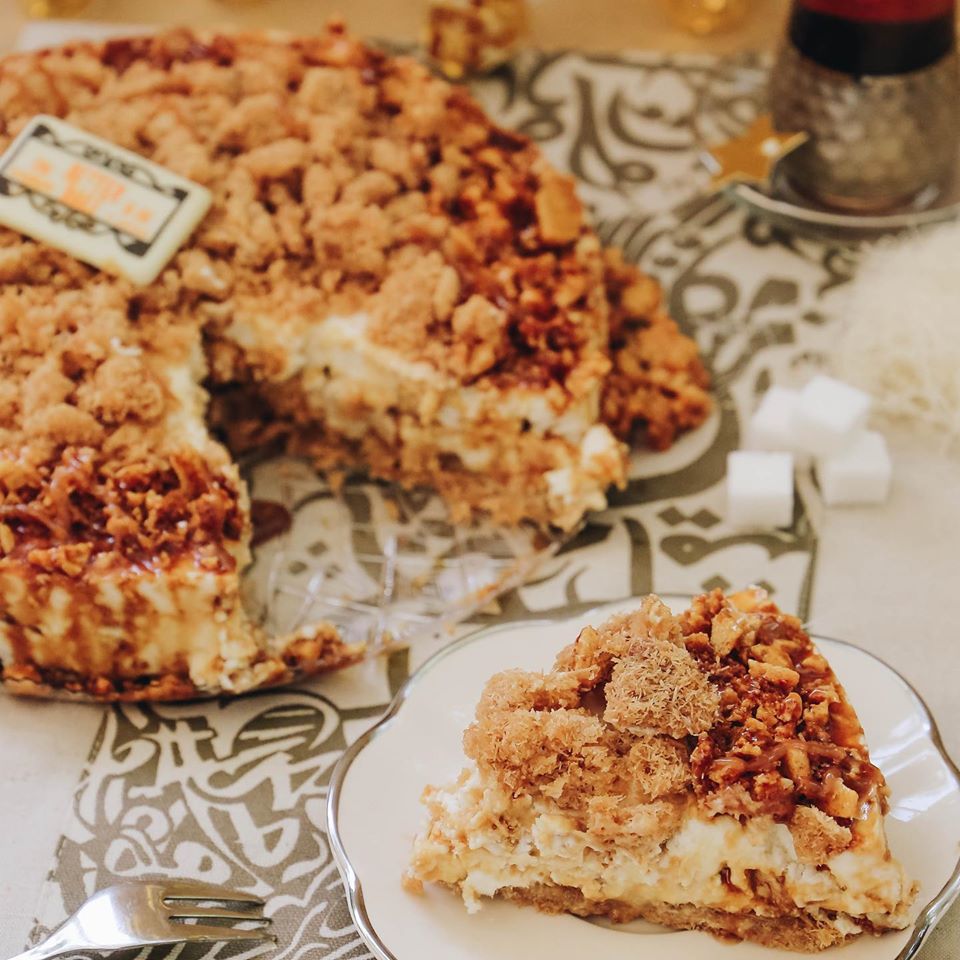 Honeycomb made it to kunafa, all thanks to The Batter Half & Co. And speaking of creativity, they also introduced a new kit to keep you entertained by making your own katayef and konafa rolls at home!
Mandarine Koueider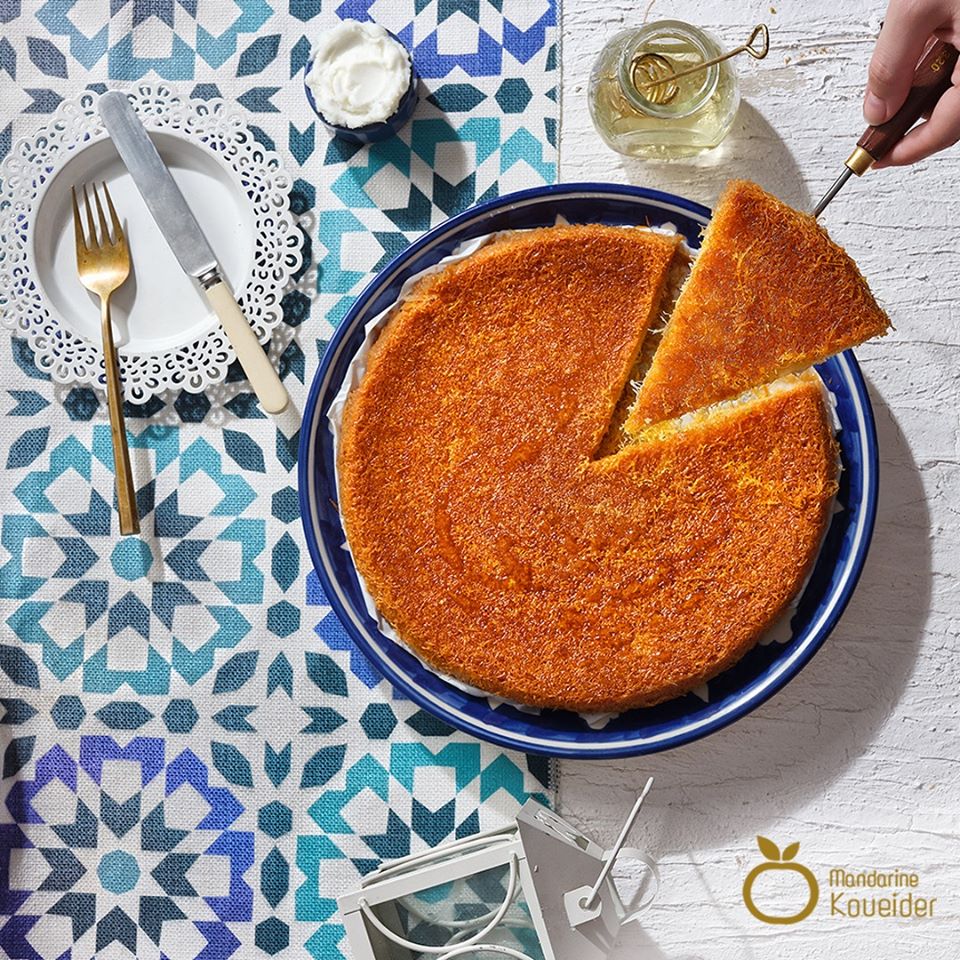 Do you prefer old school Ramadan desserts? Well, old is always gold, and Mandarine Koueider surely has what you want.
Sultana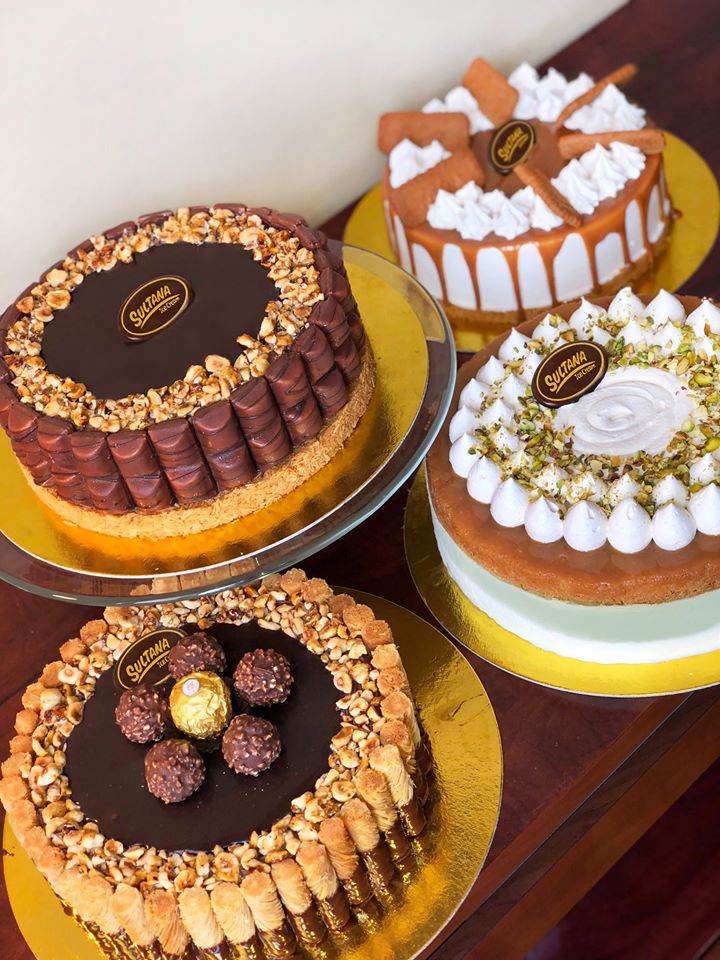 It's getting hot, and we need ice-cream! That's why Sultana covered your Ramadan menu with a variety of ice-cream cakes infused with your favourite treats such as Kinder Bueno and Ferrero Rocher.