Featured image via EG24News
Last night, Dar El Ifta in Egypt confirmed that Friday, the 24th of April, will be the first day of the holy month of Ramadan. 
Since "home sweet home" will probably be our motto for this year's Ramadan, we know you're all excited for what you'll be watching on TV. We've already covered what's expected to air, so if you missed that, you might want to check our list of TV series that'll be competing in the Ramadan marathon this year. But if you already decided what you'll be watching, then don't worry, we've done all the work for you, saving you tons of time (and paper) by creating the guide below. Just pick a series, and we'll tell you when and on which channels you can watch it.
Valentino

Channel: DMC
Airs at: 6:30 PM
Reruns: 1:00 AM
Kheyanet 3ahd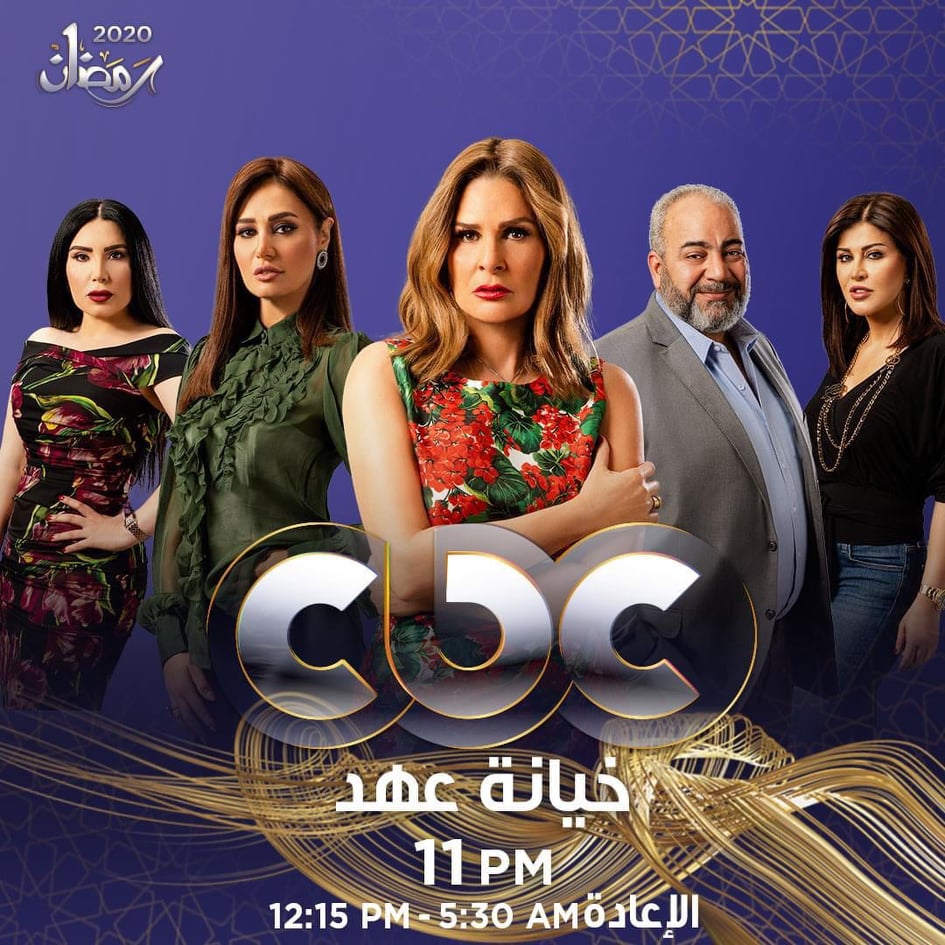 Channel: Al Hayah
Airs at: 6:30 PM
Channel: CBC
Airs at: 11:00 PM
Reruns: 5:30 AM and 12:15 PM
Be 100 Wesh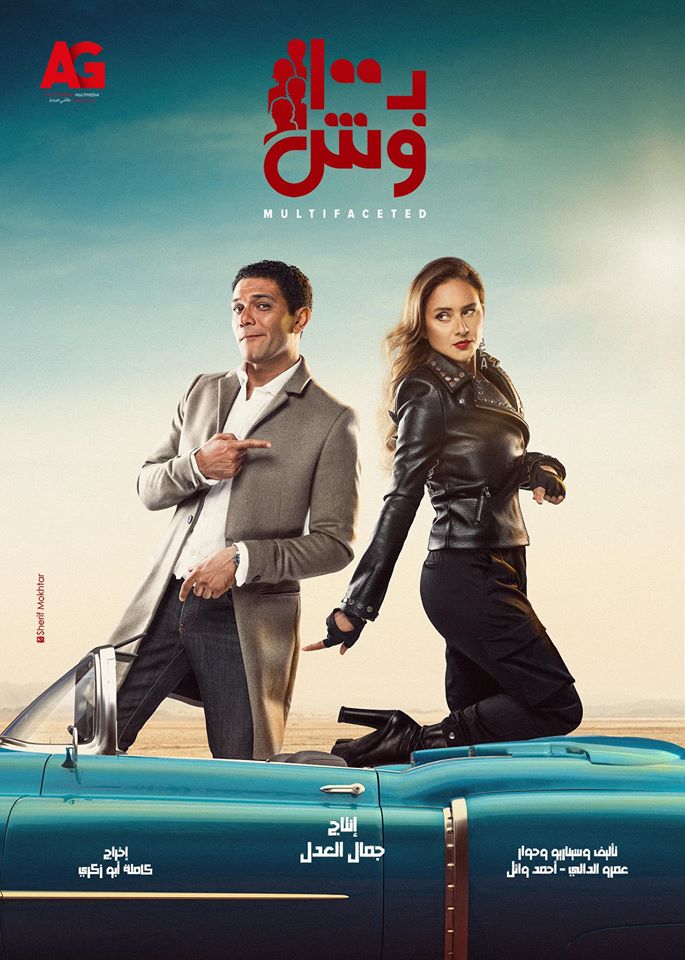 Channel: Al Hayah
Airs at: 7:45 PM
Al Nehaya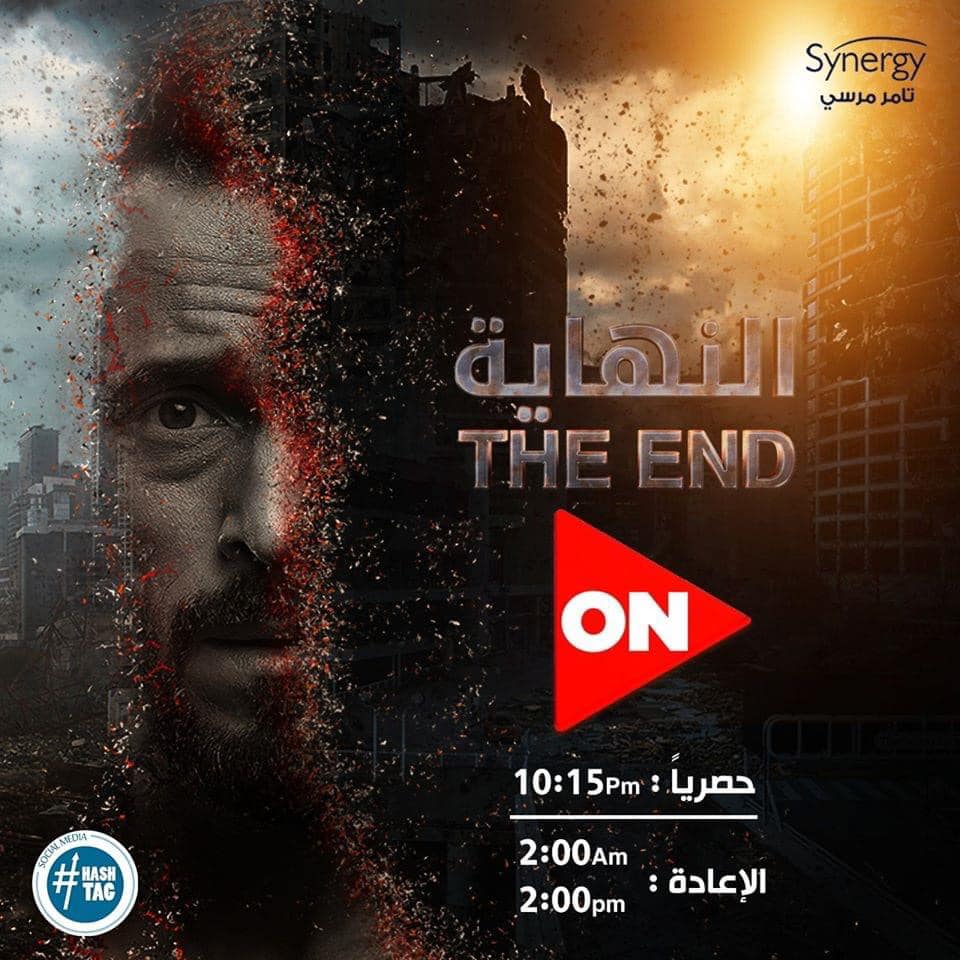 Channel: ON TV
Airs at: 10:15 PM
Reruns: 2:00 AM and 2:00 PM
El Ekhteyar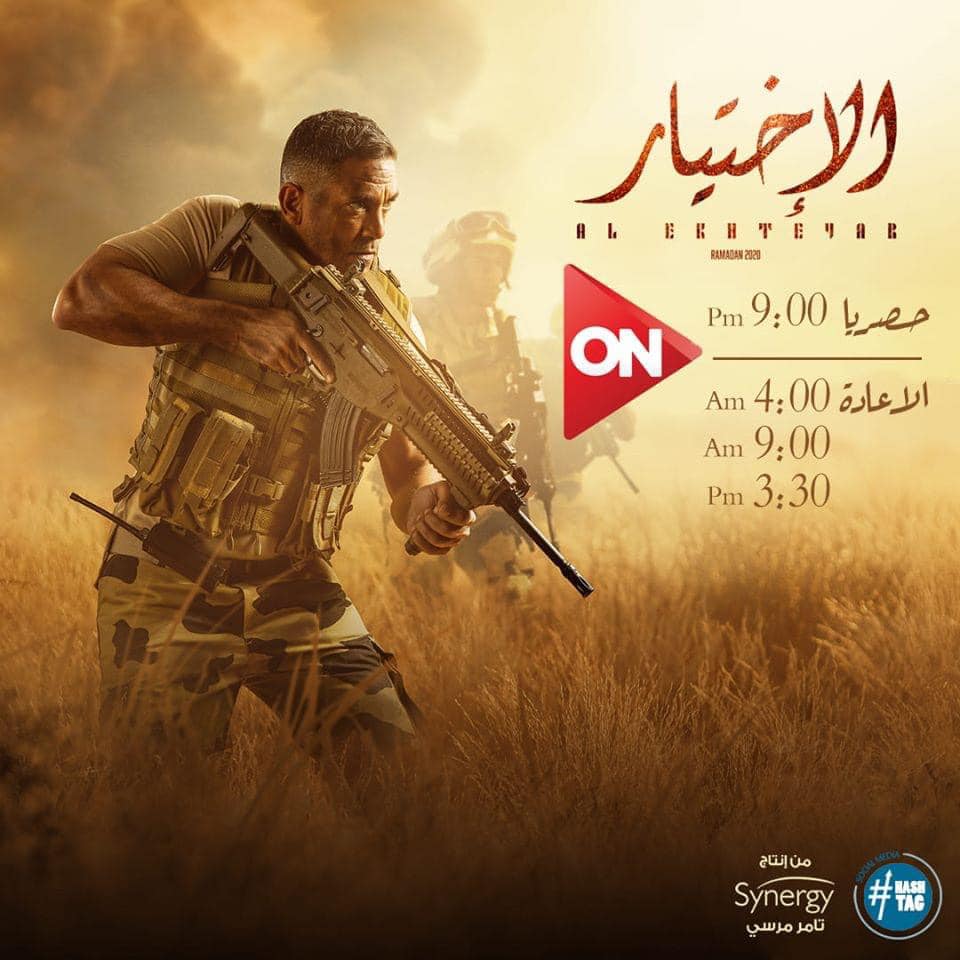 Channel: ON TV
Airs at: 9:00 PM
Reruns: 4:00 AM, 9:00 AM, and 3:30 PM
Omar w Diab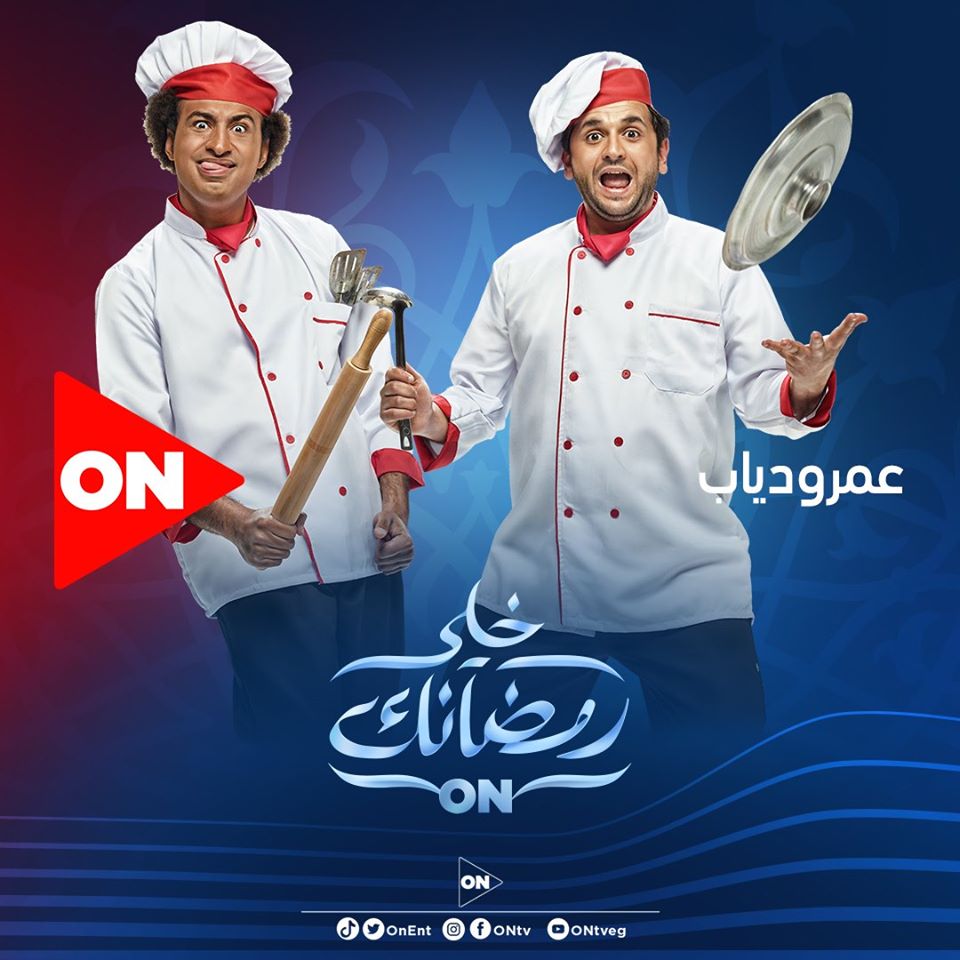 Channel: ON TV
Airs at: 6:30 PM
Channel: Al Hayah
Airs at: 9:00 PM
We Neheb Tany Leih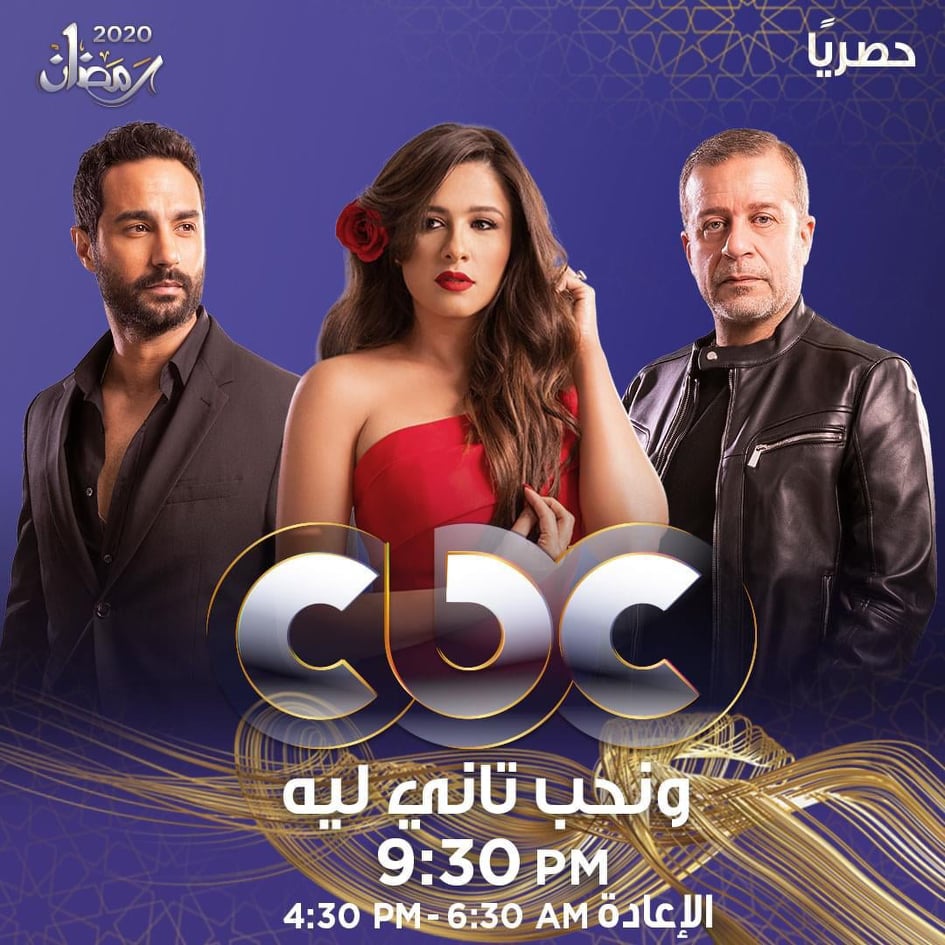 Channel: CBC
Airs at: 9:30 PM
Reruns: 6:30 AM and 4:30 PM
Forsa Tanya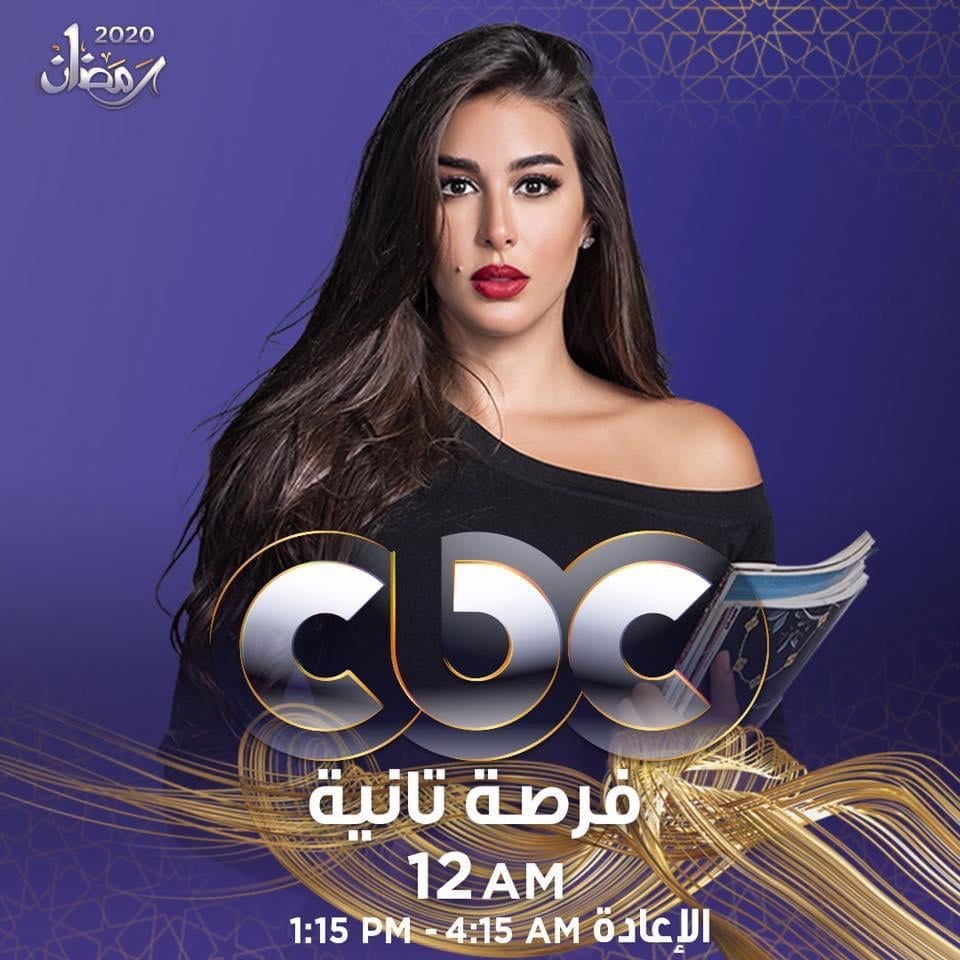 Channel: DMC
Airs at: 10:30 PM
Reruns: 5:30 AM
Channel: ON TV
Airs at: 11:30 PM
Reruns: 5:15 AM and 10:15 AM
Channel: CBC
Airs at: 12:00 AM
Reruns: 4:15 AM, 1:15 PM, and 5:00 PM


Regalet El Beit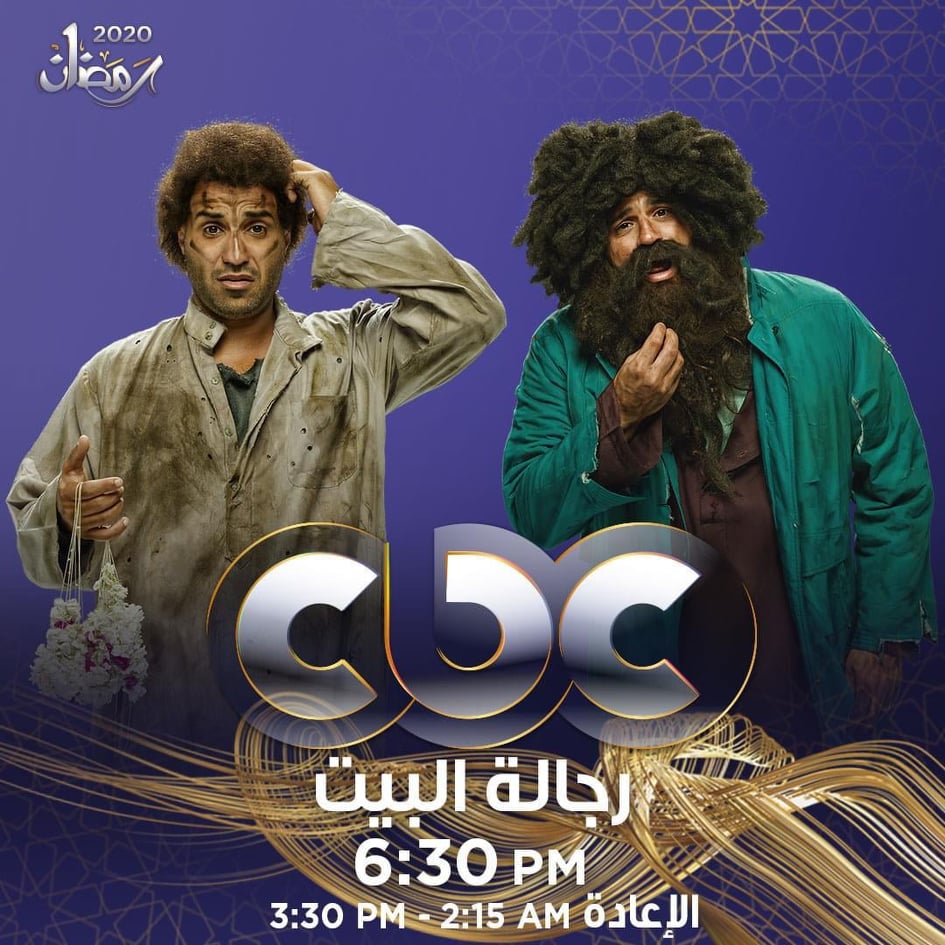 Channel: DMC
Airs at: 12:00 AM
Reruns: 6:15 AM and 5:00 PM
Channel: ON TV
Airs at: 7:45 PM
Reruns: 12:45 AM and 7:45 AM
Channel: CBC
Airs at: 6:35 PM
Reruns: 2:15 AM and 3:30 PM
El Brens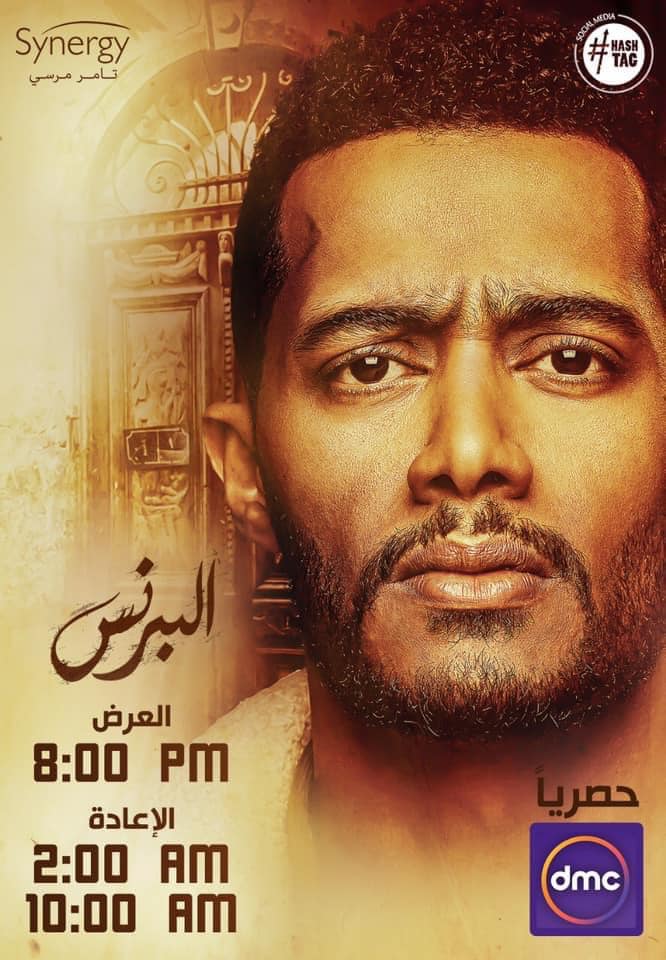 Channel: DMC
Airs at: 8 PM
Reruns: 2:00 AM and 10:00 AM
Layalina 80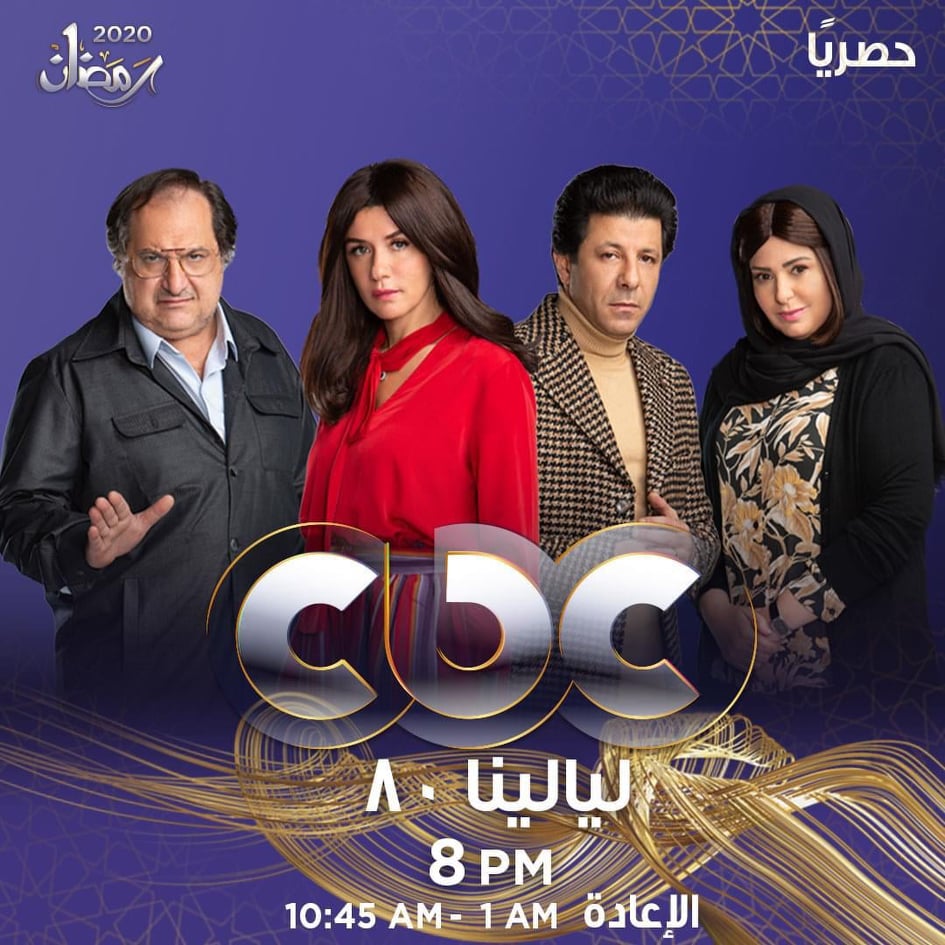 Channel: CBC
Airs at: 8:00 PM
Reruns: 1 AM and 10:45 AM
El Fetewa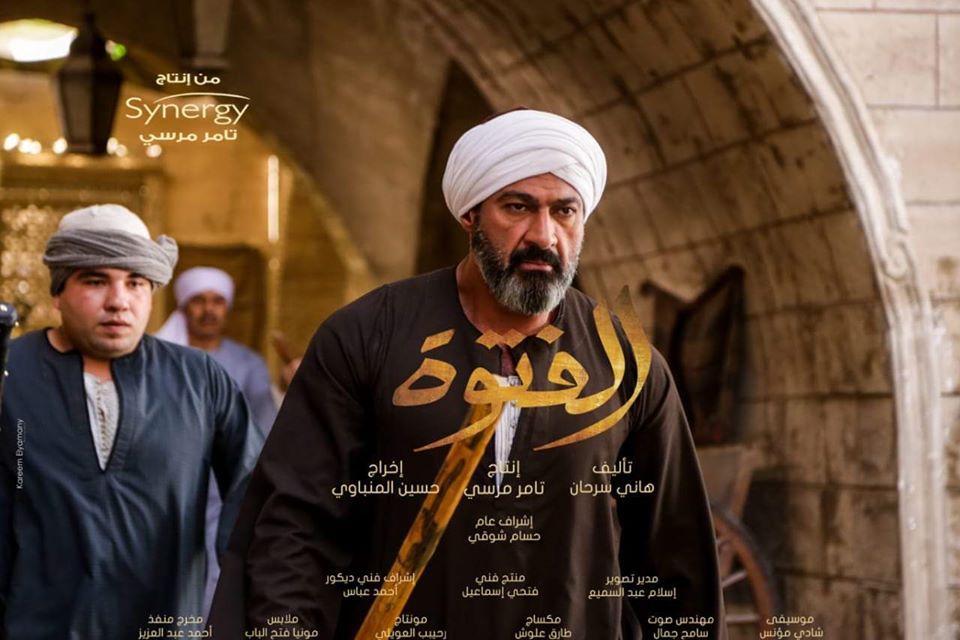 Channel: Al Hayah
Airs at: 12:00 AM
Reruns: 4:00 AM and 4:30 PM
Lama Konna Soghayareen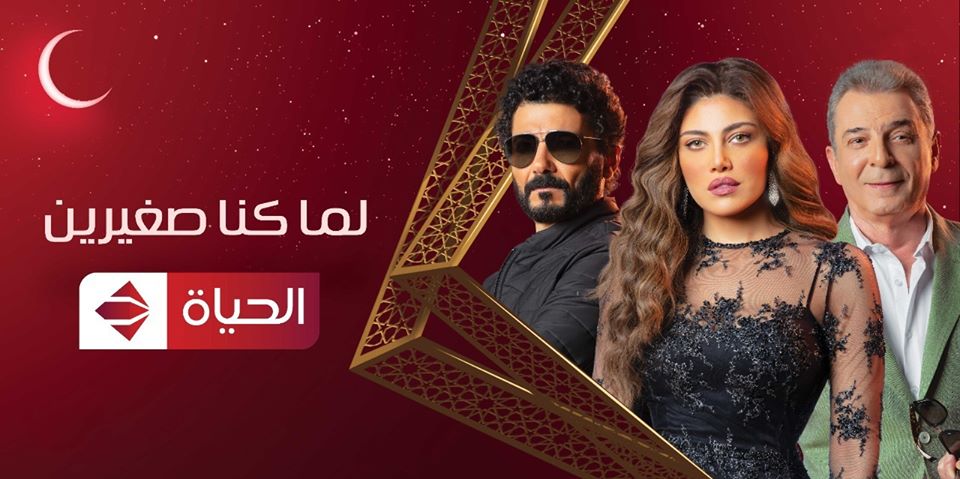 Channel: DMC
Airs at: 9:30 PM
Reruns: 9:00 AM
Channel: Al Hayah
Airs at: 10:15 PM
Shahed 3ayan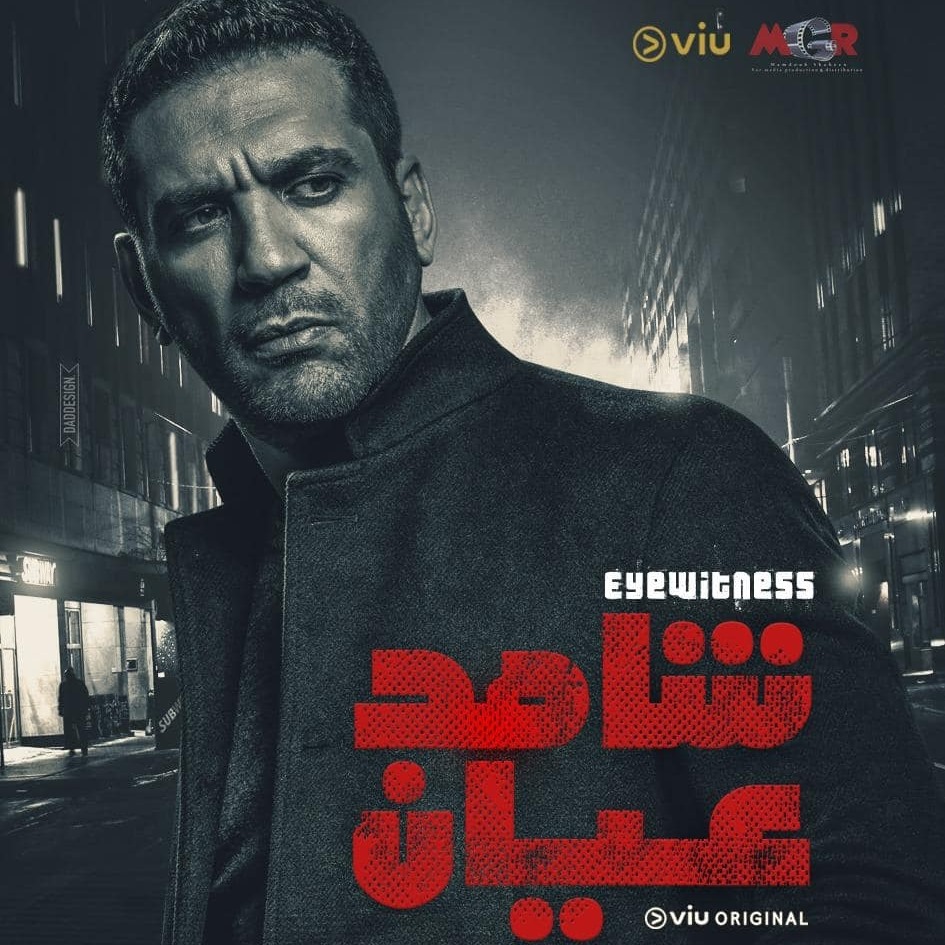 Channel: Al Nahar
Airs at: 7:30 PM
Sultanet Al Muiz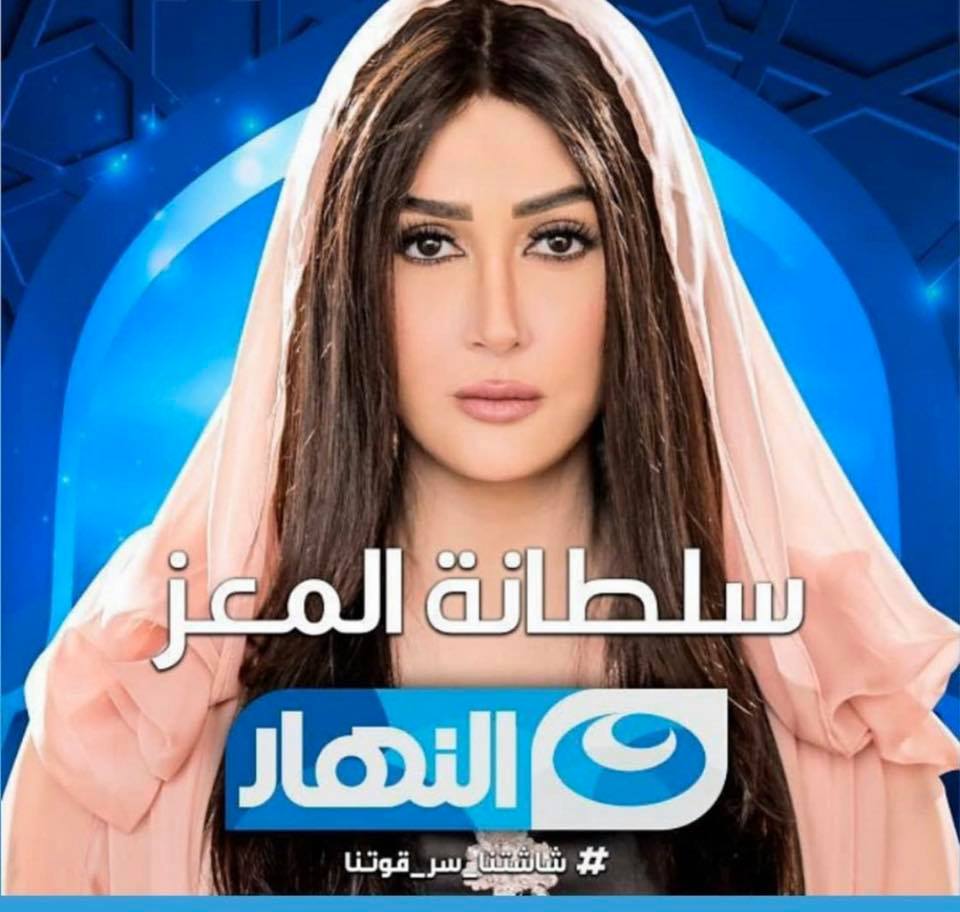 Channel: Al Nahar
Airs at: 6:30 PM
Reruns: 10:30 PM, 2:30 AM, and 10:30 AM