Featured image via Mobtada
From tourism to trade, the spread of Coronavirus has put many industries at stake, forcing some out of business. The film industry has had its share of obstacles, as many production companies around the world resorted to putting the production of films and series on hold. 
With the Ramadan season coming up, many speculated the possibility of cancelling production. However, the head of the Actors' Syndicate, Ashraf Zaki, revealed in several interviews that not all productions stopped. Those that are still in the works are the ones that are almost finished filming, and they're all taking the needed safety precautions. He also added that many workers and technicians in the industry get paid on a daily or weekly basis, and stopping production will not allow them to make a living.
So, which series should we expect this Ramadan? See the full list below.
Valentino
Starring none other than Adel Imam, the comedy series follows the story of Nour Mohamed Ahmed, known as Valentino, an international schools owner whose affairs get him in so much trouble.
Kheyanet 3ahd
It wouldn't be Ramadan without Yousra. This year, the veteran actress presents Kheyanet 3ahd, which follows the story of a woman busy fixing her siblings' problems. As her attention is elsewhere, she doesn't notice what her own son has got himself into. The series also stars Hala Shiha, Joumana Mourad, Abir Sabry, Bayoumi Fouad, and more.
Al Nehaya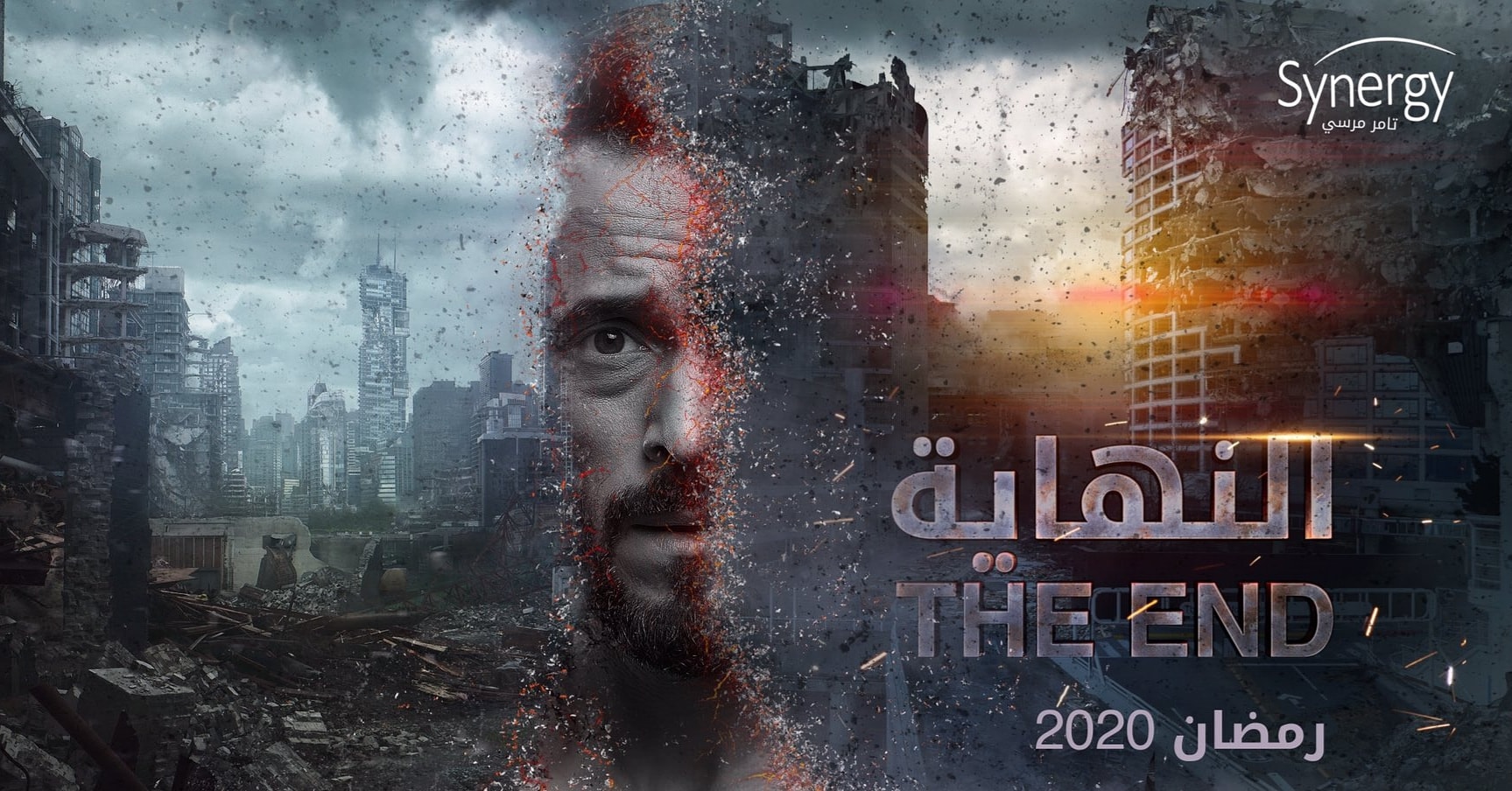 Via Youm7
After a two-year hiatus, Youssef El Sherif is back, this time presenting a futuristic sci-fi drama. Written by Amr Samir Atef and directed by Yasser Samy, Al Nehaya also stars Amr Abdelgelil, Ahmed Wafik, Mohamed Lotfy, Nahed El Sebaay, and more.
Be 100 Wesh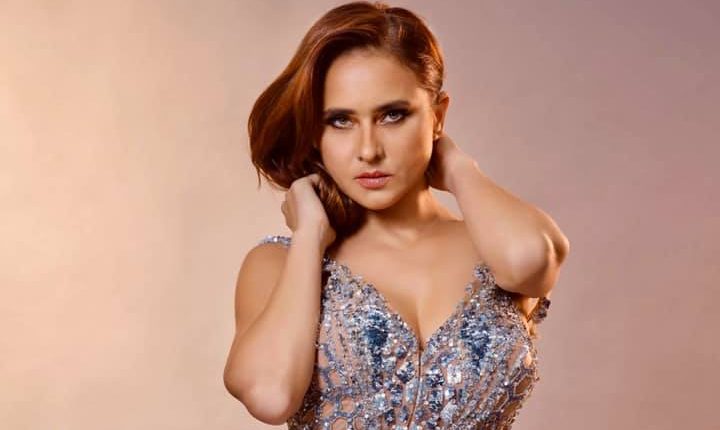 Via Mostakbal Watan News
Nelly Karim's also back for the Ramadan season. Her new series is written by Amr El Daly and directed by Kamla Abu Zekri. The cast also includes Asser Yassin, Ola Roushdy, and more.
Layalina
Via Fil Fan
After the success of her recent, Mamlaket Eblees, Ghada Adel also competes in the upcoming Ramadan marathon with Layalina. The series is written by Ahmed Abdelfattah and directed by Ahmed Saleh. It also stars Khaled El Sawy, Eyad Nassar, Sabreen, and more.
Sokkar Zeyada
Sokkar Zeyada, directed by Wael Ihsan, is a comeback for the two superstars Nabila Ebeid and Nadia El Gendy, and also stars Samiha Ayoub, Hala Fakher, and more.
Regalet El Beit - Timon w Pumba
Akram Hosny and Ahmed Fahmy are back again with a comedy series written by Ayman Wattar and directed by Ahmed El Gendy.
Gam3 Salem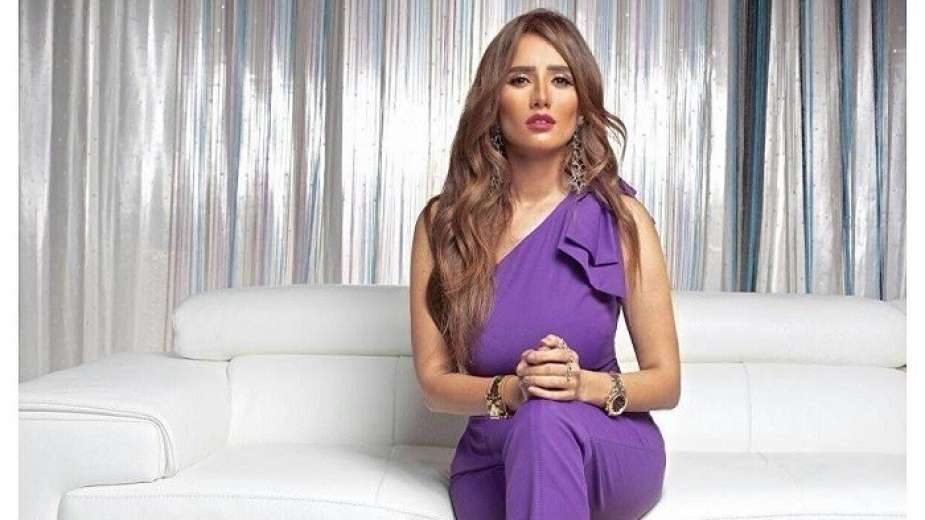 Via Baladna Al Yom
Zeina also joins this year's marathon with Gam3 Salem, which stars Dalal Abdelaziz, Mohamed Shahin, Salwa Khattab, and more. The series is written by Mohamed Nayer and directed by Eman El Haddad.
Takato3 Toro2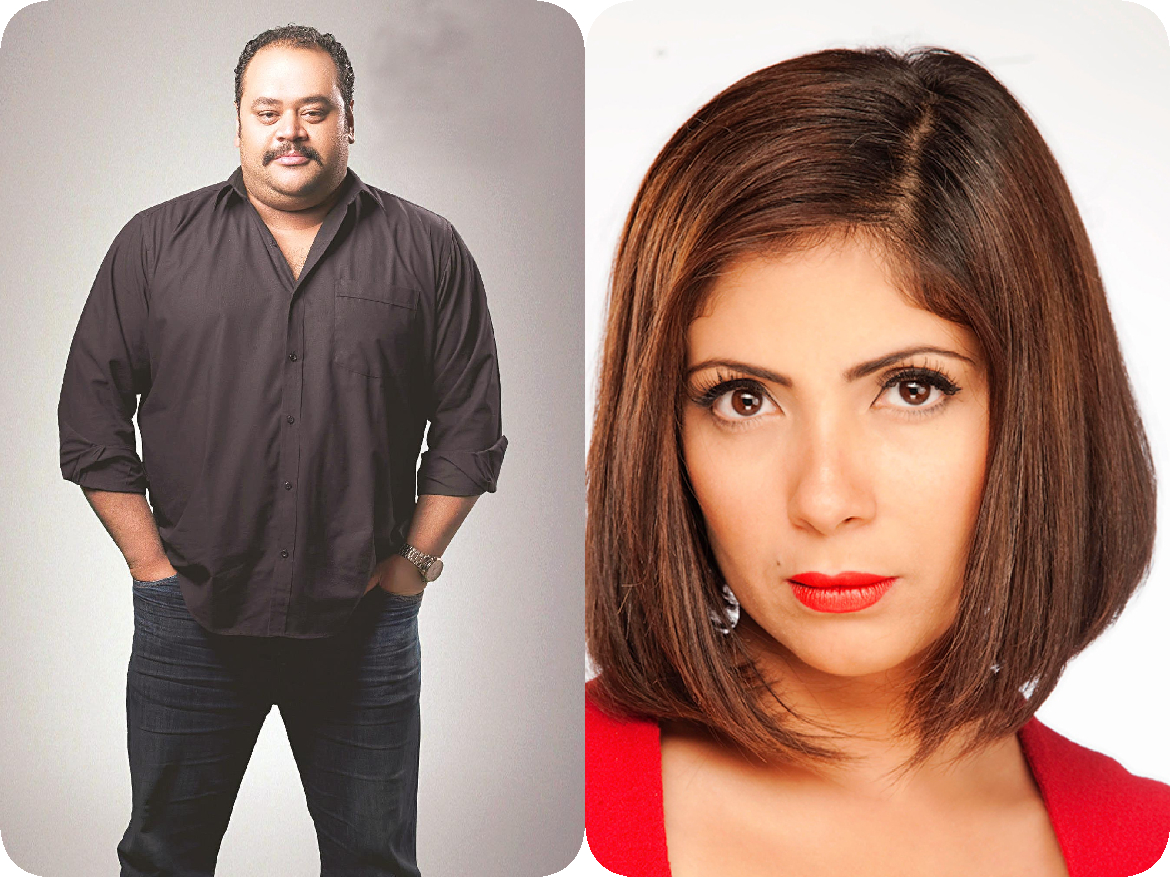 Via Youm7
Three years after the brilliant Afrah El Qobba, Mona Zaki is back again to the Ramadan season. Takato3 Toro2 is written and directed by Tamer Mohsen, and stars Mohamed Mamdouh, Mohamed Farrag, Sayed Ragab, and more.
El Brens
Written and directed by Mohamed Sami, Mohamed Ramadan's new TV series is still in the works, but the plotline hasn't been revealed yet. The series also stars Nour, Rogina, Ahmed Zaher, Naglaa Badr, Edward, and more.
Sultanet Al Muiz
The events of this TV drama take place in a local neighbourhood, starring none other than Ghada Abdelrazik, alongside Mahmoud Abdelmoghni, Mohamed Lotfy, and more. Sultanet Al Muiz is written by Eyad Ibrahim and directed by Mohamed Bakir.
W Ne7eb Tany Leih
The series tackles everything from relationship problems to family drama. W Ne7eb Tany Leih stars Yasmine Abdelaziz, Sherif Moneer, Sawsan Badr, and Karim Fahmi. It's written by Amr Mahmoud Yassin and directed by Mostafa Fekri.
Etnein Fel Sandoo2
Another comedy series this season is Etnein Fel Sandoo2, which stars Hamdi El Merghany, Bayoumi Fouad, Entessar, Salah Abdallah, and more. The series is written by Loay El Sayed and directed by Mohamed Mostafa.
Shahed 3ayan
This thriller's cast includes Hassan El Raddad, Hana Shiha, Basma, and more.
El Fettewa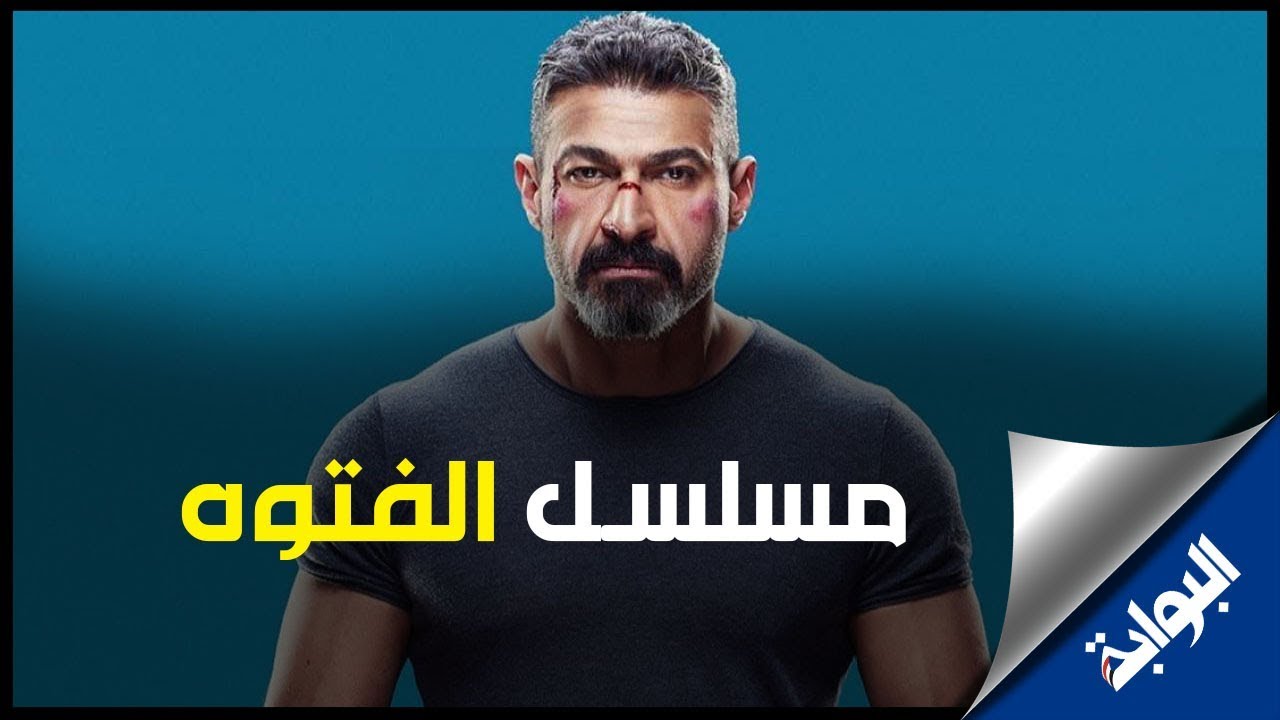 Via YouTube
Yasser Galal's El Fettewa is a classic representation of the never-ending war between good and evil, taking place in the local area of Old Cairo. The cast includes Ahmed Khalil, May Omar, Reyad El Khouli, and more.
Omar w Diab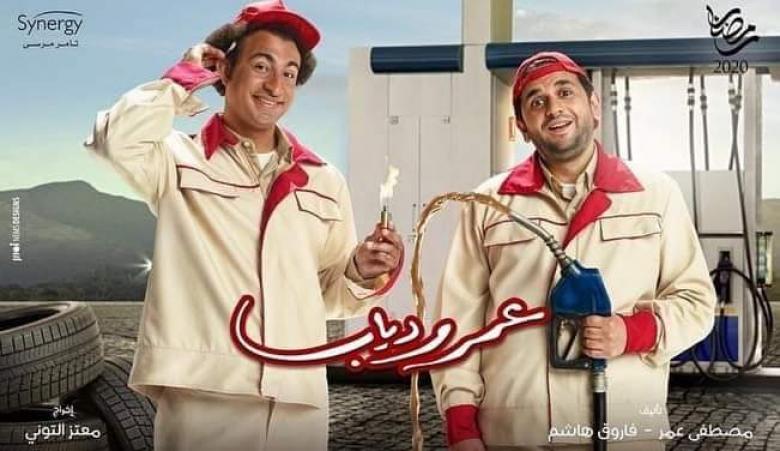 Via ET Bel3arabi
This comedy's new duo is none other than Mostafa Khater and Ali Rabie. The series is written by Farouk Hashem and Mostafa Omar, and directed by Moataz El Touni.
El Ekhteyar
Amir Karara's latest work depicts real events from the heart of Sinai, following the story of martyr Ahmed Saber El Mansy. The series is written by Baher Dowidar and directed by Peter Mimi, making this the fourth collaboration between Karara and Mimi. The series stars Ahmed El Awady, Dina Fouad, and more.
What are you watching this year?