The festivities are still commencing till the end of the year. And there's no better way to continue your celebrations than to take in the beautiful decor at these Cairo places and enjoy the jolly time we have left till New Year's. These places have all the extravagant and stunning decorations to take pictures by, not only for posting on the Gram but to remember and enjoy the winter cosiness December brings.
The Waterways

Waterway, Waterway White, The Drive, and 5A by The Waterway are winning this year when it comes to decorations. Their decorations are new and different, and they even have accompanying performances every Friday till the end of this month.
El Korba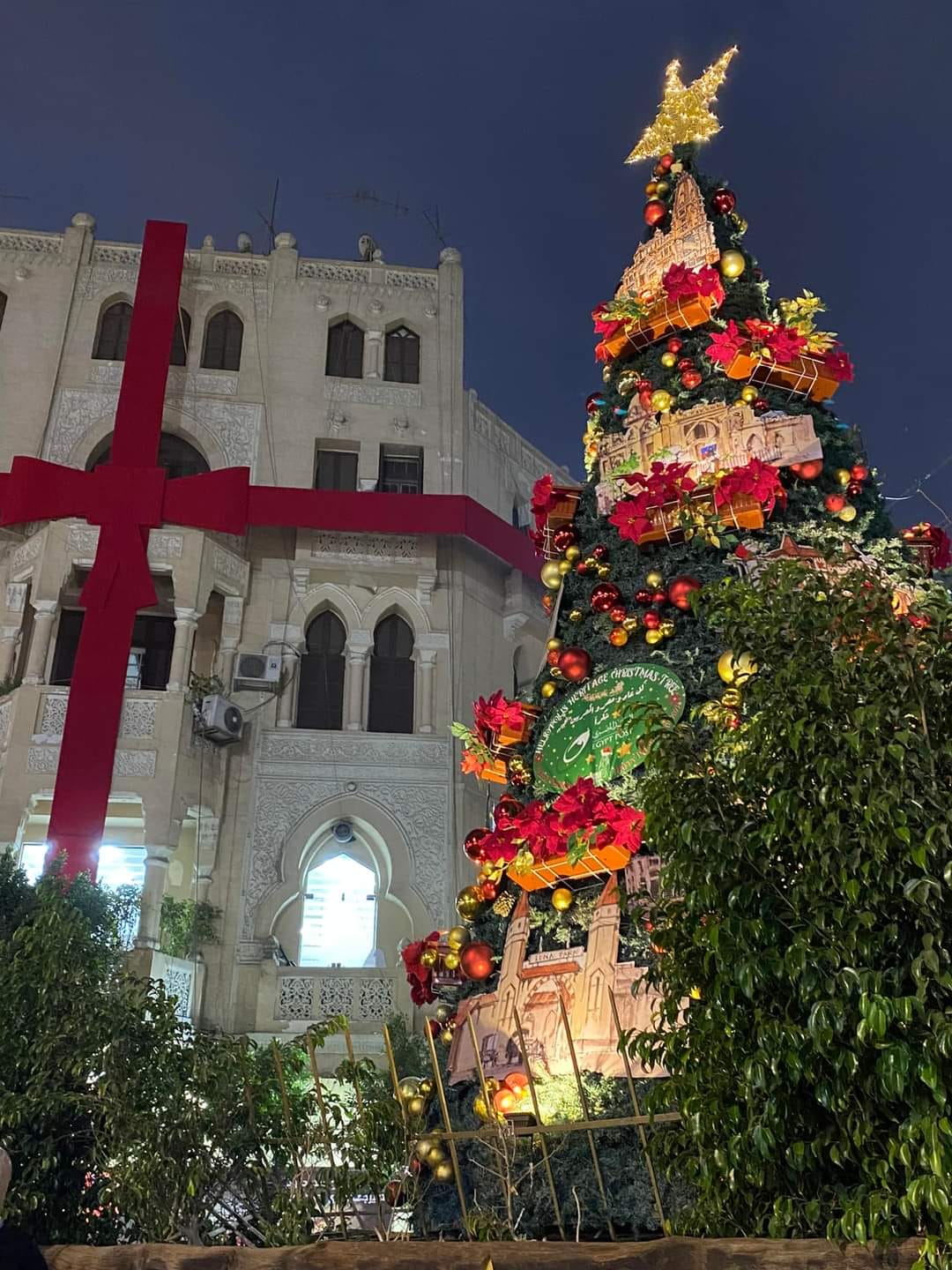 El Korba is already one of Cairo's most beautiful and historical places. But add in the decorations ornamenting their buildings and streets, and you've got a magical trip threat that is warm, festive, and extraordinarily breathtaking.
Capital Business Park

We're not exaggerating when we say Capital Business Park looks like it's come out of a Hallmark Christmas movie. And we can't begin to describe how perfect every detail seems with the current weather, so be sure to check it out for yourself!
Cairo Festival City

It might be a simple mall to you, but when you get to its Village, you'll get an embellished whiff of the festive spirit. The starry lights and decorations are on spot this year!
Zed Park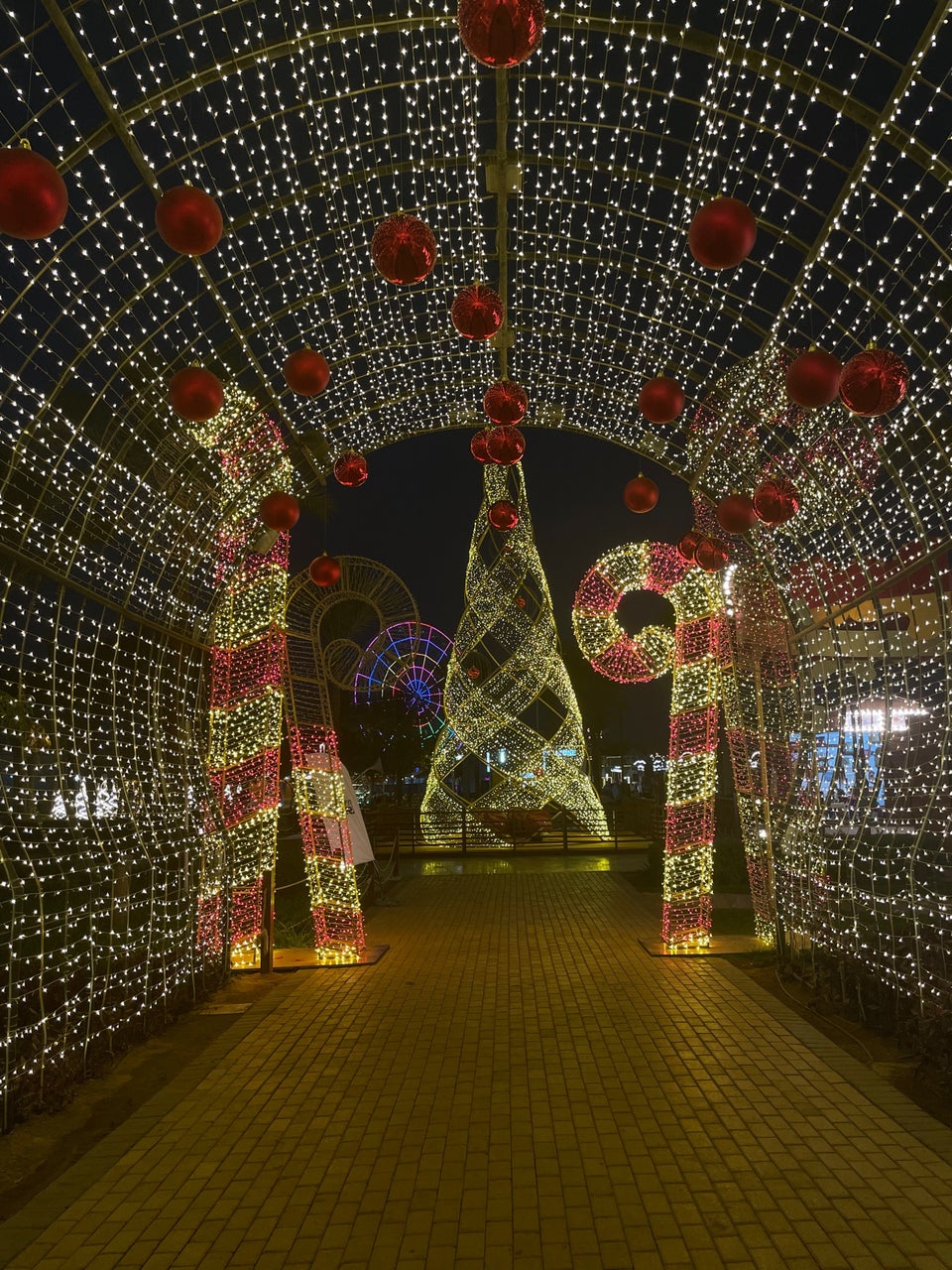 You might mistake it for the London eye, but it's Zed Park's twinkly Ferris wheel that you can enjoy with your family, friends, or partner as you take in the winter. And don't forget all the fun carnival games you can play as you take pictures with the joyous decor!