When new music flows, we deliver! Only a few days have passed since our last playlist additions alert, yet there's already another batch of great music to keep your speakers pumping while you soak up the sun on the beach or a cruise around town.
Summer is in full swing, and these talented artists have gifted us an amazing selection of music to keep us jamming all season long. Whether you're a fan of trap or any of these artists, these seven hits are sure to make you go wild!

Just a few days ago, Karim Enzo, alongside the talented rap artists Afroto and Marwan Moussa, released a music bomb that will surely make your day. If you're a fan of one or all of these artists, you'll definitely have a great time listening to this masterpiece.

The summer season is already upon us, and the sound of this track perfectly captures the season's essence. Not only that, but it's clear that the artists behind it have truly mastered their skills to create such a hit.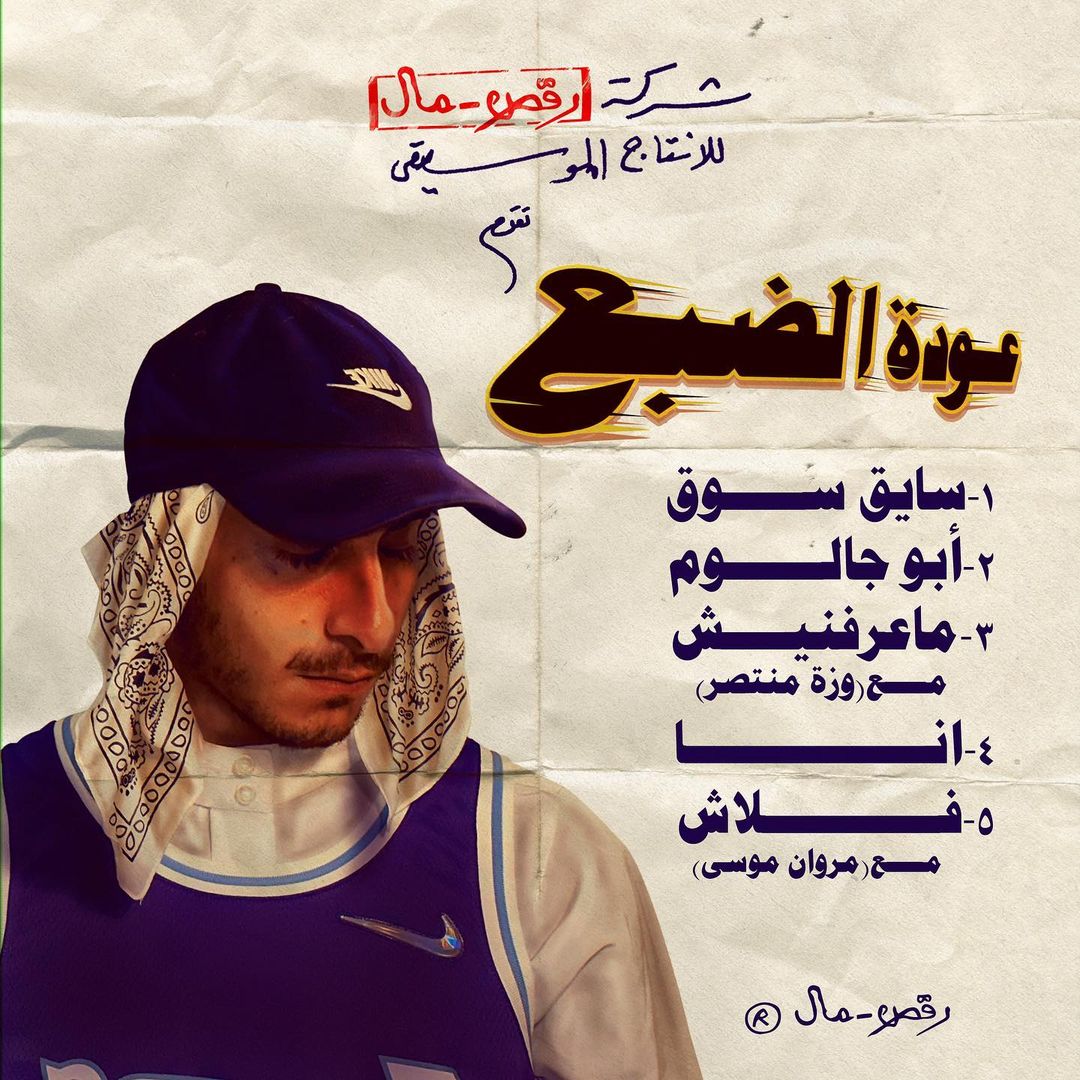 As the title hints, Eldab3 has returned with fresh melodies and compositions featuring the talented Ra2s Mal artists that we can't get enough of. Our top pick from the new album has to be Saye2 Souq.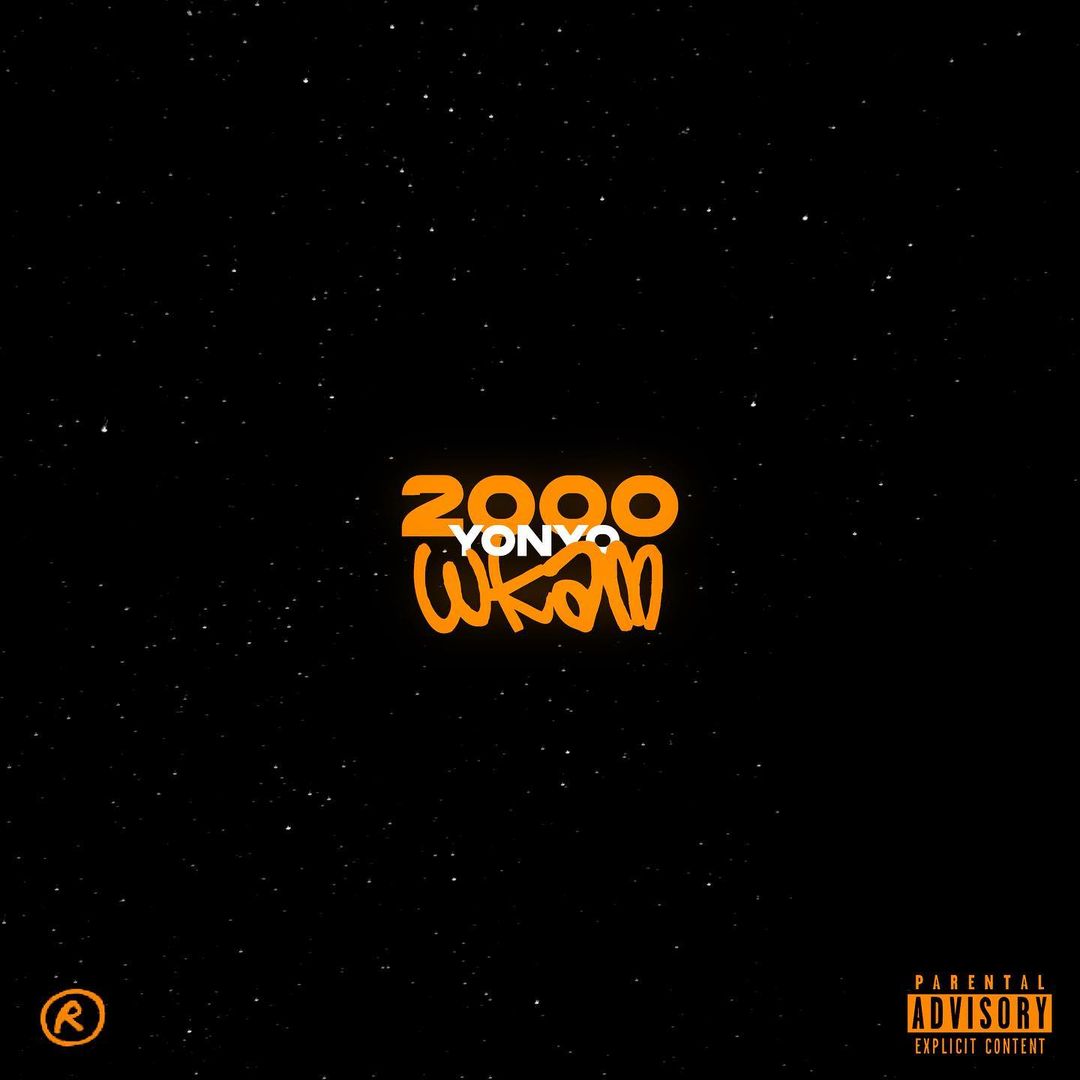 Yonyo has produced some fantastic tracks, but there's something particularly special about his latest album, 2000 W Kam. It has an unmistakable vibe that transports us right back to the year 2000, and of all the tracks on the album, the titular song is the one we can't get enough of.

We can't deny that we have been longing for Molotof's return, but the wait was worth it as he returned with a vengeance alongside Palestinian rapper Tamer Nafar. Their latest track, Malish, has been on constant replay on our playlists.

Their friendship is one we love, but what's even more impressive is how they fuel each other's creativity. Listen to Afroto Type Beat with Marwan Moussa's unique touch, alongside the undeniable talent of Afroto himself, and you'll be instantly hooked.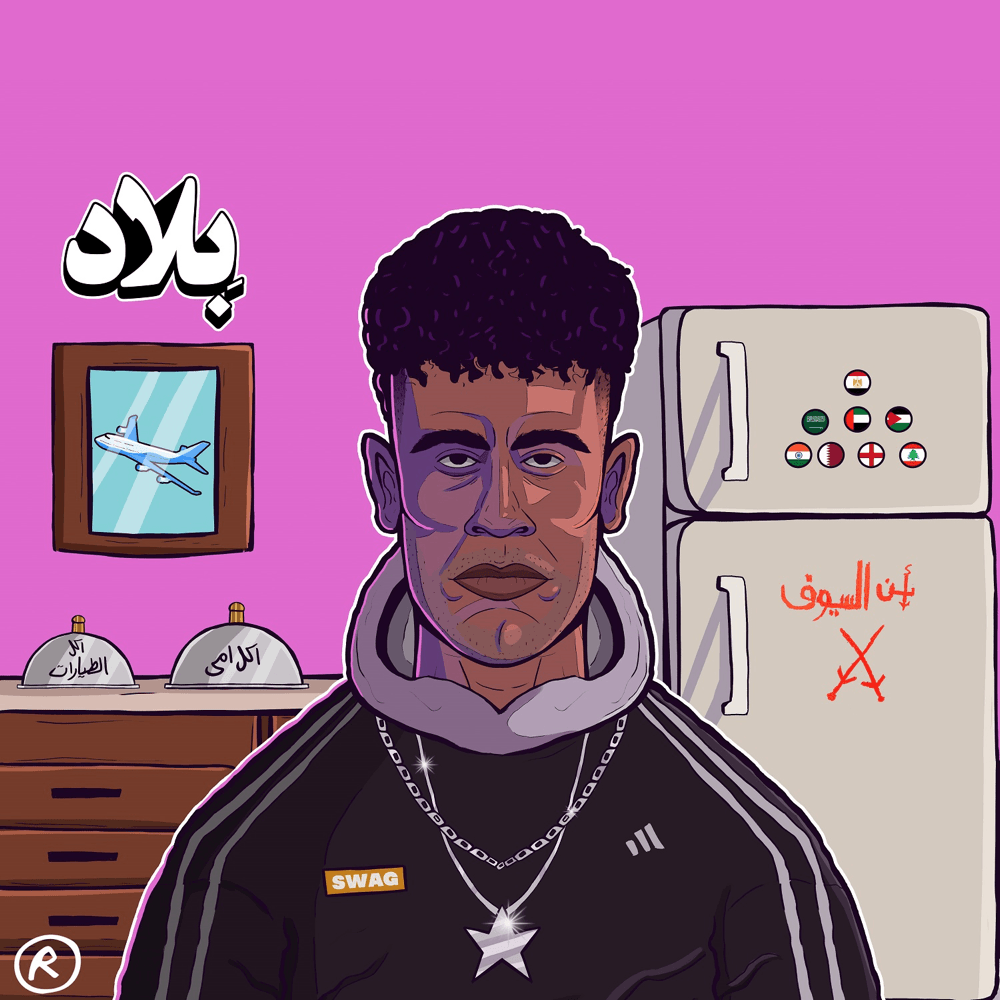 We can't help but get lost in the mesmerising beats of El Waili's latest track, featuring the stunning vocals and lyrical intelligence of Afroto. This song brings a fresh and unique sound to Afroto's repertoire, and we can't seem to get enough of it.

This song has been getting well-deserved attention on TikTok lately, and it's definitely one of those catchy tunes that will linger in your head for a while. It's hard not to feel guilty for enjoying it so much, but it's just that good.