Nothing is better than new rap music by our all-time favourites. If you've been looking for new music to add to your playlists this month, these hits will definitely get you moving and grooving! Even if rap isn't your thing, these six tracks with fiery beats and catchy lyrics are guaranteed to add a flame to your summer days.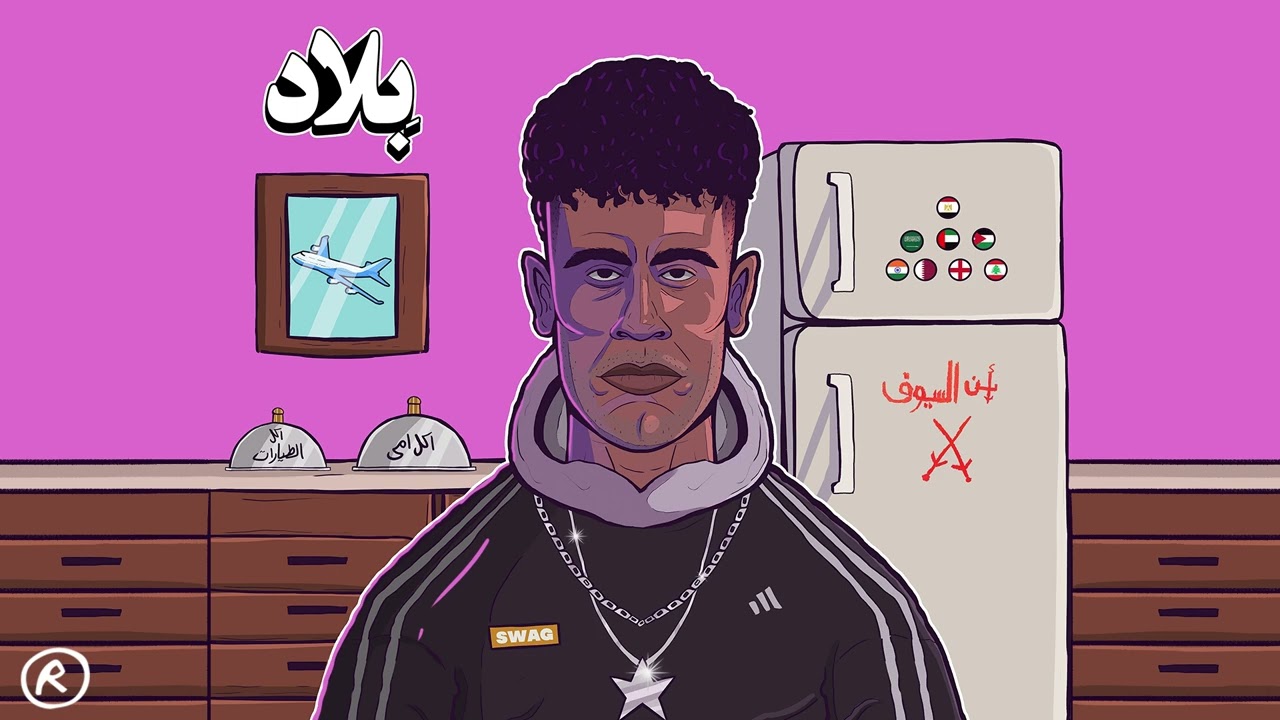 In addition to making headlines at Red Bull Egypt's latest SoundClash, Afroto has released a new EP set to top the charts. Of course, our personal favourite on the mini-album is Ultra Attack, featuring Marwan Moussa.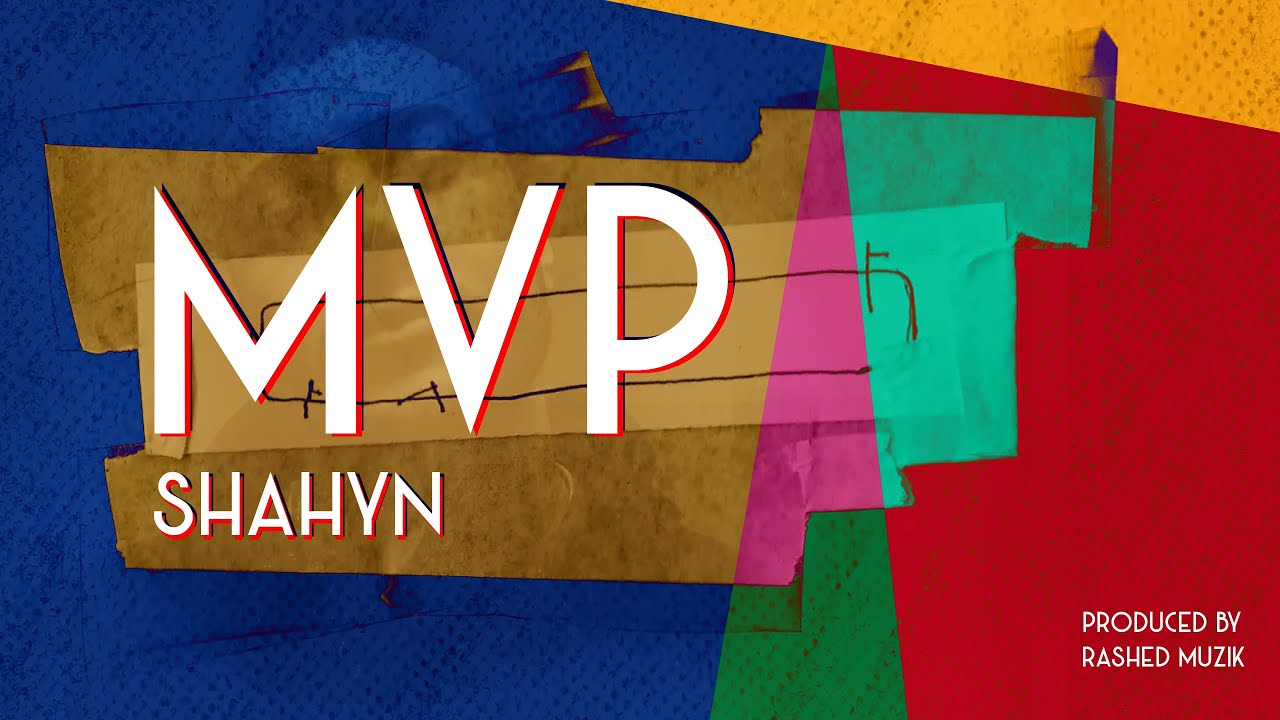 The newest banger in town is called MVP by Shahyn, and it's all thanks to Rashed Muzik, who produced this masterpiece with his signature style. After repeatedly listening to this track, we confidently agree; Shahyn is the MVP!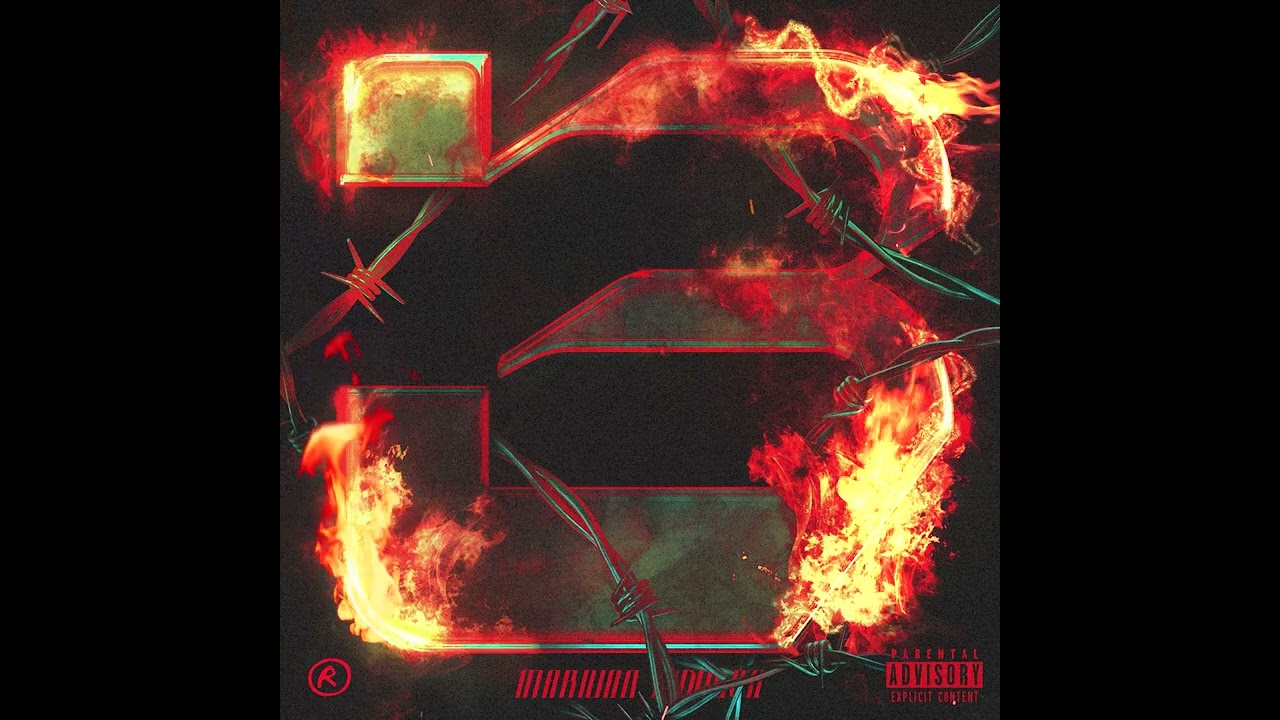 The wait is over; After eagerly looking forward to Marwan Moussa's latest EP under the name '3', it's out! We're confident you'll love this EP, especially since it features a talented artist like Arsenik on the track ROCKSTAR.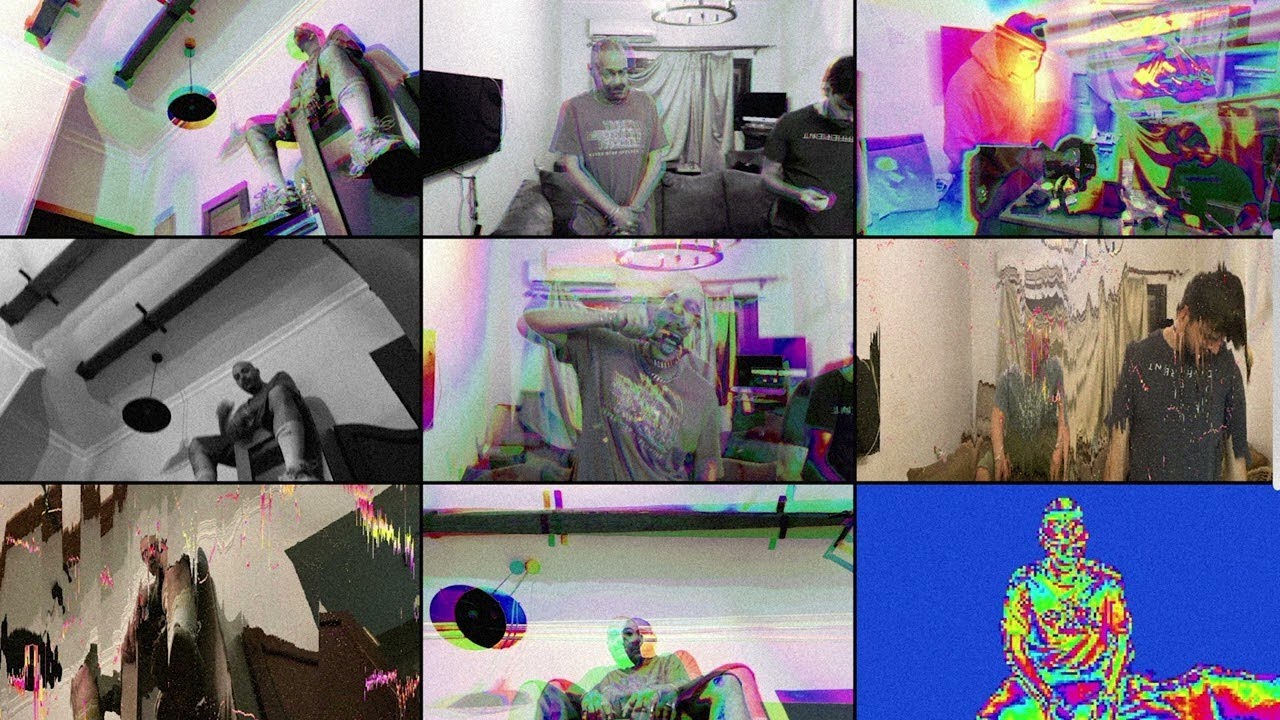 If you're a fan of Abyusif, you won't be surprised to find him dominating yet another music chart with his latest hit topping YouTube's trending list. And if you admire the old-school beats that made the rapper famous, 7ABAYBY is the song that will get you excited and moving all day.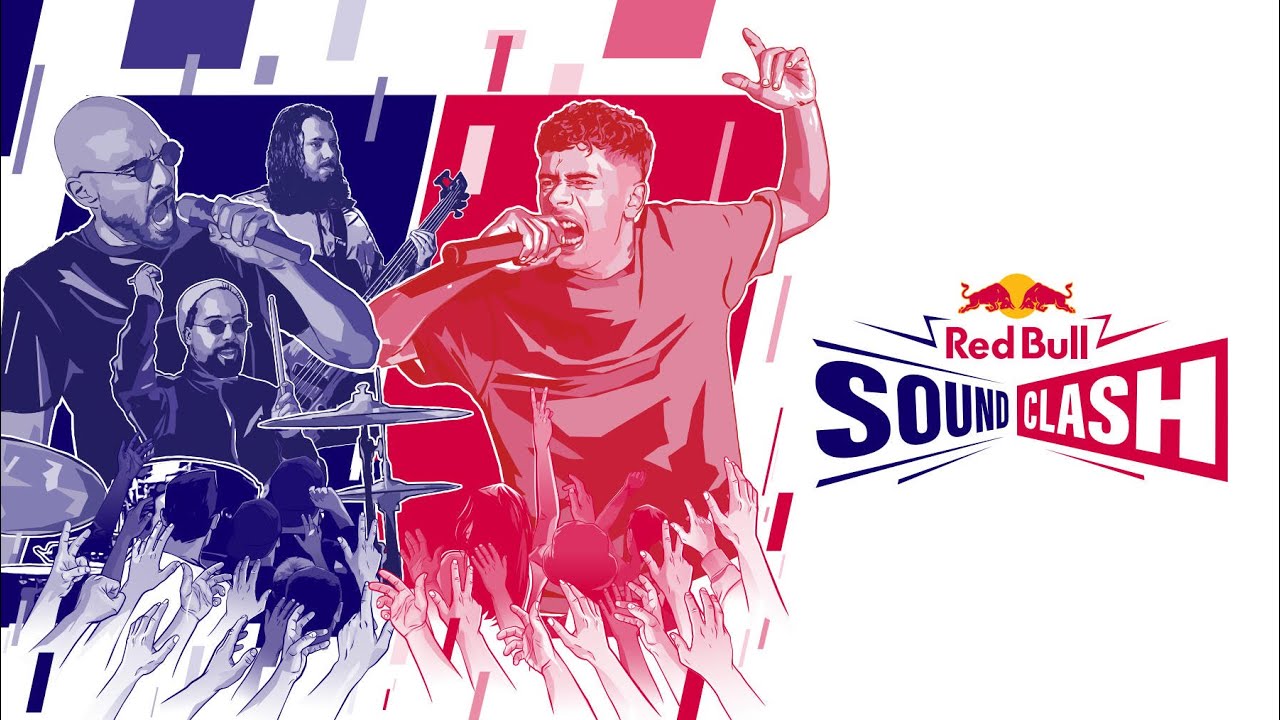 If you didn't get a chance to attend the last Red Bull SoundClash, you're in luck; Sharmoofers' and Afroto's twists on Bahaa Sultan's Oum O2af performed in Red Bull SoundClash were so appealing, and we're grateful for their release on all platforms.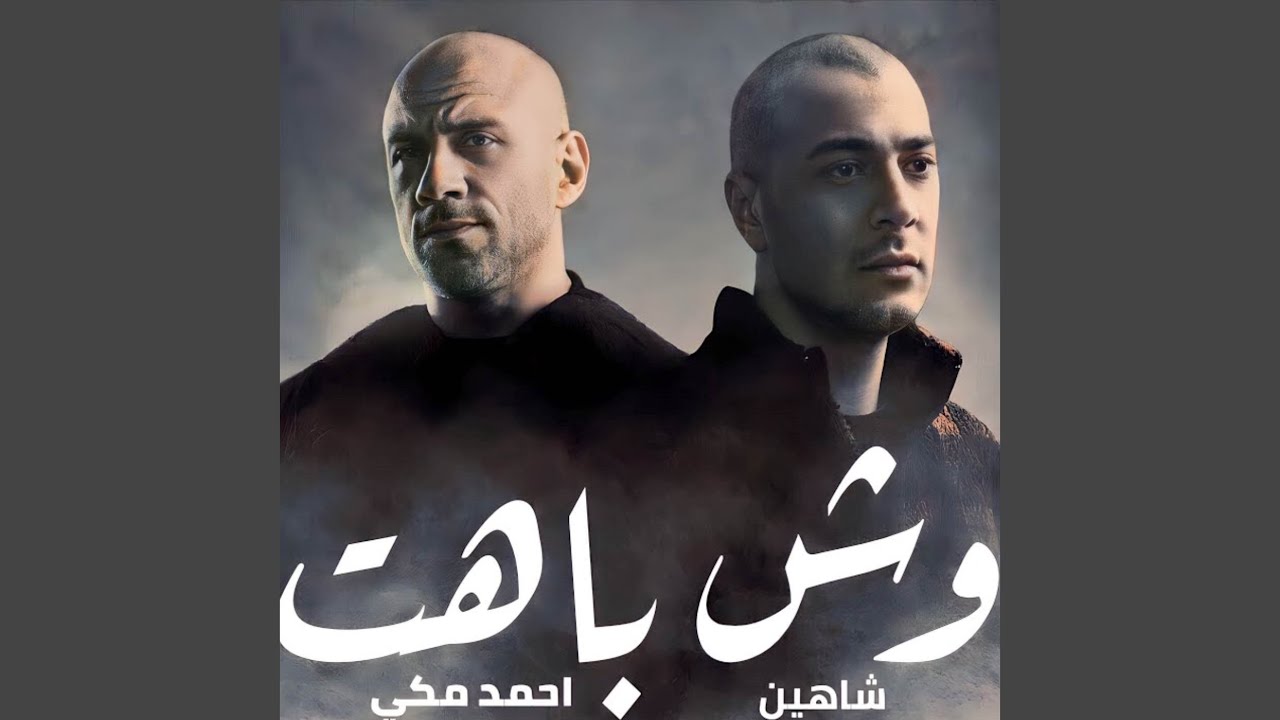 Can you imagine the outcome of two iconic rappers joining forces on a musical project and the magic that comes from their efforts? With Wessh Bahet II, Ahmed Mekky collaborates with Shahyn again to bring back the golden era of rap music we all miss.