One of Hollywood's best novel adaptations is undoubtedly the Devil Wears Prada. The film, released in 2006, received overwhelmingly favourable reviews from both critics and audiences and was nominated for an Oscar, making it a modern classic like no other. If you haven't had the chance to watch this masterpiece, we highly recommend that you do. When you watch this movie, imagine it with these capable Egyptian and Arab stars as the main characters!
1-     Miranda Priestly (Sawsan Badr)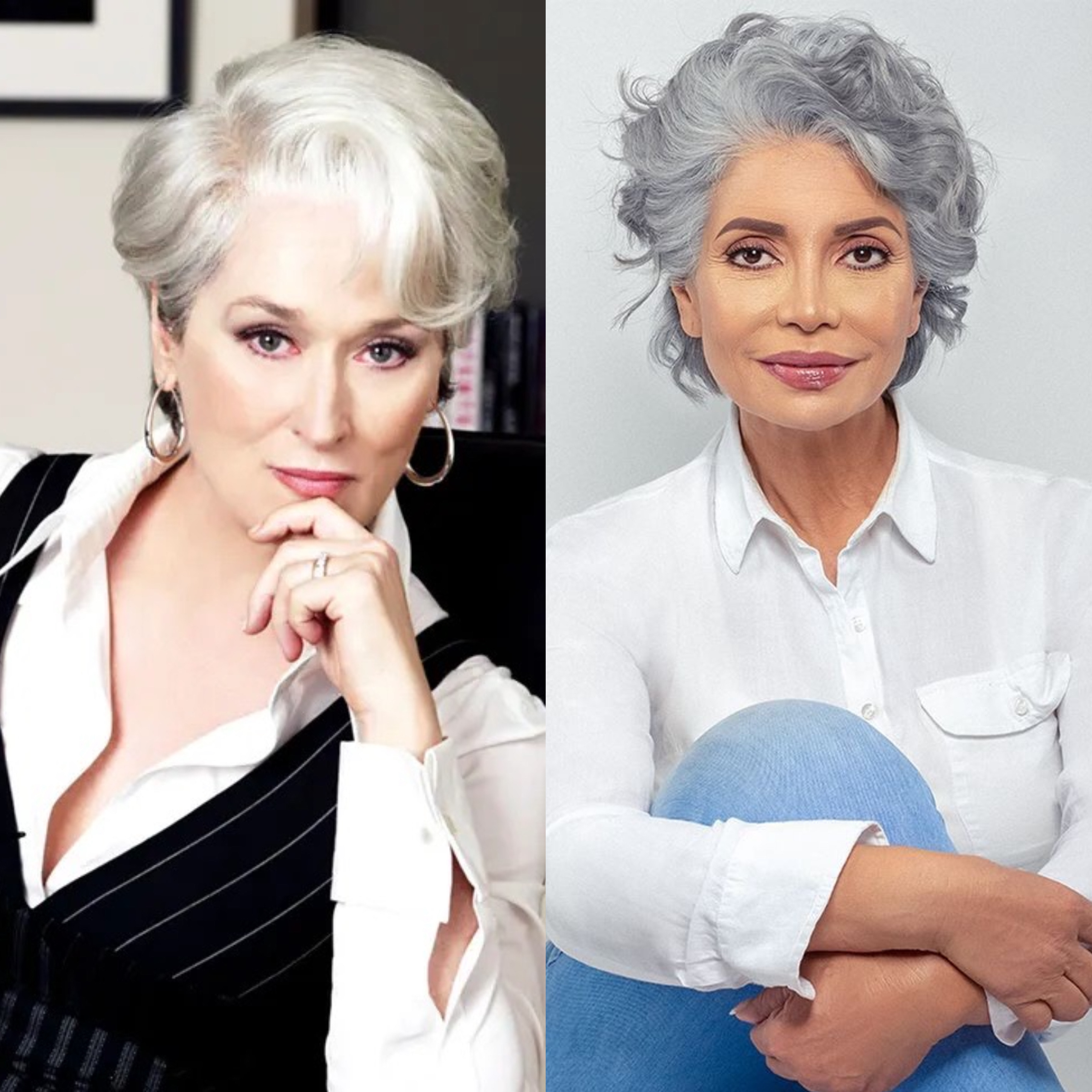 Miranda Priestly is the iconic editor-in-chief of one of the most reputable fashion magazines in NYC, Runway. She started as a small-town girl with big dreams, which she reached by earning power in the fashion world. Miranda abuses her subordinates emotionally and psychologically throughout the film, constantly reminding them that "a million girls would kill for this job".
The ruthless Miranda Priestly was played to perfection by Meryl Streep. However, we believe our legendary Sawsan Badr could portray the character's Egyptian version with short bleached hair, très chic fashion choices, and deadly stares!
2-     Andrea Sachs (Huda El-Mufti)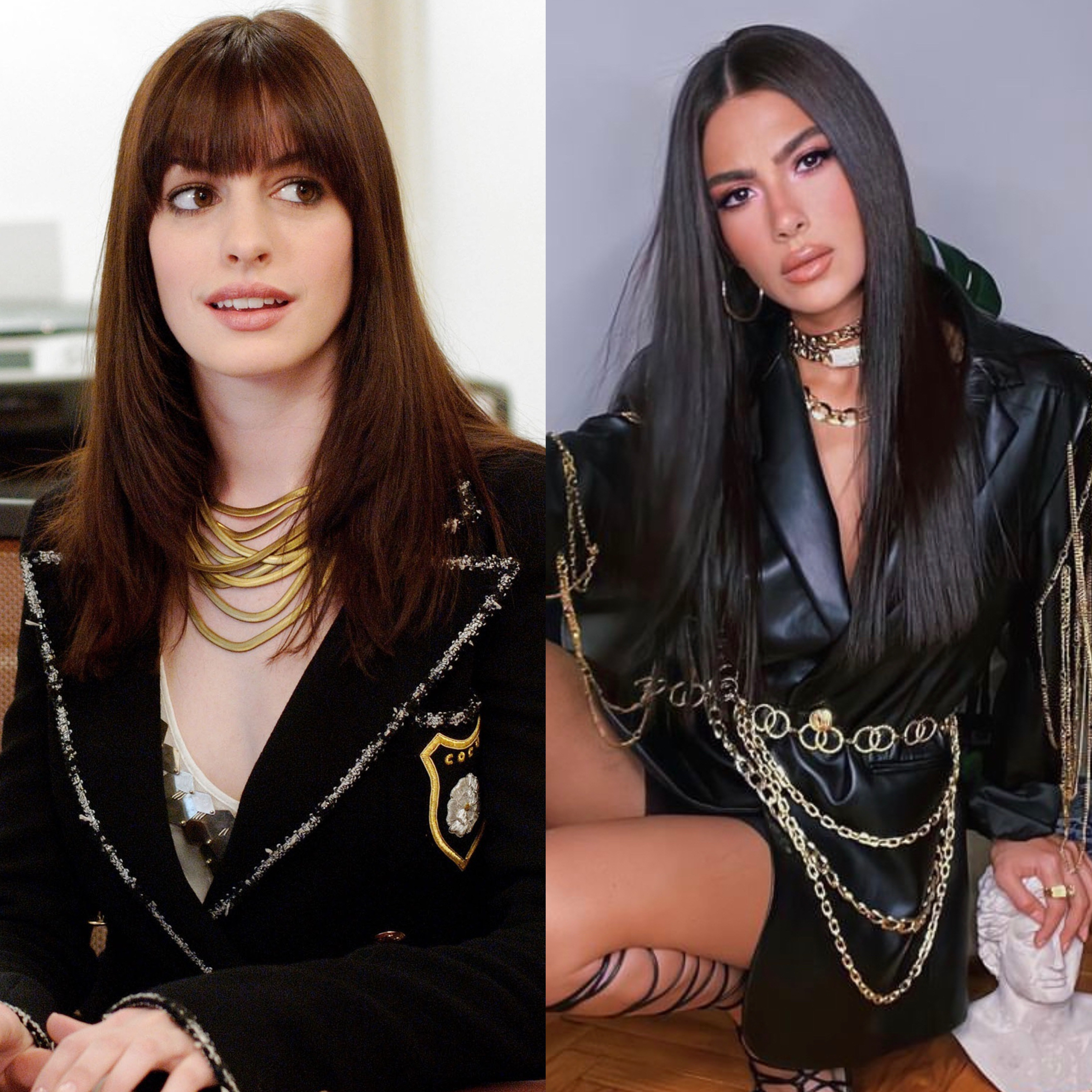 Andy is a young graduate whose dream is to become a journalist. But instead, she becomes a personal assistant to Runway's editor-in-chief, Miranda Priestly, who shakes her confidence by assigning her demands without explicit instructions. While Andy gets the hang of things with time, it leads her to shut out her romantic, social, and family lives. The lovely Anne Hathaway portrayed this role masterfully, and we do not doubt that Huda El-Mufti can be an incredible Andrea Sachs from our side of the globe!
3-     Emily Charlton (Cynthia Khalifeh)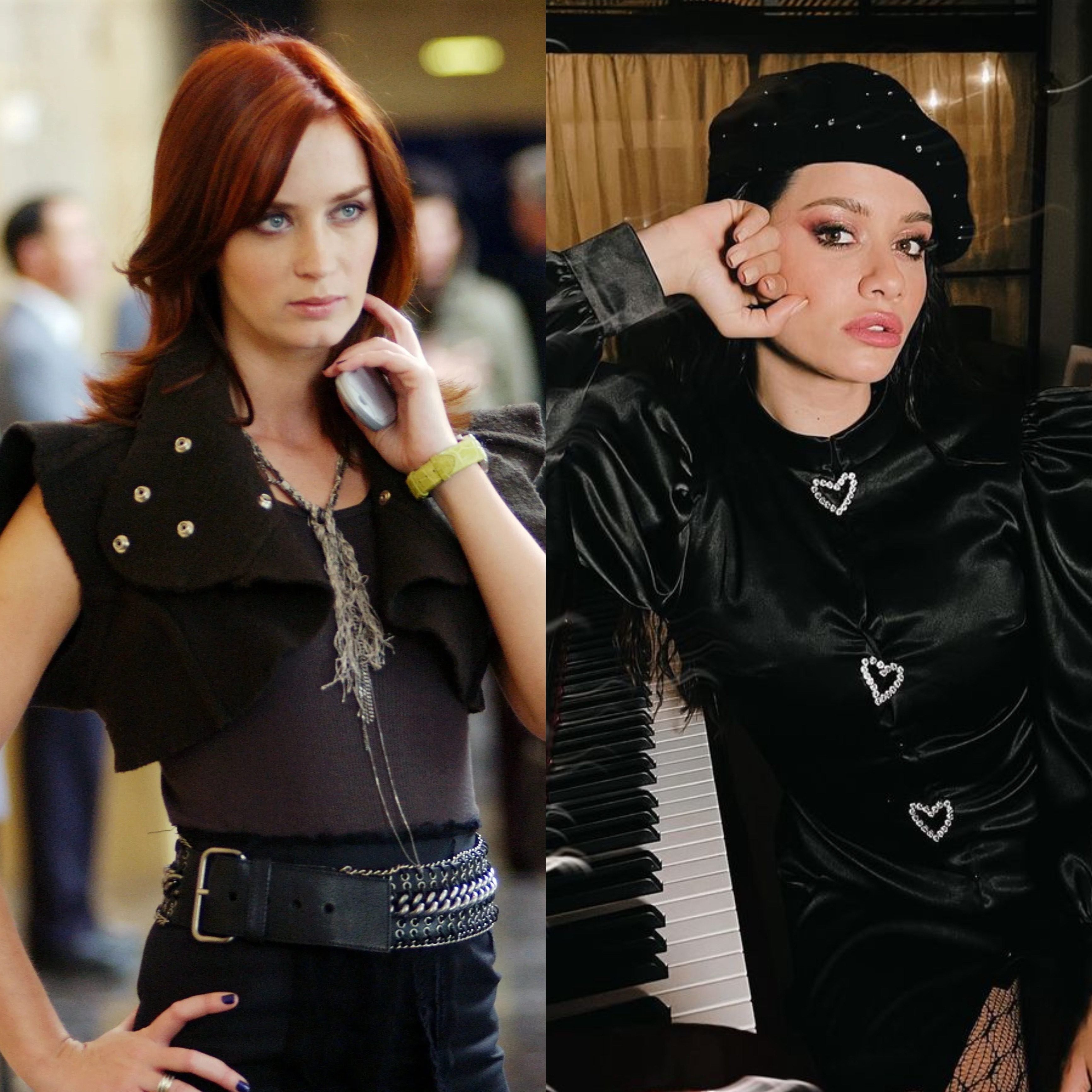 The character of Emily Charlton, nick-named Em, was Miranda Priestly's old junior assistant before her promotion to senior assistant. She idolises Miranda and puts down anyone who speaks poorly of her. Em gives Andrea a hard time as the second assistant, not thinking she is competent. However, we realise by the end of the film that Em's actions came from her stress of being predominantly left alone to deal with Miranda's demands. This arrogant workaholic character was brought to life by Emily Blunt, who looks much like our favourite talented Lebanese actress, Cynthia Khalifeh!
4-     Nigel (Mohamed Seliman)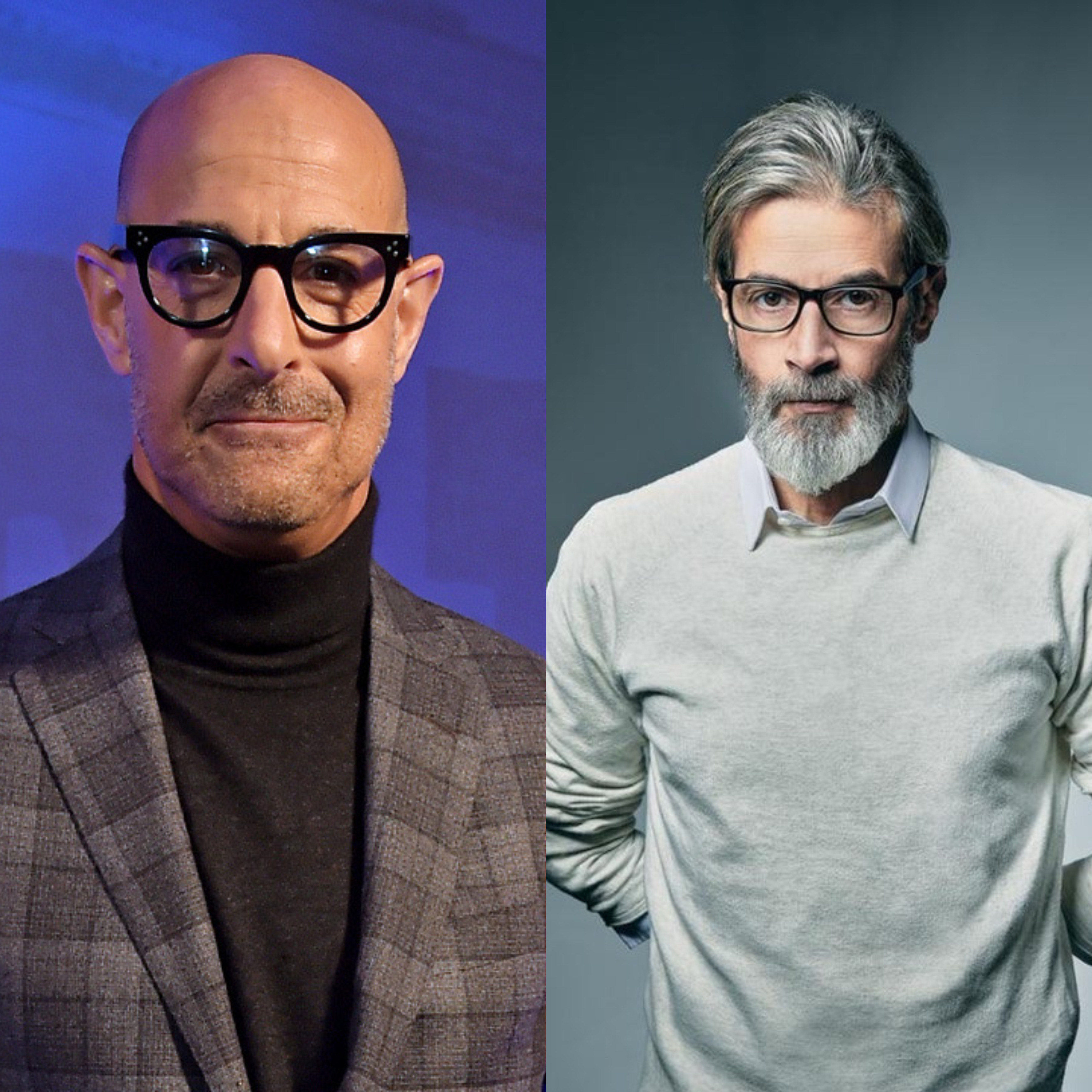 Nigel is an asset to both Runway and Miranda. He has been a friend of the editor-in-chief for 18 years and knows everything about the magazine like the back of his hand. However, his and Miranda's friendship takes a turn when Miranda throws him under the bus and fires him for a mistake she made. The character is played by Stanley Tucci, who mastered the flamboyant fashion guru Nigel; we think Mohamed Seliman can bring the role to life, as he played a similar role in Hiba Regl El-Ghorab!
5-     Nate (Cherif Hafez)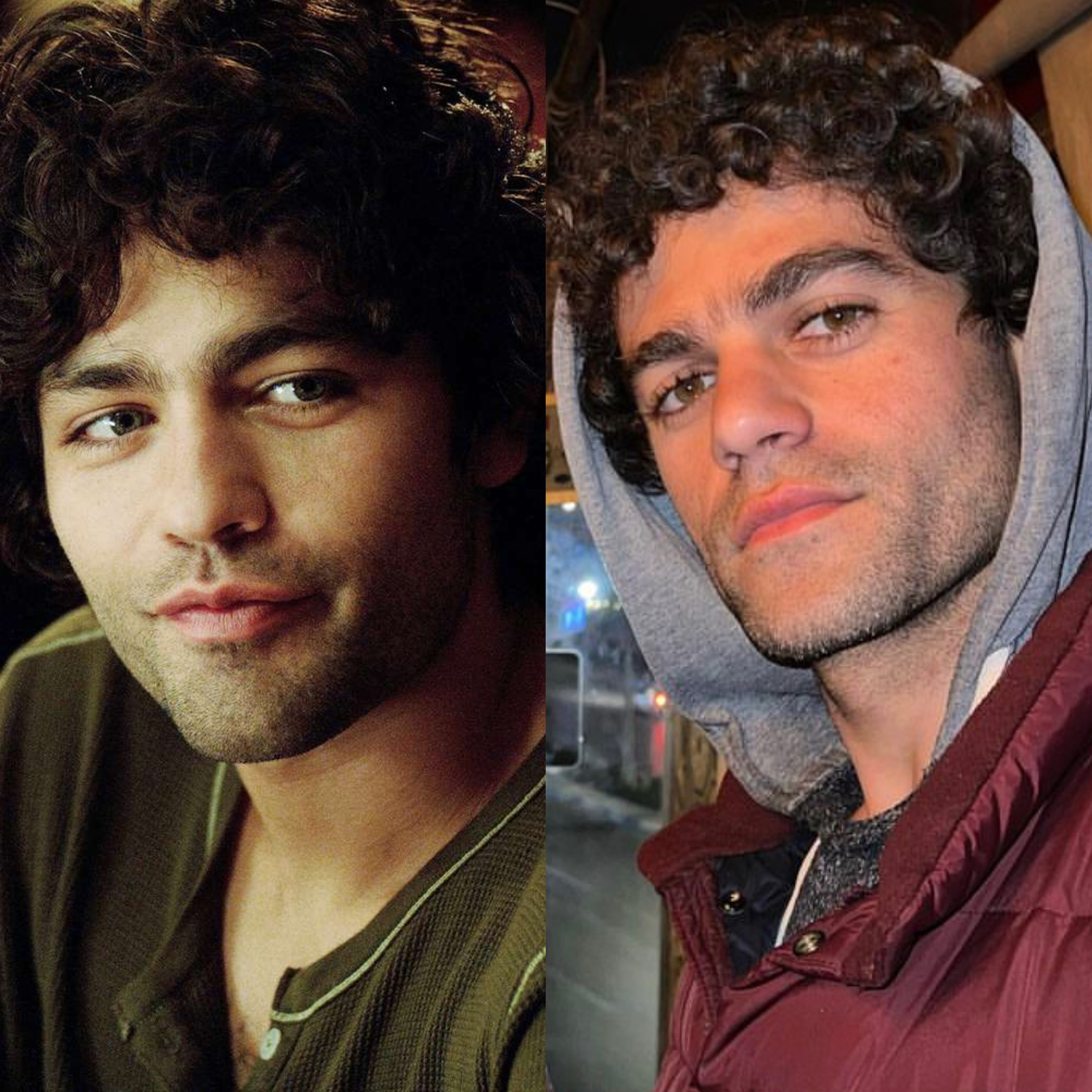 The character of Nate, not the one wearing Prada, was considered the villain by film fans. He was Andy's so-called boyfriend who didn't support her but shamed her instead. However, Andy wasn't the perfect partner either and missed his birthday party and acted childishly throughout their relationship. Adrian Grenier played Nate, and we think Egypt's Cherif Hafez can play this role, which resembles the aura he embodied in Rag'een Ya Hawa!