Everyone tunes in to WATCH IT every Wednesday to watch the latest episodes of Balto, the comedy series that revolves around a new medical graduate assigned a job as the director of a rural health unit and must account for full responsibility. With everyone discussing Balto and its impressive leading cast, we reimagine what this hilarious TV show would look like with Hollywood actors!
1-     Dr Atef (Andrew Garfield)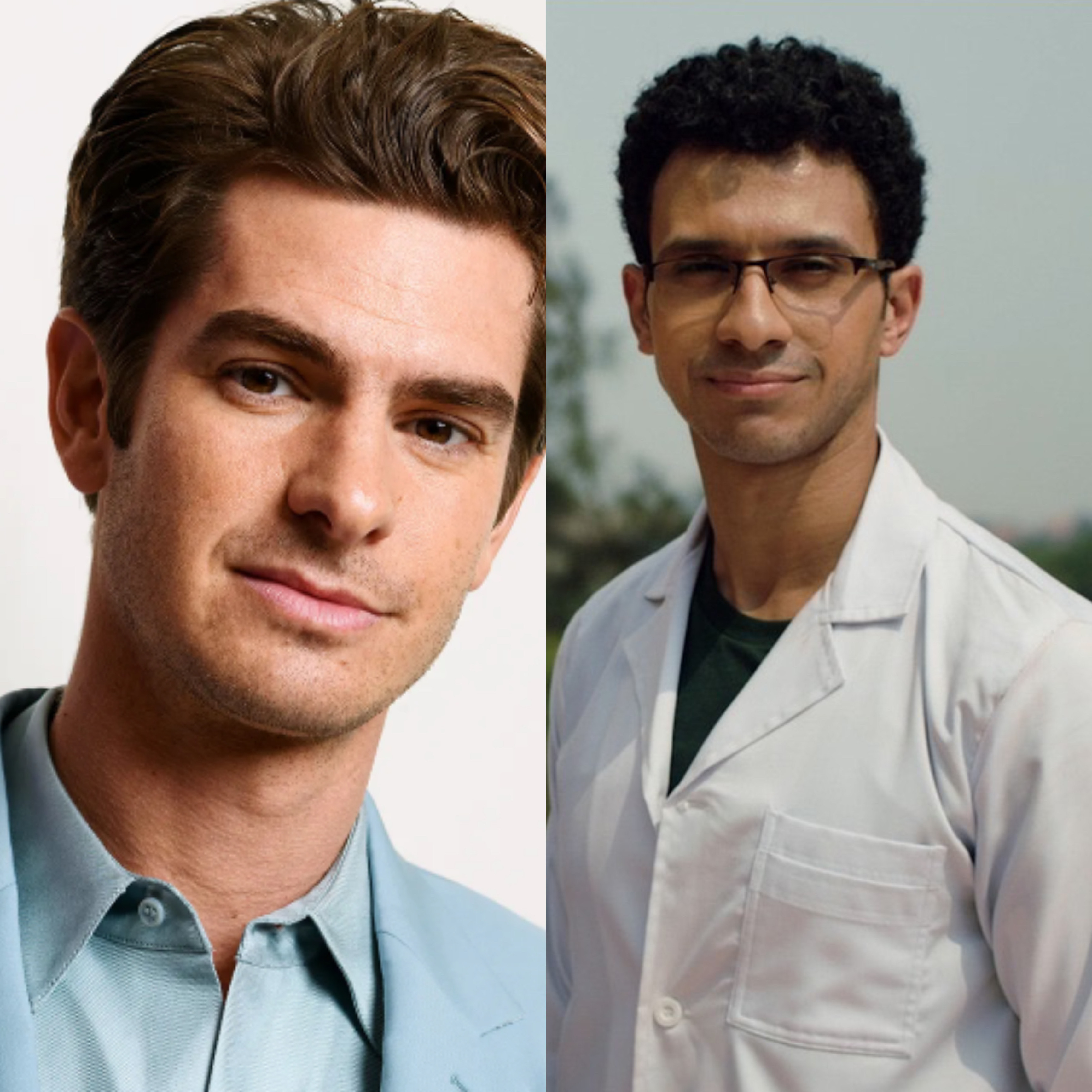 Dr Atef Kamal, Balto's main character, is overwhelmingly underqualified to lead a health unit just weeks after finishing medical school. He struggles not only as its director but also as a doctor. The character knows very little about the new city he resides in, its people, and myths, making his life extremely and hilariously difficult! Essam Omar played the role of Dr Atef to perfection, despite it being his first lead performance. And who better from the other side of the globe to take over Essam's role than Hollywood's sweetheart, Andrew Garfield, who has a knack for clueless-looking characters that struggle through life?
2-     Miss Kouther (Helen Mirren)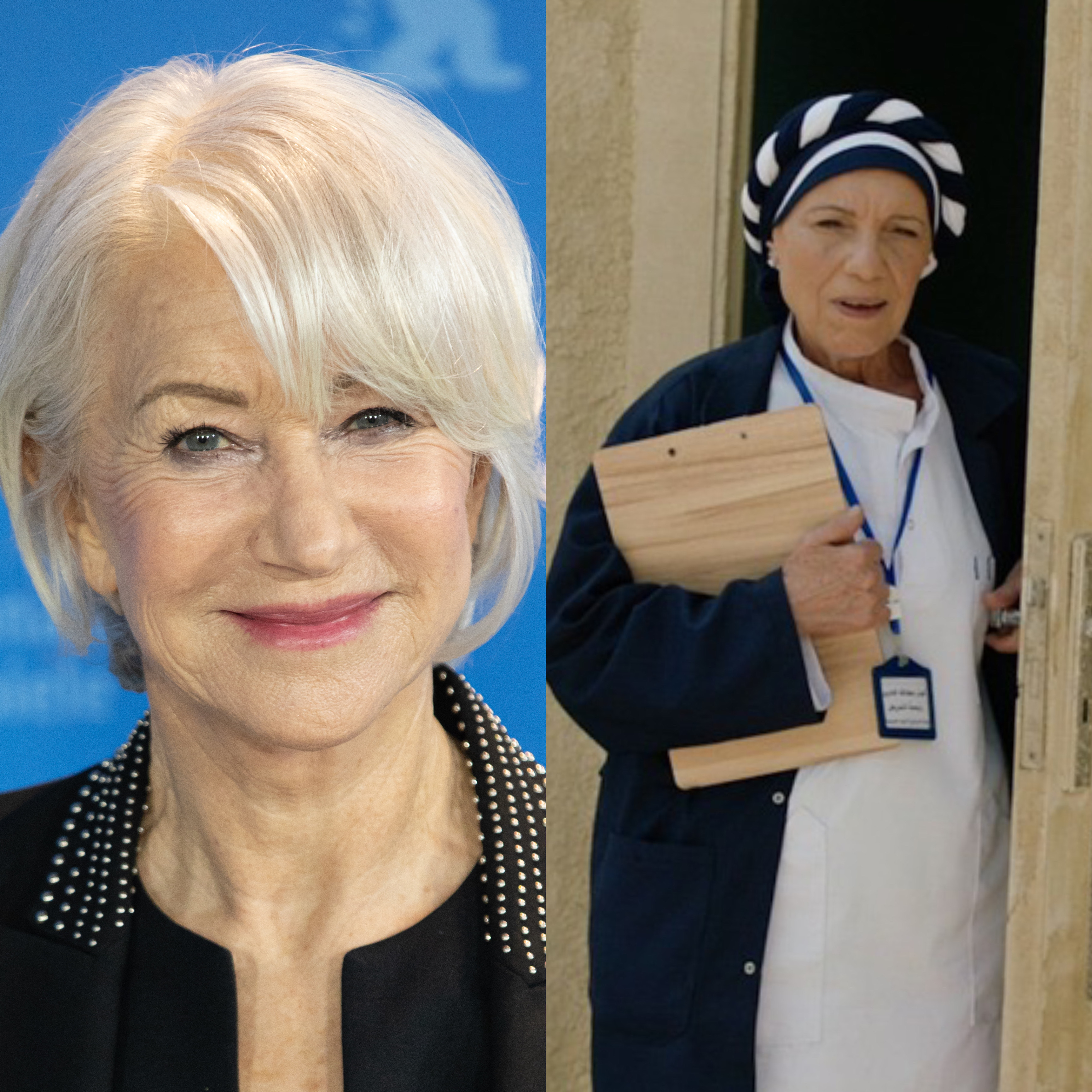 The head nurse of the health unit, Miss Kouther, is the second in command after Dr Atef. She is extremely strict and may seem harsh, but the character definitely has a kind heart! Being one of Egypt's most masterful actors, Arefa Abdul Rasoul skillfully dominated the role. Still, we think Dame Helen Mirren similarly has the skills needed to make the character of Miss Kouther her own!
3-     Abdel-Badee' El-Tarshoukhy (Dany DeVito)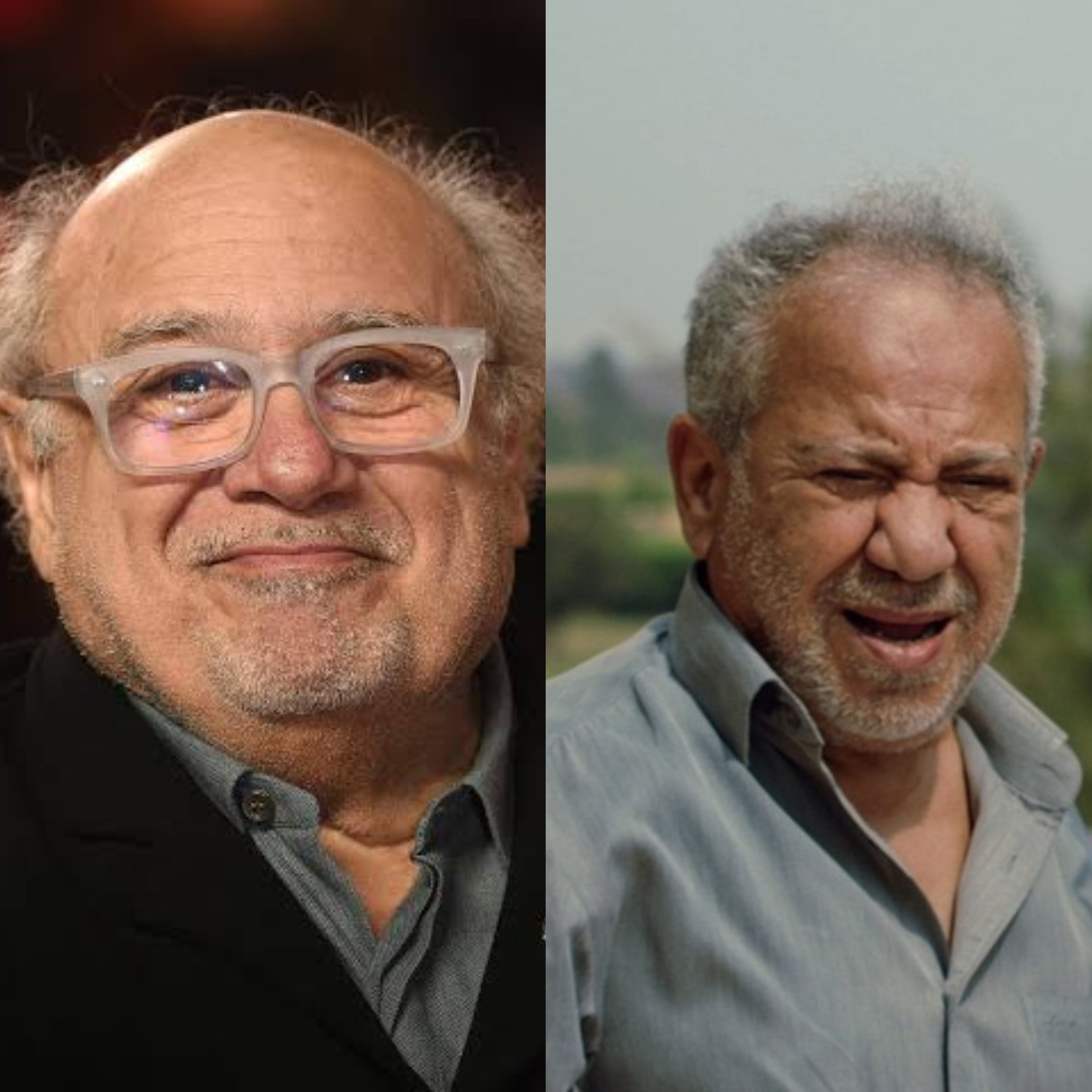 Abdel-Badee' El-Tarshoukhy is the security guard also responsible for the clock-ins and clock-outs. He monitors Dr Atef's performance and mentors him to maintain peace at the health unit. The veteran actor, Mohamed Mahmoud, excels at portraying this supporting character, and we believe Hollywood's famed Dany DeVito would master the role as well. After all, if he can play Batman's villain, the Penguin, he can easily pull off a health unit security guard!
4-     Dr Hagar (Anya Taylor-Joy)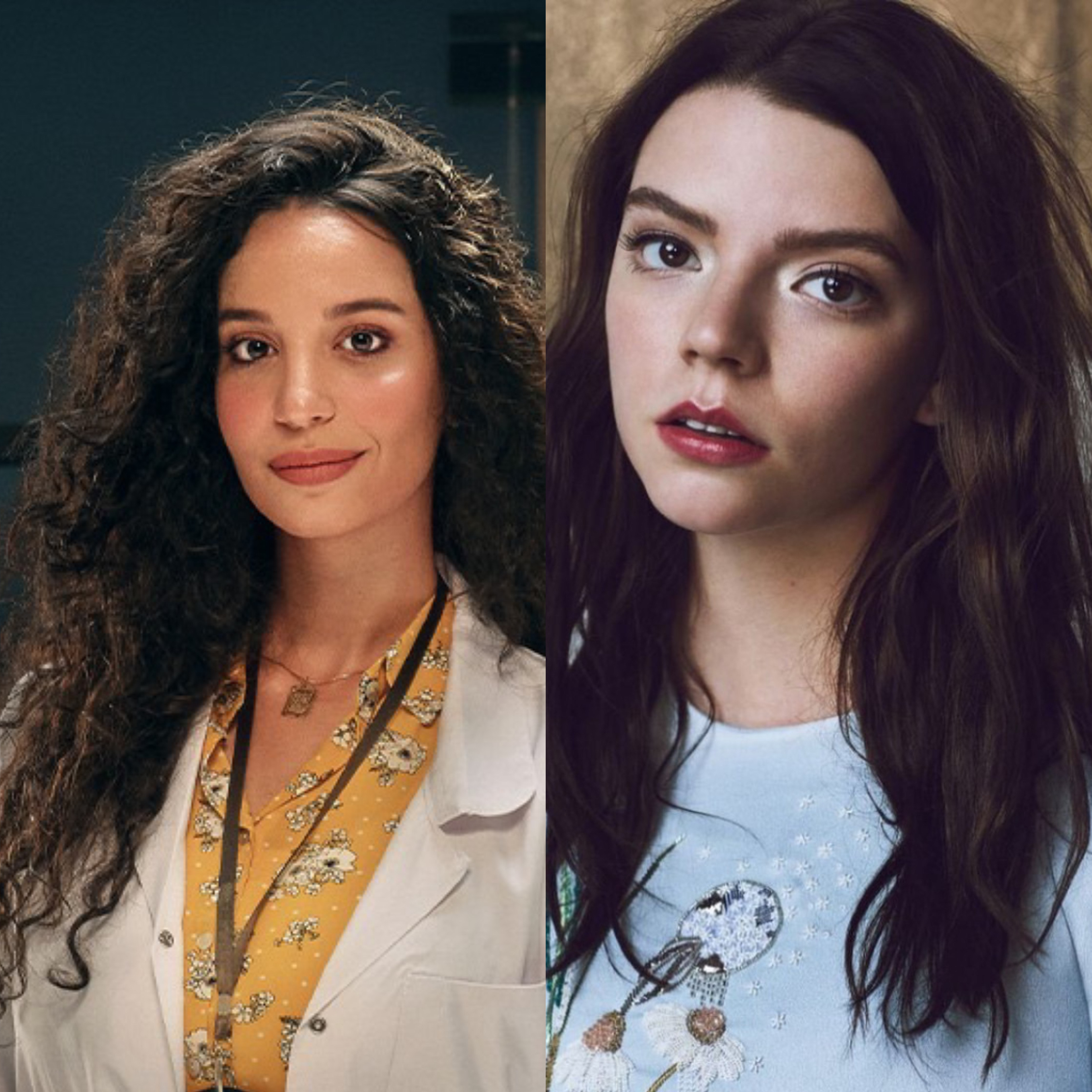 Dr Hagar is the gorgeous pharmacist at the health unit who pulls Dr Atef and Dr Samir into a trance. She is portrayed as the sanest person in this bizarre workplace and exerts her maximum effort for the unit, guiding Atef to work better in his situation. The character of Dr Hagar is played by Mariam El-Gendy, who we think looks a lot like The Queen's Gambit star, Anya Taylor-Joy!
5-     Dr Samir (Nick Offerman)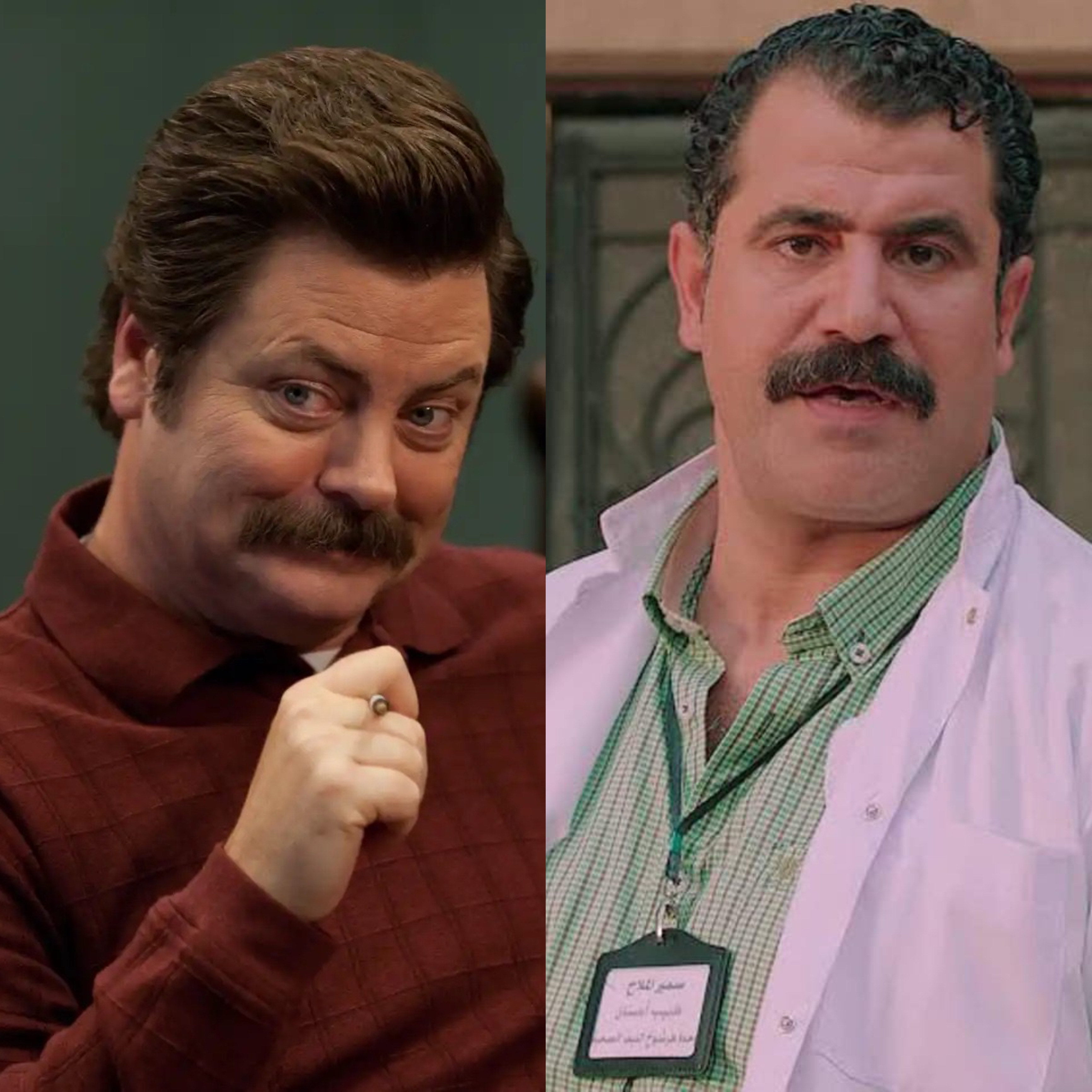 Dr Samir is the health unit's only dentist, encouraging him to act arrogantly and unfairly toward his patients by charging extra fees to treat them. He makes Dr Atef's life difficult in the workplace and constantly tries to get him in trouble. He is also in love with Dr Hagar, who pays no interest to him. This unpleasant yet comical character is portrayed by Mahmoud Hafez, whose Hollywood look-a-like is Nick Offerman, who embodies a similar comedic talent, too!