Shahid's latest TV show, Azmt Montasaf El-Omr, keeps everyone on the edge of their seats with its melodrama and controversy. This series marks Egypt joining the game and following the steps of an array of Turkish dramas and international soap operas with similar levels of jaw-dropping moments and evil characters. Unfortunately, western television still lacks such unrealistic and bizarre plot twists and obscene characters, so let us reimagine an American version of Azmt Montasaf El-Omr with these international celebs!
1-     Omar (Penn Badgley)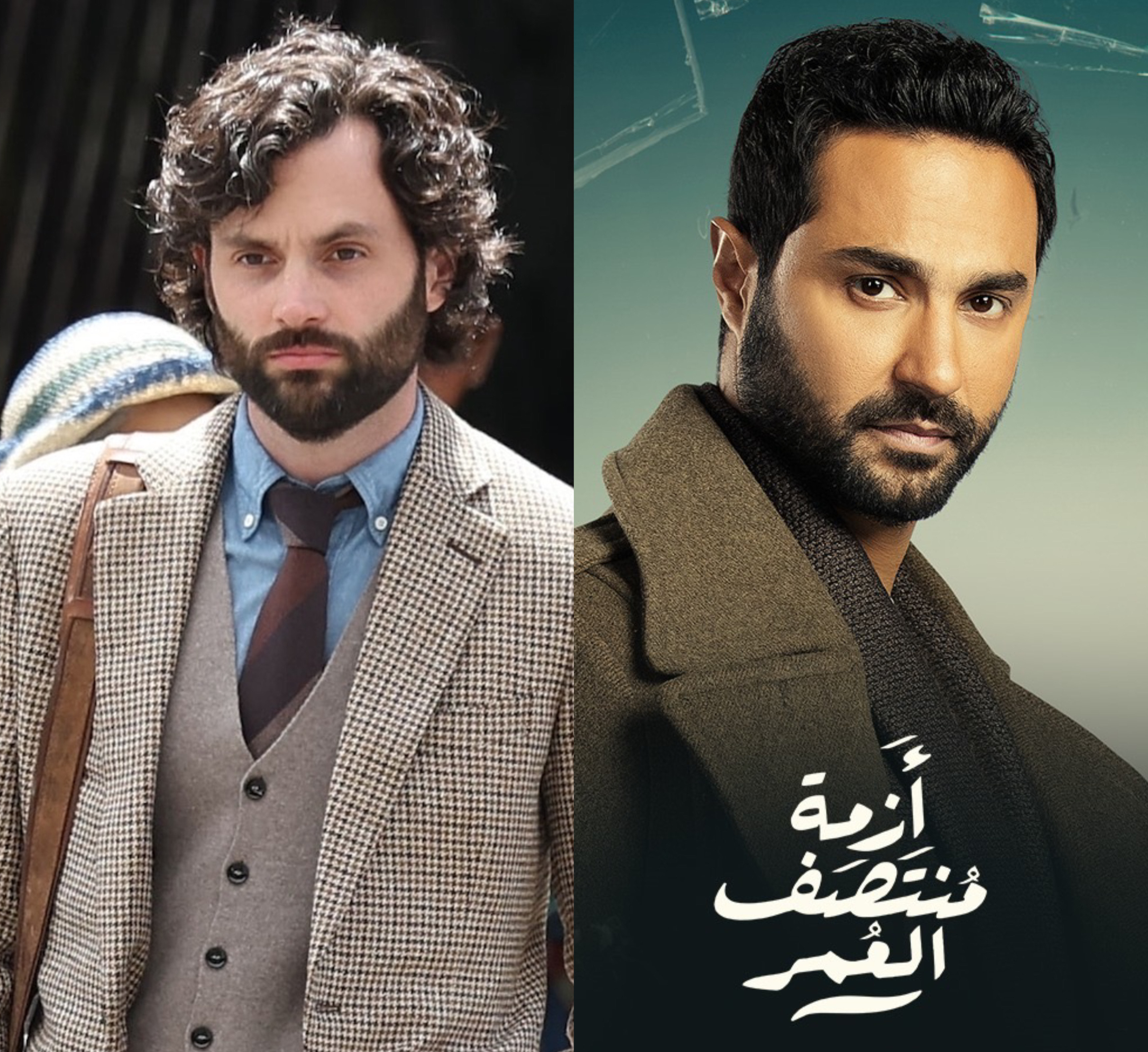 The character of Omar screams toxic. He engages in selfish acts left and right, which leads to much agony for those in his life. For example, he was married twice to young ladies fundamentally different from him but turned a blind eye to their incompatibility and ruined their lives. The incredible Karim Fahmi plays the character phenomenally, and we all know that YOU's Penn Badgley also has a knack for toxic-lover roles!
2-     Fayrouz (Charlize Theron)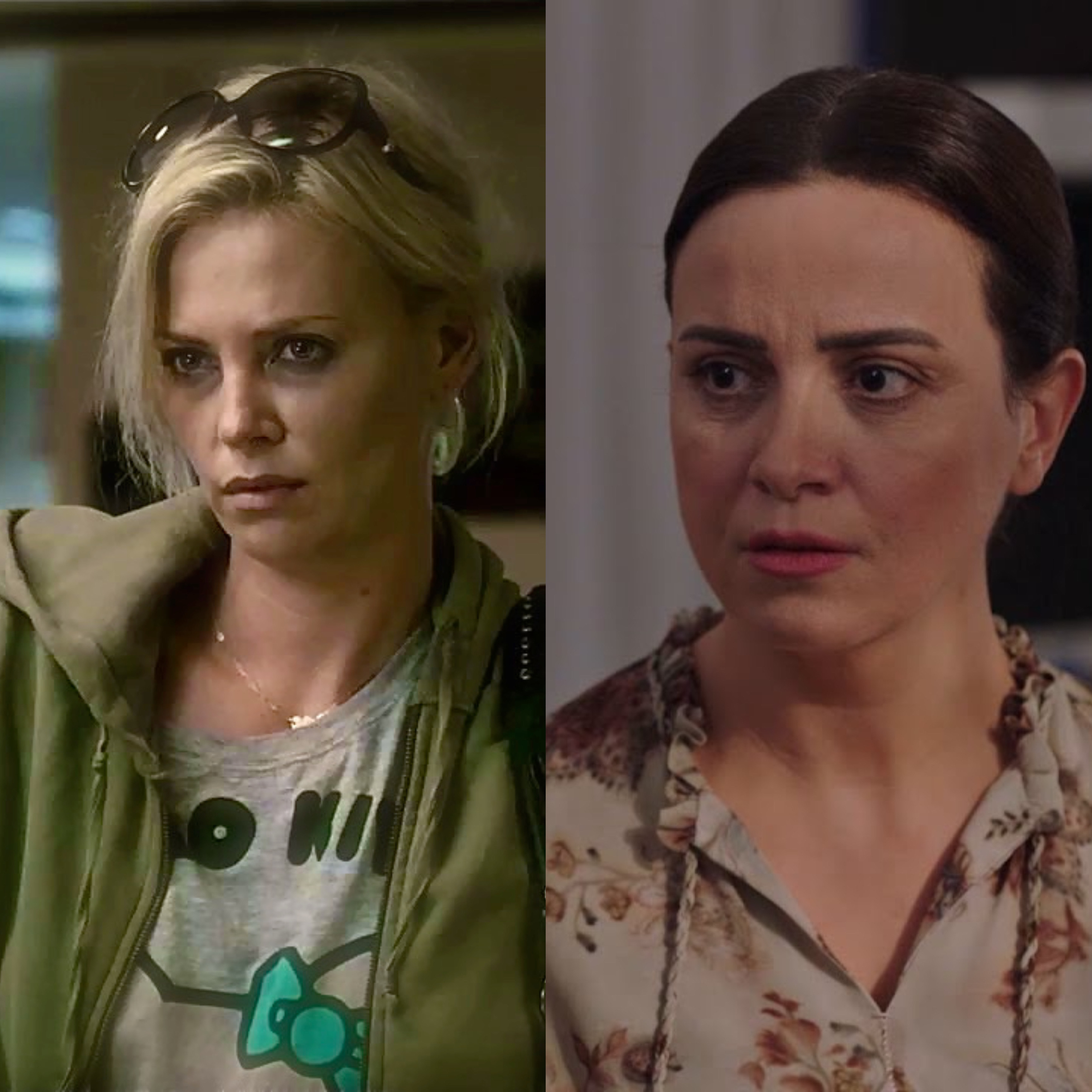 Fayrouz is a passive and naive housewife who marries Ezzat at a young age and raises their daughter, Mariam. She never speaks up when Ezzat and Mariam mistreat her, but after Mariam and Omar marry, Fayrouz embarks on an affair with her son-in-law and soon finds herself pregnant. Because of her baffling lack of foresight and inability to make sound decisions, her predicament worsens by the second. Egypt and Shahid's sweetheart, Reham Abdel Ghaffour, does a fantastic job portraying the role, but we think Charlize Theron would also make an excellent fit for an American Fayrouz!
3-     Ezzat (Mark Strong)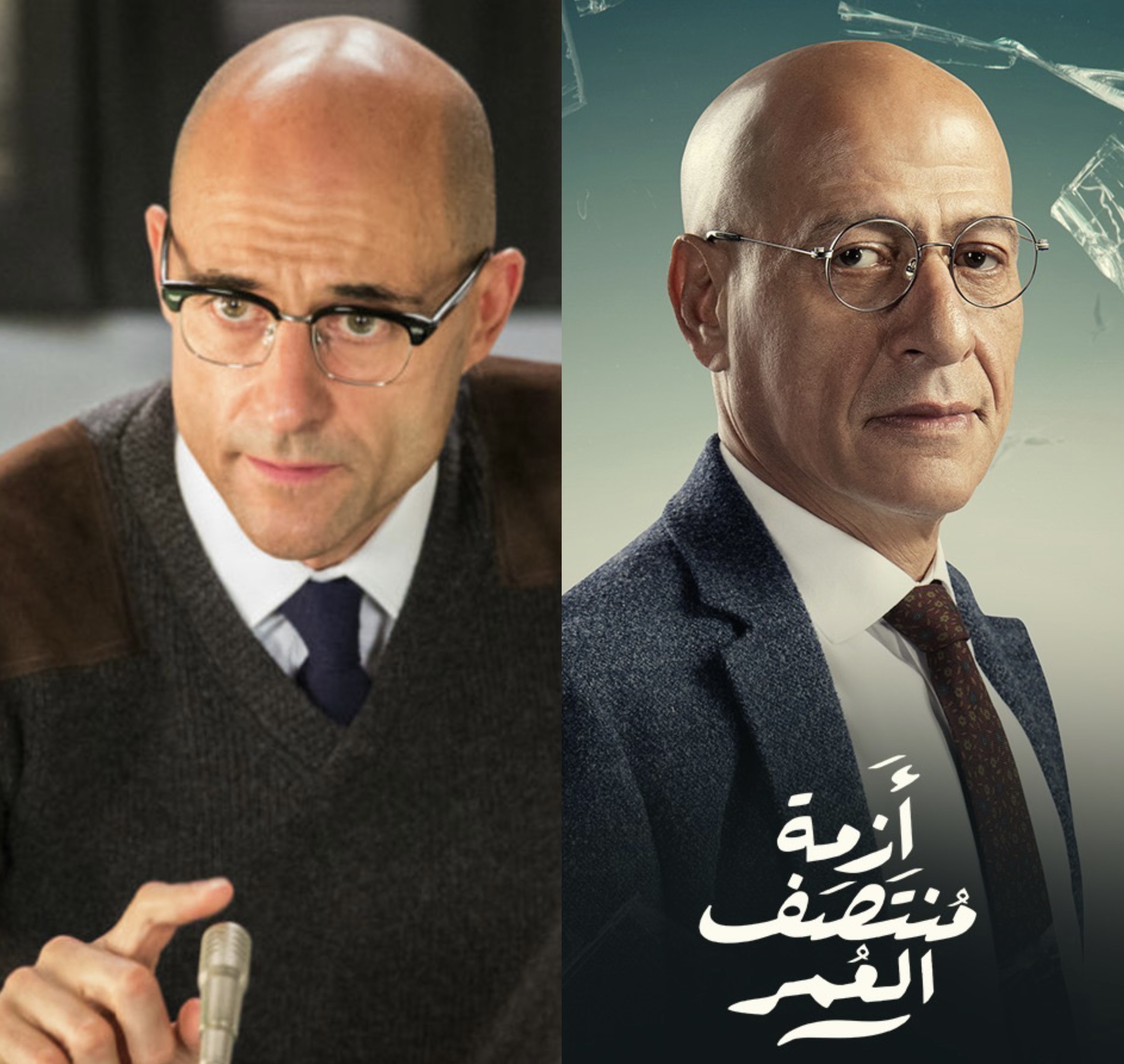 Ezzat is a selfish and mischievous character. He treats his daughter kindly, despite his destructive behaviour with all other characters. Yet this does not stop him from marrying Yasmine, his daughter's friend, while still married to her mother, Fayrouz. Ezzat owns and runs a factory which his nephew, Zeyad, hopes to steal from him. Roshdi El-Shami plays this character incredibly, and we think the master of villainous characters, Mark Strong, would be an excellent Ezzat, too!
4-     Mariam (Katherine Langford)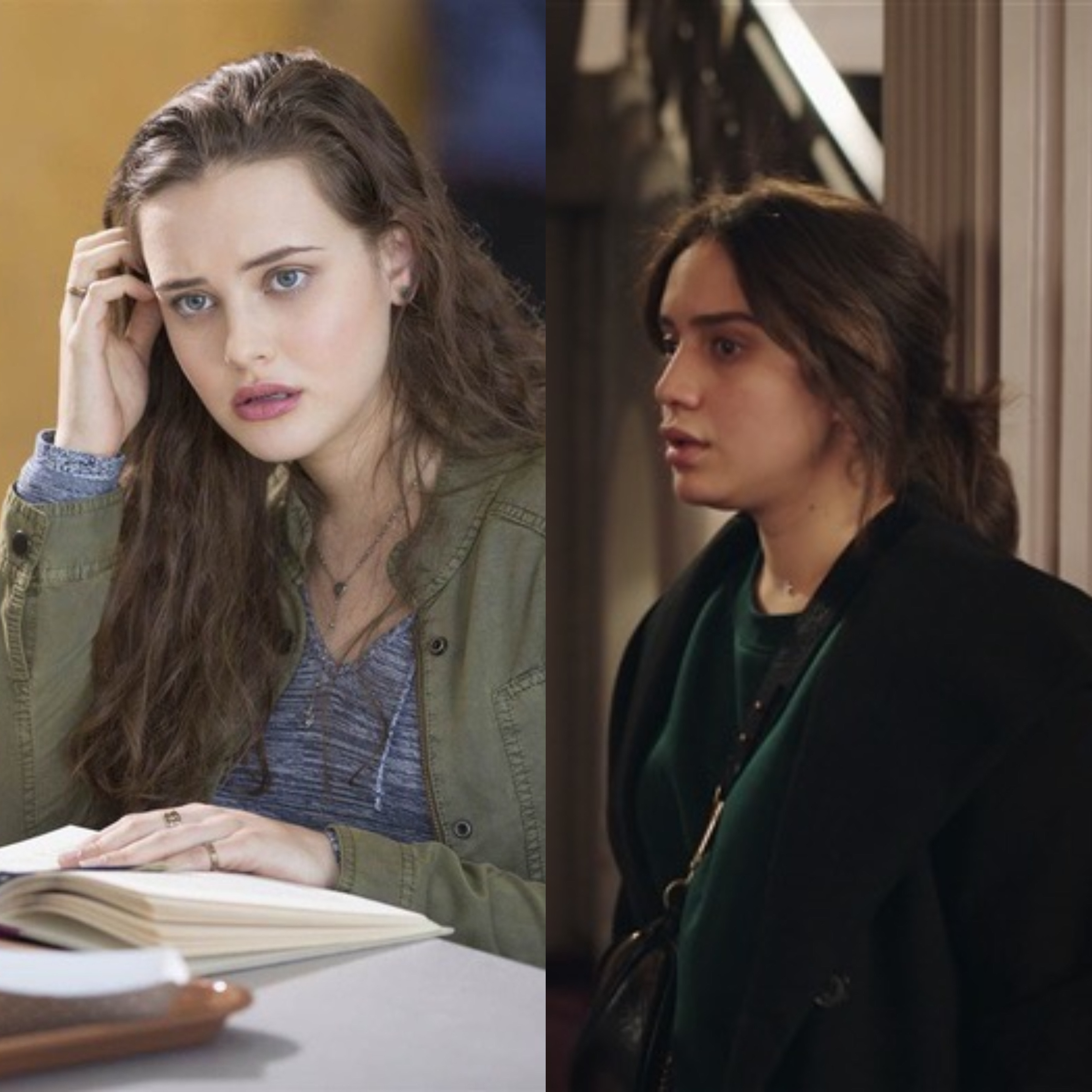 Mariam is Ezzat's only child, so it's no surprise that she acts like a brat. She marries Omar, who carries a ridiculous number of psychological issues, and handles their marital problems in an arrogant, immature way. She is betrayed by her mother, best friend, and husband, but refuses to mature and continues to make poor choices. The character of Mariam is played by the talented rising star Rana Raies, and we think 13 Reasons Why's Katherine Langford has the skills necessary to portray an American version of Mariam.
5-     Zeyad (Joseph Fiennes)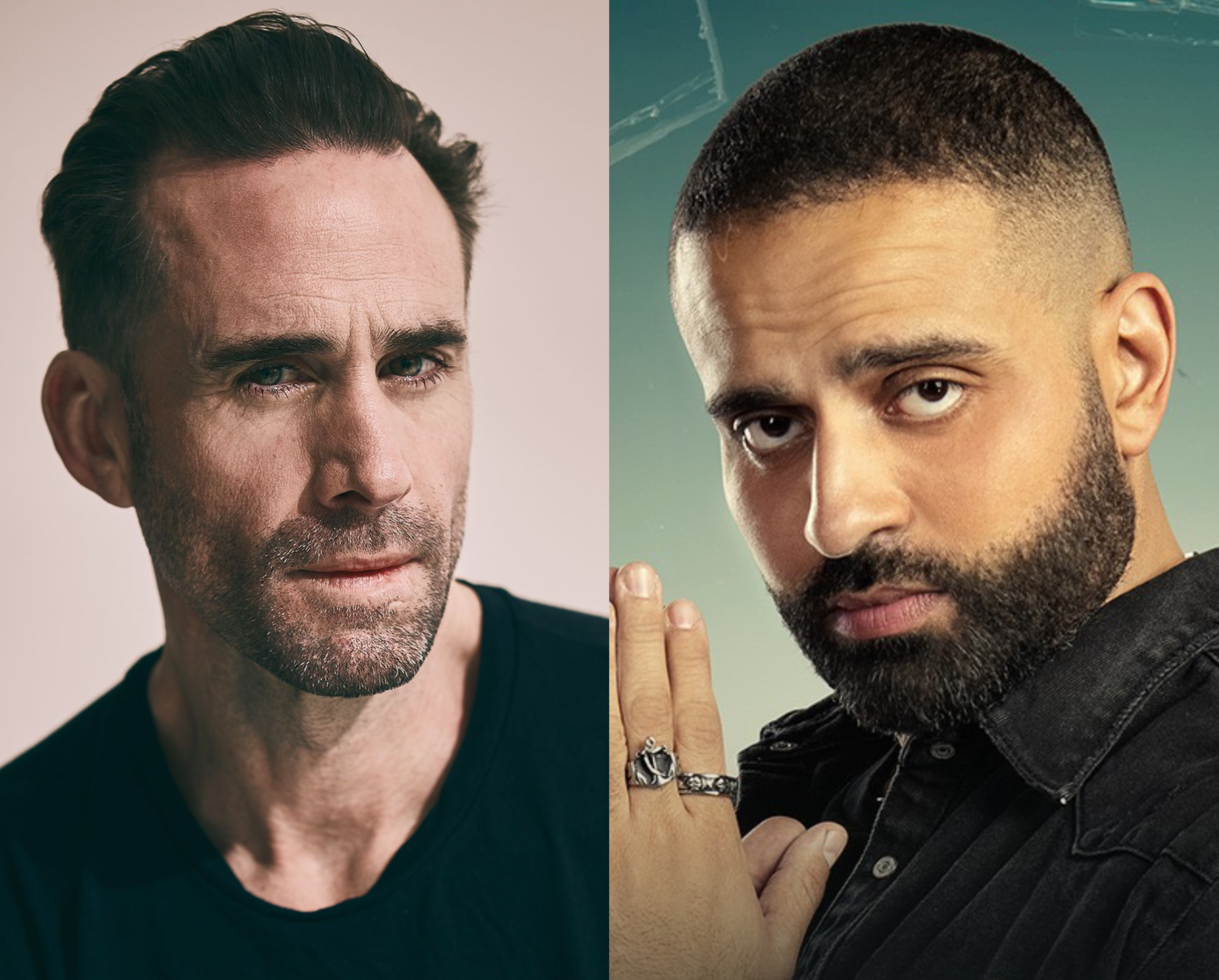 Zeyad is yet another toxic character who is evil to get what he wants. Zeyad has an eye on his uncle's factory, money, and daughter. He uses Yasmine, a gold digger, to help him take his uncle's assets. His wife, Farah, is the one most affected by his greed. As mentioned, Zeyad is in love with his cousin Mariam, who shoots down his every attempt to get closer to her. Omar El-Saied portrays the character, and from the other side of the globe, Joseph Fiennes has several evil roles under his belt that make him fit to play Zeyad!