This week's selection of reimagining unmatched TV works with a different cast has a Hollywood twist. Rag'een Ya Hawa, released in Ramadan, produced by Shahid, and written by the veteran Osama Anwar Okasha, was one of 2022's most popular TV shows. Of course, this is expected as the show features an A-list cast, an intriguing family drama at every turn, all kinds of humour, and the return of Khaled El-Nabawy like we have never seen him before. But what would a show this iconic look like if it had a Hollywood adaptation?
Robert Downey Jr (Balegh Abo El Hanna)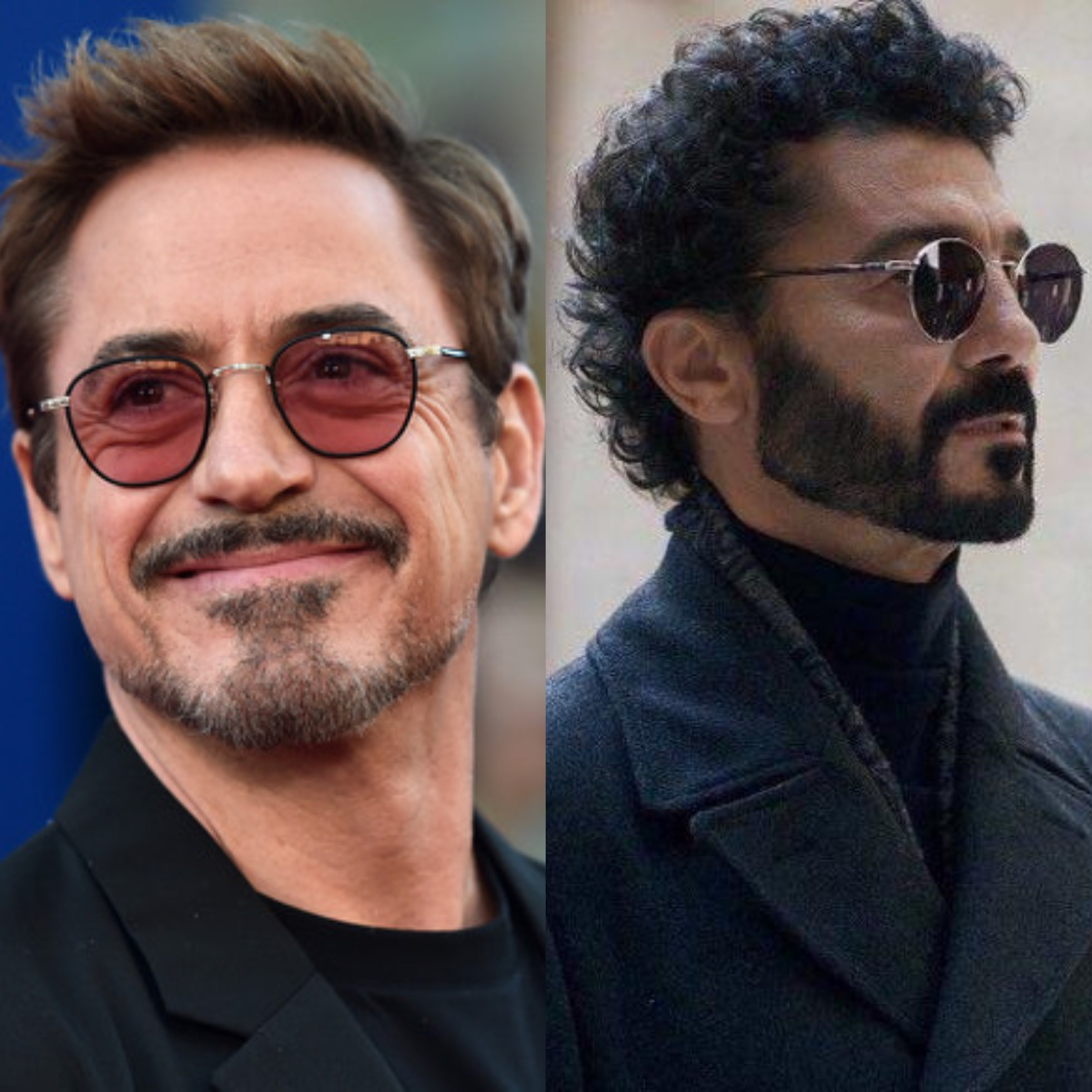 Incredibly charismatic, can pull off comedy and drama easily, looks oh-so-handsome in coats, and doesn't look his age at all! These are merely a few of the iconic Khaled El Nabawy's qualities that were pumped into the character of Balegh, the rebellious and troubled man with family problems. But, of course, such big shoes require someone of equal standing to fill them, and we couldn't think of anyone but Tony Stark's Robert Downey Jr for the role of Balegh. We've made our case by mentioning his name, haven't we?
Reese Witherspoon (Dr Maggie Abdel-Aziz)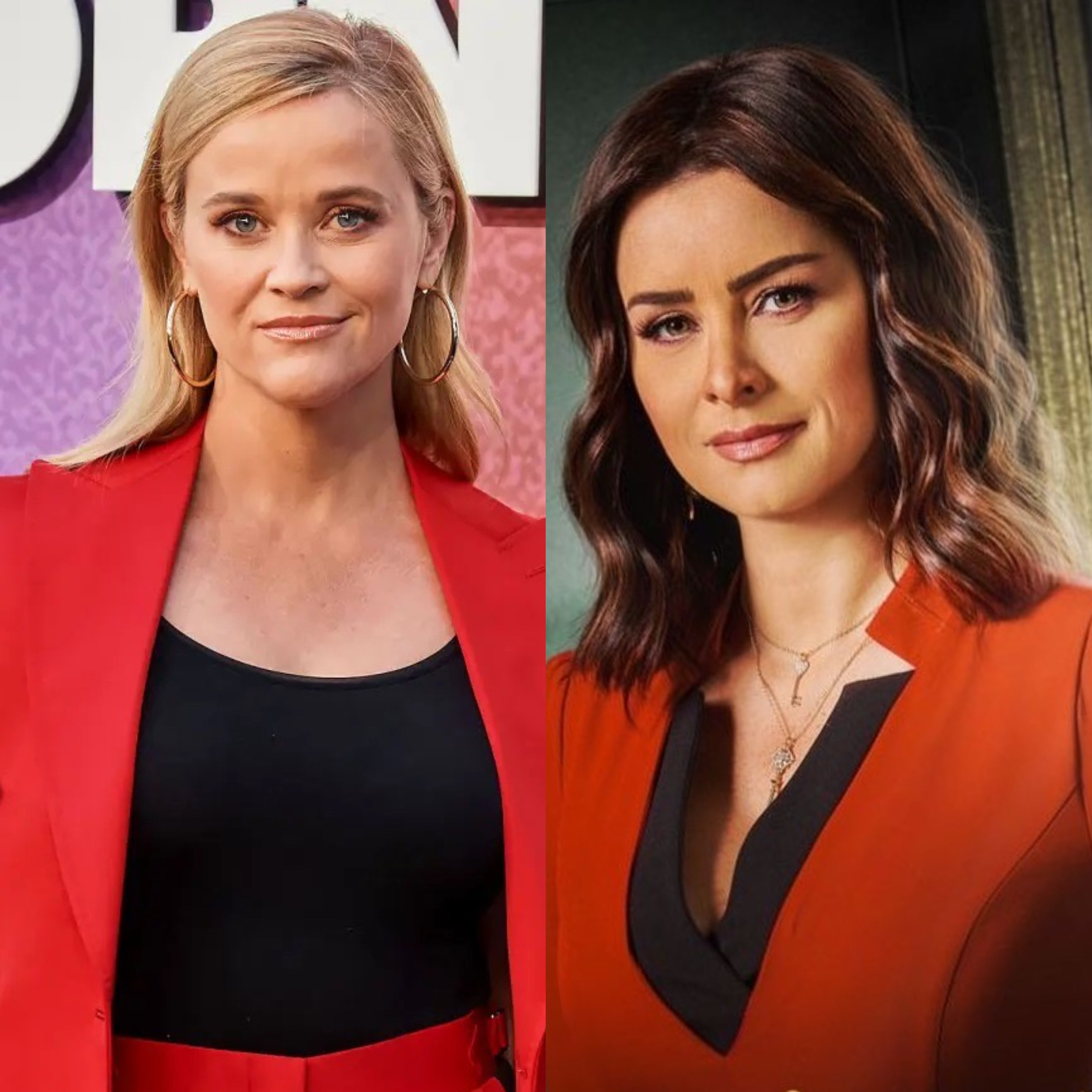 Being incredibly appealing and a heavy-weight lifting actress who masters drama and comedy, Nour delivered a unique performance as the anxious quirky therapist who provides a compelling fit for Balegh's much-needed love life. We didn't expect the two to be such an ideal TV couple that made us laugh, swoon, and cry for 30 episodes. We cannot think of someone better than the Hollywood superstar Reese Witherspoon, who naturally checks all the boxes for Dr Maggie. Imagining it is so exciting that we hope it becomes a reality!
Meryl Streep (Sherifa)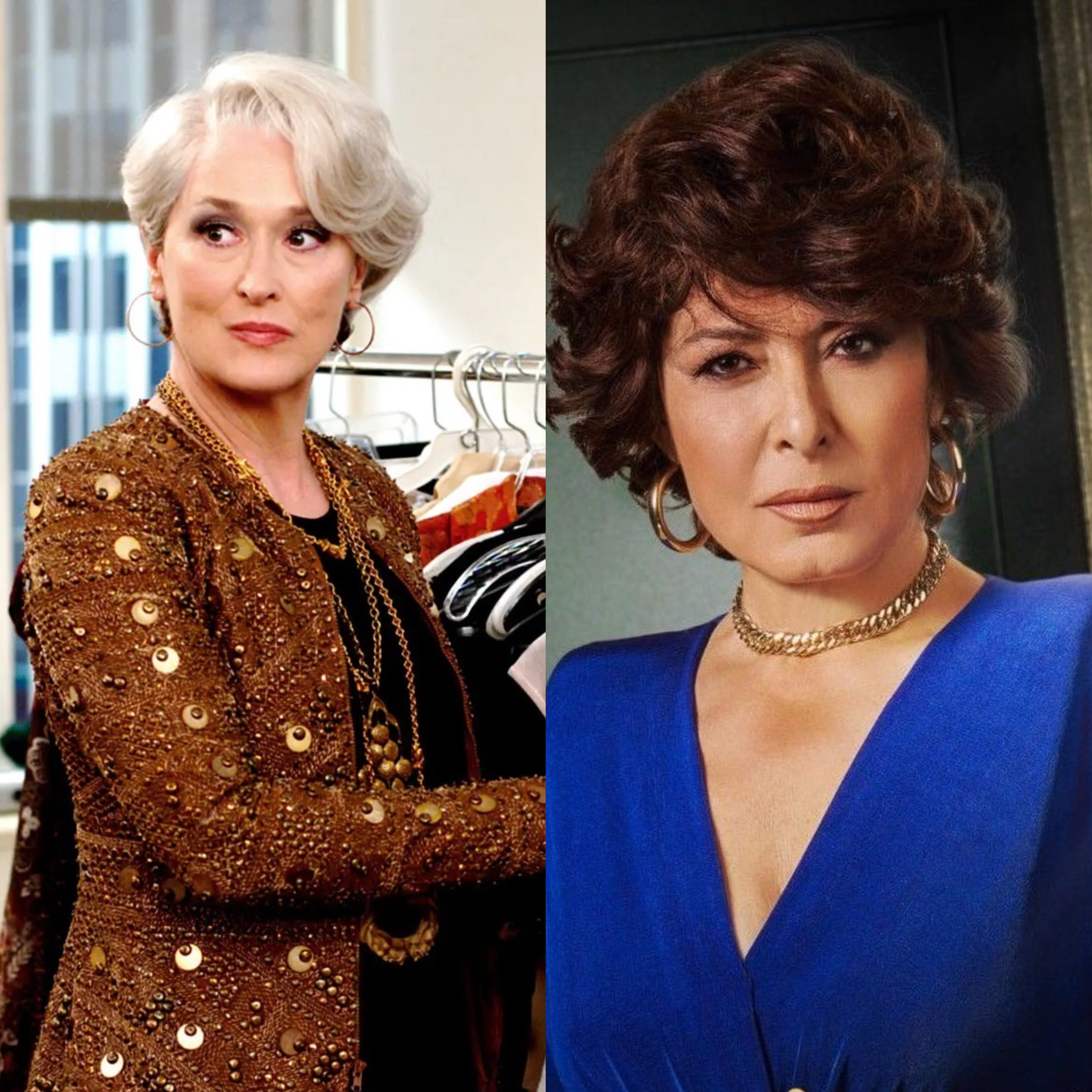 Here come the horns of the big-league actors. The one and only Anushka played the unforgettable character that no one except her could have played. She was elegant, bossy, gorgeous, and ruthless, and we couldn't get enough! We thought of Meryl Streep as her American doppelgänger, not only because of her legendary career but also for her iconic role as Miranda Priestly in the Devil Wears Prada.
Catherine O'Hara (Yousria)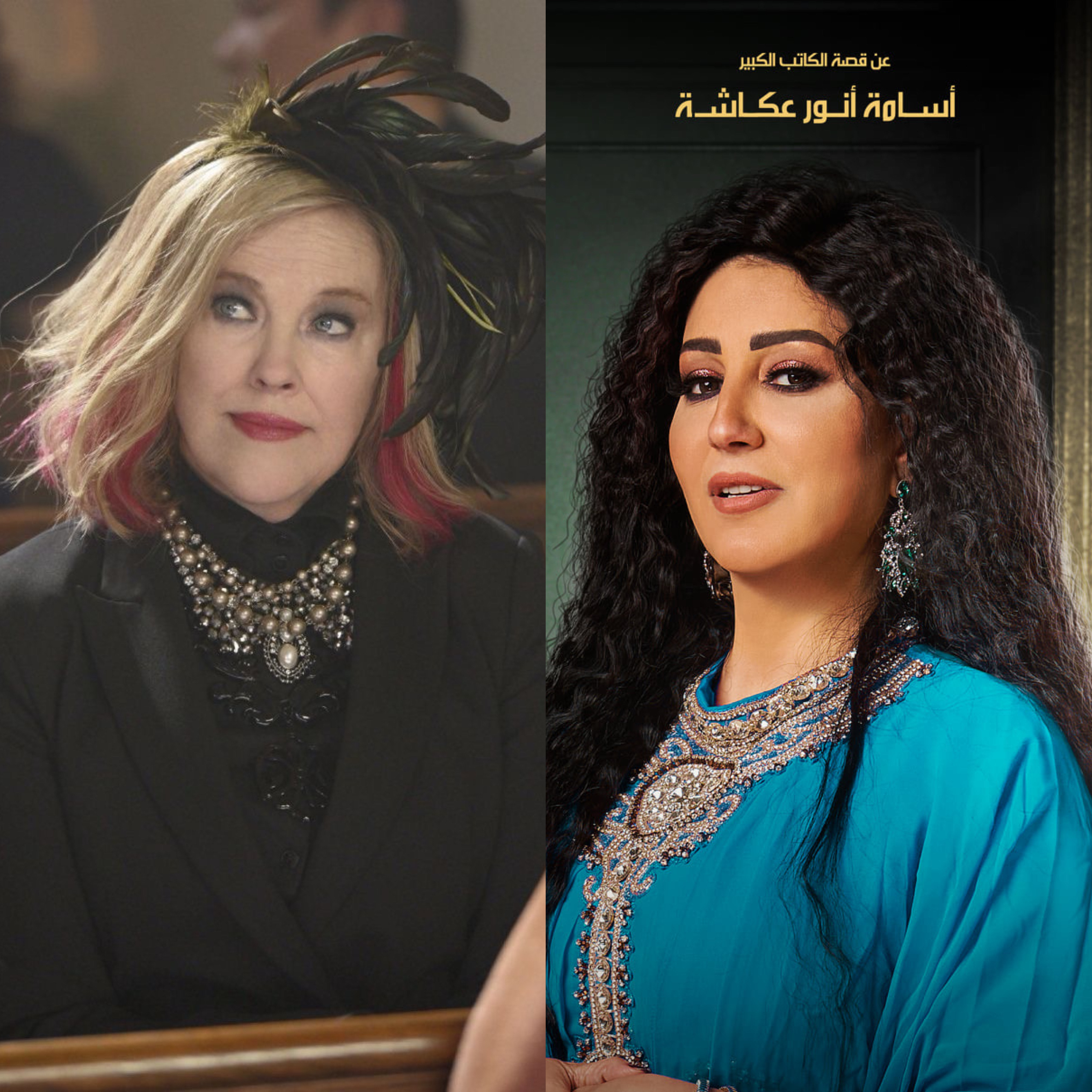 On the opposite side of the fence of this troublesome family comes the anti-Sherifa, with incredible acting by Wafaa Amer as the low-class and hilariously spontaneous mother who would do anything to protect her family. Only one name comes to mind: Catherine O'Hara, whom you may know from Home Alone and Schitt's Creek. The comedy genius can surely pull this complex character off and give us laughs.
Jenna Ortega (Walaa Abo El-Hanna)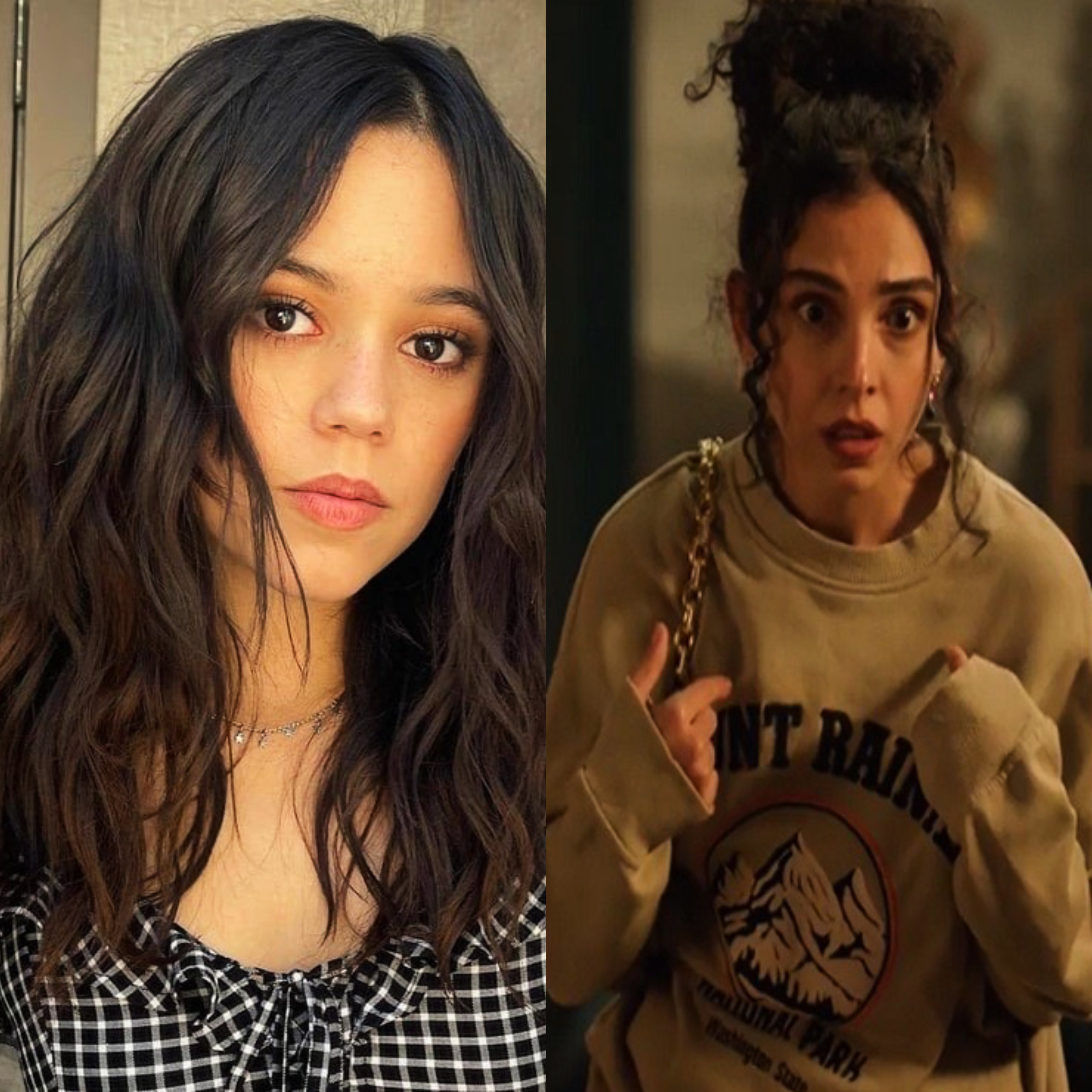 The young cousin of Balegh, constantly rebelling against her mother and brother to become her own woman, is an interesting character. She is played wonderfully by our rising star Salma Abo-Deif. We believe Netflix Wednesday's alum Jenna Ortega is the perfect fit for the role. However, don't think of her psychopathic goth role in the Tim Burton hit series; think of what she can offer to bring Walaa Abo El-Hanna to life.
Noah Centineo (Tarek Abo El-Hanna)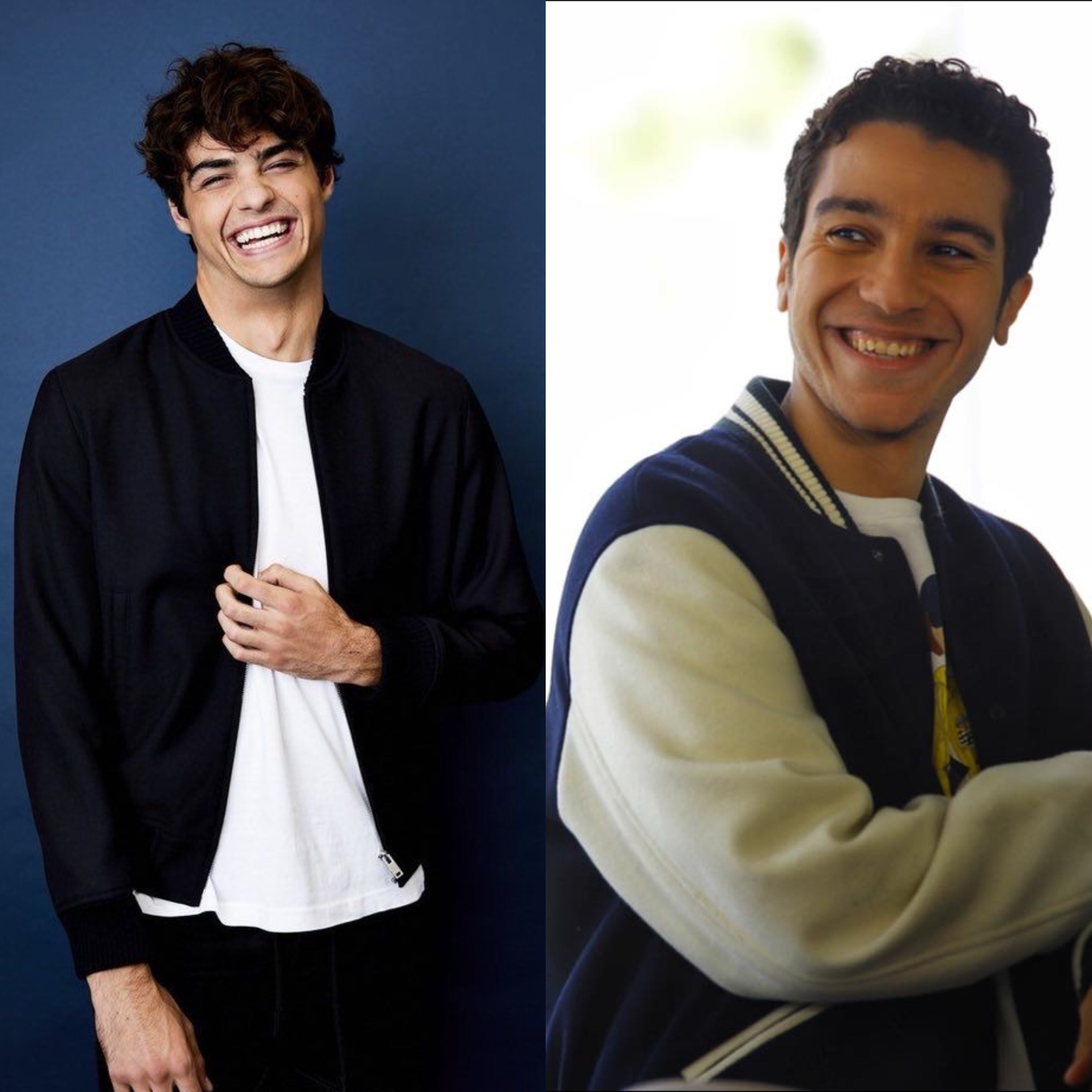 Last but not least, Romeo to Walaa Abo El-Hanna's Juliet, Tarek, is played by newcomer Nour El-Nabawy, who holds the family pearls of charisma and acting talent in his blood. He is cute, handsome, and funny, with his dramatic moments. We believe Noah Centineo, whom you probably recognise from "For All the Boys I've Loved Before", will fit like a glove for this role, and we don't think we need to list why right?