This thriller series is keeping people at the edge of their seats with its mysterious events! El Sandouq's suspense starts when Reem is gifted a mysterious box on her birthday containing cryptic notes pleading for her help in rescuing a missing person. Youssef, Nour, and Yassin form a friendship based on their curiosity about the box and try to find out what it means. While the show is coming to an end, the mystery still goes on! So, we're reimagining El Sandouq if played by Hollywood actors.
1-     Nour (Zendaya)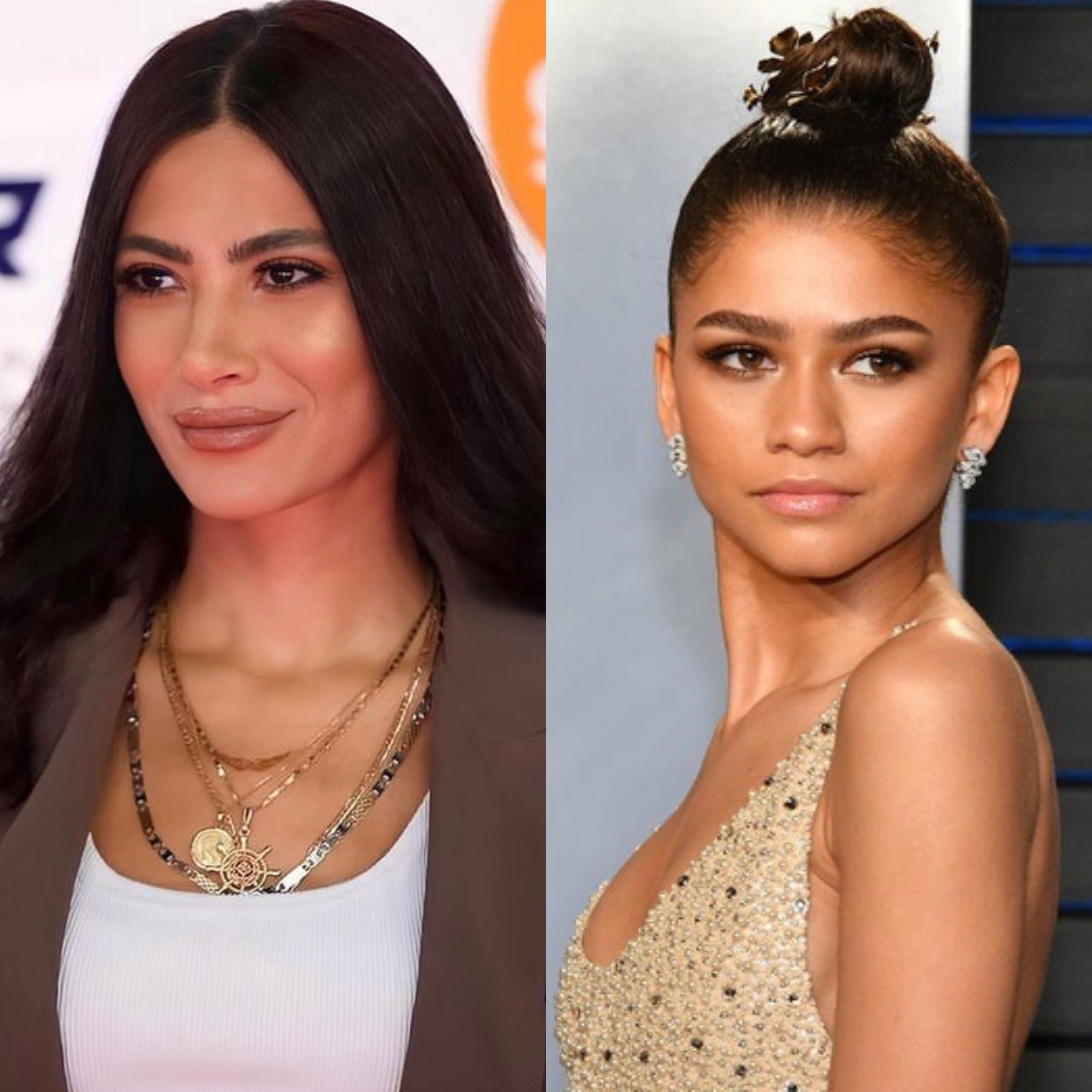 Our beloved Huda El Mufti plays the role of Nour, who struggles with her family, particularly her mother. While Nour seems anti-social and nervous, we learn why she is the way she is throughout the show. We think this complex character could be played by Euphoria's star, Zendaya, a skilful actor who, similar to Huda, happens to be an Instagram sensation! 
2-     Youssef (Miles Teller)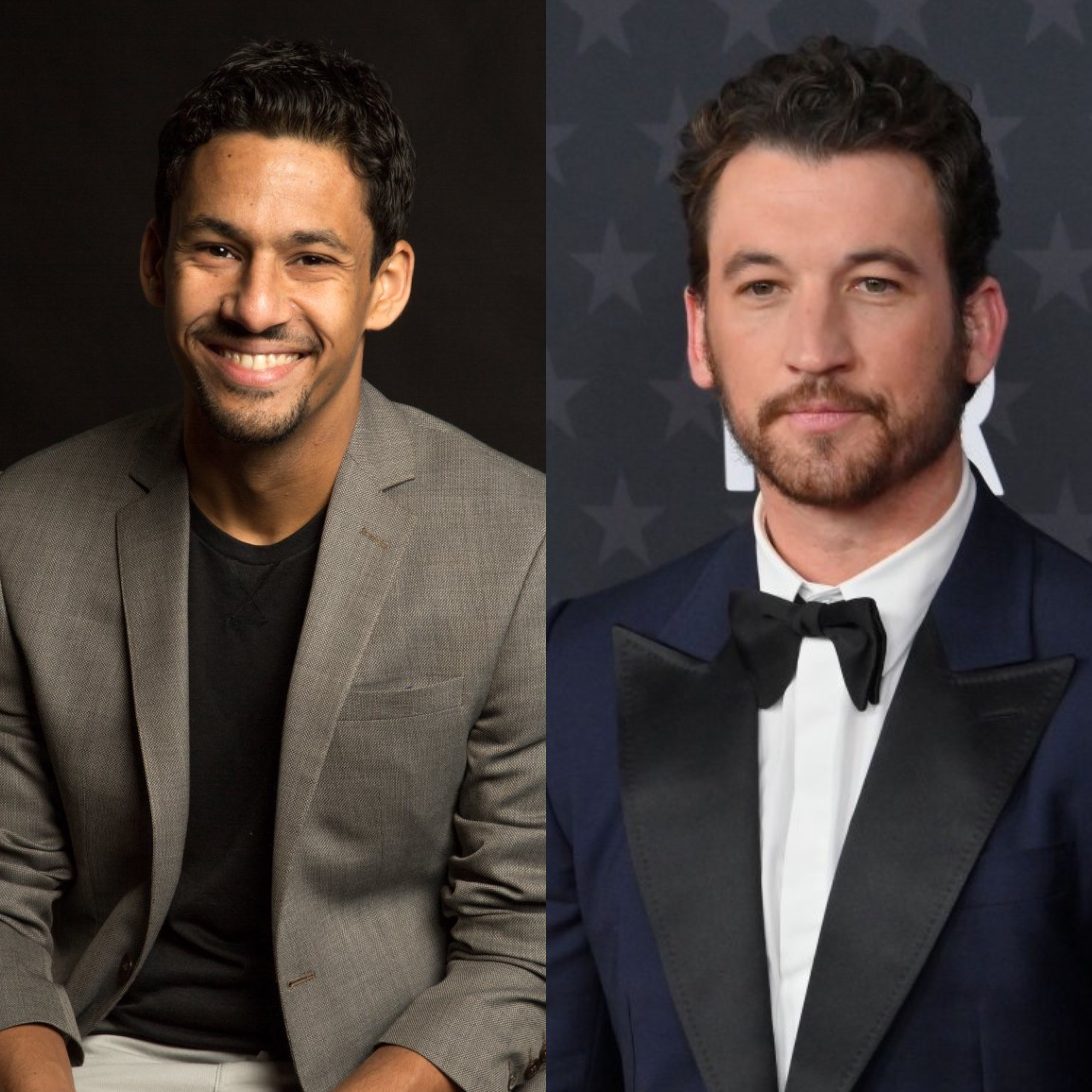 Aly Kassem has made waves in the industry with his roles in this Ramadan's El Harsha El Sab'a and El Sandouq. The talented actor plays the role of Youssef, who is intrigued to solve the mystery behind the box, just like Nour and Yassin. He is a software engineer who uses his skills to help him uncover the truth. Miles Teller has also been turning heads with his acting skills on the other side of the globe, and we think he should be the American Youssef! 
3-     Yassin (Taylor Lautner)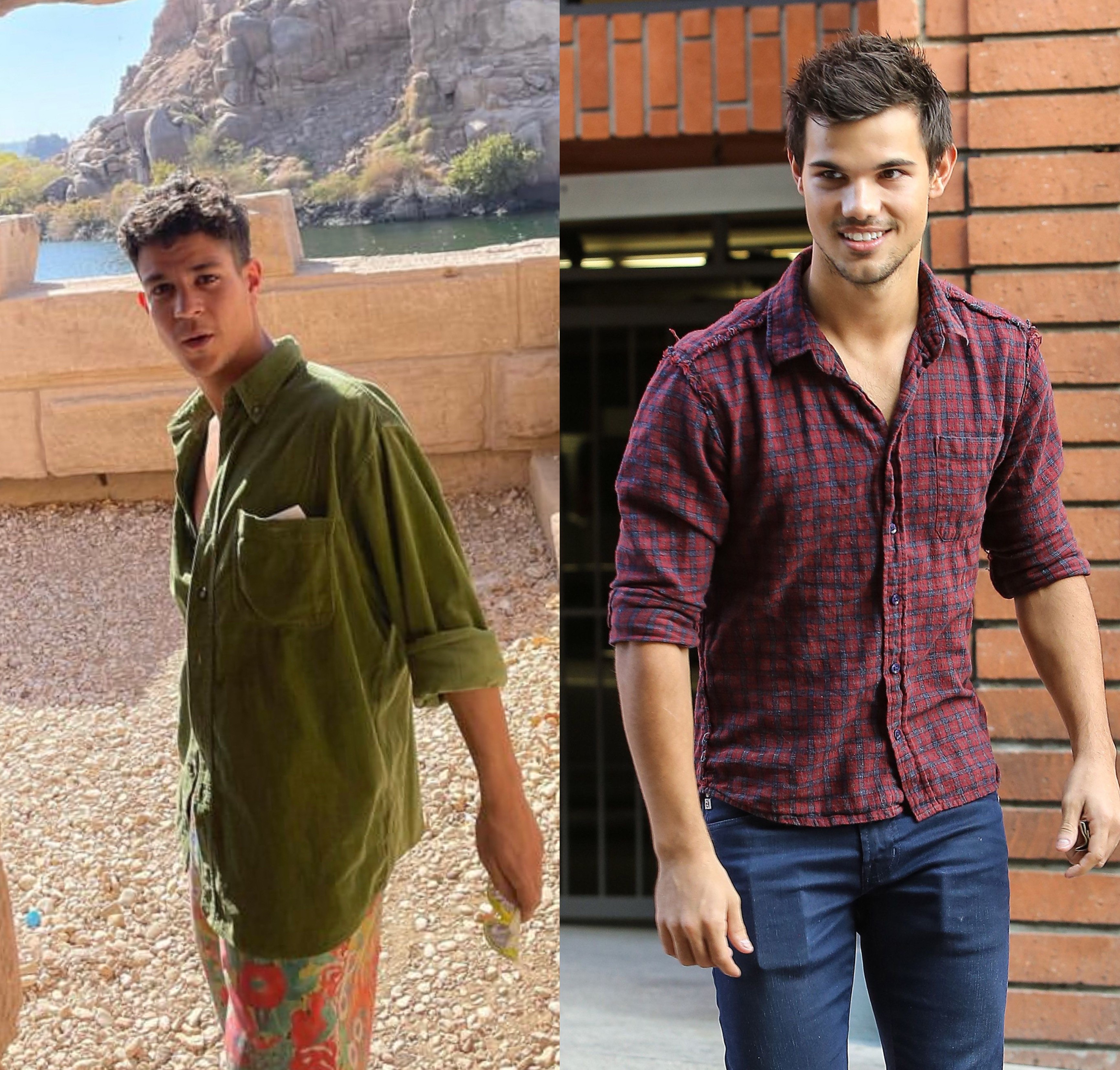 Ahmed Dash portrays the character of Yassin incredibly. He is stuck on a mystery-solving journey and must also deal with his problems at home. While Taylor Lautner hasn't been seen in Hollywood much since his hit character in the Twilight Saga, we think he can play the role of Yassin for our reimagined version. And we can't help but feel some similarity between Dash's and Lautner's physical appearances!
4-     Arwa (Natalie Portman)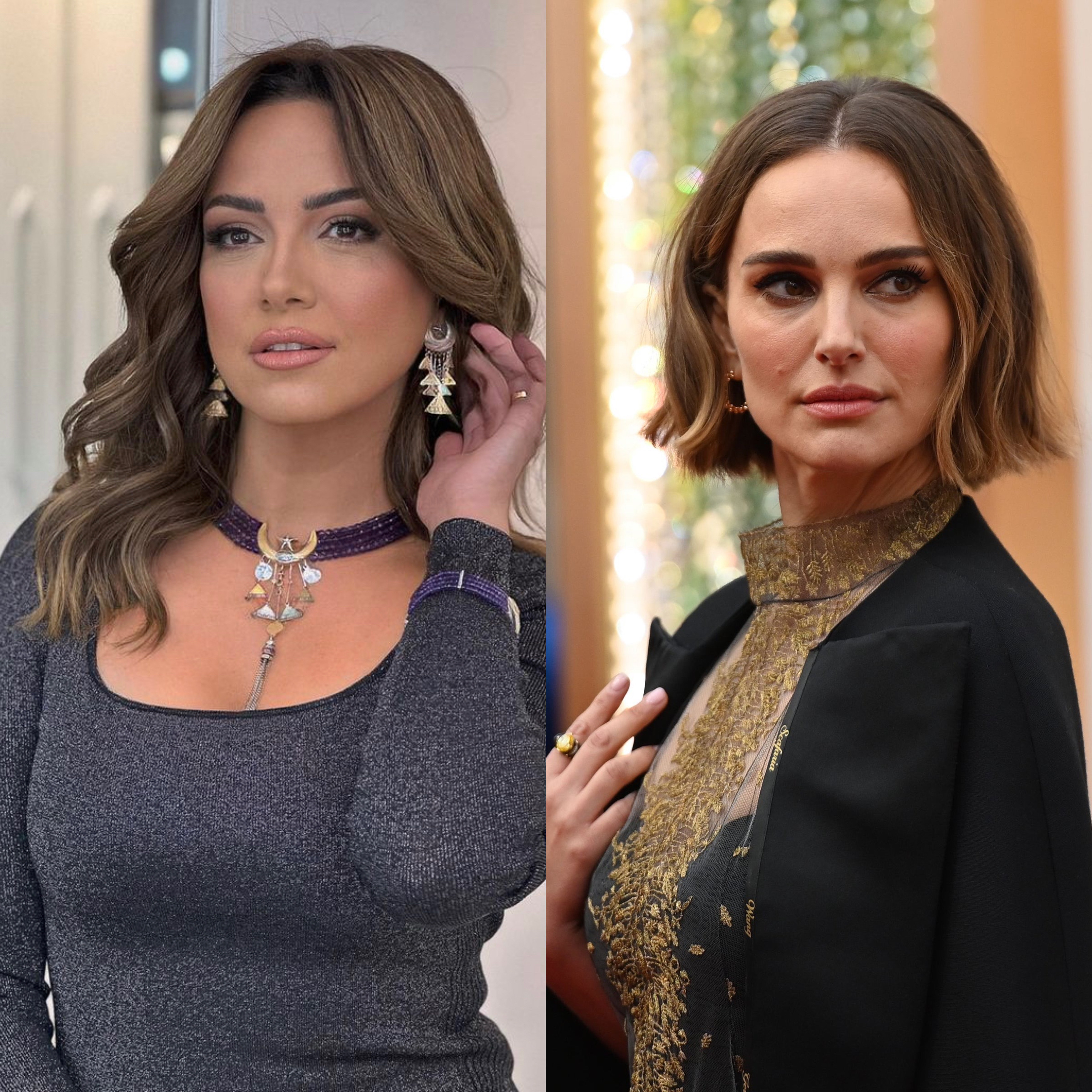 Riham Abdel Ghafour can make any character her own, no matter how complex. She has been part of a string of successful series recently, and we hope to keep seeing more of her! In this series, she plays the role of Arwa Mourad, a missing journalist whose life is on the line. She is the target focus of the three friends who are trying to prevent any harm from happening. For this character, we believe the Oscar-winner Natalie Portman should play the American version of Arwa.
5-     Hala (Jodie Foster)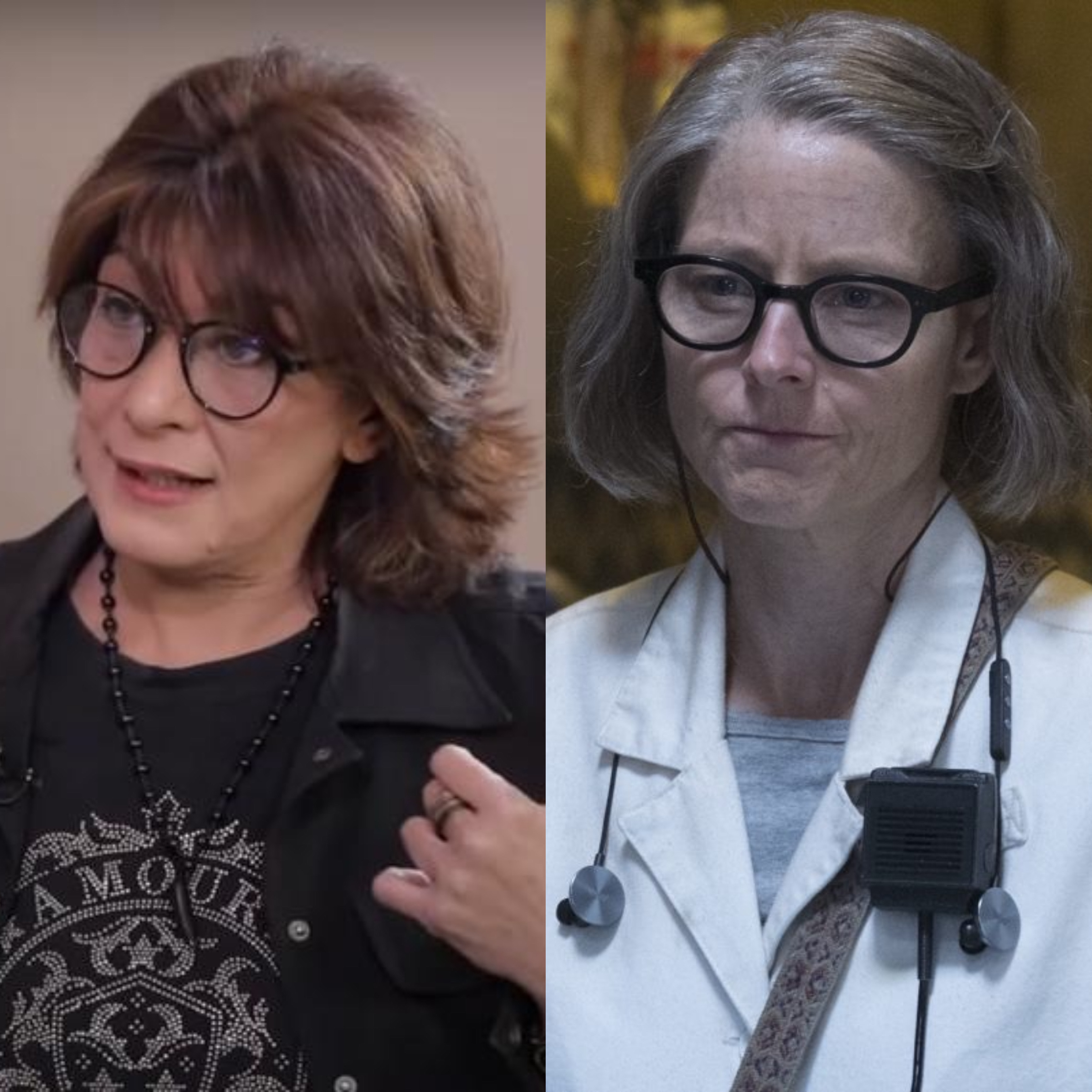 The iconic Samah Anwar, who has been in the industry for over 30 years, plays the role of Hala, Yassin's mother, who suffers from a deadly illness. While her character may only appear briefly, she has a strong presence! Hala could be played by Hollywood's Jodie Foster, who has many successful and award-winning works under her belt.