When watching a movie or show, you don't typically notice the setting as much as you focus on the picture's plot or characters. Of course, you might take a glance or two at the scene if you're detail-oriented. But with these following movies, the places took over as the main characters! Whether filmed purposefully in these locations or not, the captivating settings made a difference in the entire movie's atmosphere and experience.
Suits Bel Araby - Capital Business Park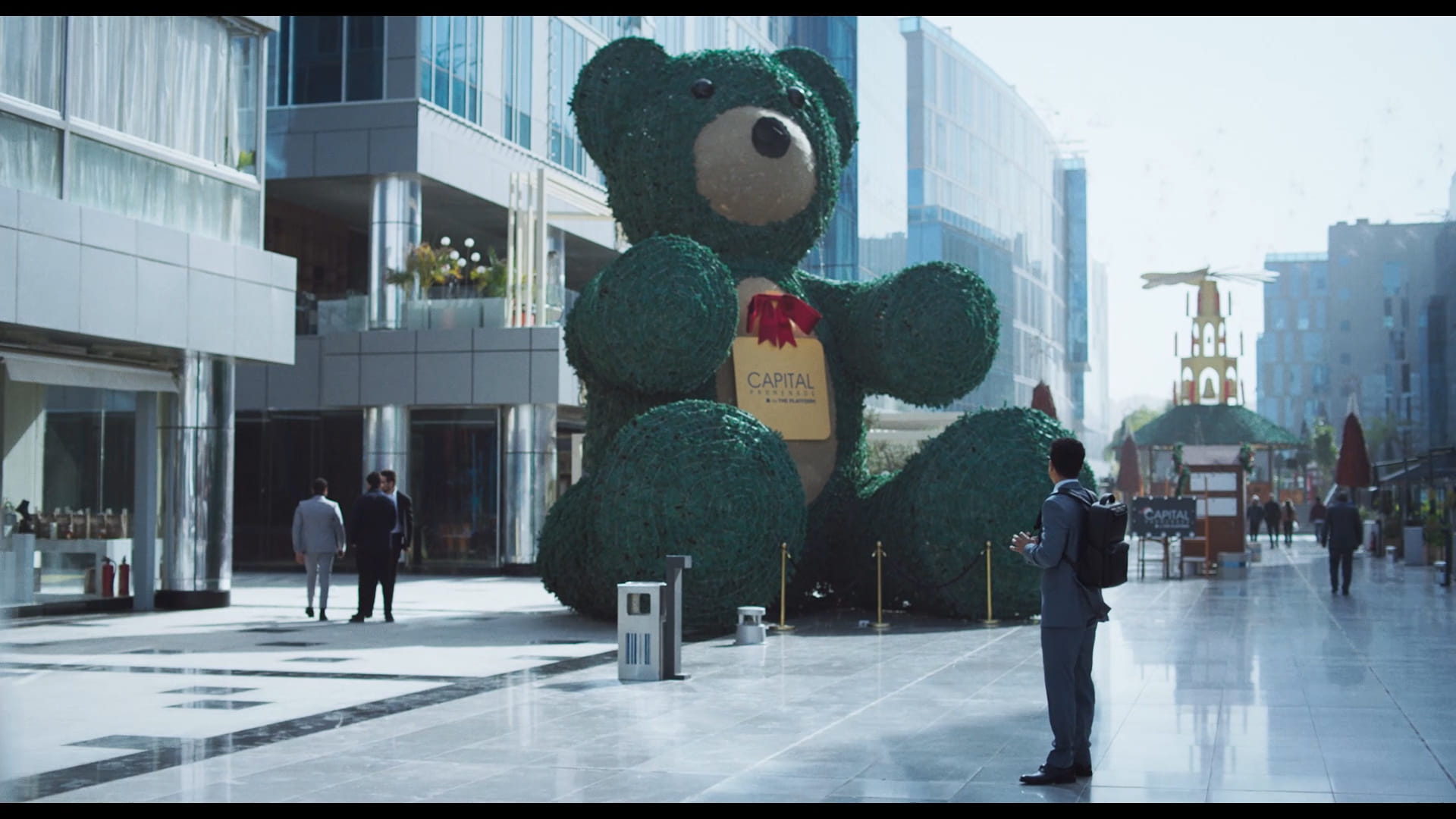 The famous Suits adaptation Suits Bel Araby was filmed in Capital Business Park, with most of the show using the commercial setting as its office. It didn't look like it was filmed in Egypt if you ask us!
Omaret Yakoubian - West El Balad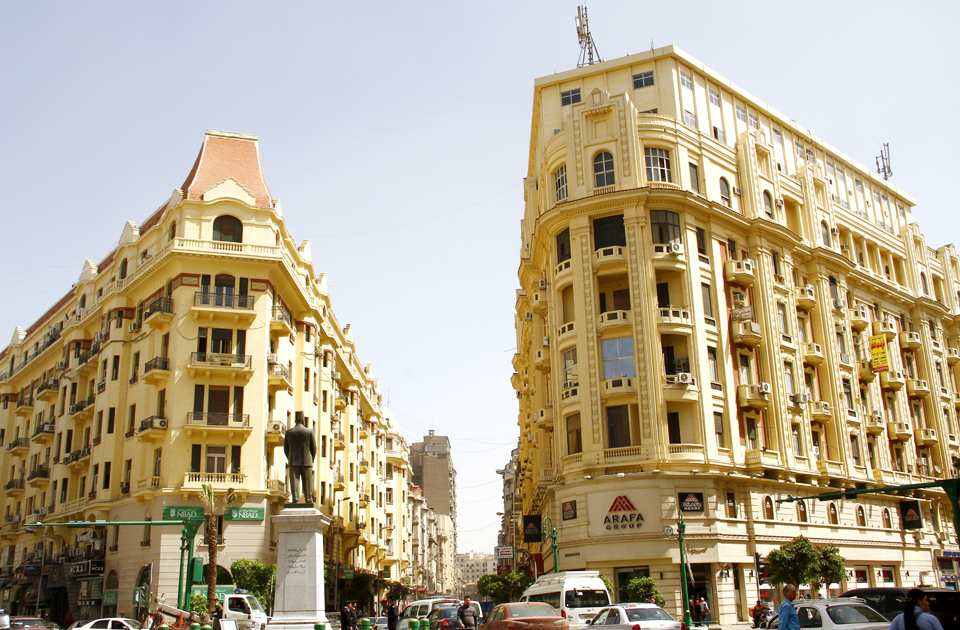 Despite its name, this movie was not filmed in the Omaret Yakoubian building. It's said the creators didn't like the setting of the actual building, so they chose another hypnotising one in West El Balad. 
Torab El Mas - West El Balad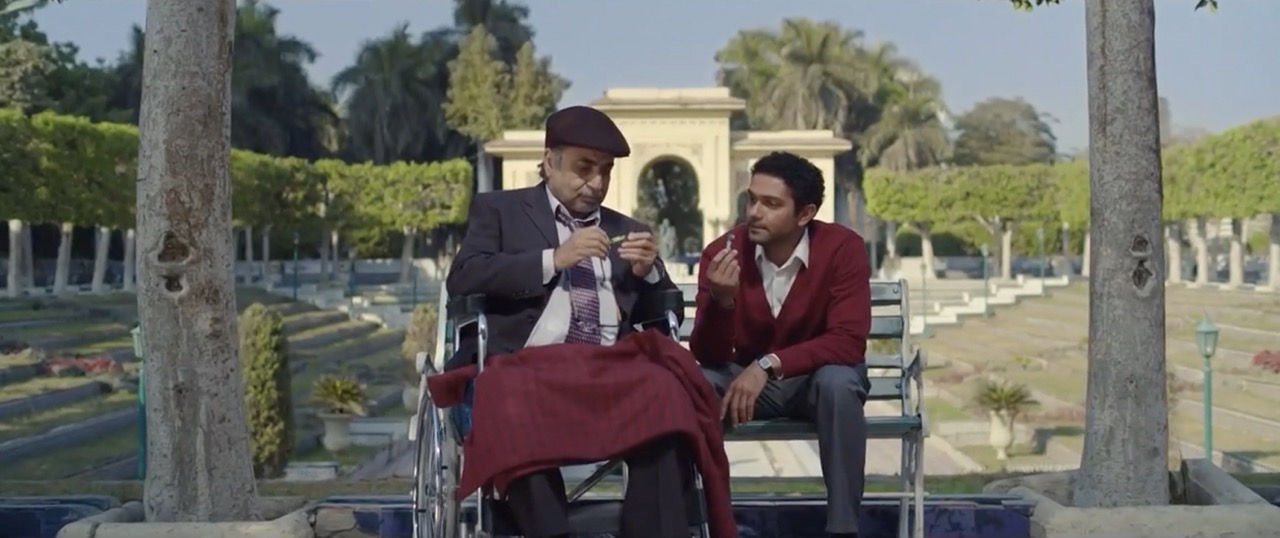 Most of this movie is filmed in one setting, the beautiful West El Balad. Different areas of West El Balad in the film's background showcasing its historical past had us hooked throughout the entire movie.
El Kit Kat - El Kitkat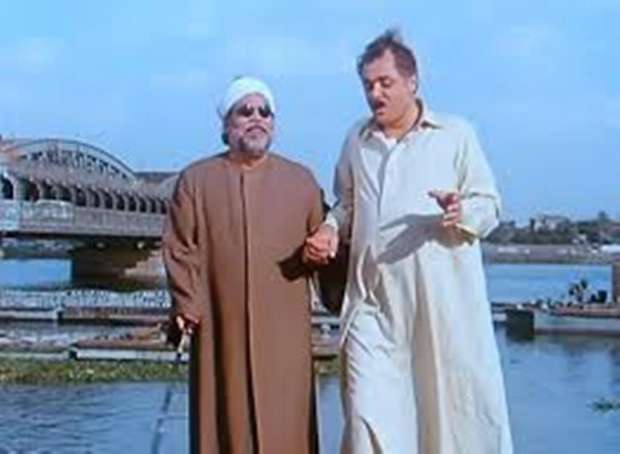 The Mahmoud Abdelaziz masterpiece El Kit Kat was filmed in the well-known Kitkat square in Agouza. It's said that the residing people of Kitkat helped the producers and actors big time.
Ice Cream Fe Gleam - Share' 9 Maadi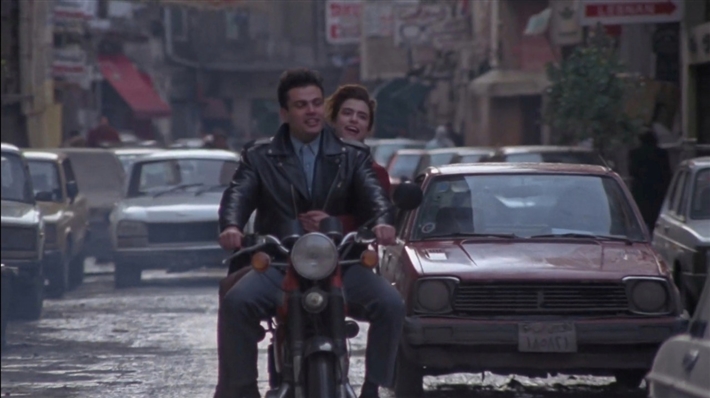 We are sincere when we say that Share' 9 Maadi was the Ice Cream Fe Gleam star. Most of the movie was filmed in this street, which loudly replicated Amr Diab's atmosphere in the 90s.