Just like we all have our favourite celebrity duos that we love seeing together, there are also on-screen couples that we absolutely love. Whether these fictional characters appeared together in only one scene or they even represented toxic relationships, they surely made an impact on our lives. Here are seven couples from the Egyptian TV and cinema that will live on forever.
#1 Hazem w Yasmine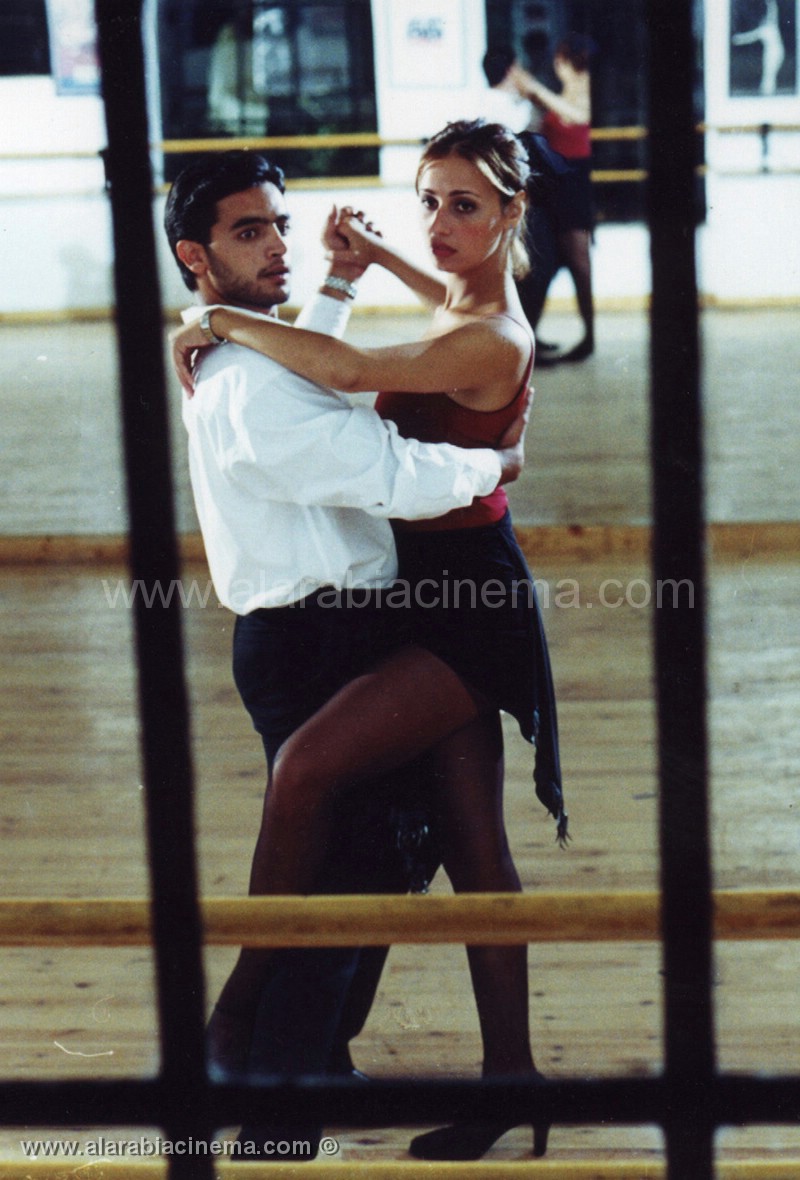 The player and the hard to get girl were couple goals in spite of their relationship's toxicity. El Sellem Wel Te3ban surely gave us some butterflies by just watching their love evolve. 
#2 Taimour w Shafika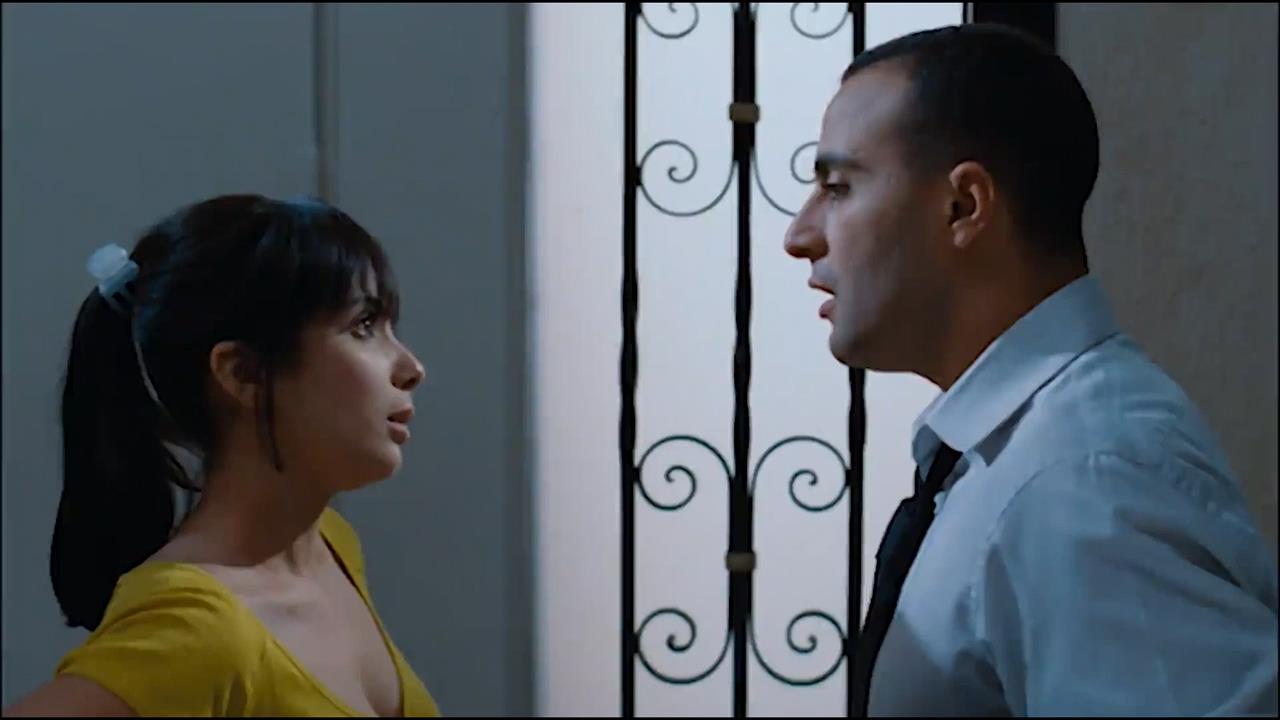 Another toxic relationship, yet another Tom & Jerry kind of one. Despite the sexism overdose, for some reason, we're all guilty of loving this couple and this movie.
#3 Azmy w Ashgan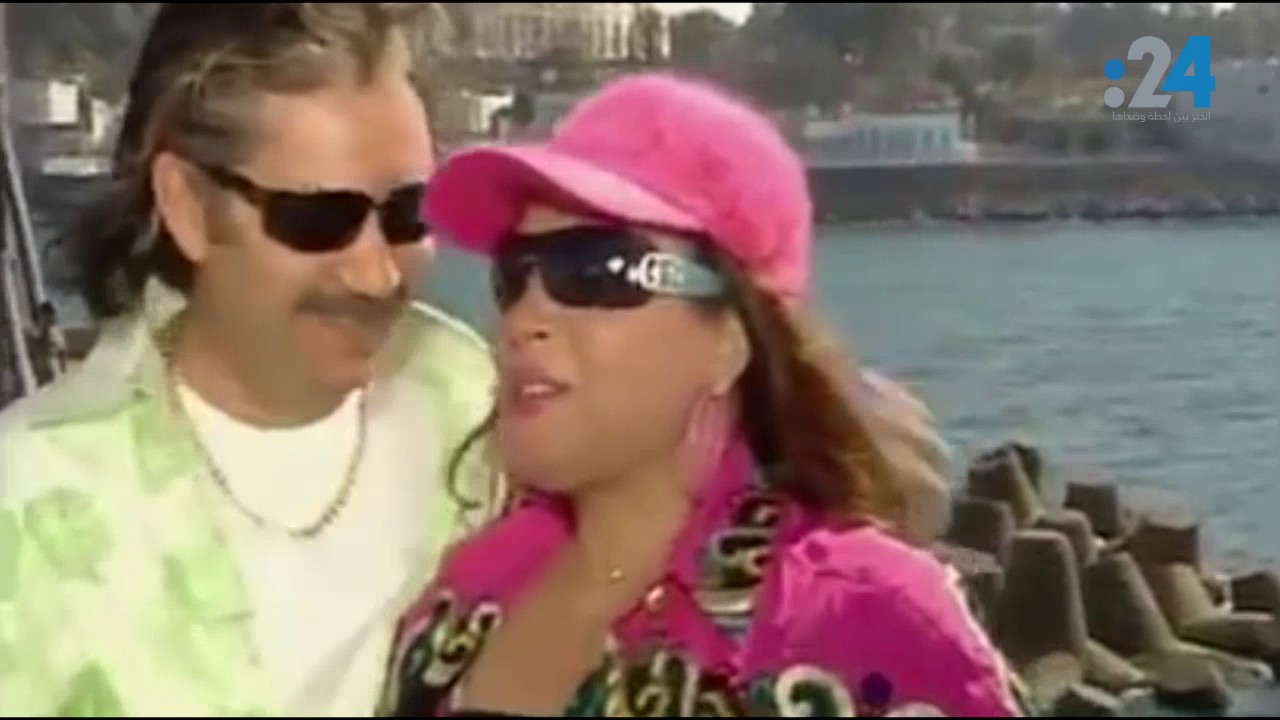 Cringe, but come one! One's got to love them all the way. 
#4 Abdelghafour El Boraiy w Fatma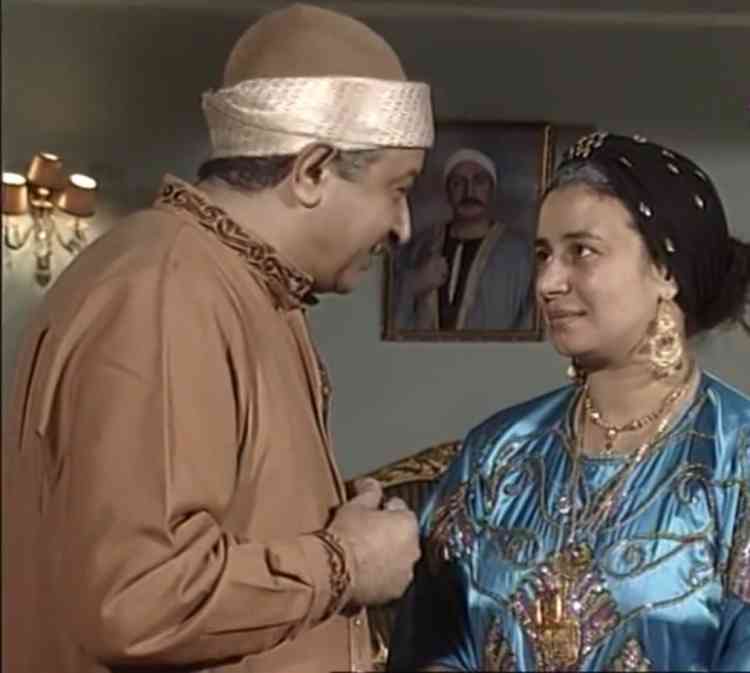 This is a whole new level of romance, one with traditional Egyptian spices.
#5 Omar w Salma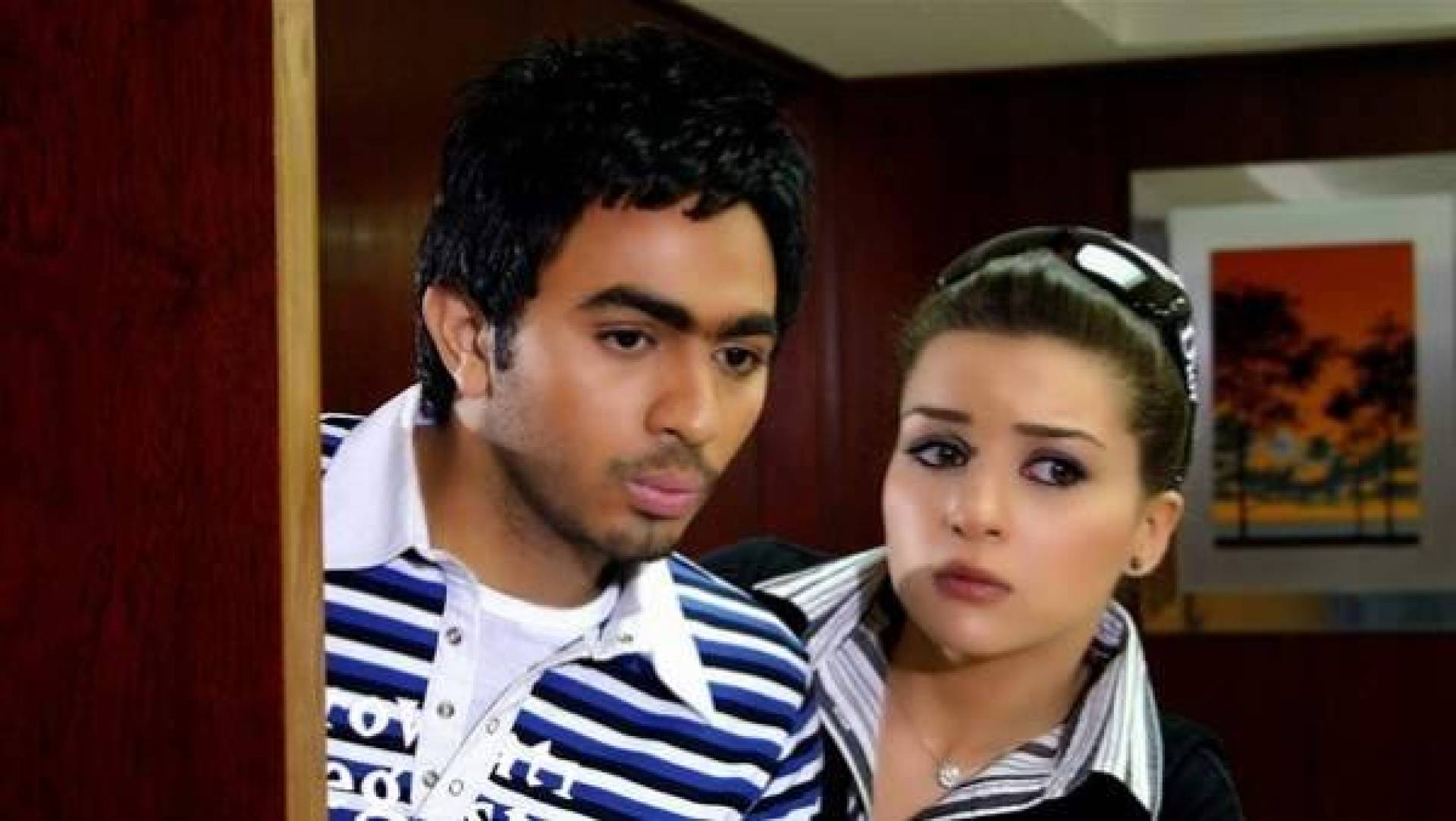 What's up with us and players? Well, we can't deny that Omar and Salma were the talk of the entire country at the time.
#6 Atef w Inshirah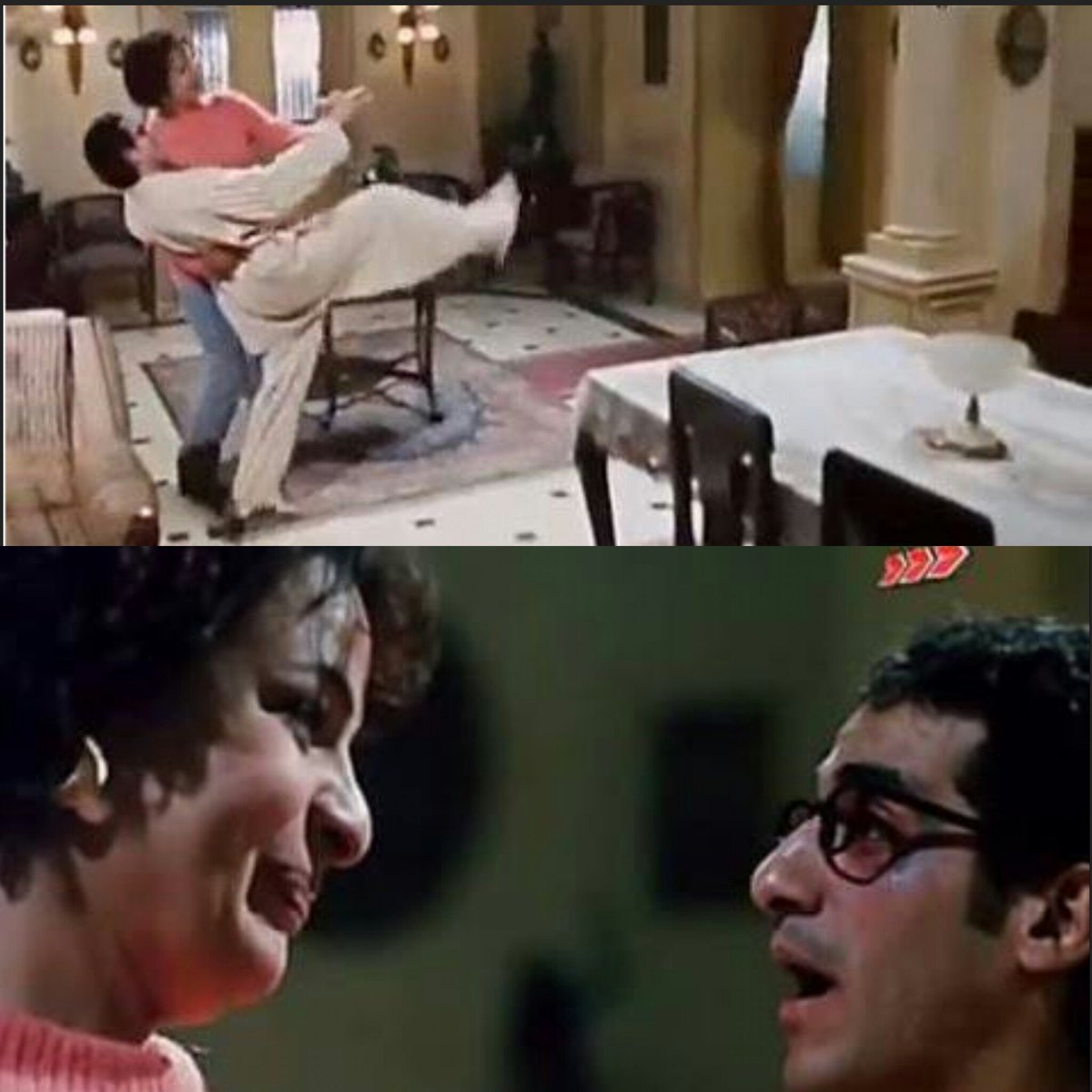 Opposites, indeed, do attract.
#7 Mervat w Alaa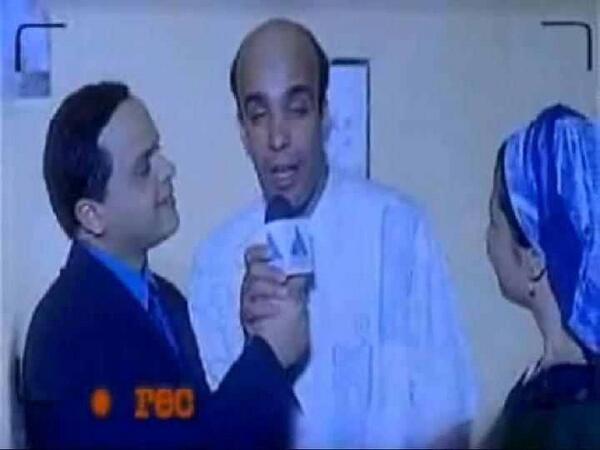 Even if their relationship was as brief as a single scene, it's surely the greatest love story our generation has witnessed. All thanks to Bawar Family, of course.