In the fields of cinema and music, some duos and trios left irreplaceable marks that will live on forever. Whenever they worked together, they made waves and took the Egyptian entertainment scene by storm. And even though some of them passed away, we'll never forget their iconic works of art.
Mona Zaki and Ahmed El Sakka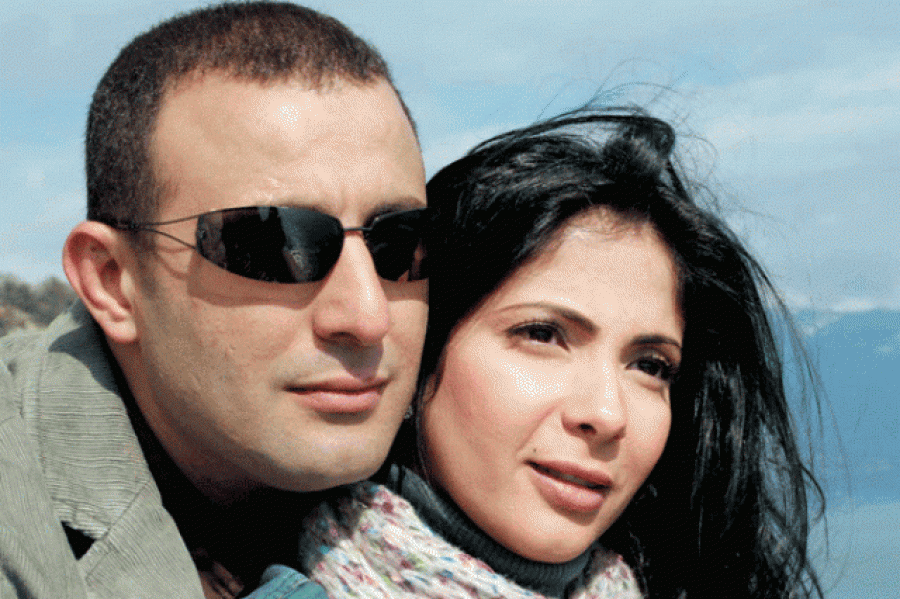 Africano, Mafia, Taimour W Shafika, Keda Ok, and many more. These two have always been our on-screen couple goals since like forever. But the good news is that they will reunite in a new film, titled El A'ankaboot.
Yousra and Adel Imam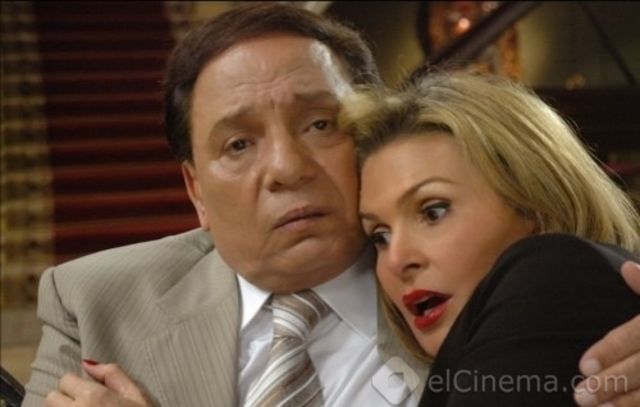 The veteran, legendary actors have starred together countless times. We'd have to say, their most iconic roles were together, like Karakon Fel Sharea', El Erhab Wel Kabab, and El Ens Wel Gen. No matter what, the chemistry they both have on-screen is just so powerful.
Ahmed Zaki and Raghda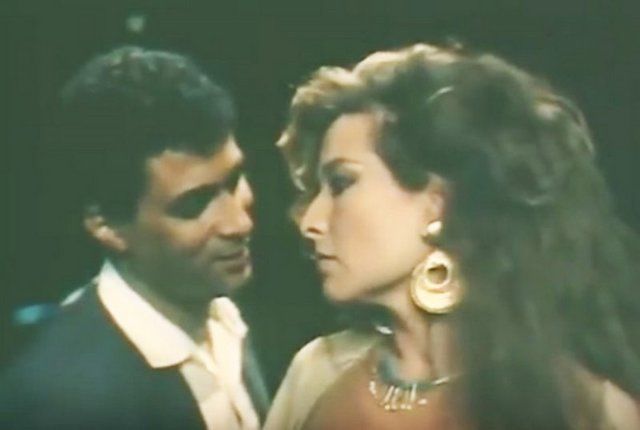 The late legend Ahmed Zaki's career was packed with iconic roles and achievements, but his movies with Raghda always left an indelible mark. 
Hassan Youssef and Soad Hosny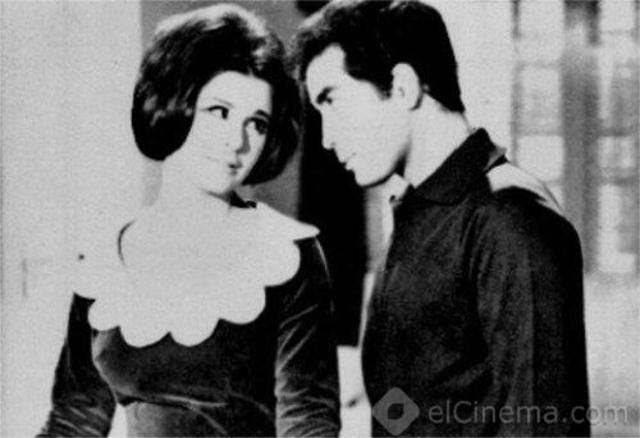 Because romance in the black and white era was defined by seeing these two together.
Mohamed Sobhy and Simon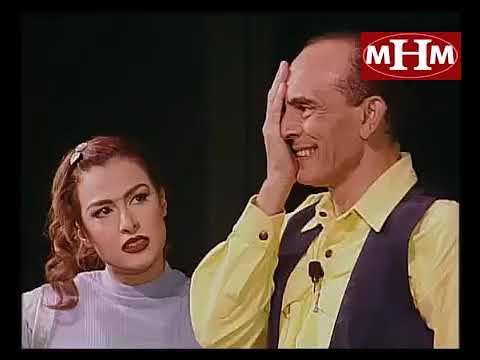 No one could ever deny that Mohamed Sobhy is an artistic brilliance walking the earth, but we'd all have to agree that his most iconic works included Simon. Sobhy was known for sticking to a particular cast; Simon was there most of the time, and the two made a great pair that you just have to fall in love with. Seket El Salama, Le'abet El Set, Carmen, you name it.
Tamer Hosny and Sherine Abdelwahab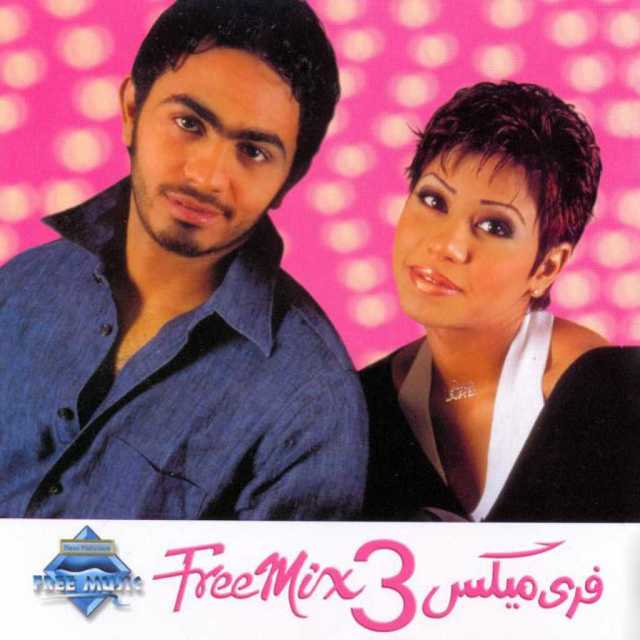 Started from Law Kont Neseet, now they're here! We're praying so hard to witness the day these two reunite. 
Omar Sherif and Faten Hamama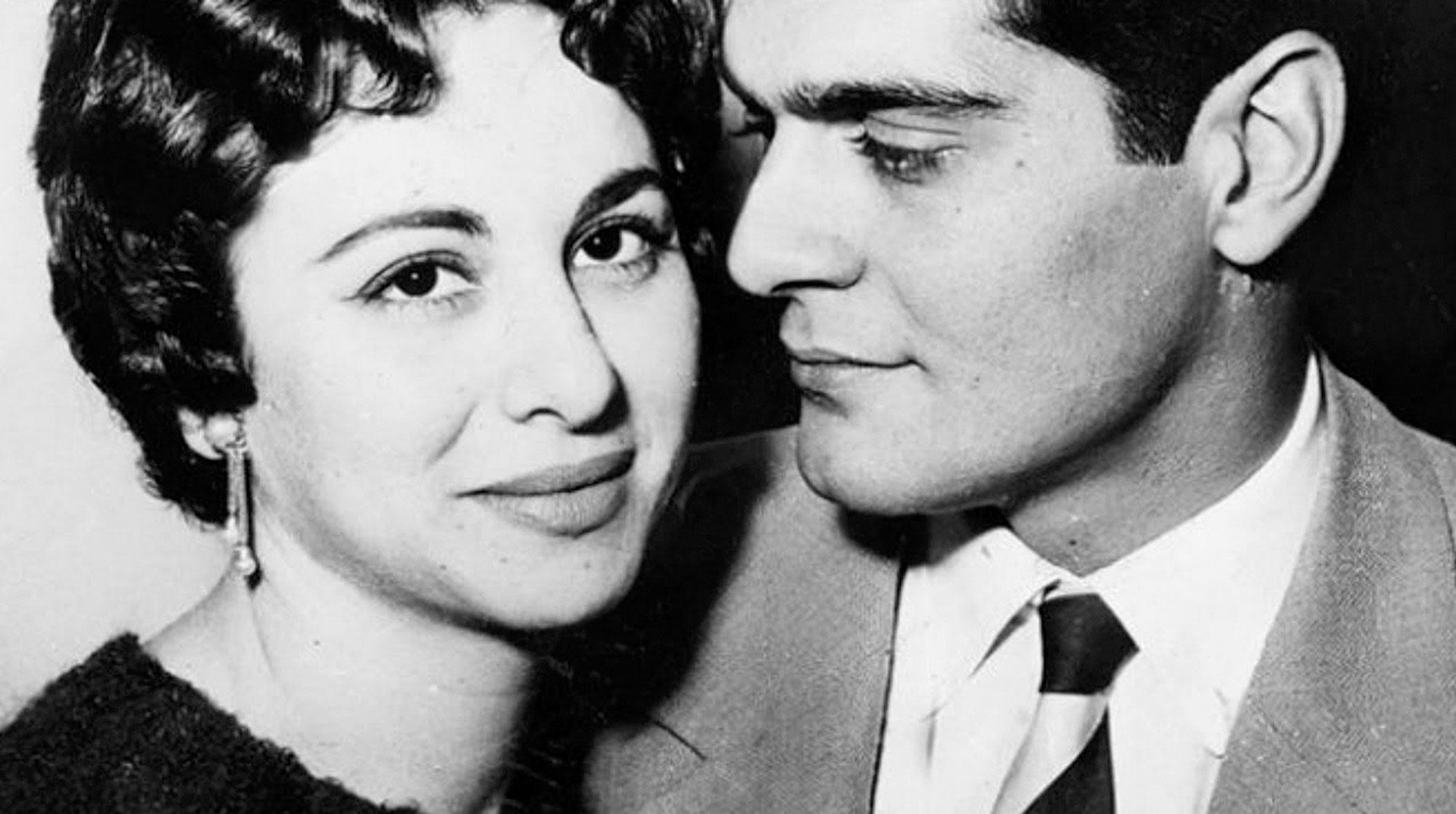 That was a love story that had its share of time on and off-screen that every single Egyptian took the time to admire. 
Shadia and Salah Zulfikar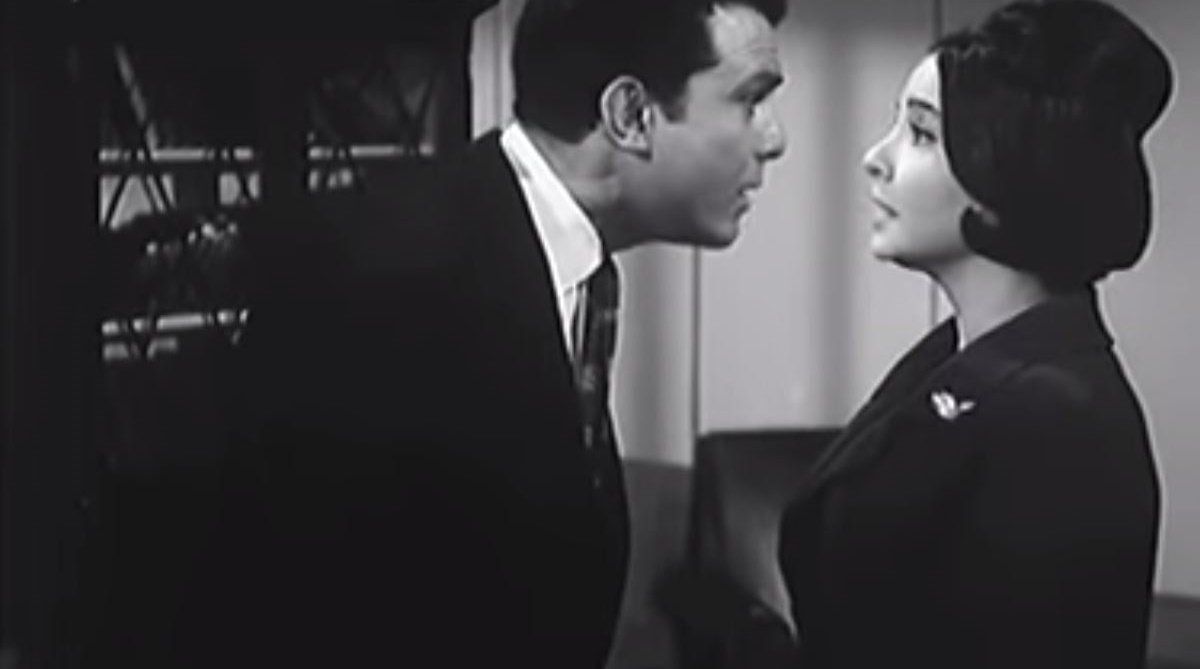 Because who can forget Ahmed and Mona, among many of their other roles together?
Tholathy Adwaa' El Masrah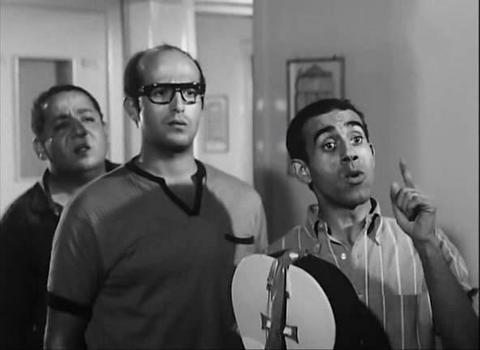 The musical sketches by the trio, El Deif Ahmed, George Sidhom, and Samir Ghanem, left a major print behind to this very day. Bos Shouf Ya Waa'dy is still played at weddings, and even today's generations sing along. 
Hamid El Shae'ry and Hisham Abbas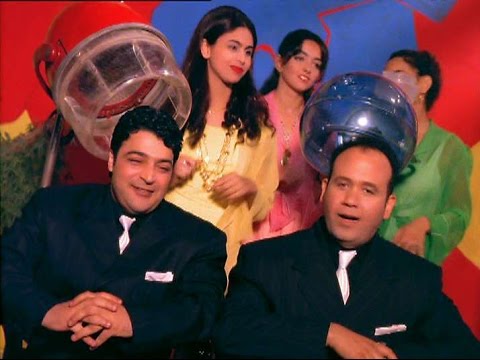 Because no matter what, E'iny will always be a fan-favourite '90s hit. Even on the personal level, Hamid and Hisham are friendship goals to this day.