Featured image via FSU Campus Recreation
Once again, this one's a long weekend. Isn't that one of many great ways to end 2019? It is indeed, but not only for those who have travel plans. Even if you're stuck in Cairo, the Egyptian city that never sleeps has a lot to offer. Check out the hottest events happening this weekend below and for more, check out our calendar.
Thursday

This week's partaaay at Glasshouse is brought to you by Sonja Moonear, Ahmed Samy, and Hafez who'll be all making sure you dance all night long. Entry costs EGP 350 before 10 pm and EGP 500 onwards.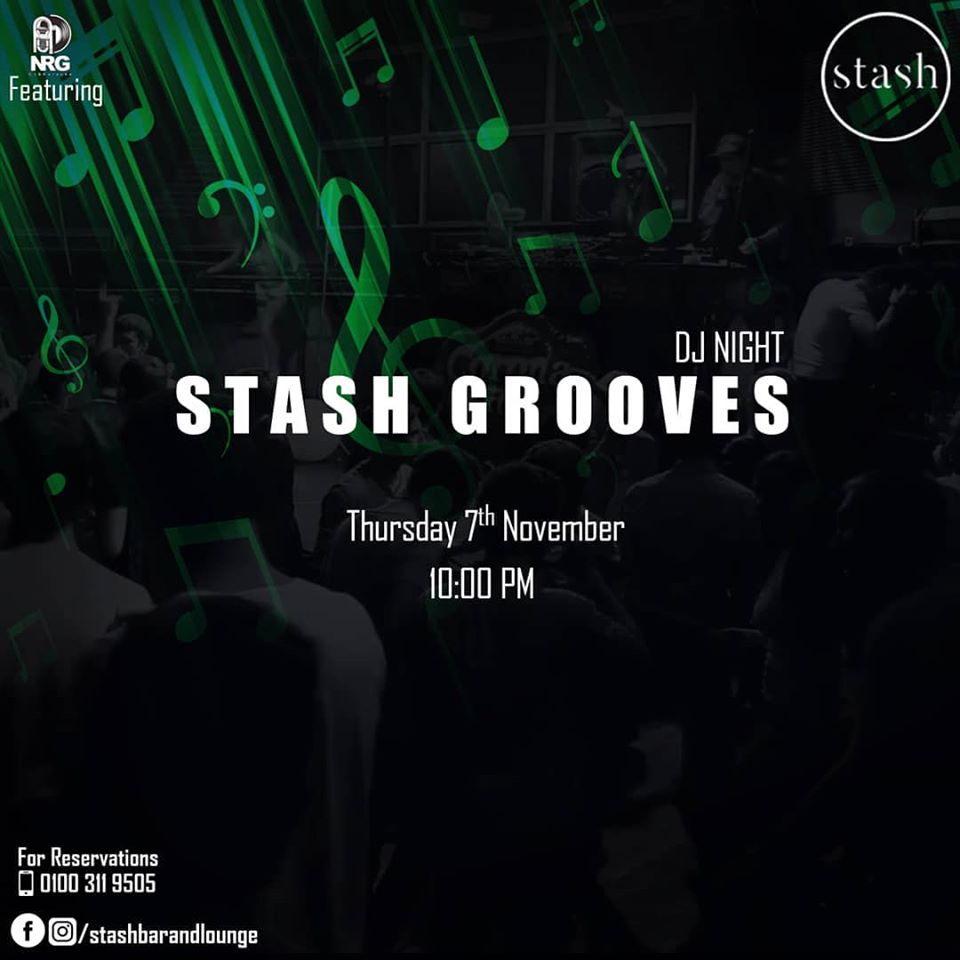 Enjoy a groovy night on the dance floor at Stash Bar this Thursday night. To reserve a spot, call 011 311 9505.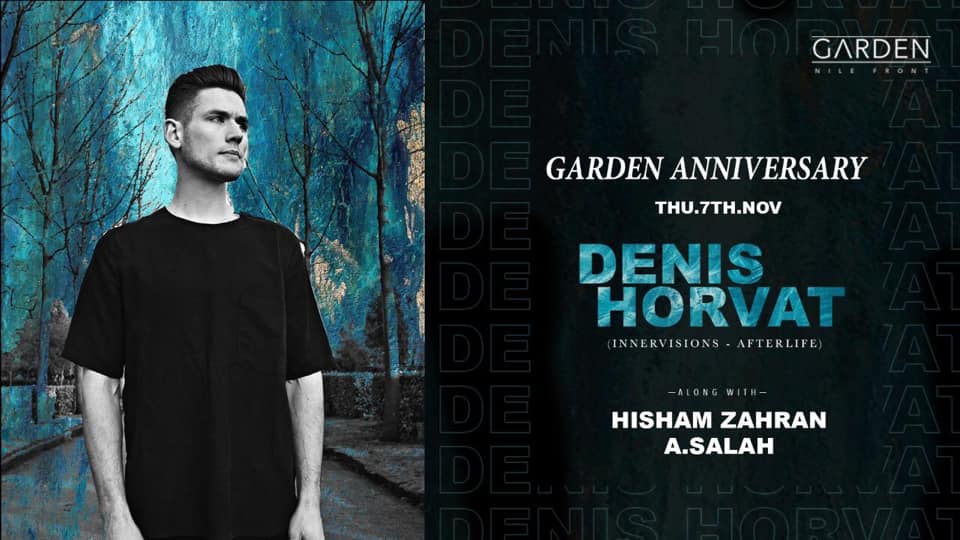 It's The Garden Nile Front's anniversary which means it's time for a mind-blowing extravaganza. This Thursday night is featuring the one and only Denis Horvat, as well as local talents, Hisham Zahran and A.Salah. Book your tickets via Qube.
Friday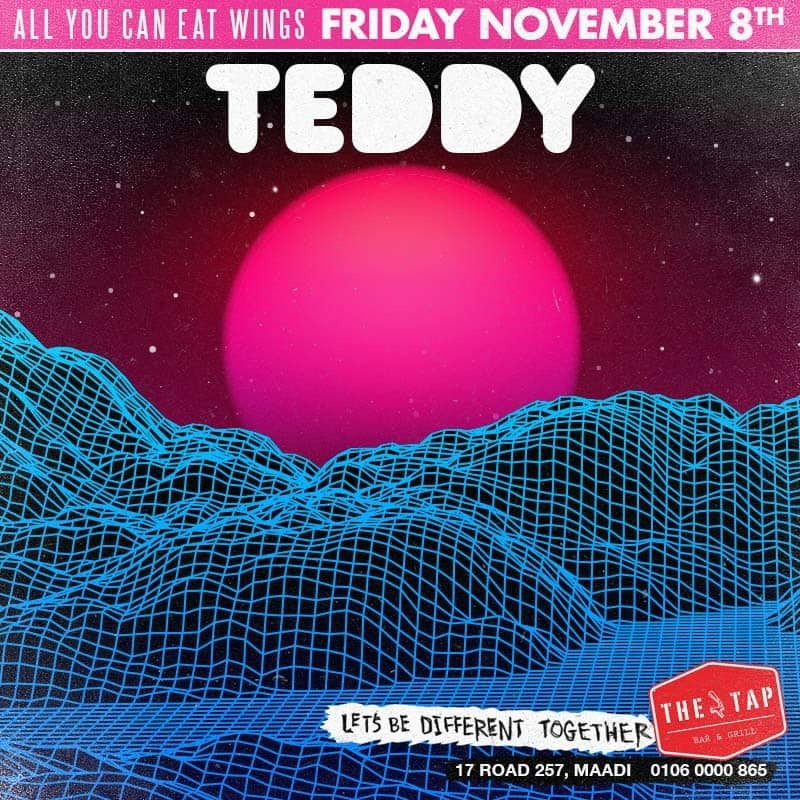 This week, wings fun is extended as Friday will also be an "all you can eat wings" night! Dig in as you enjoy DJ Teddy's sick beats at The Tap Maadi.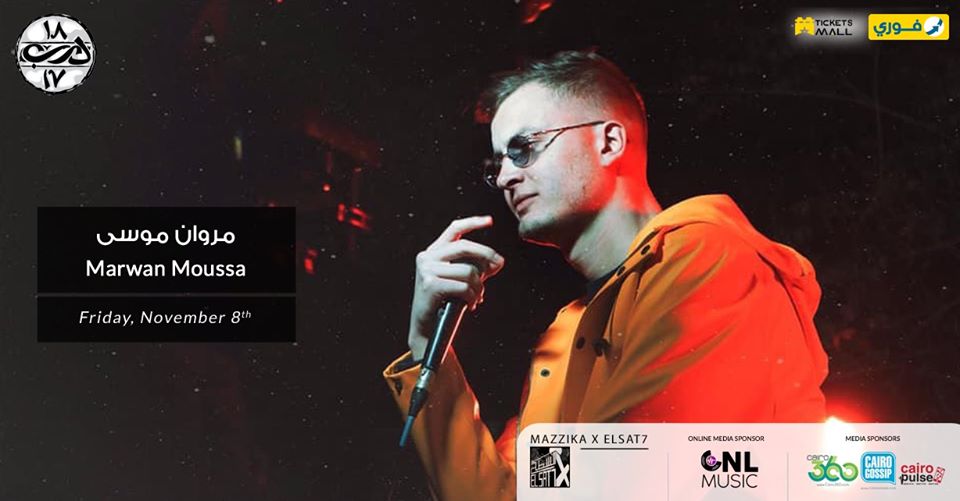 Rap nation, get ready for a lit concert as Marwan Moussa takes over the stage at Darb 1718 this Friday night. To claim your tickets, click here.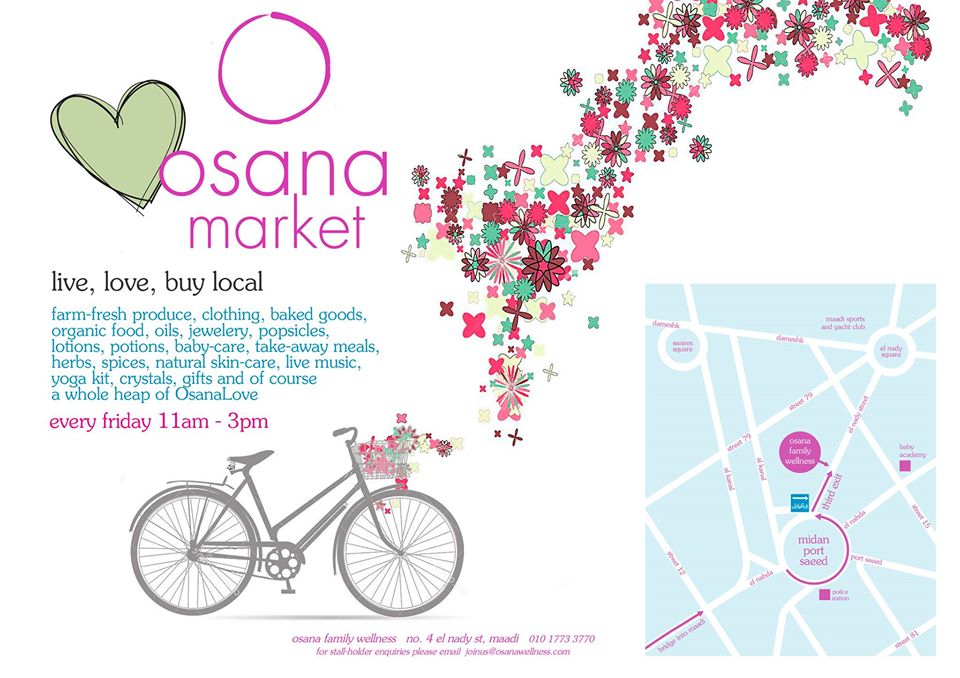 If you're a market person, Osana Family Wellness holds a very special market every Friday that you shouldn't miss for the world. There will be a wide array of items locally produced with love. Farm-fresh produce, clothing, bakery, organic foods, oils, jewelry, herbs and spices, natural skin-care, crystals, you name it! Did we mention live music? Well, that's the cherry on top. 
Saturday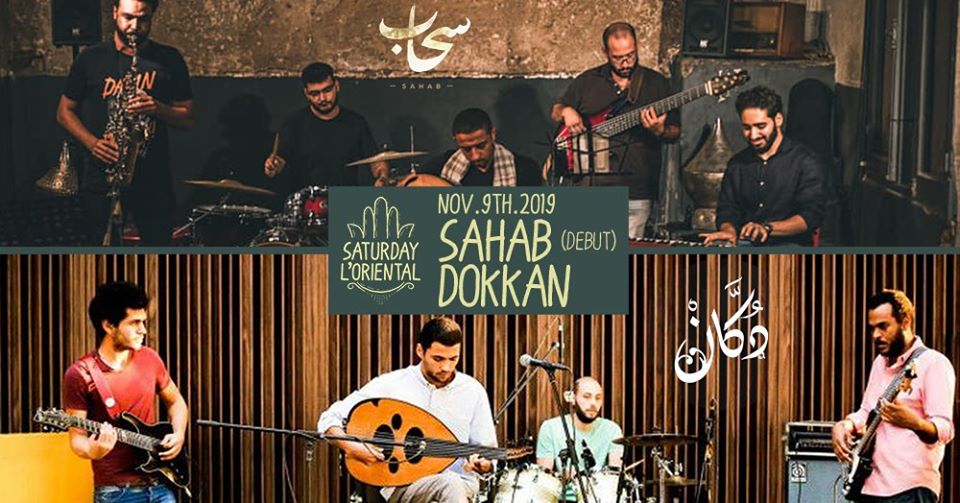 Catch Sahab for the very first time at Cairo Jazz Club, followed by Dokkan, who'll spread some oriental vibes with their traditional Egyptian tunes.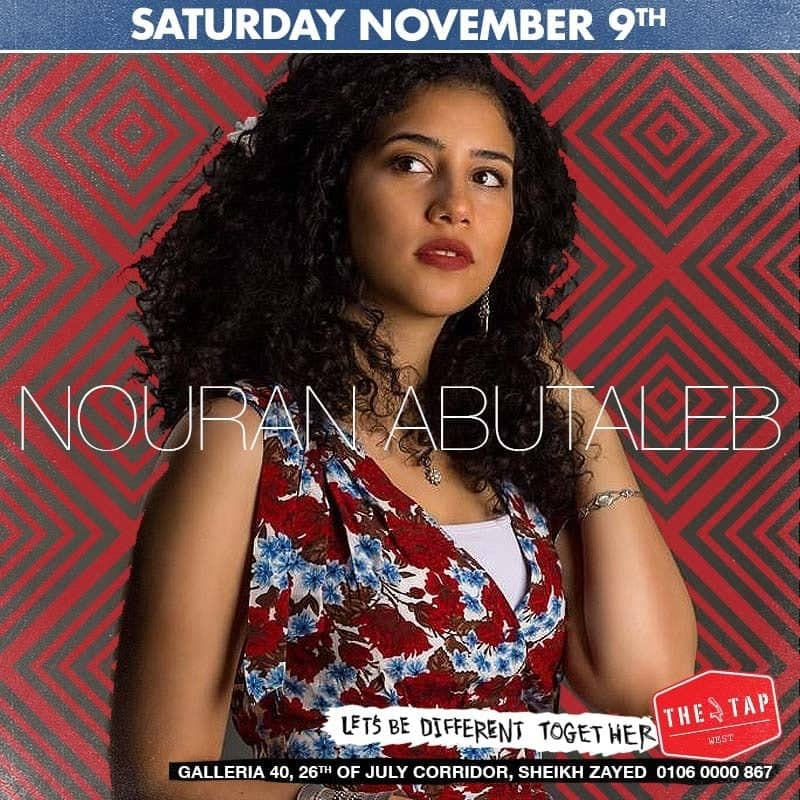 Enjoy some Arabic jazzy tunes and Nouran AbuTaleb's angelic voice. Head to The Tap West for this perfect combo. To reserve, shoot a Facebook message to The Tap West.
Sunday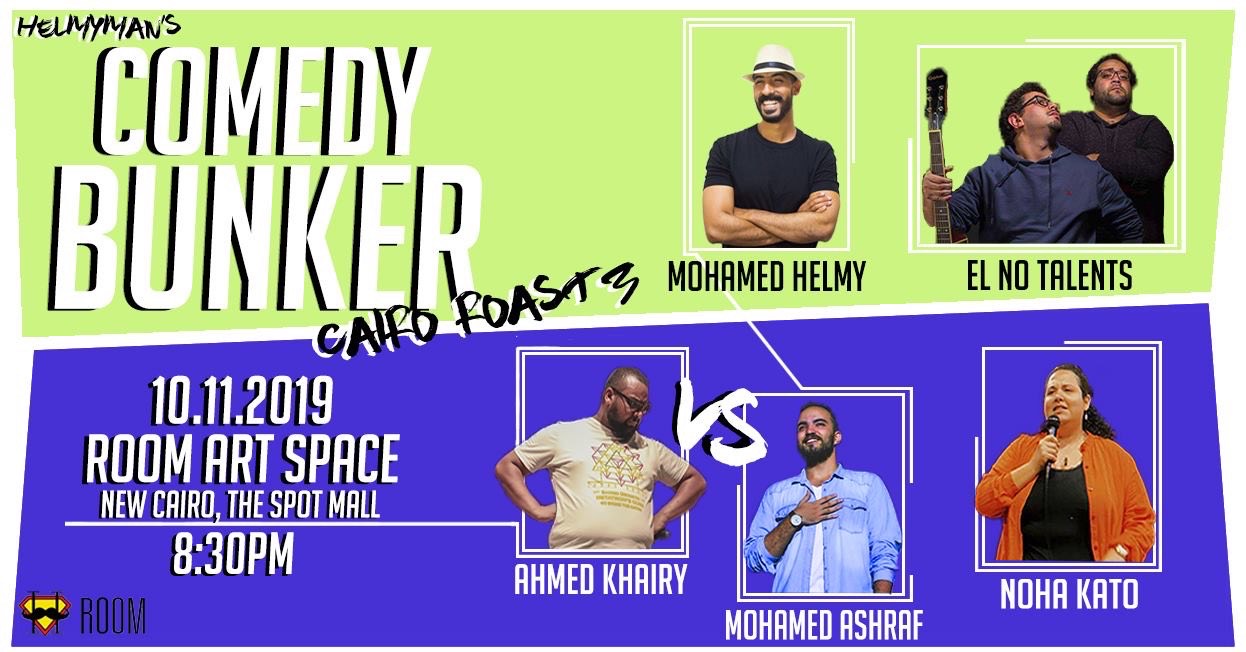 Comedy Roast 3 is another one of HelmyMan's comedy bunkers where comedians roast each other till one of them can't take it anymore. For the fourth, and the final round of the elimination phase, Ahmed Khairy and Mohamed Ashraf will be roasting one another until one more winner is named. All four winners will then qualify for the semi-finals. To learn more about the event, click here.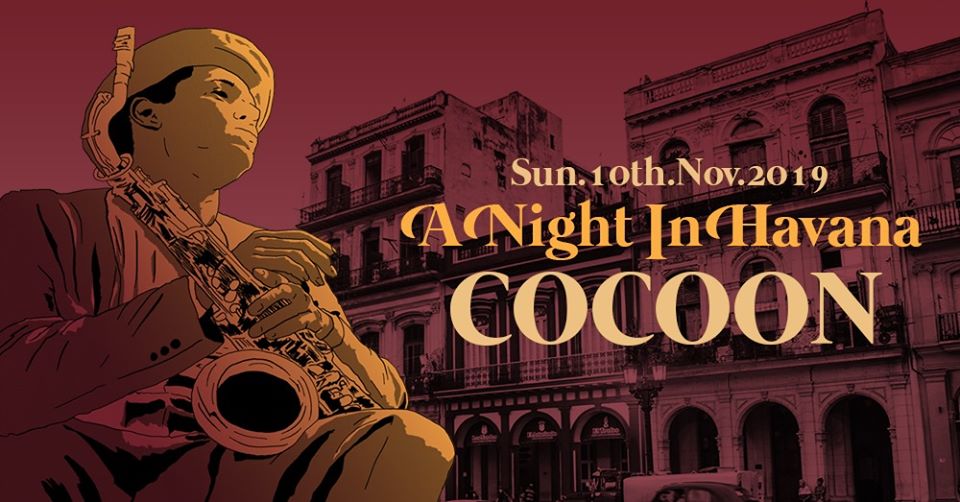 How about spendin' this Sunday night in Havana-oh-nana? Cocoon band is back to Cairo Jazz Club will be blessing you with all the Latin vibes you've been daydreaming about.