The days we impatiently wait for every week are finally here; the weekend. This is when we get to escape the reality of our stressful work lives. So, if you want to do something special this weekend, we've compiled the best events for you. For more events, click here.
Thursday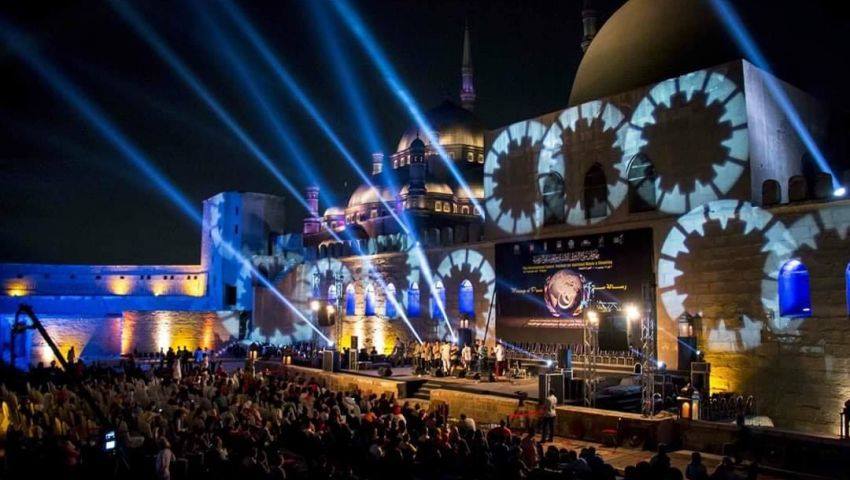 We get to attend a concert for 15 days straight, can you believe it? This epic event will be pumped with all of our favourite singers and performers. These include Ghalya Benali, Hisham Abbas, Omar Khairat3, Medhat Saleh, Dina El Wedidi, Cairo Band, and more. 
Reserve your spot now by filling out this form.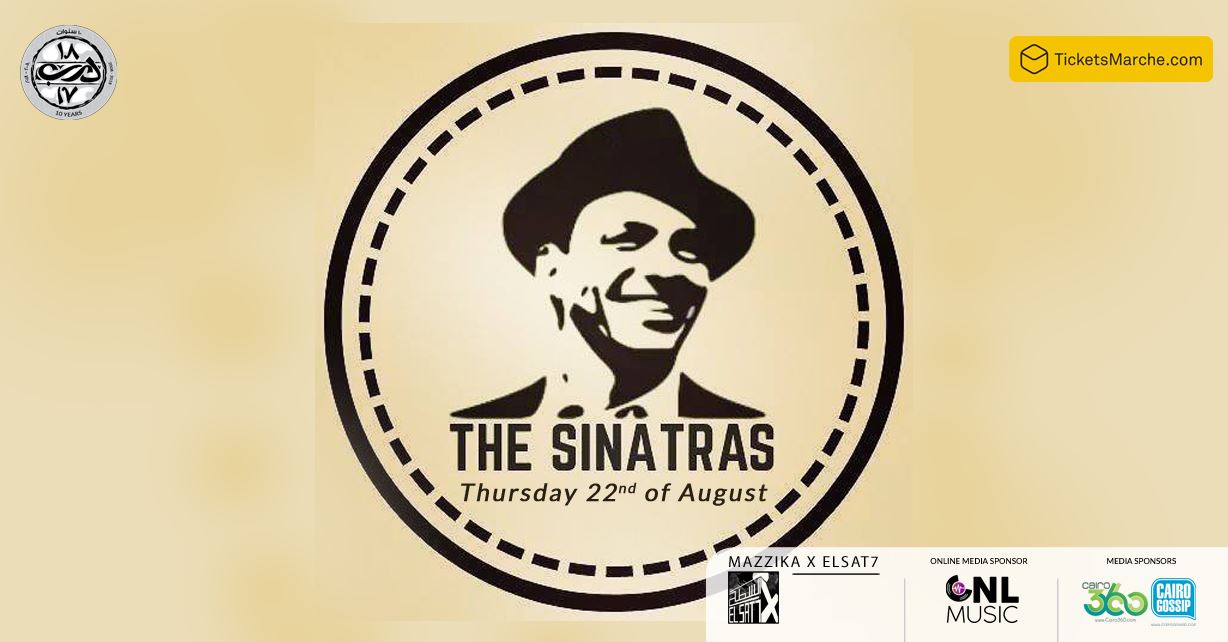 Fly me to the moon, or to Darb 1718, for a joyful musical night. The Sinatras will be bringing Frank Sinatra's legacy back as they take over the stage. Tickets are for EGP 100; you can get them online by clicking here.
Friday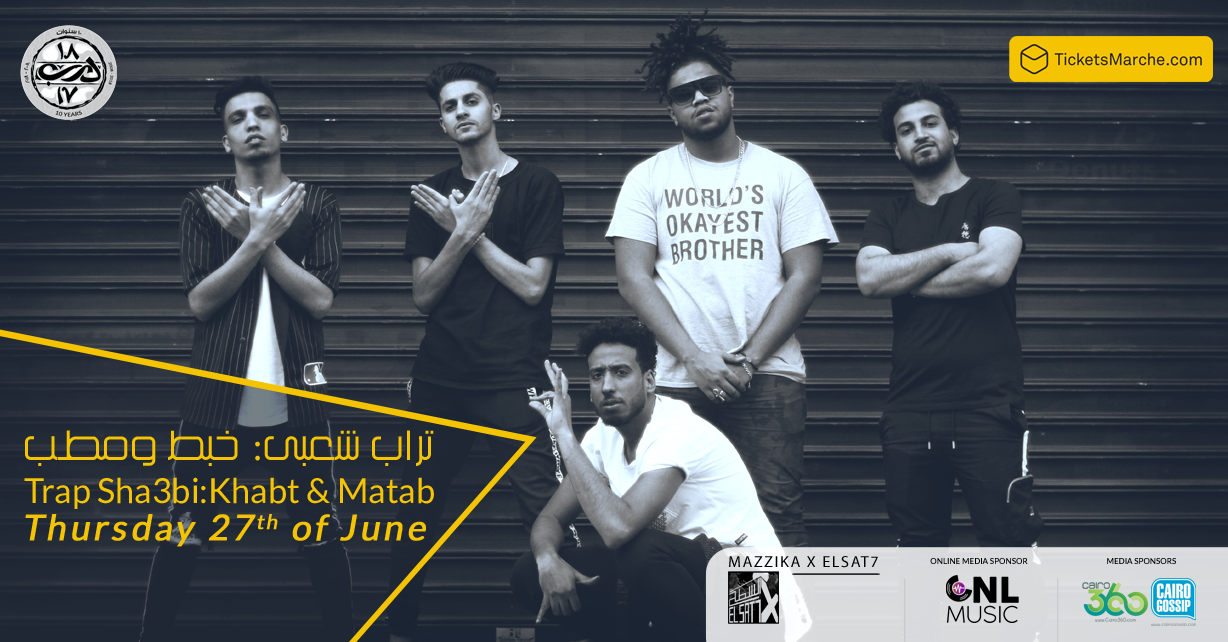 Head to Darb 1718 for a flavourful fusion of Trap and Shaabi by bands Khabt and Matab.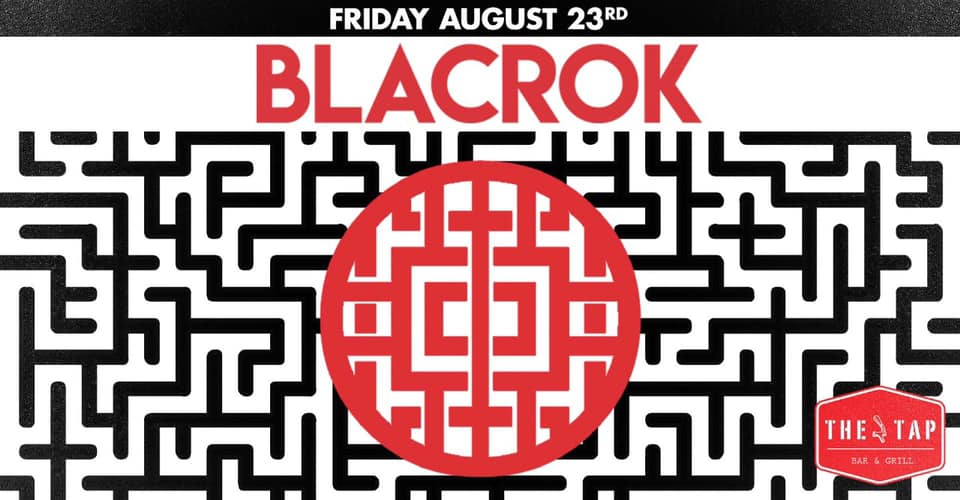 Enjoy some rock and blues music by Blacrok only at The Tap Maadi. For reservations, contact The Tap Maadi's official page on Facebook.
Saturday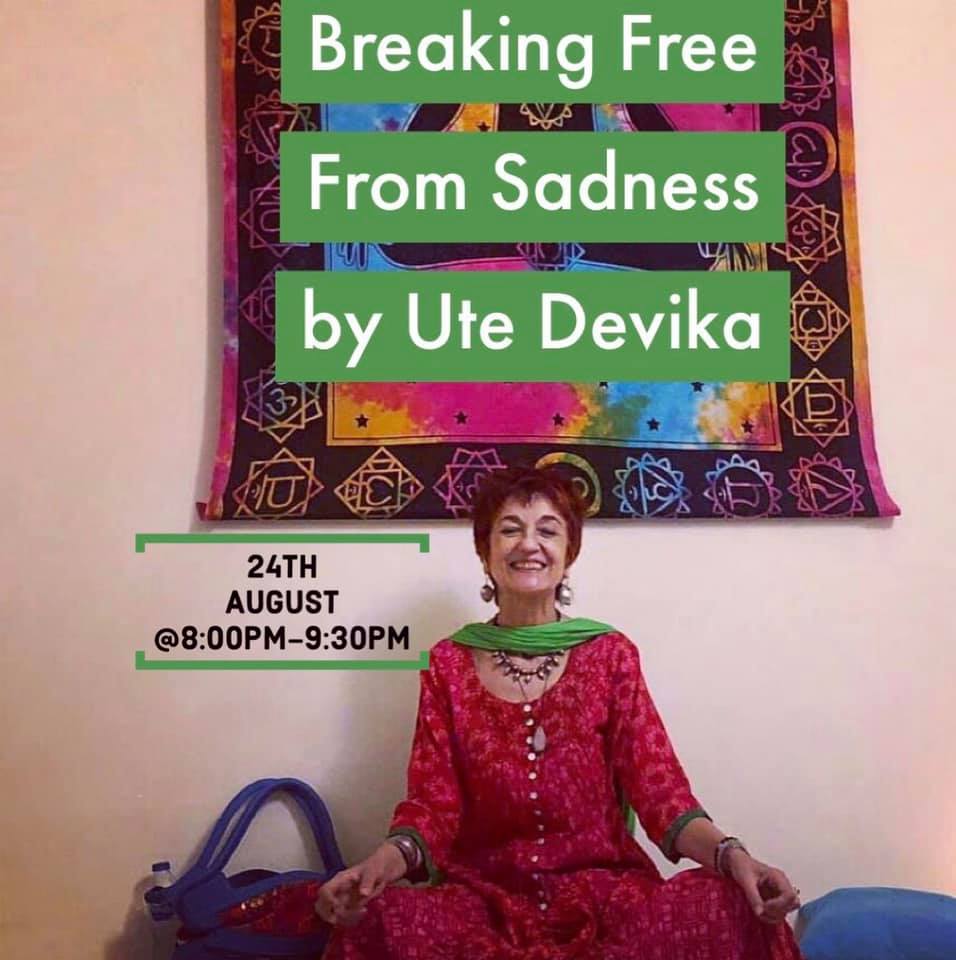 Get rid of your utter sadness that has been weighing you down lately with Ute Devika. Laughter yoga will help you heal and calm down. For reservations, just send The Yoga Shala & Wellness a message on Facebook.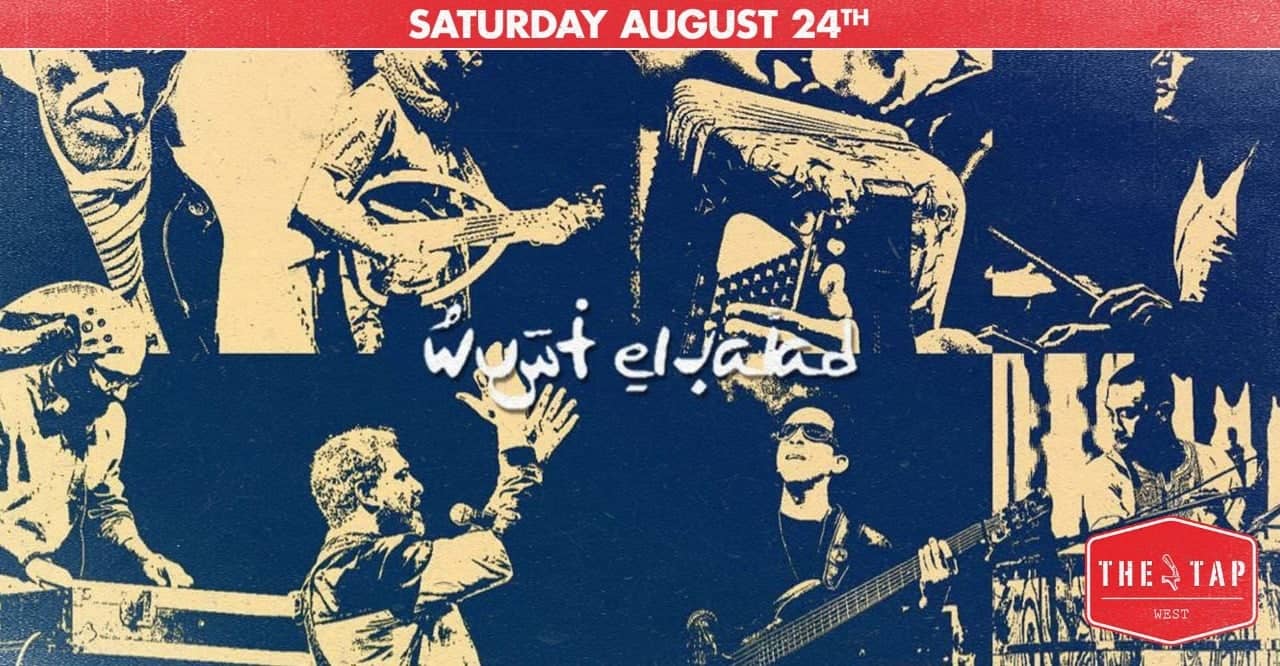 Your favourite band, Wust El Balad, is back at The Tap West and you don't want to miss it. Hurry up and make sure to reserve your spot!