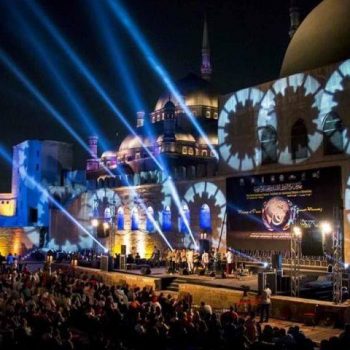 The Citadel International Festival @ Salah El Din Citadel
We get to attend a concert for 15 days straight, can you believe it? This epic event will be pumped with all of our favourite singers and performers. These include Ghalya Benali, Hisham Abbas, Omar Khairat, Medhat Saleh, Dina El Wedidi, Cairo Band, and more. 
Reserve your spot now by filling out this form.
Tuesday at 8 PM - 10 PM
August 20 to September 1
Location
Salah El Din Citadel
CG Live
---