Images via Nihal Nour
If you're watching Youssef El Sherif's long-awaited Al Nehaya series, then by the second episode, a certain performance might have caught your attention. Remember the scene when Ahmed Wafik's character was interrogating the kids at the orphanage? Well, we're here to talk about the eldest kid, Rinad, who despite her young age, made our jaws drop with her strong personality and on-point performance. The girl was so good we couldn't help but look her up, and when we found out who she was, we were stunned!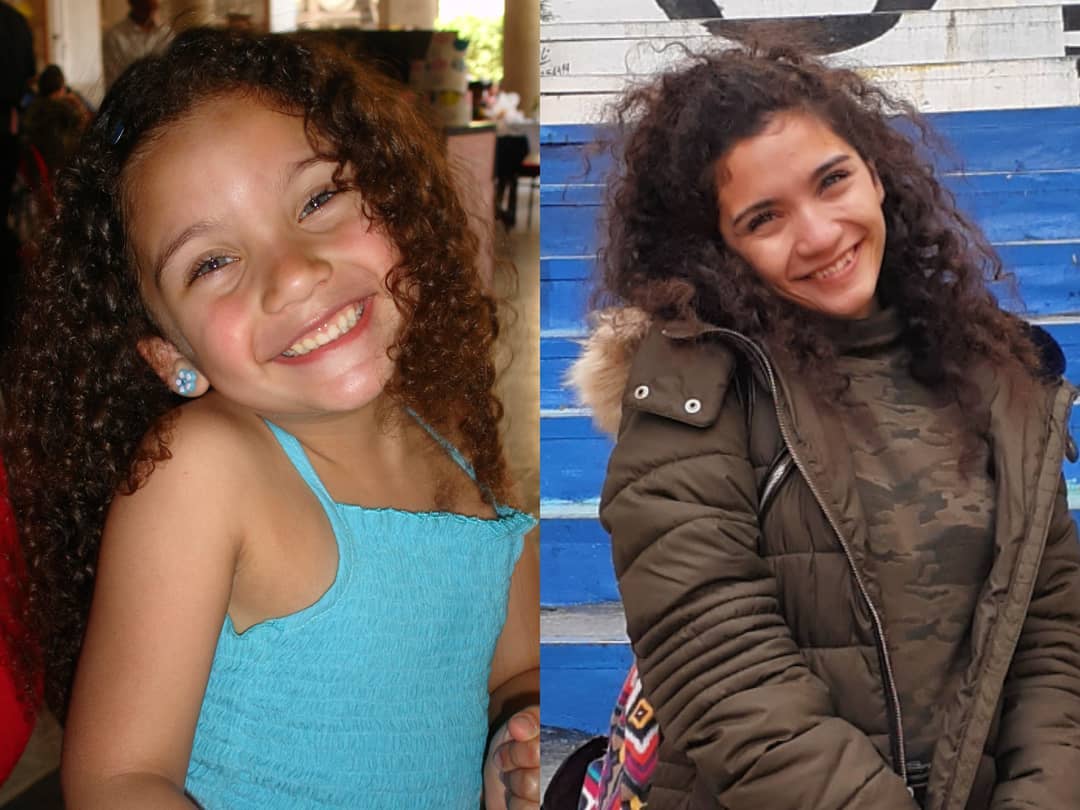 The character of the young orphan is played by the rising actress, Nihal Nour, who you might recognise as Tararam. Wait; what? Yes, remember the little girl from Mahmoud El Esseily's hit song, Tararam? That was her, 14 years ago! But this isn't the first time we've been surprised to see one of these star kids grow up so fast. Nihal's brother had his share of that as well, and in case you're wondering, it's Nohad Nour! Guess you didn't know they were siblings either, right?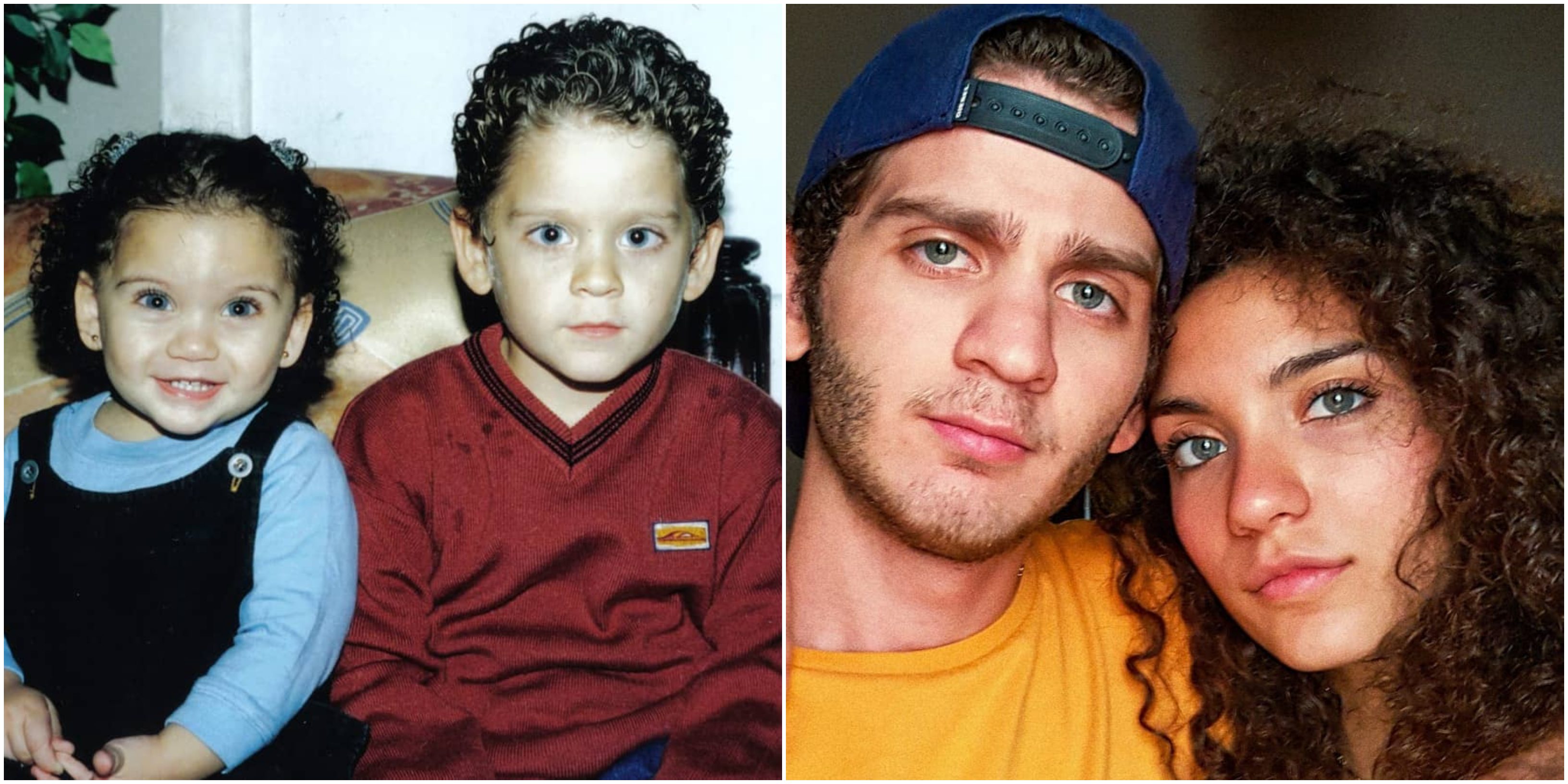 The 19-year-old Syrian-Algerian, born and raised in Egypt, might have started in music videos and commercials back when she was a little kid, but she also made a few appearances in TV series. Those include minor roles in Lahazat Harega and El A'ataba El Hamra, then a bigger part in Shahed Ethbat. Later on, she played the role of Noha in Nelly Karim's 2016 Soqoot Hor. And here she is, four years later, stunning viewers with an epic performance this Ramadan season. 
We don't know about you, but we're pretty sure after this opportunity, we'll be seeing more of Nihal in the coming years. She has a great talent, that was waiting to be discovered, and it would be such a waste if she doesn't go on in her acting career.