Remember Youssef El Sherif's trailer that went viral? Well, we were impatiently waiting for the series to drop, just like everybody else finally. We were just as curious as everyone to see Egypt's first-ever sci-fi production, and when we did, we just had to share our views and expectations so far, simply because we cannot just ignore it.
For starters, we really love the concept. Sure, we had an idea about the it in advance, but the plot itself turned out to be very intriguing. Al Nehaya, set in the next century in a world of artificial intelligence, follows the story of Zain, an energy engineer trying to solve a world crisis, but the corrupt system won't let him.
Apart from the series' sci-fi genre, it has a bit of dystopian feel that we absolutely love. This shows in the way the authorities use their power for control, such as the spread of monopolies and by limiting education.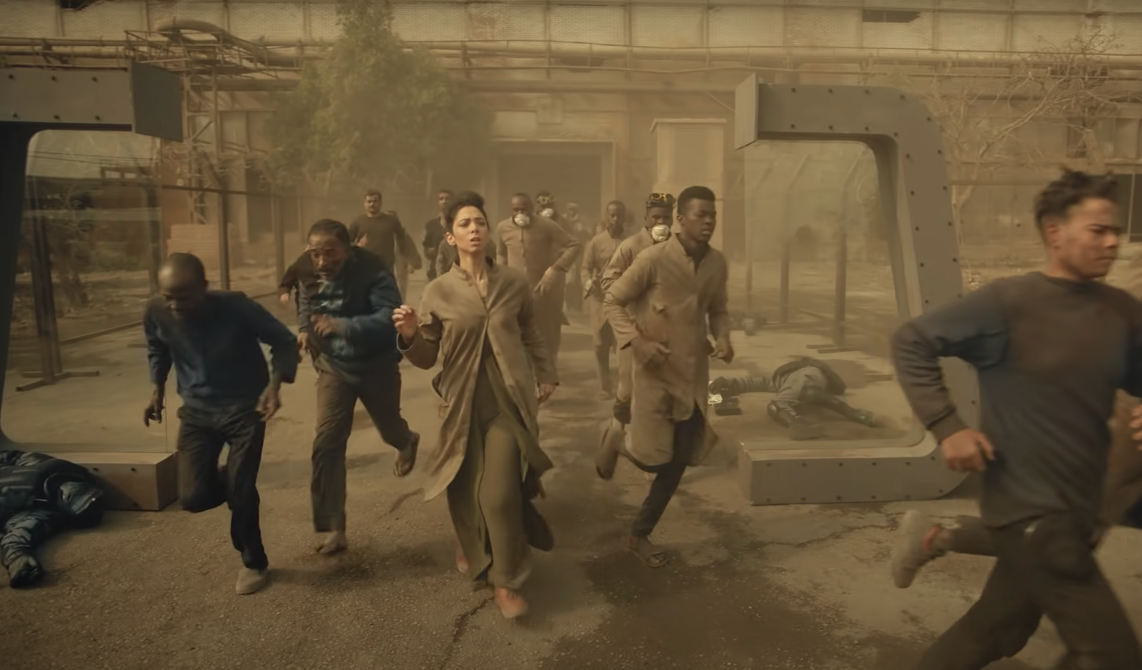 When we first saw the trailer, our greatest concern was that the series would be copied. And even though, the writer, Amr Samir Atef, confirmed that it was an original story, we were still worried if the scenes themselves would be duplicates of other sci-fi movies. But to be completely honest, so far, Yasser Samy is doing a great job. Yes, the quirky hairstyles, the costume design, and the flying cars will have you feeling this is an Egyptianised Hollywood production, but when you watch, you'll really sense lots of originality. This makes it look promising; however, it's still very early to judge. 
Moving on to something that was another significant concern: the visual effects. It's known that even though the film industry in Egypt is the best in the Arab world, we're still behind in the world of graphics, and it's not our best area of expertise. However, The Crew, the company behind the post-production, has done a great job so far and Al Nehaya is definitely a game-changer for the industry.
Hisham Kharma's music also cannot go unnoticed. In his debut film score experience, he nailed it. The music composer definitely went out of his way to make something different, that still reflects the famed Kharma print. The oriental vibes, the drama, the mystery, the darkness, the hope, it's all there; and the build-up is on point.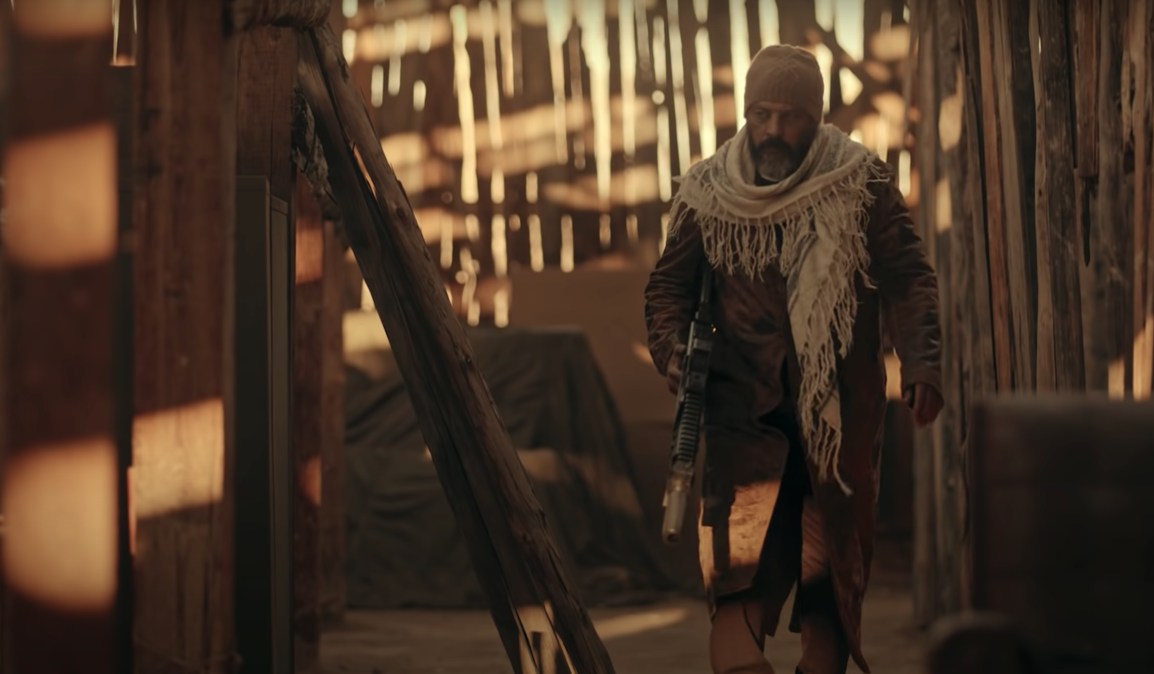 As for the actors' performances, there are certainly some people who deserve a round of applause. On top of that list is, of course, the legendary, Amr Abdelgelil, who brilliantly juggles between sarcasm and drama. Mahmoud El Leithy is also acing his acting game, despite his small role. As for Ahmed Wafik, his character is not very different from what we've seen from him before, but this dark character suits him, and in Al Nehaya, it's his finest. 
The one who seems to be turning heads though is none other than Sahar El Sayegh, who appears to be having a very impactful role in the series, and not just a secondary one. In the first episode, we won't lie, we weren't very impressed, but her killer performance in her master scene in the second episode in front of Abdelgelil definitely changed our minds.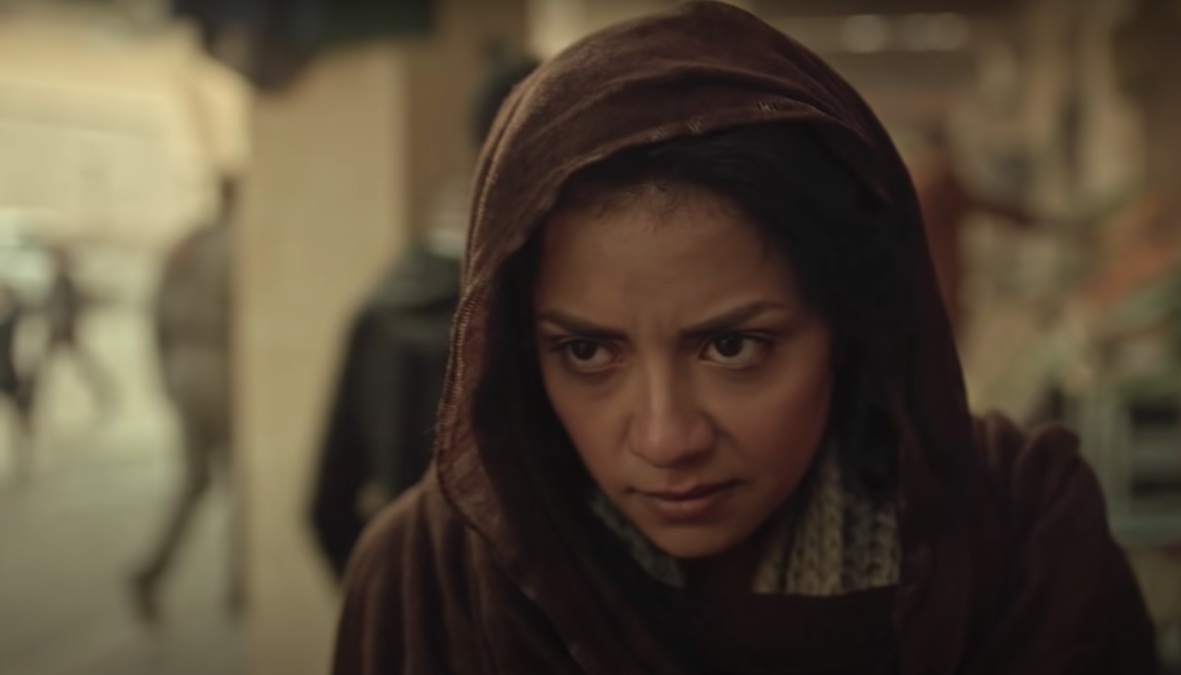 Saving the best for last, anything we say about Youssef El Sherif would be an understatement. Acting-wise, no one can deny that he's a great actor who effortlessly gets into character. But what we truly love about him is that leap of faith he never hesitates to take. This is something we're used to seeing in his works, but this time, El Sherif did not just think out of the box, by coming up with Al Nehaya's idea, he banished the box from existence.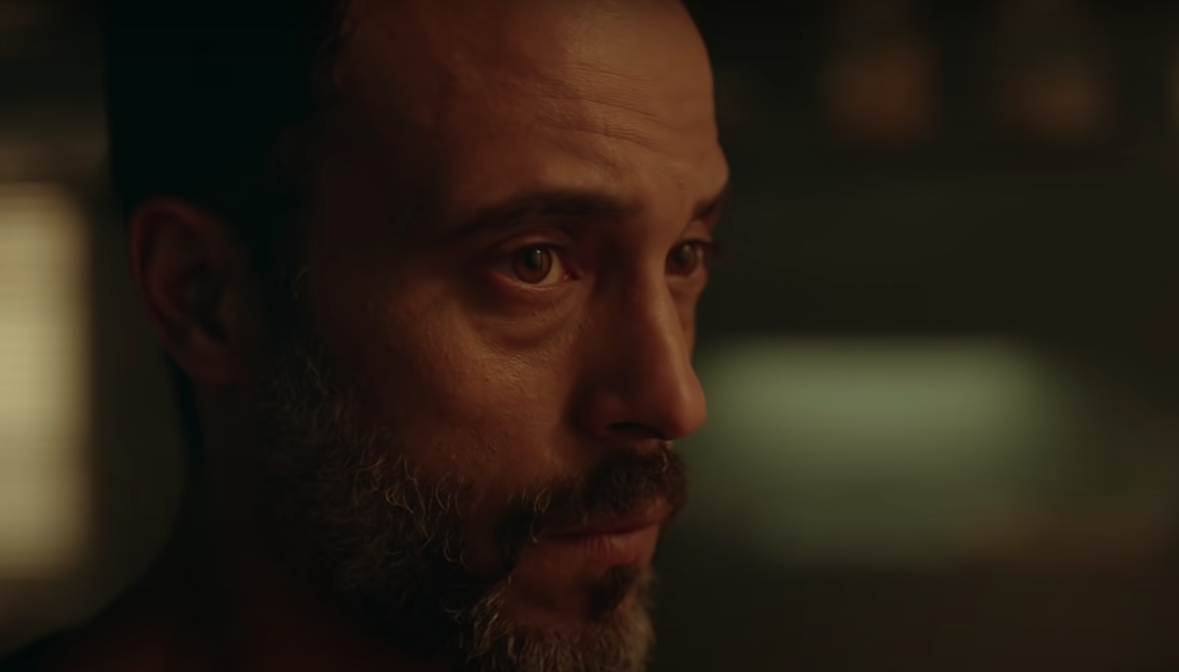 In a nutshell, Al Nehaya is definitely worth watching. We still cannot vouch for it as the best series this Ramadan at such an early stage, and especially because we haven't watched everything yet, so a comparison would be unfair. However, we're pretty sure that it'll be earning one of the highest rankings in viewership.