Unless you've been living under a rock, you've definitely seen the buzz around the Sphinx and how most Egyptians believed that the statue, built over 4000 years ago, actually closed its eyes a few days ago. Obviously, that's not a thing, but as we know, Egyptians love going crazy by making jokes (and tweets) about all events!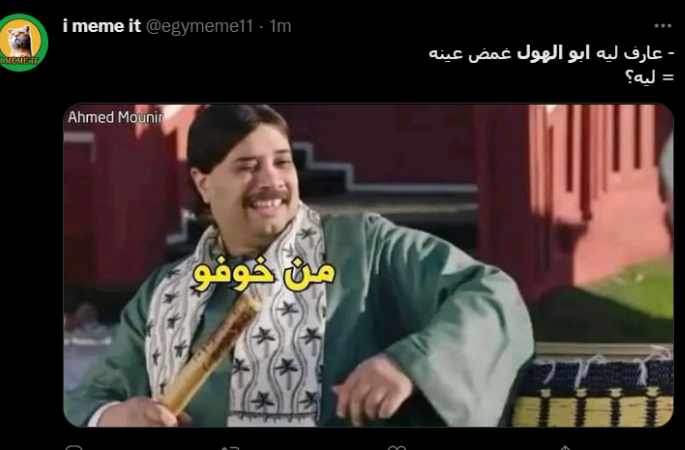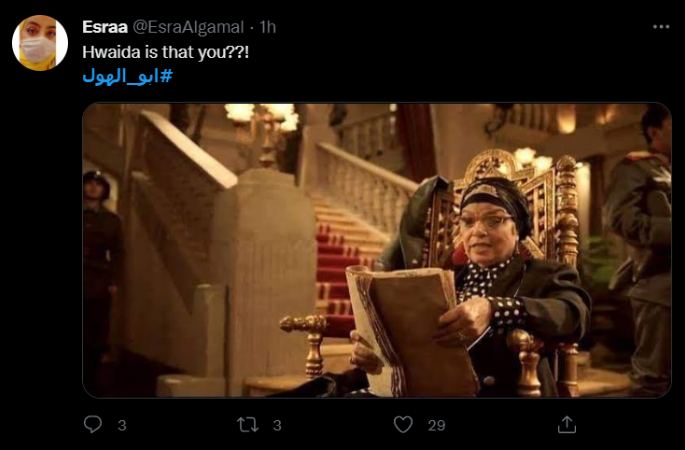 Since the Egyptian sense of humour is on a whole other level, we just have to share a few joking tweets from Egyptian Twitter! In some tweets, Egyptian users photoshopped the face of the Sphinx on several memes from many popular Egyptian comedy films. If you want to understand the context behind these unexplainable jokes, you'll have to watch these films.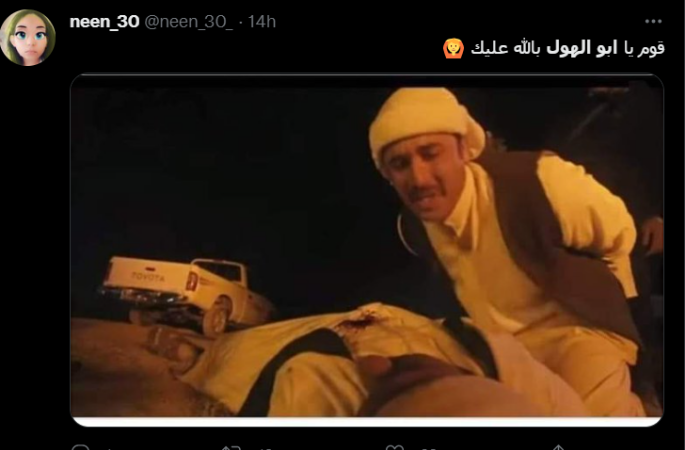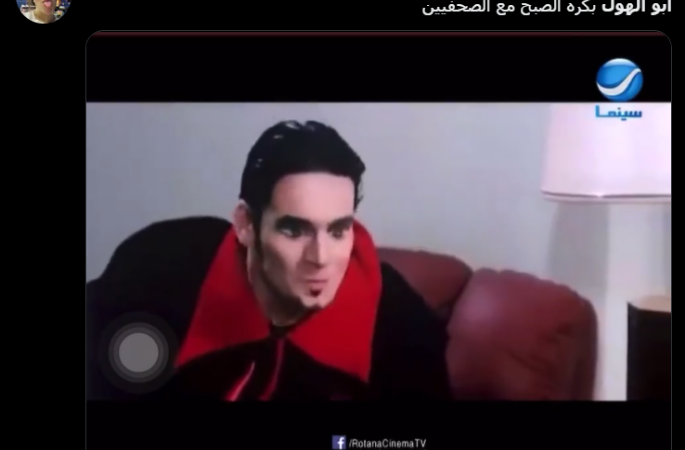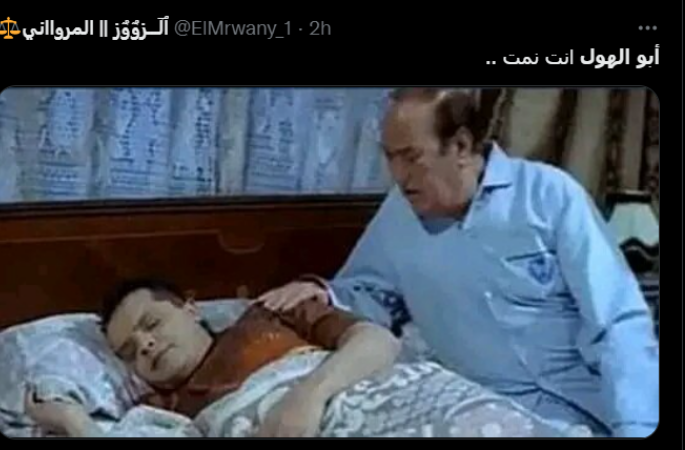 A lot of people are also using this event to flirt, saying that while everyone is concerned with the Sphinx's eyes, they're concerned with their crush's eyes—it was a chance, and they took it!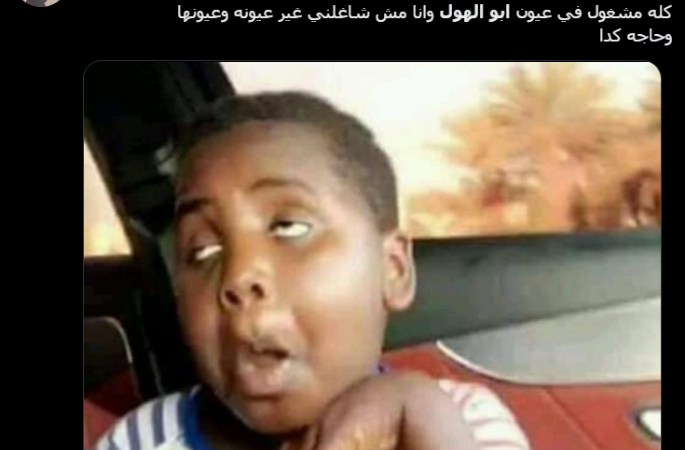 The amount of "even the Sphinx went to sleep, while we didn't" jokes is understandable because everyone relates to the lack of sleep. Everyone's sleep schedules are messed up for some reason or another, right?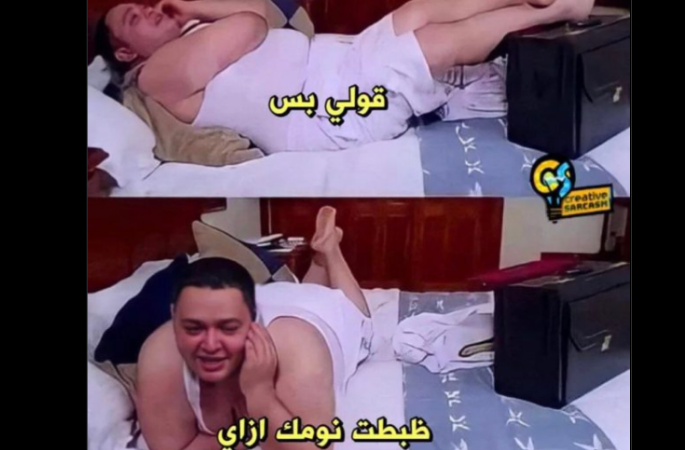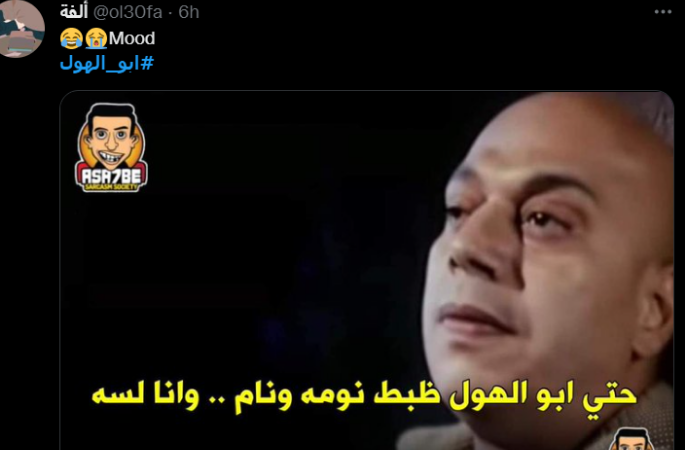 To quell the rumours, the Ministry of Antiquities declared that the photo was taken in bad lighting with a low-quality camera, making it seem like the Sphinx had really closed its eyes.