The Creative Industry Summit is not only a platform made to aid extraordinary brains to become globally famous business leaders in Egypt and the MENA region. Additionally, it integrates thrilling cutting-edge technologies. In its 14th edition, the event will take place over three days in Cairo Business Park, Fifth Settlement. C-S will transform all ideas into profitable enterprises under the umbrella of the creative economy, including those of brands, multinational corporations, government officials and even artists.
Over the last 13 years, in the events, C-S managed to gather some of the world's most influential individuals to inspire those who thought their dreams were impossible, and it will continue to do the same with this year's speakers. Enough teasing, let us tell you what to expect from the event and its speakers!
1-     Mark Adams
Mark Adams is not only VICE Media's Vice President and Head of Innovation, but he is also a keynote speaker on digital inclusiveness and expertise. He founded the first digital consultancy for celebrities and public figures. He swiftly established himself as the go-to digital expert for several Hollywood A-listers. Currently, Mark leads the Digital Leadership Council, which brings together some of the brightest digital brains to solve public problems.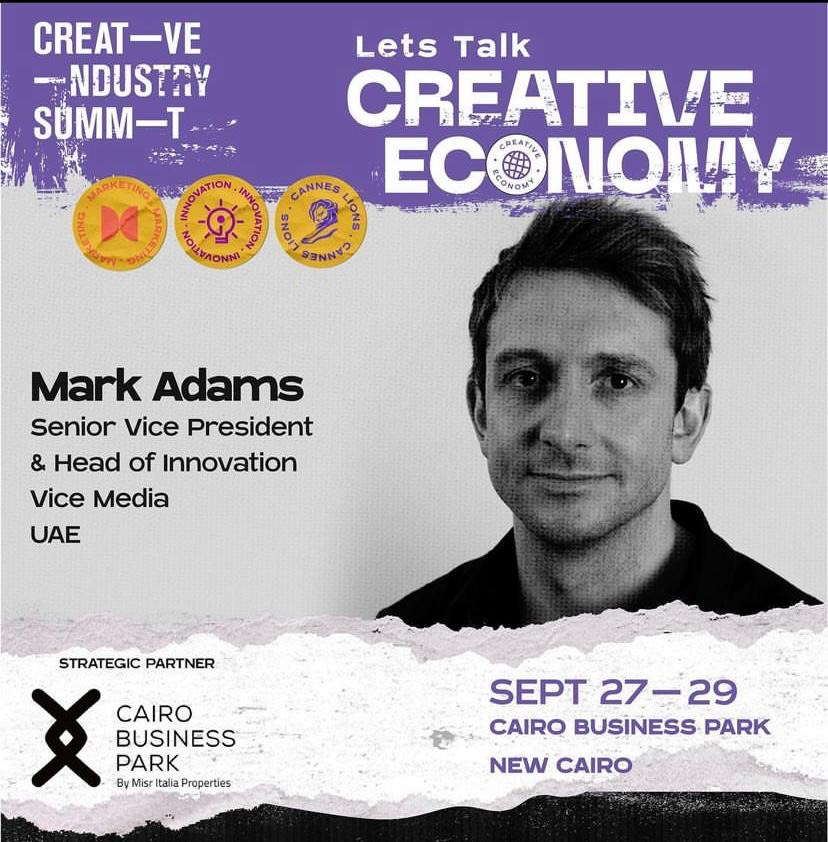 2-     Aya Ibrahim
With an Instagram following of over 350 K and a TikTok following of more than 690 K, Aya Ibrahim is a successful model and a content creator alongside her partner Yasser Ahmed. She previously modeled for "Okhtein" and she was also a star in the #AlwaysEgypt campaign.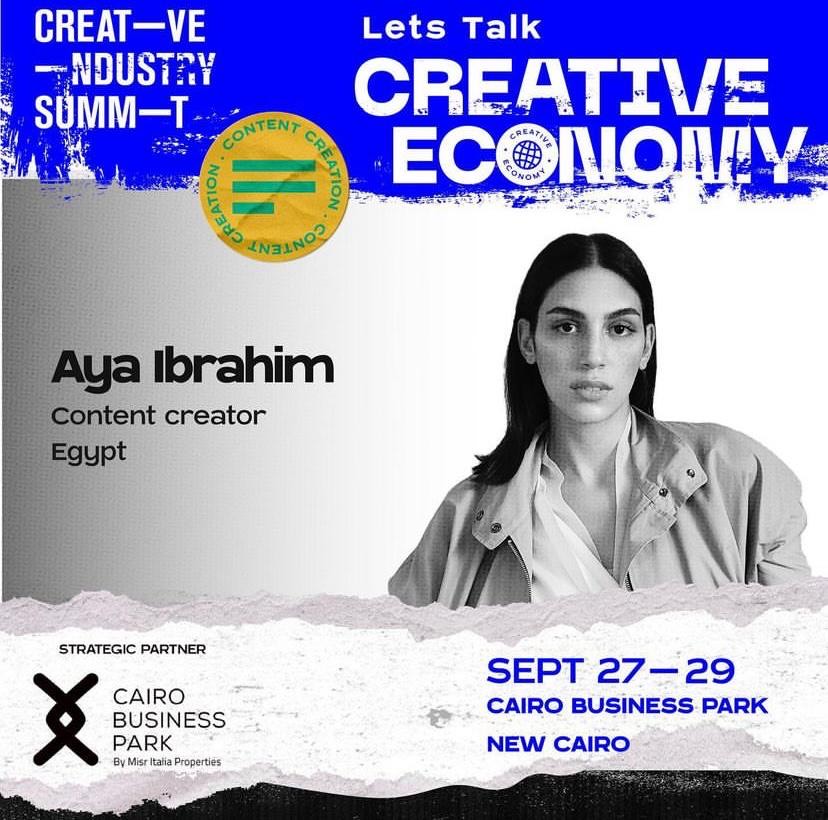 3-     Eduardo Tavares
For almost 2 decades, Eduardo Tavares has been successfully making a huge impact on the global design industry. He is the SVP Group Creative Director of Craft & Design at AREA 23 and he has earned the agency many creative awards such as Grand Prix.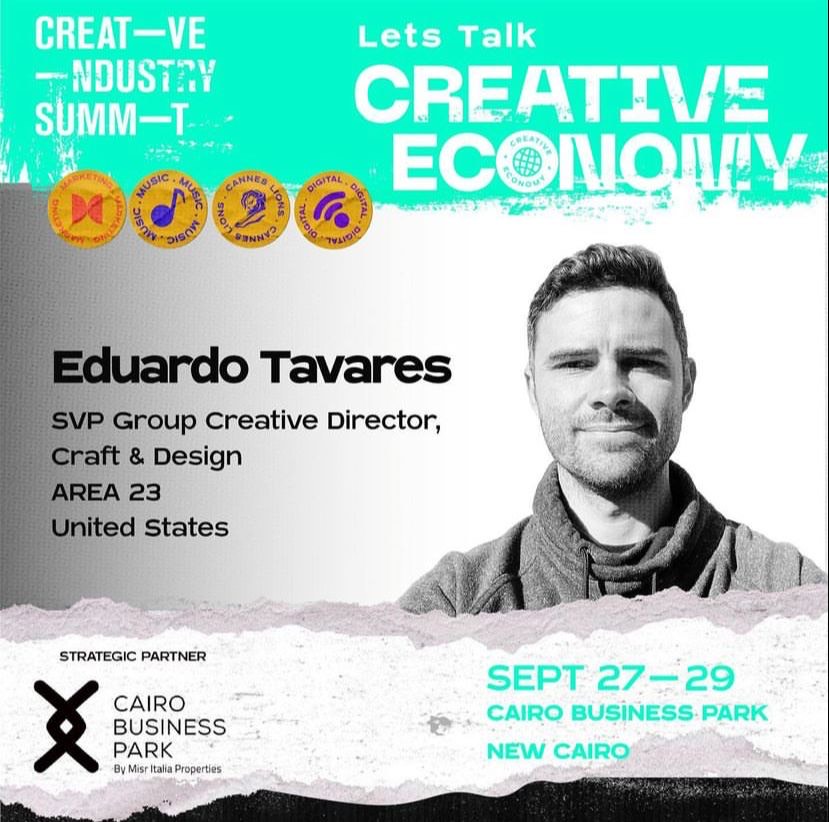 4-     Ayman El-Sheiwi
Ayman El-Sheiwi is the Dean of the School of Filmmaking and Performing Arts at Badr University in Cairo. He's also more than that, as he is also a professor in the Department of Acting & Directing Chair at the Higher Institute of Theatrical Arts Academy of Arts, and has appeared in over 120 television series and films.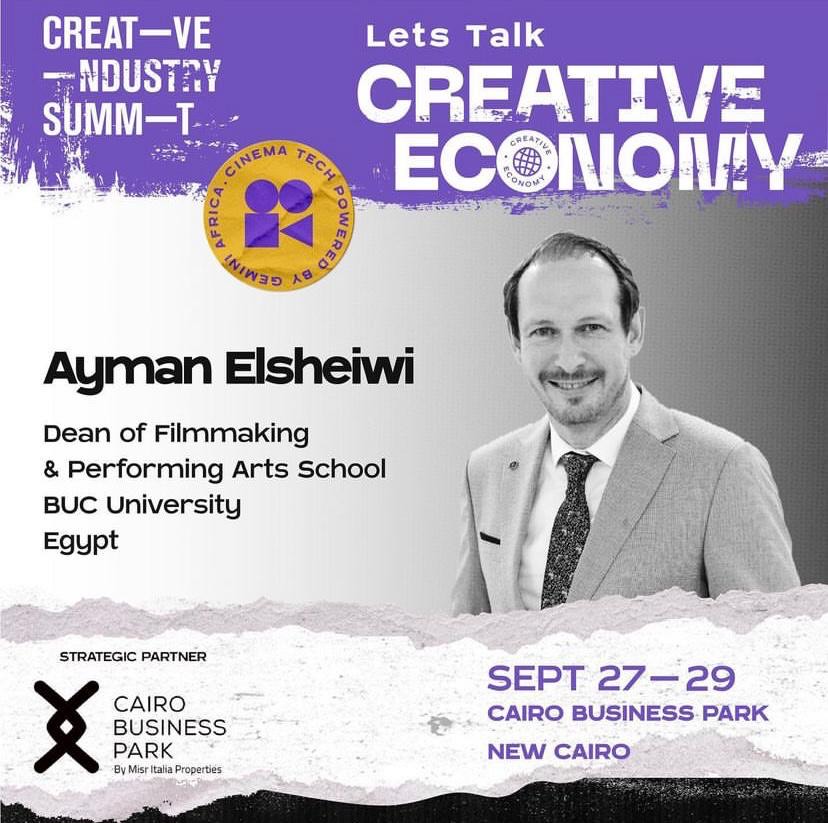 5-     Nermine Shehab El-Din
A marketing giant with over 20 years of experience in the banking industry, Nermine Shehab El-Din is the Head of Marketing and Social Development at the National Bank of Egypt. A strong leader, she managed to maintain the success of the bank franchise in its most critical periods.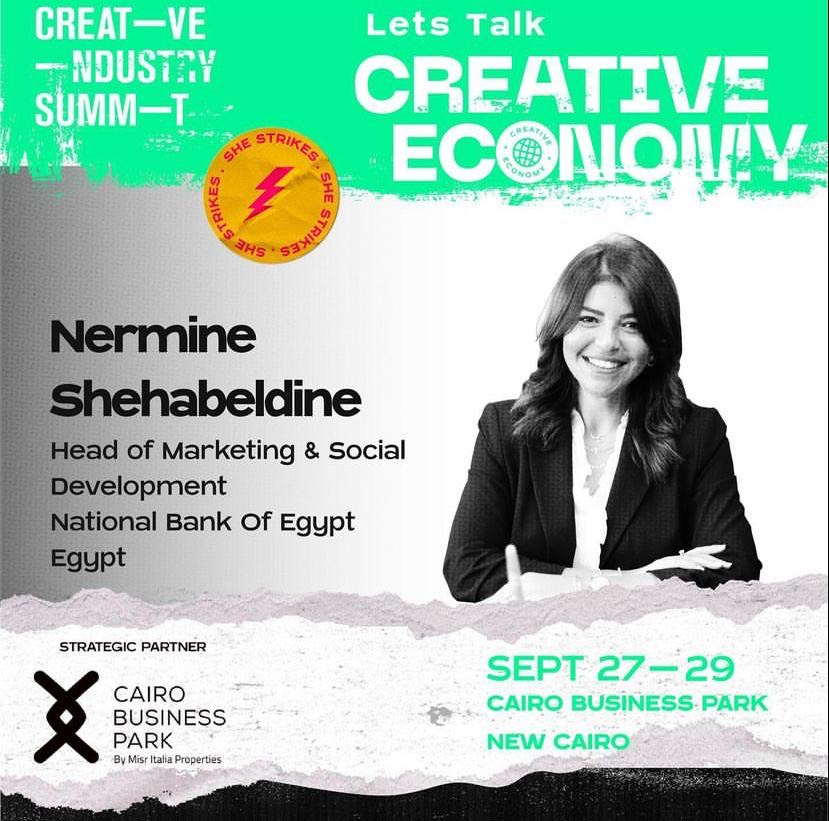 6-     Nadine Abdel Ghaffar
Nadine Abdel Ghaffar is the founder and CEO of Art D'Egypte which is a project with the sole purpose of improving the country's art and culture field by providing consultancies to museums, art institutions, and collectors.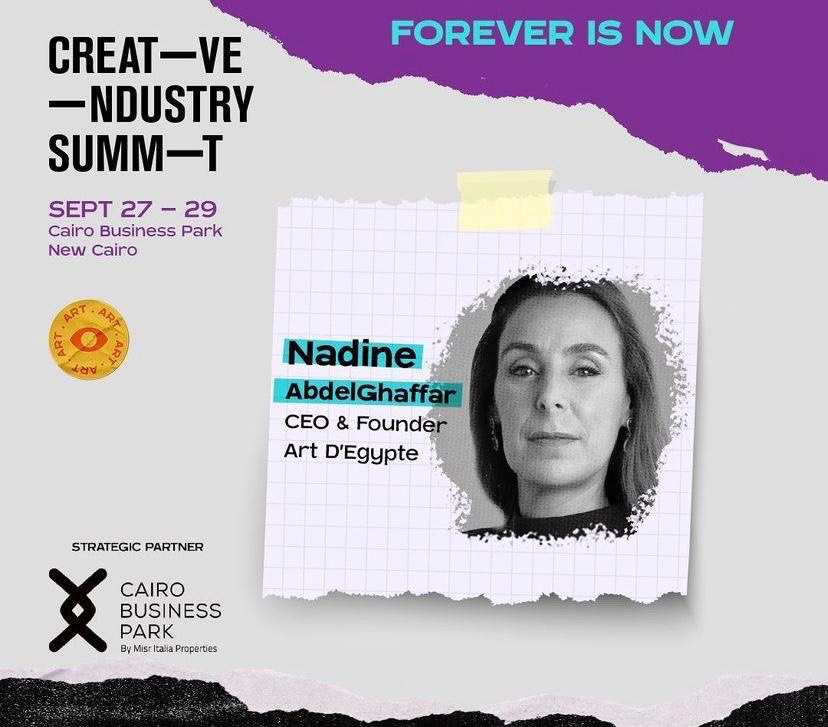 7-     Ahmed Younis
Ahmed Younis, AKA Fizo, is the Head of Meta Creative Shop at MENA Meta. After years of working in the advertising world, he moved to the tech industry and joined the global moguls of Facebook's Meta creatives.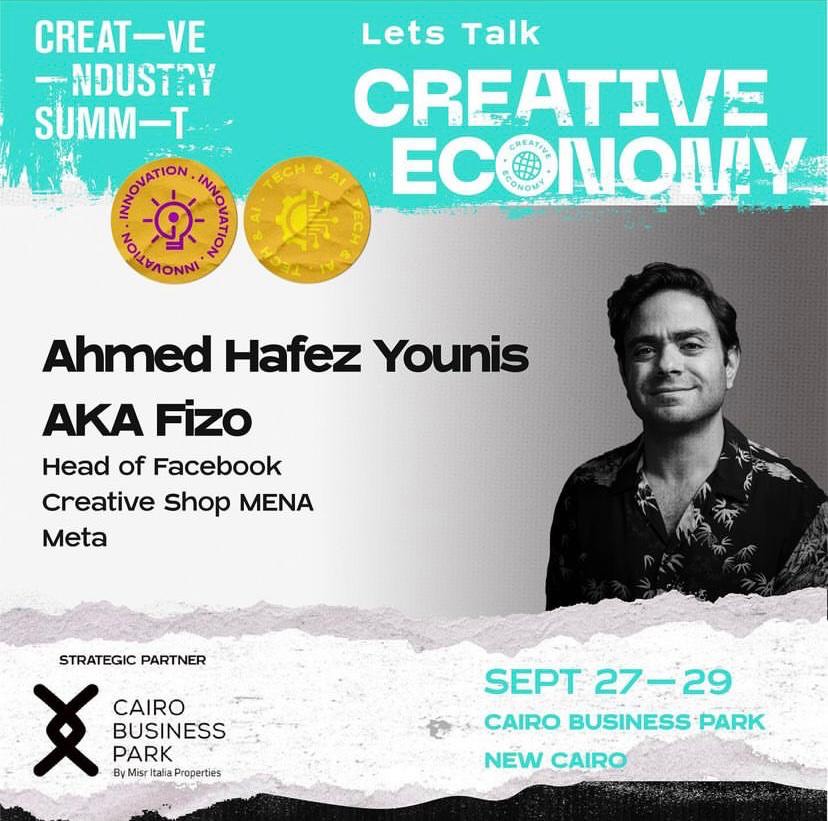 8-     Amir Fayo
With a long prosperous career in entrepreneurship, entertainment and technology, Amir Fayo is currently the Brand Architect and Creative Strategist at Maison69 Stores. He brings concepts to life under the umbrella of the brand's context.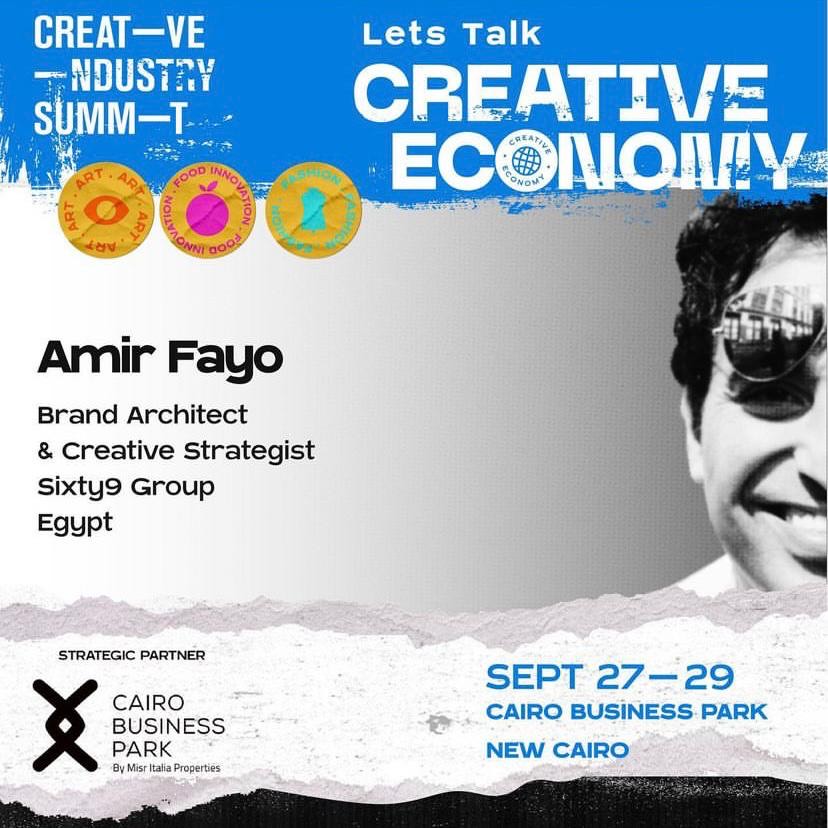 9- Omar Samra
Omar Samra is the first Egyptian to ever successfully climb the Seven Summits— the tallest mountain on every continent. Currently, he is the founder and CEO of Wild Guanabana, a travel agency that aims to help people experience transformational journeys.