Are you ready to hear all about the most epic concert of the year? This past weekend, we were lucky enough to attend the Red Bull SoundClash, where two incredible artists battled it out in four mind-blowing rounds of pure musical genius. The energy was unreal as each artist brought their unique style to the stage with some seriously impressive flair.
In case you missed it, we're highlighting some of the amazing moments that took place during the SoundClash between two of Egypt's top artists, Sharmoofers and Afroto. Read on to find out what blew us away!
Introducing Rap to the SoundClash

Afroto made history as the first rapper to perform in the Red Bull SoundClash. He impressed the audience with his performance, modifying each song during the rounds and driving the crowd wild. And we have to mention his thrilling and memorable entrance on a motorcycle for Wezza Montaser!
El Waili's Warmup Set

Red Bull warmup performer El Waili's electrifying stage presence took us by surprise, but with his chart-topping hits, we couldn't resist the urge to dance along with the ecstatic crowd! The energy the artist brought to the room was contagious, and we eagerly anticipate the opportunity to see El Waili perform again in the future!
Afroto's Diversity in Genres

Afroto's variety of genres and creative musical additions to the performance won over the entire concert arena. Even the slow, more mellow tracks had everyone dancing and singing their hearts out. We've never seen a crowd so entertained!
Sharmoofers Turning Rap Into Hits

You are likely familiar with Sharmoofers and their distinct Afro/Egyptian beats. However, their ability to seamlessly blend these rhythms with Afroto's rap songs was an impressive feat to witness live, and it made us appreciate the beloved band even more!
Afroto's Stage Presence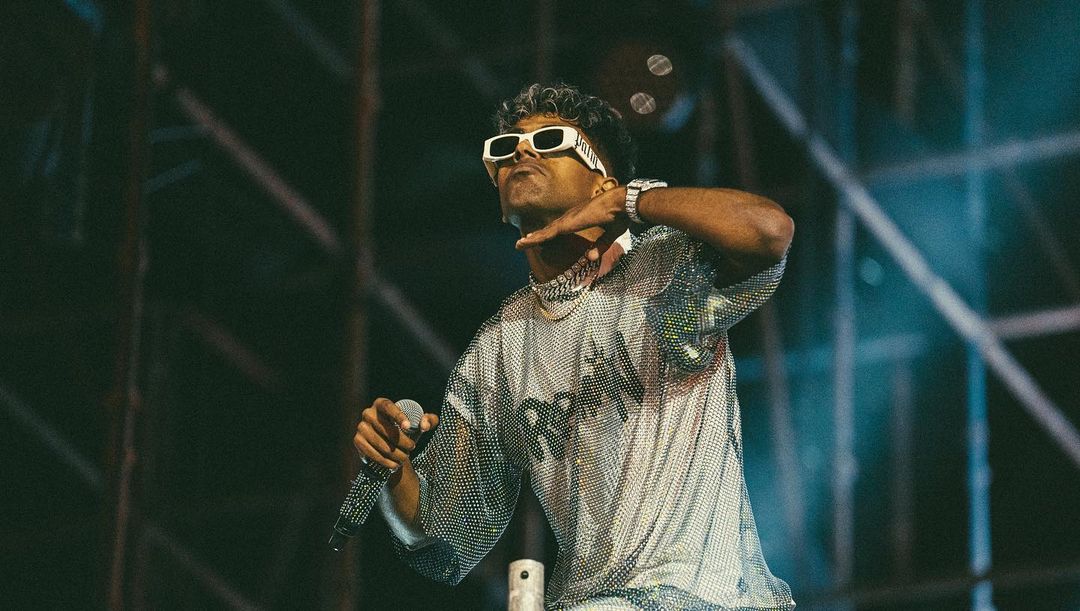 Undoubtedly, he is a remarkable performer, but Afroto completely dominated the stage and captivated the audience with his unique style and confidence in rapping. His performance exceeded anyone's expectations and left the entire venue in awe.
Sharmoofers' Wild Card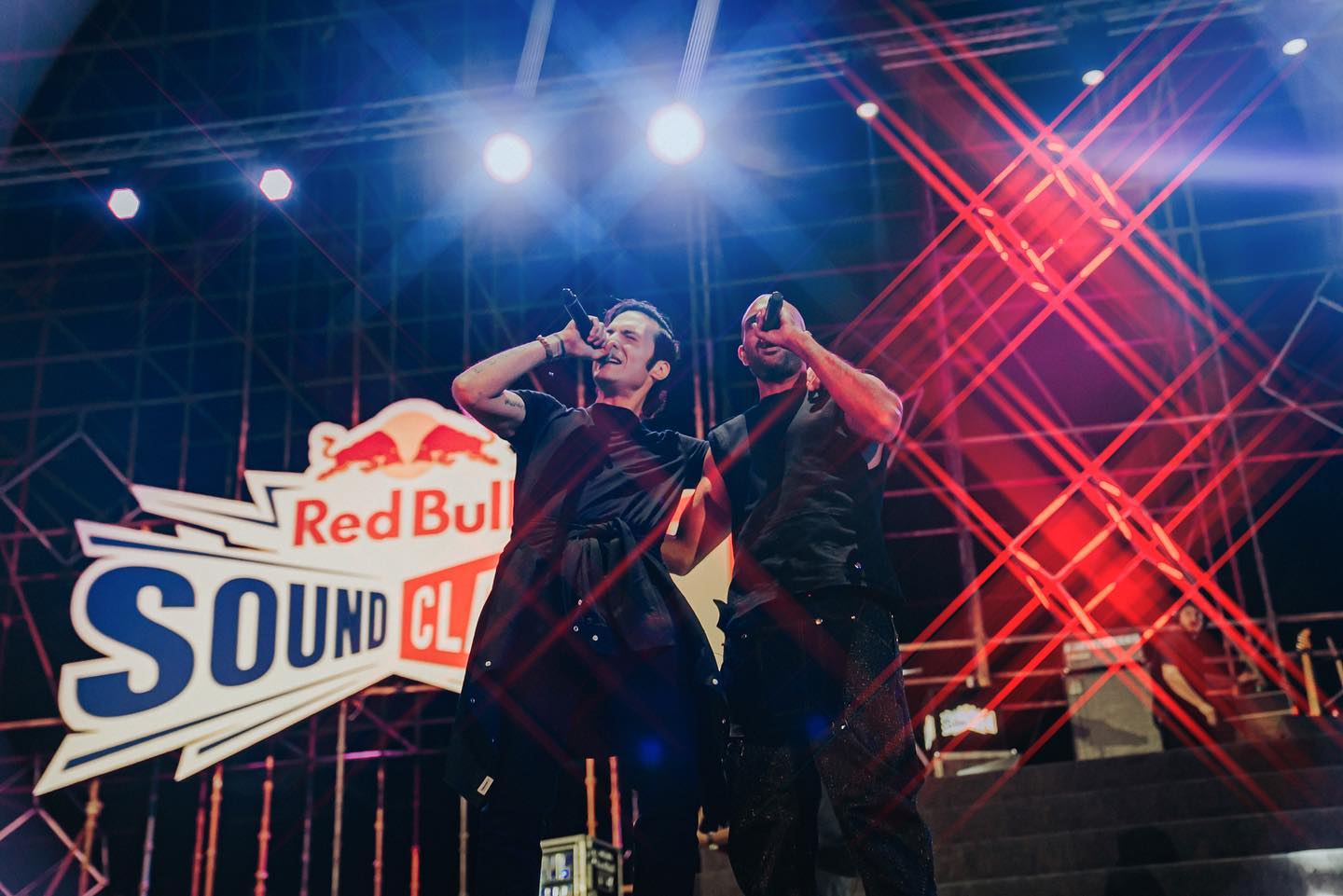 The standout performance at the SoundClash was undoubtedly Sharmoofers' wild card. Amir Eid's phenomenal vocals and Hawary's magical guitar skills reignited everyone's love for the band's music. Both Afroto's and Sharmoofers' sides were deeply invested and connected for the song Ana Negm.