WATCH IT has everyone glued to their platform each Wednesday to stream Balto's newest episodes! The series follows a fresh-grad doctor assigned to work in a village's health unit. As director of the health unit, he finds himself in a disastrous situation and is responsible for everything. With everyone discussing Balto and sharing funny snippets from the series, we're telling you our favourite things about this comedy piece!
Essam Omar's First Lead Role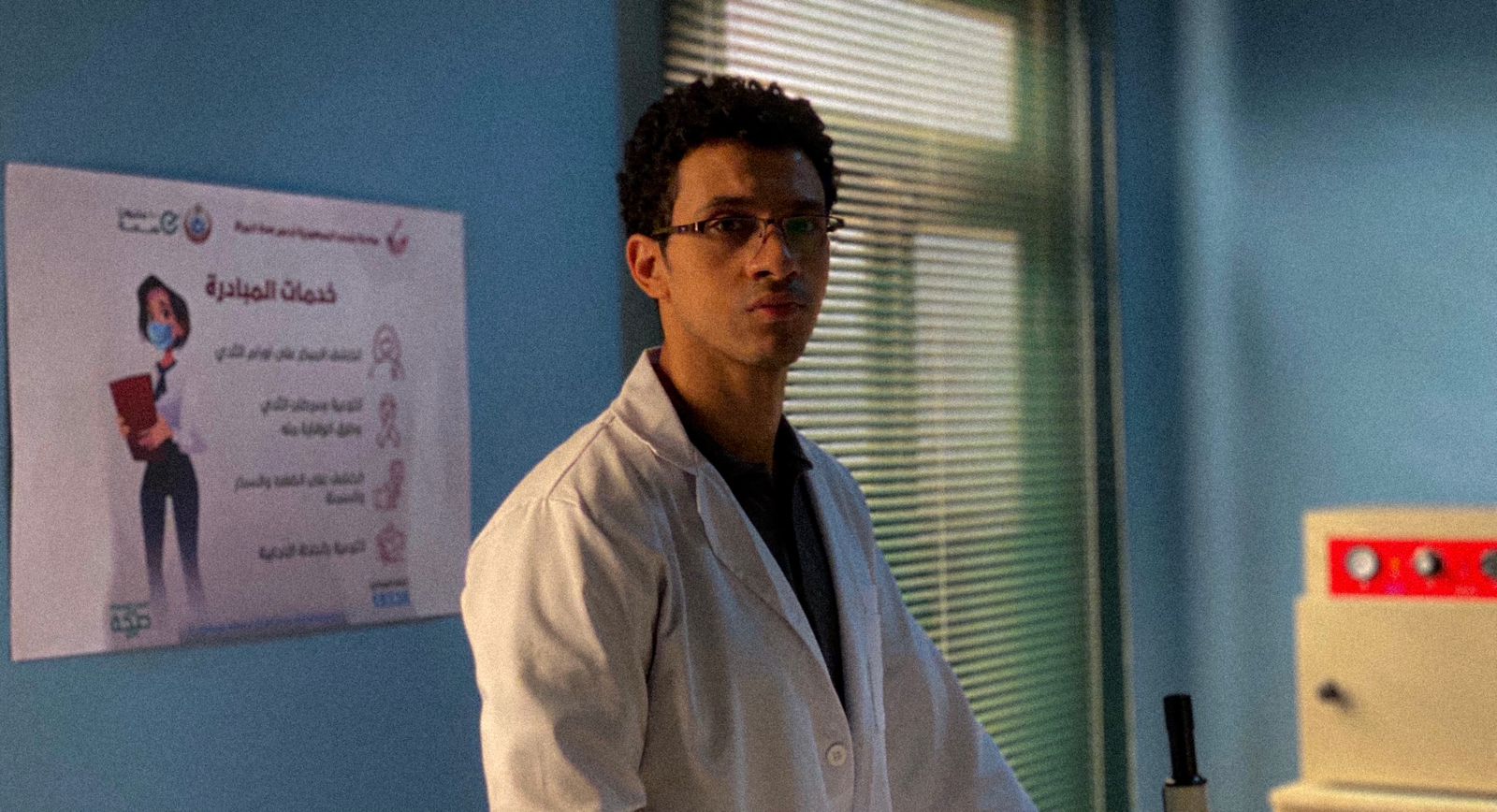 The rising actor, Essam Omar, has played a part in many successful TV productions that made everyone praise his talent and are eager for more of him. Finally, the talented actor is now the main character of a hit series on the reputable WATCH IT, and we couldn't be happier for him!
Essam plays the role of Dr Atef, who is understandably incapable of being a health-unit director a few weeks after graduation. Moreover, he lacks managerial skills and background knowledge of the city of Kafr El-Sheikh, leading to the character being chaotically hilarious and played to perfection by Essam Omar!
Based on a True Story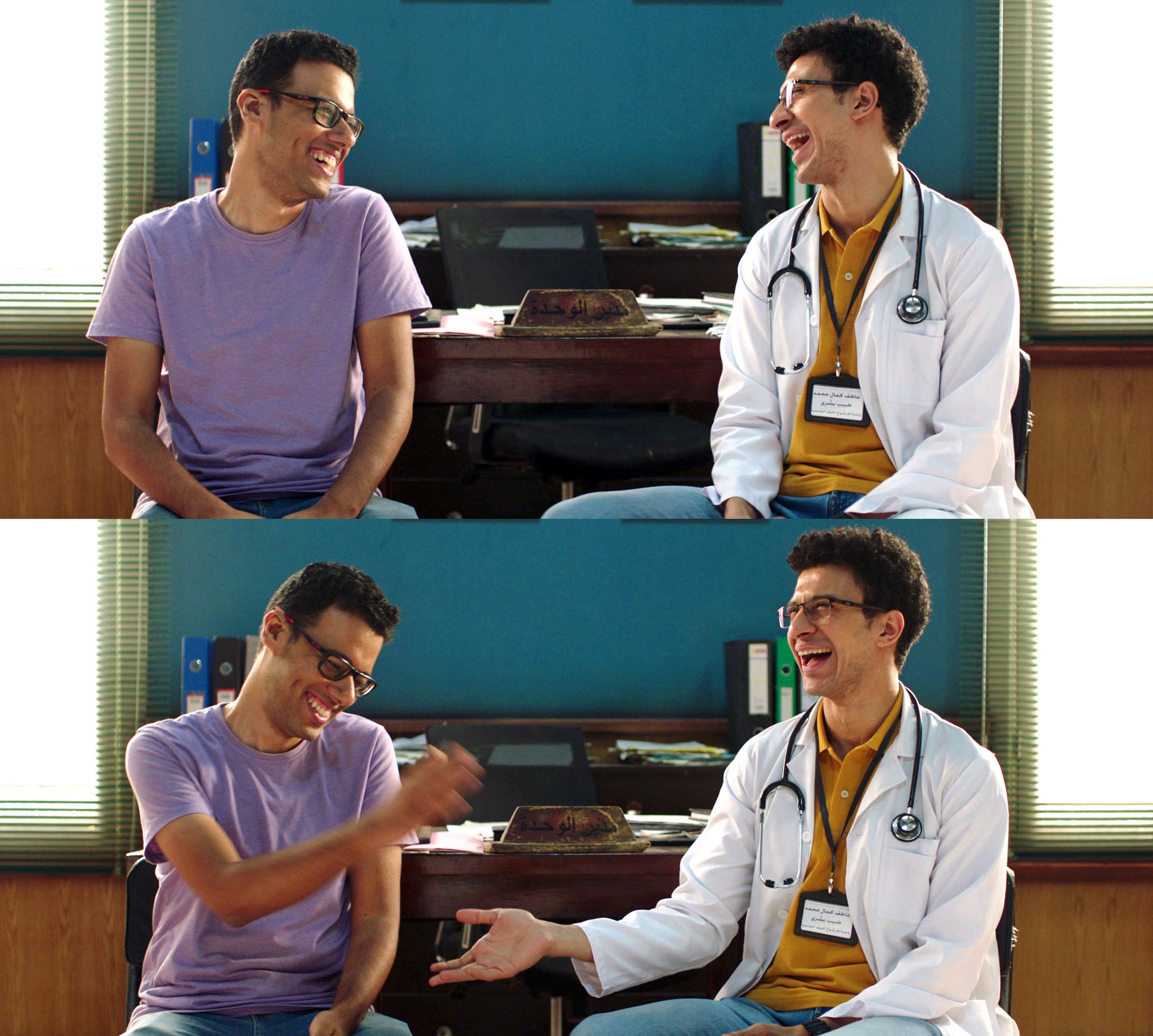 The series is based on Ahmed Atif's Balto Wa Fanalah Wa Tab, a book telling the real-life story of the author's assignment to work at a health unit in Kafr El-Sheikh. It makes the series much funnier to think that its events actually happened, even if the show portrays a more exaggerated version. It is a bizarre story that we're grateful was made into a TV work!
Incredible Filmmaking by Omar El-Mohandes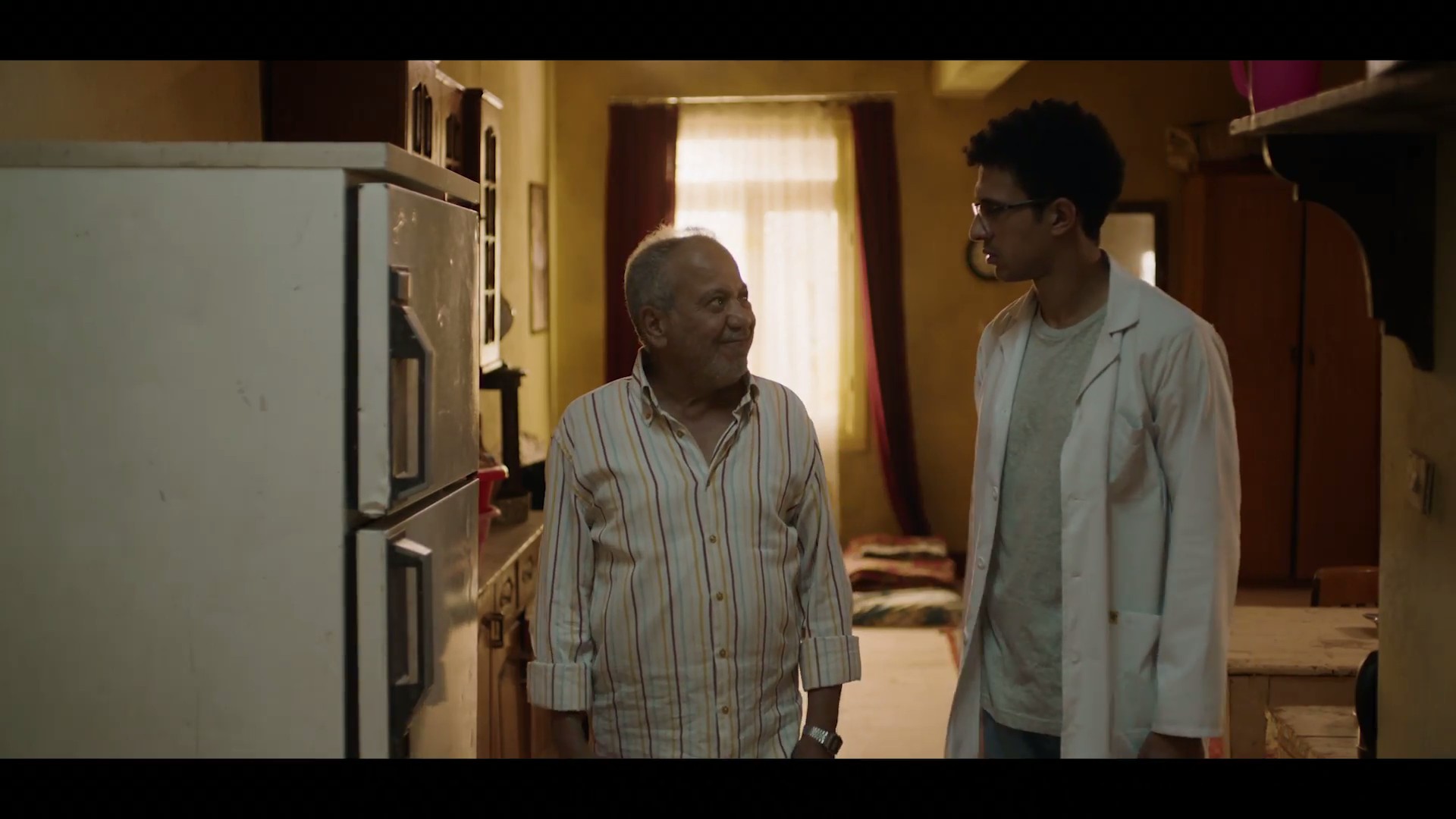 Omar El-Mohandes is the grandson of the late Fouad El-Mohandes and a skilful filmmaker. He was an assistant and co-director for many critically acclaimed works like El Gezera 2, El-Kenz: Al-Haqiqa wa Al-Khayaal, and more. With Balto serving as his big breakthrough in directing, he sure did the series justice! The set designs, casting choices, and cinematic shots of the village are meticulously carried out, making the comedy piece extra enjoyable.