The 95th edition of the Academy Awards ceremony took place last night, and we still can't get over how phenomenal it was! From the unconventional genre choices to the champagne carpet, the Oscars 2023 was not your typical awards show. With that being so, here are some of our favourite moments of this year's event!
A Metaphysical Multiverse Comedy Wins It All: Everything Everywhere All at Once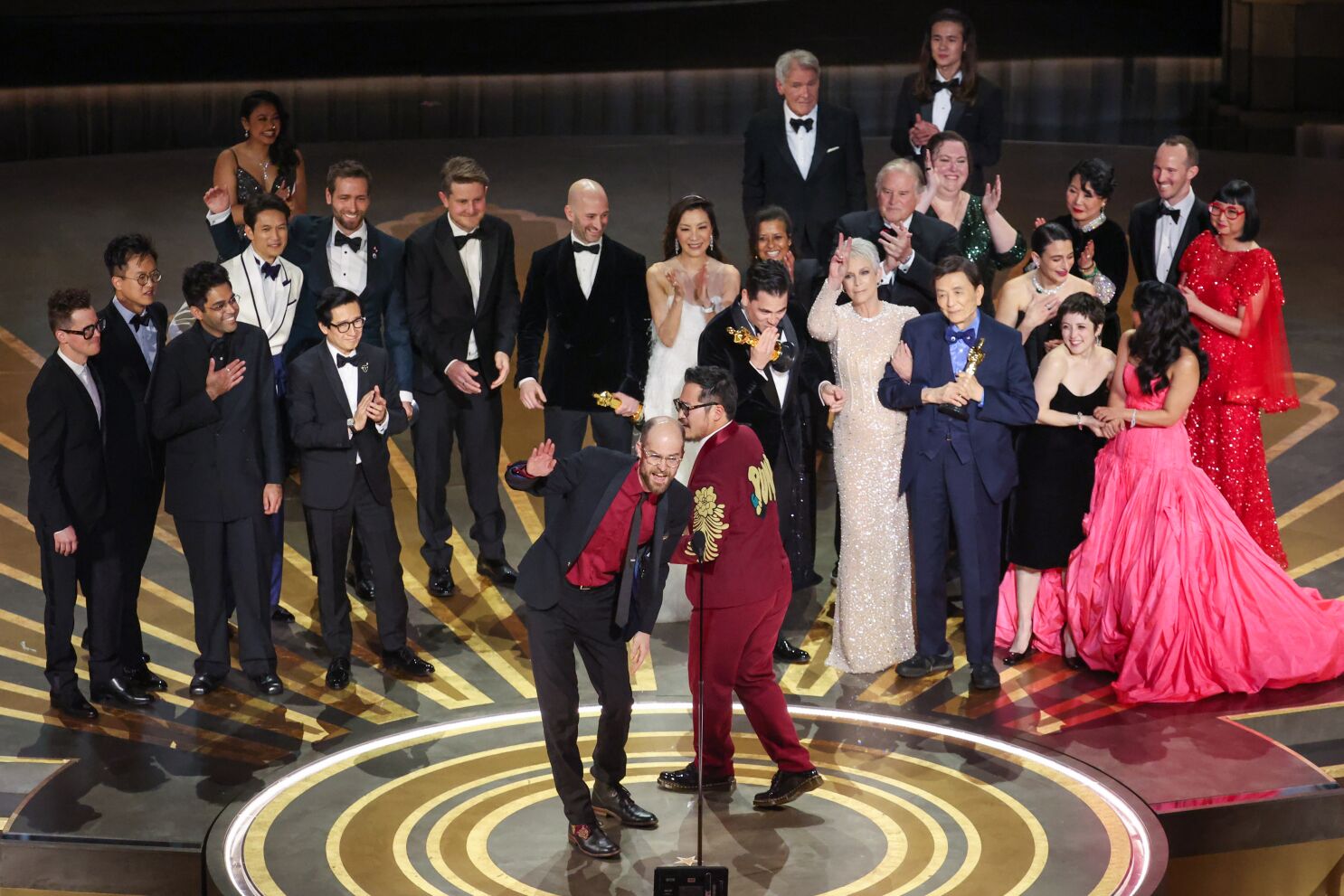 Everything Everywhere All at Once took home seven Oscars, including the award for Best Picture. We highly doubt anyone would disagree with elite Hollywood's recognition of one of the most original films ever made! Finally, the Academy broke the stereotype of choosing more dramatic films and performances as winners and went for a truly unique film that was highly entertaining, incredibly creative, and extremely well-made.
And the Best Actress Award Goes To: Michelle Yeoh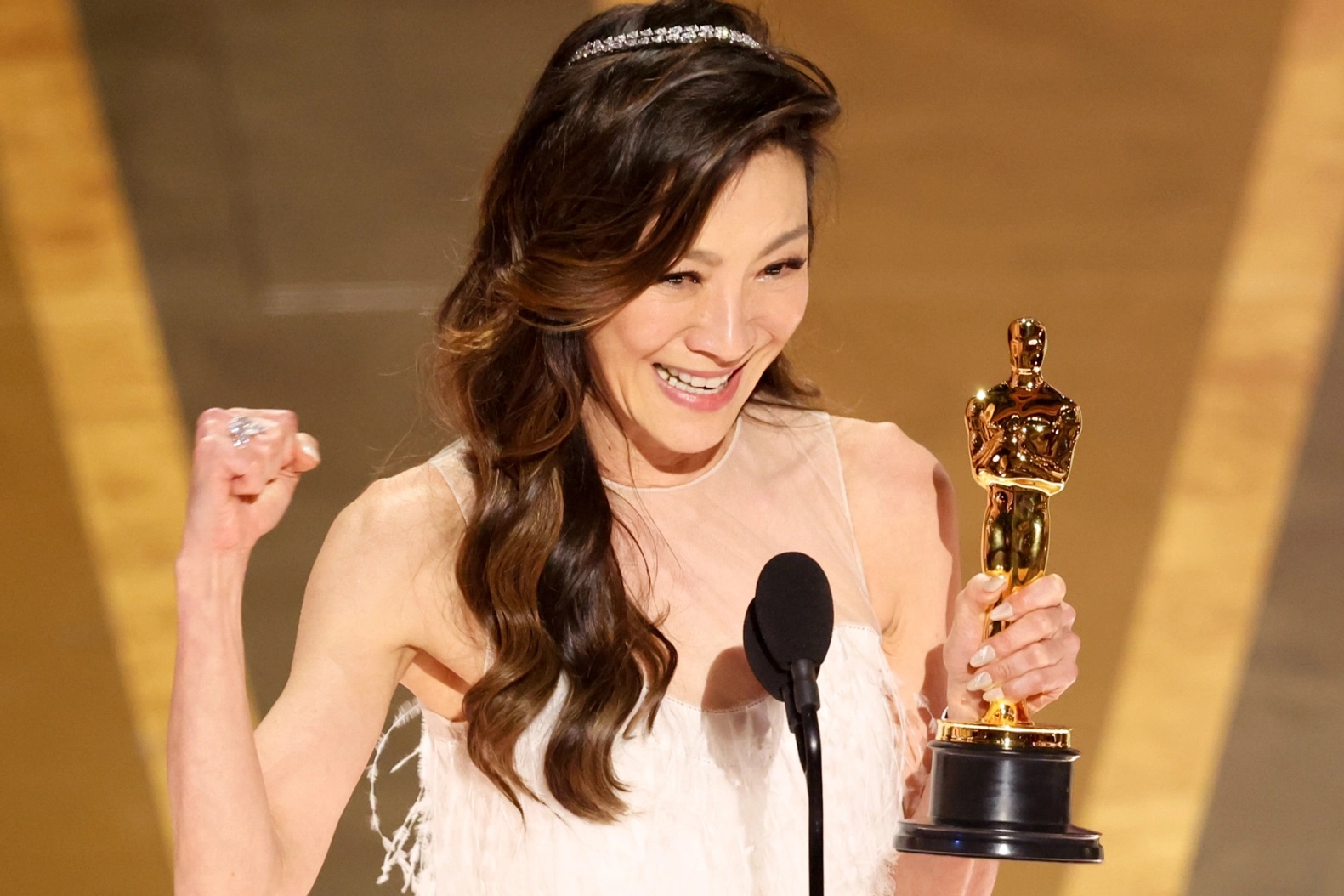 Now, she is officially an Oscar winner and the star of the most celebrated film of the year. Before, Michelle Yeoh starred in one of the best martial arts films, "Crouching Tiger: Hidden Dragon", which brought Asia under the Hollywood spotlight. She has also taken on roles as James Bond girl and, most recently, Shang Chi's very cool aunt. So it's safe to say she has decades of incredible filmography under her belt!
The 'Halloween' Horror Franchise Star: Jamie Lee Curtis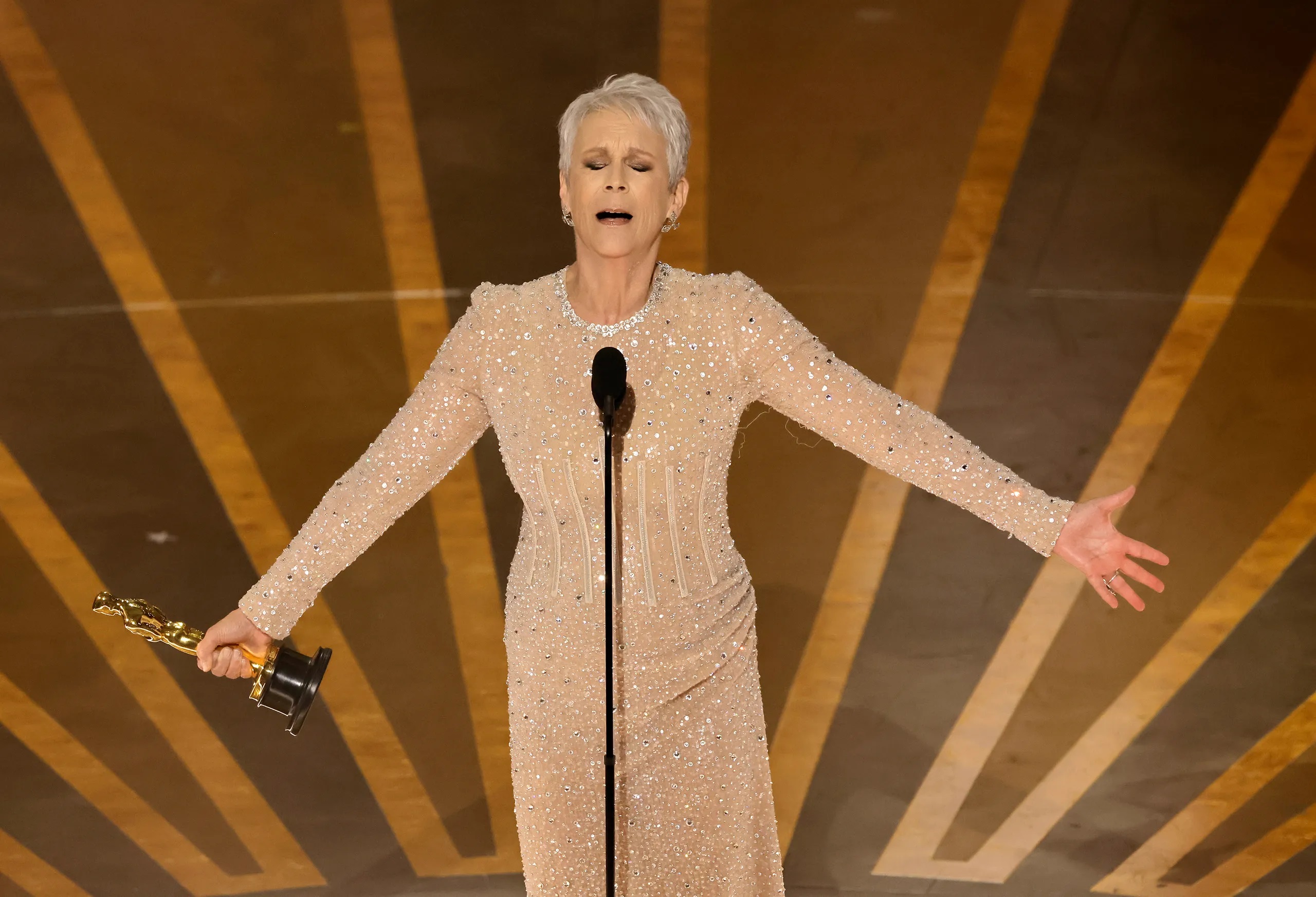 The Hollywood veteran should have won her Oscar long ago, but it's better late than never! Jamie Lee Curtis is known to be a fun, free-spirit and highly talented actress that we all know from "Freaky Friday", the "Halloween" hit horror films, and tons of other extraordinary works.
The Beloved 90s Comedy Star Wins Best Actor: Brendan Fraser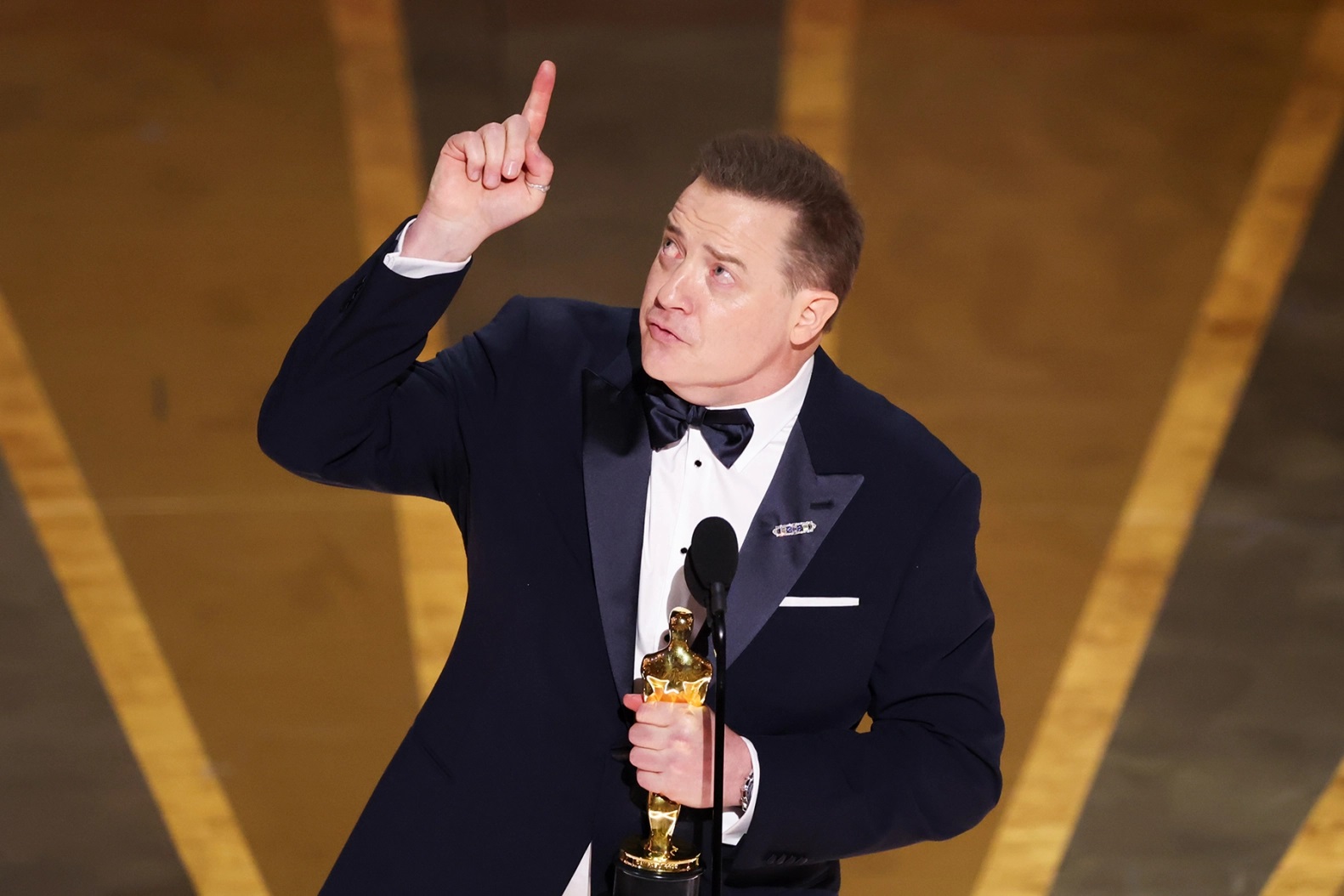 The beloved 90s star who led some of the best comedies and romcoms of that era — he's otherwise known as Tom Hanks' competition — has starred in films "Bedazzled", "Airheads," and "Blast from the Past" as well as one of the most successful action franchises of all time: "The Mummy".
After two decades of absence from the box office spotlight due to difficult personal, health, and professional challenges, Brendan Fraser returned as "The Whale" with a tear-jerking performance of a lifetime and an Oscar in his hand.
Best International Film by Netflix: All Quiet on the Western Front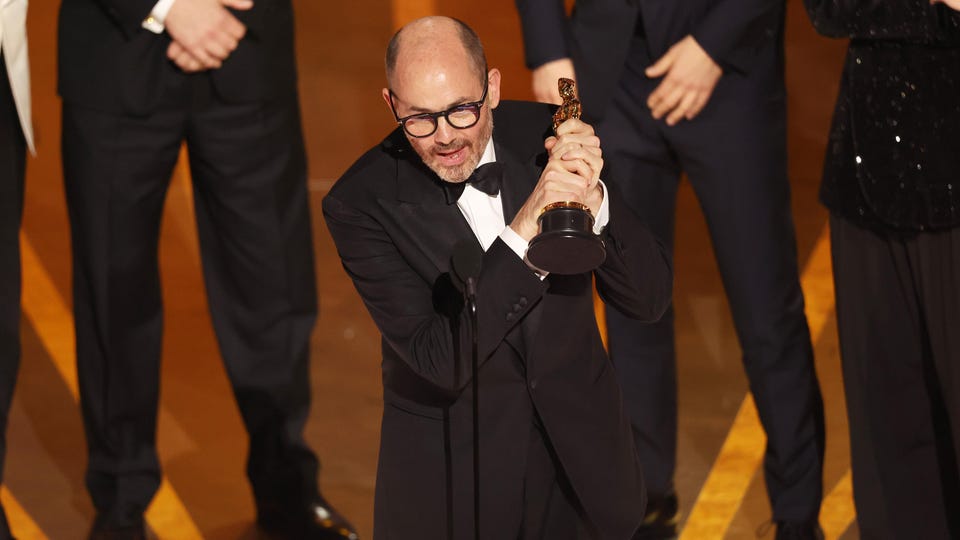 This Netflix film is not just a historical masterpiece that captures humanity's darkest times in World War I but a true work of art on all fronts — pun intended. The German film won Best International Film among other Oscars, and well-deservingly so; it captures the pain and suffering of soldiers fighting a needless war for ego-centric governments.