Scrolling through TikTok, you can stumble upon the oddest videos, and that's a fact we're all sure you know well. However, our scrolling made us stumble upon one specific man who was (and still kinda is) the one with all the 'tea' on love and relationships—Osama Mounir.
And, yes, he's still giving much-needed relationship advice on TikTok! So if you want to see how the Love Doctor is communicating with the new generation about love, just read on and we'll tell you how he's handling it!
First, Let's Talk About Osama Mounir
Osama Mounir was first introduced to the masses as a radio show host on Nogoum FM. His show (Ana Wel Nogoum W Hawak) focused on love, advice, and relationships, and was among the channel's most-streamed shows. A blessed relationship guru, Mounir knows how to tackle problems head-on and give people the exact kind of advice they need, prompting people from all over Egypt to go on air and share their stories with him.
At one point, Mounir was so famous in Egypt for his successful relationship advice that he was referenced in other media, such as Ahmed Mekky's Teer Enta with actor Lotfy Labib parodying the radio host's role.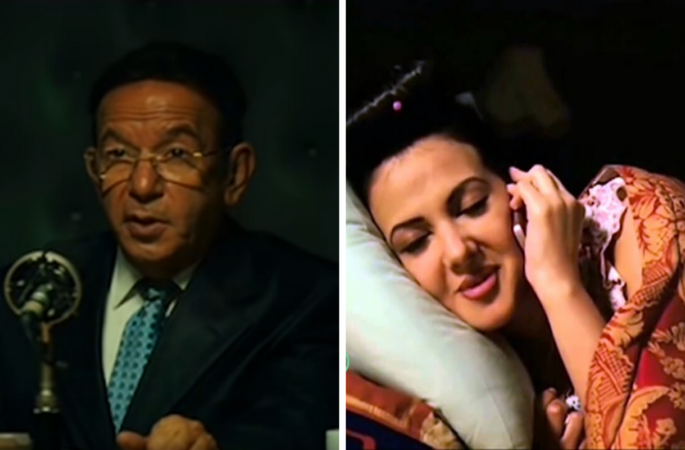 So, What Is He Doing Now?
Simply put, Osama Mounir is on TikTok, and you might find him popping up on your FYP soon! Don't fret, though—he's not doing dance challenges or anything. He's just doing what he does best: Giving people healthy relationship advice and responding to their problems. Frankly, we think what Mounir is doing is great, as he's providing many teenagers and young adults with well-crafted, judgment-free advice.
And don't worry about not being part of his target demographic; Mounir does his best to relate to all audiences, explaining all sorts of terms he discusses.