Over the past weeks, a crisis arose regarding the use of artificial intelligence to recreate Umm Kulthum's one-of-a-kind vocals for releasing new music under her name. This issue has opened the gates to controversy over whether this is an invasion of intellectual property rights or the freedom of creators. Keep reading to find out what happened!
Um Kulthum's Collab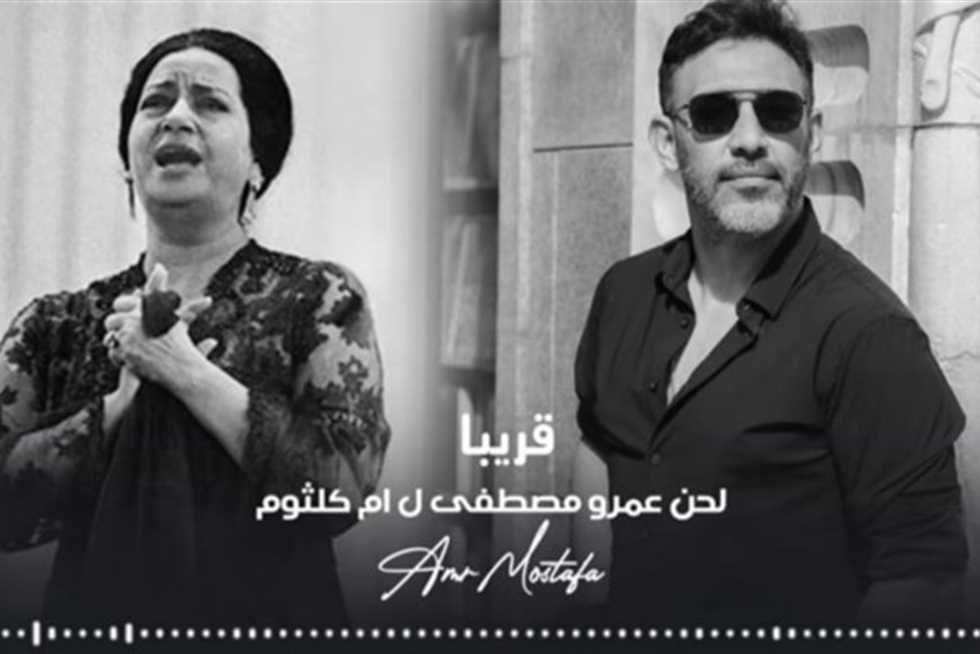 It all started when music composer Amr Mostafa announced he was working on a song featuring the late Um Kulthum. Using artificial intelligence, he was able to use her voiceprint without needing the backing of the owners of her artistic rights. Mostafa stated that he is honoured that the progression of technology finally allowed him to collaborate with Kawkab Al Sharq herself.
Mohsen Gaber's Attack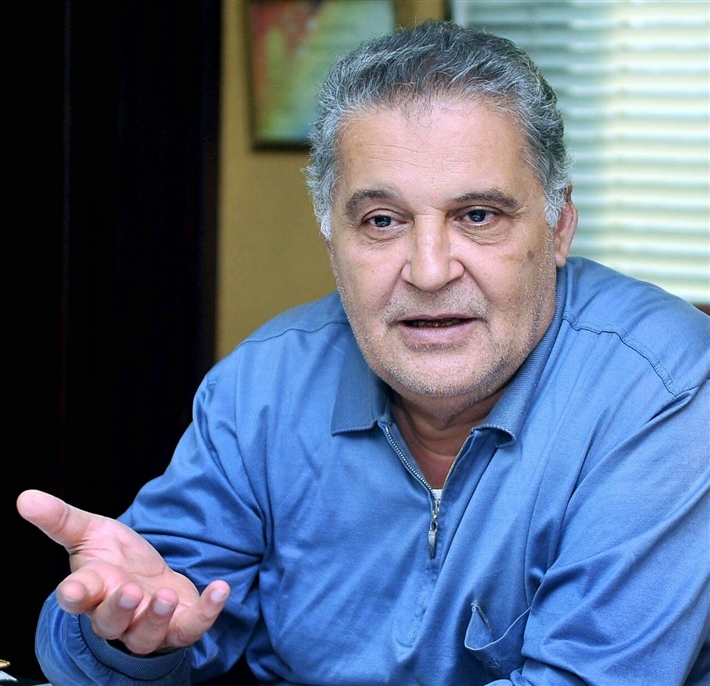 Upon the release of a snippet that was received with mixed reviews, producer Mohsen Gaber issued an official statement attacking the composer. Gaber's position as the owner of Kulthum's artistic works gave him the right to accuse the latter of infringing her copyrights. He also demanded that the entire song's release be cancelled, or he would take legal measures to stop it.
Amr Mostafa's Defense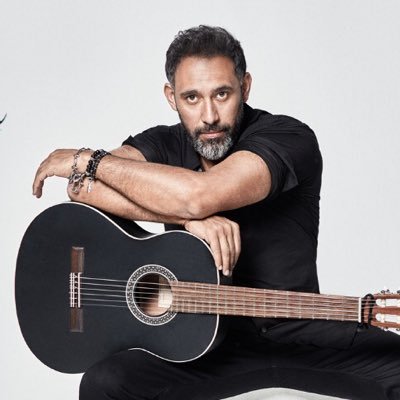 In response, Mostafa defended himself by claiming that he did not violate anyone's rights, given his announcement beforehand that this was a production by artificial intelligence. According to the composer's thought process, he can not be accused of stealing intellectual property since the lyrics and music are his own. Dismissing Gaber's demands, he declared that more projects featuring household names are yet to be released.
Disbelievers of AI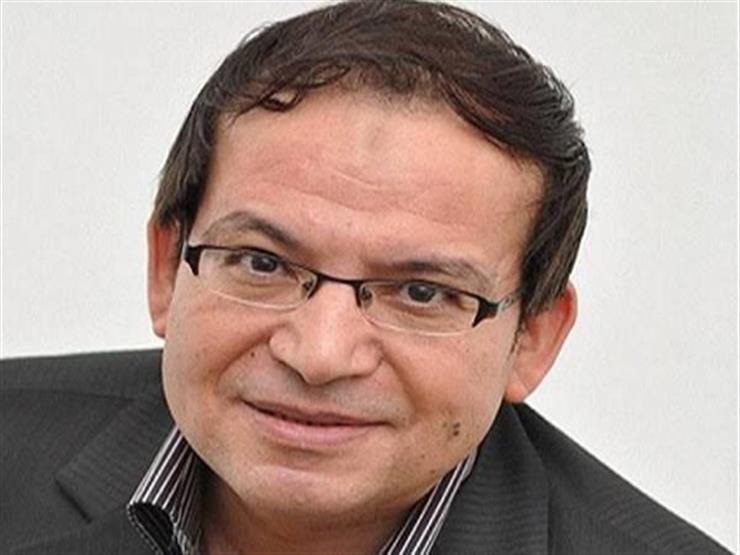 Poet Fawzi Ibrahim, the Secretary-General of the Association of Authors and Composers, vocalised that he, too, is against using artificial intelligence in fabricating artists' voiceprints. He believes it distorts their heritage and calls what Amr Mostafa presented an abomination rather than a song. According to the poet, this is a dangerous threat to the sanctity of the dead and their rights. So long as you can't obtain approval from the owner of the voice themself, then you should not be allowed to release anything under their name.
Another disbeliever was critic Mostafa Hamdi who accused Amr Mostafa of attempting to raise uncalled-for controversy to revive his career, given that Amr's latest work hasn't received much attention and success. The critic stated that there must be an immediate implementation of laws criminalising the use of artificial intelligence for fabricating vocals to prevent the release of fake slur-containing recordings tricking listeners into incriminating public figures and singers.
Supporters of AI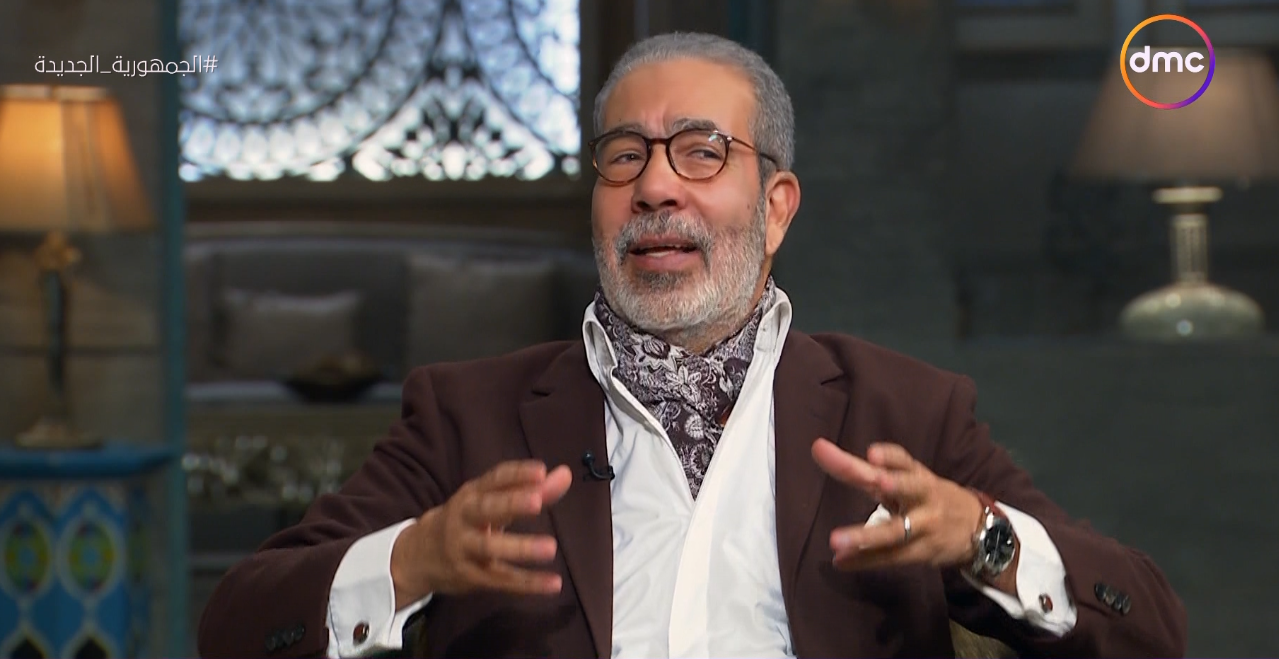 On the other hand, writer Medhat El Adl disagreed with Ibrahim's allegations. Instead, he showed utmost support for Amr Mostafa's creativity. He believes that with the rise of artificial intelligence, it's better to use it to our benefit, as it can lead to a breakthrough in the restoration of groundbreaking records and songs released in the past.
That said, Medhat agreed that Mostafa could have sought permission, considering intellectual property and literary rights, before proceeding with his project for a more safe and legitimate experience. However, he found the backlash overly exaggerated and driven by fearing anything new and unknown.