Recently, we've witnessed a couple of thrilling TV shows that captivated us with well-written plots and suspense. True crime shows, a growing niche in Egyptian television, has evolved into a leading genre with shows like Safah El Giza and Hadath Bel Fe3l. With their gripping narratives, we get to dig deep into the psyches of complex characters.
Here's a breakdown of the reasons behind Taht El Hezam's phenomenal success, with every episode grabbing more views and keeping viewers on the edge of their seats!
Intriguing Plot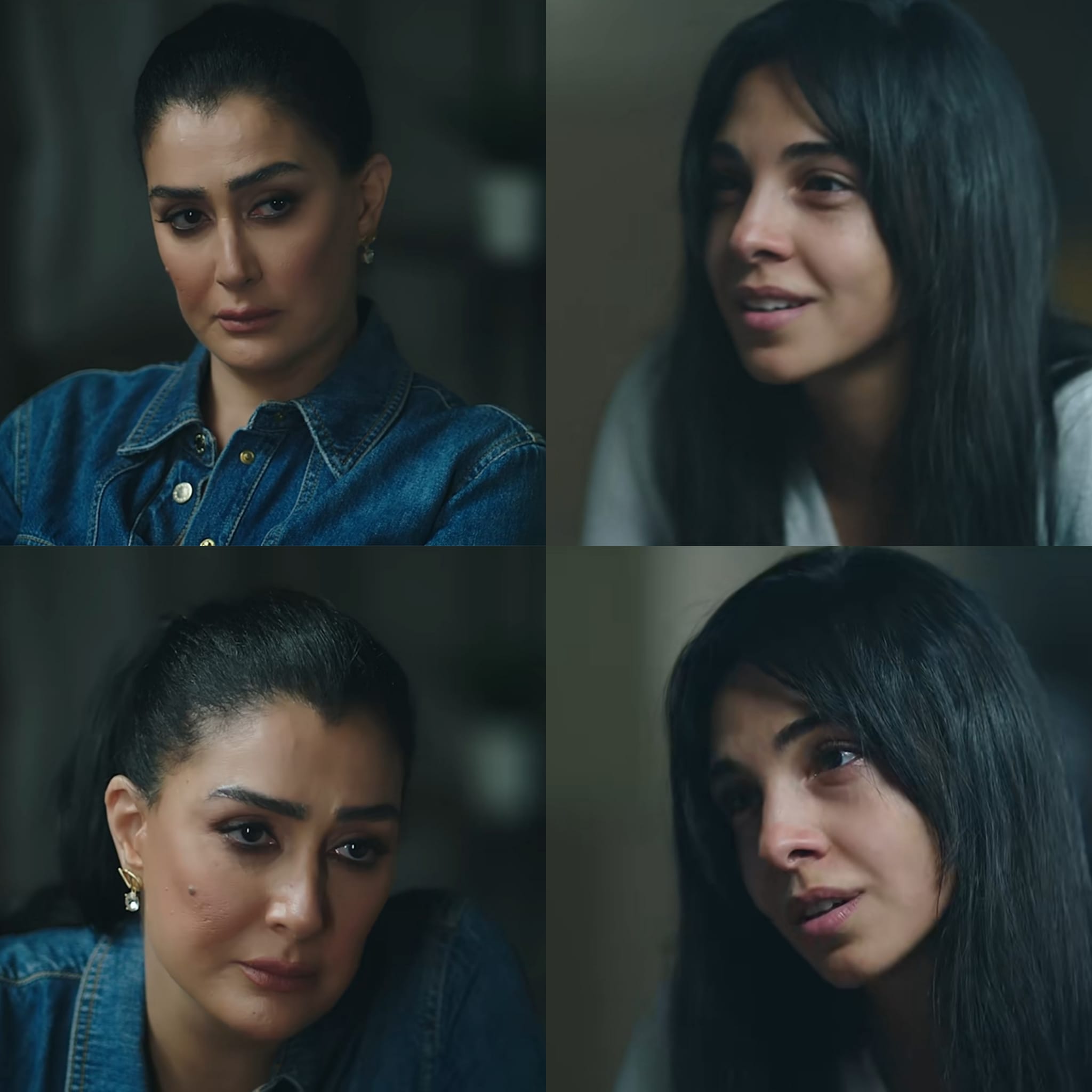 The story revolves around an obsessive mother of a single son. Her profound psychological fixation and desire for her son's exclusive affection drove her to abduct his fiancée on their wedding night. The events unfold, leading to a shocking ending that dropped all jaws!
Based on Real-Life Events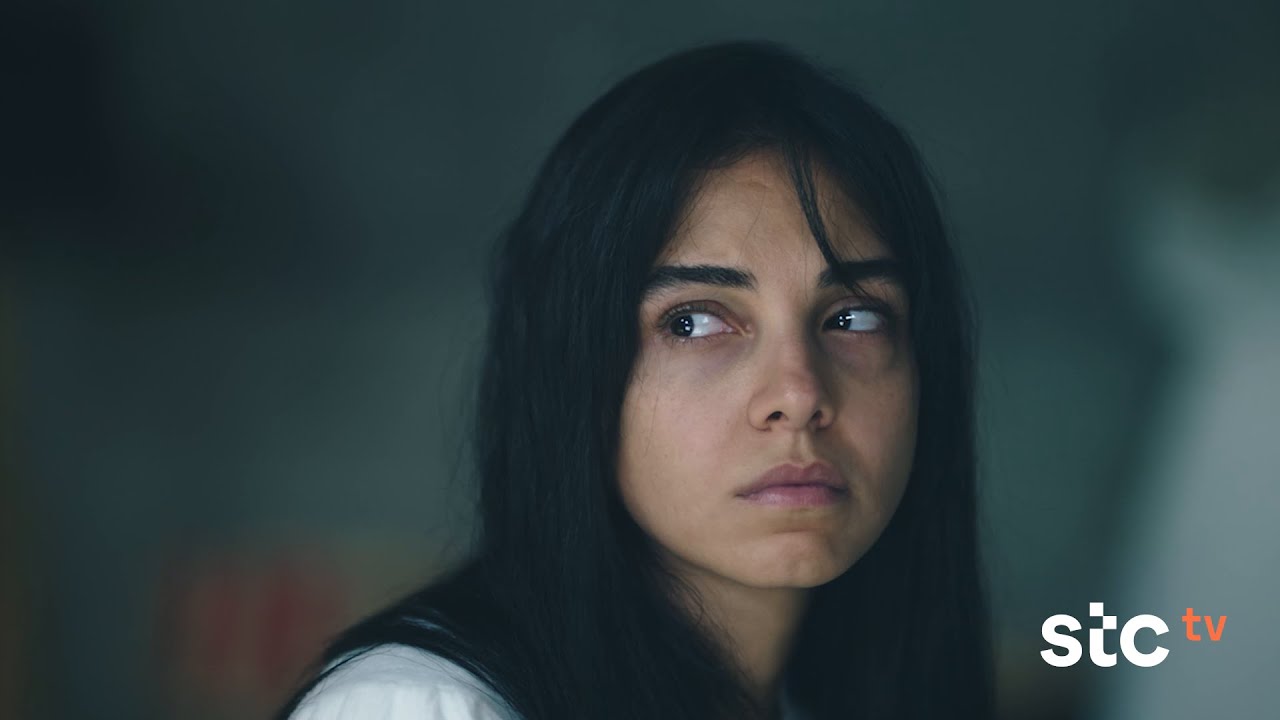 The real-life events took place in Jordan. In the show, the abduction happened for a week until the truth came to light. However, the role of the bride's best friend is made up. Also, the show's ending is far from the truth; in the real world, it was darker and relatively realistic!
Three-Episode Stories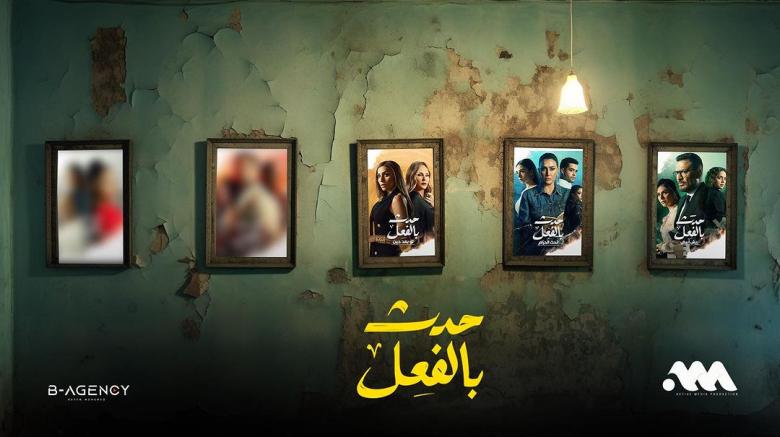 Hadath Bel Fe3l includes three-episode stories that tell tales of the psychologically disturbed. Some of the episodes have already been filmed, starting with Ghada Abdel Razek's Taht El Hezam, Law Ba3d Heen co-starring Dina El-Sherbiny and Sherine Reda, and Maged El Masry alongside Rana Raies and Nada Moussa in Reesh Abyad. Other episodes are yet to be produced, like Aya Samaha's debut lead in Kamla and a story by Karim Fahmy. 
Ghada Abdelrazik's Comeback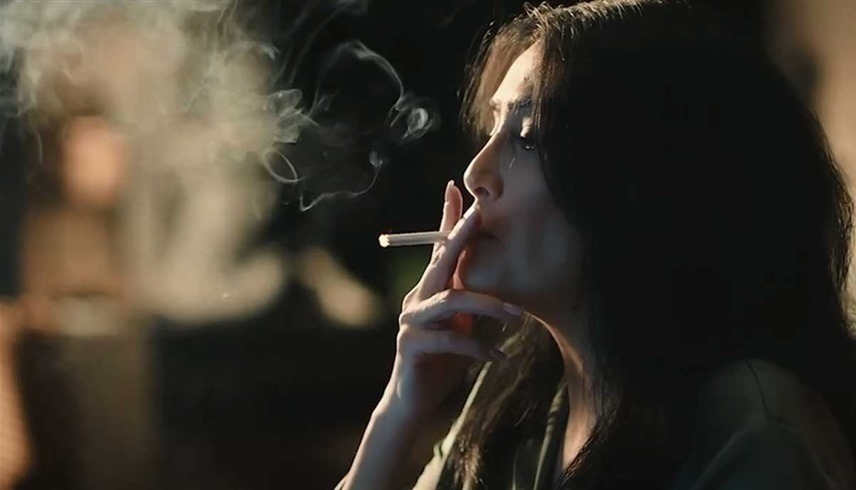 Superstar Ghada Abdel Razek made a long-awaited comeback with her lead role as the psychiatrist from Taht El Hezam. By stepping away from her latest portrayed characters, Ghada surprised viewers with a powerful performance that reminded us of her glory age in Ma3 Sebk El Esrar, Hekayet Hayah, and El Kabous. 
New Talents Alert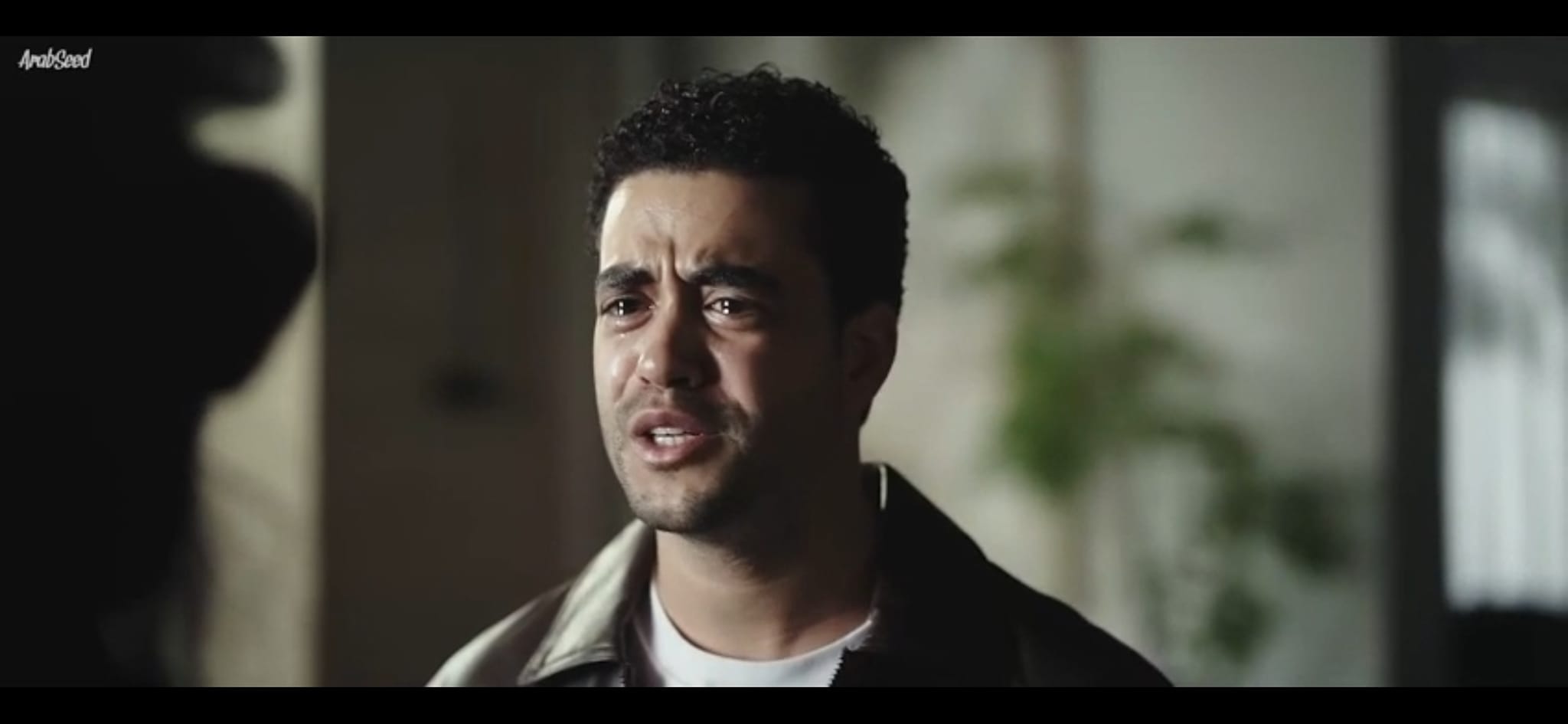 Alongside the household name of Ghada Abdel Razek comes a youthful ensemble that has been shining the brightest lately. Whether it is Salma Abu-Deif's genuine depiction of depression or the standout performance of Khaled Anwar. Also, the power of youth extends beyond the actors, recruiting young talents behind the cameras with writer Fadi El Naggar and director Hisham El Rashidi.