On June 22nd, Shahid premiered the third season of the popular show Leh Laa?!, just in time for the long-awaited Eid Al-Adha holiday. This season has a star cast that includes Nelly Karim, Ahmed Tarek, Salah Abdallah, Aida Reyad, Nadine, and Moataz Hesham, amongst others. Like its previous parts, the new stand-alone storyline addresses problems deeply ingrained in the Egyptian social fabric. Now that we have your attention, let us tell you what you can anticipate from the newly released episodes!
1-     Mariam Naoum Tackles Remarrying Issues for Egyptian Women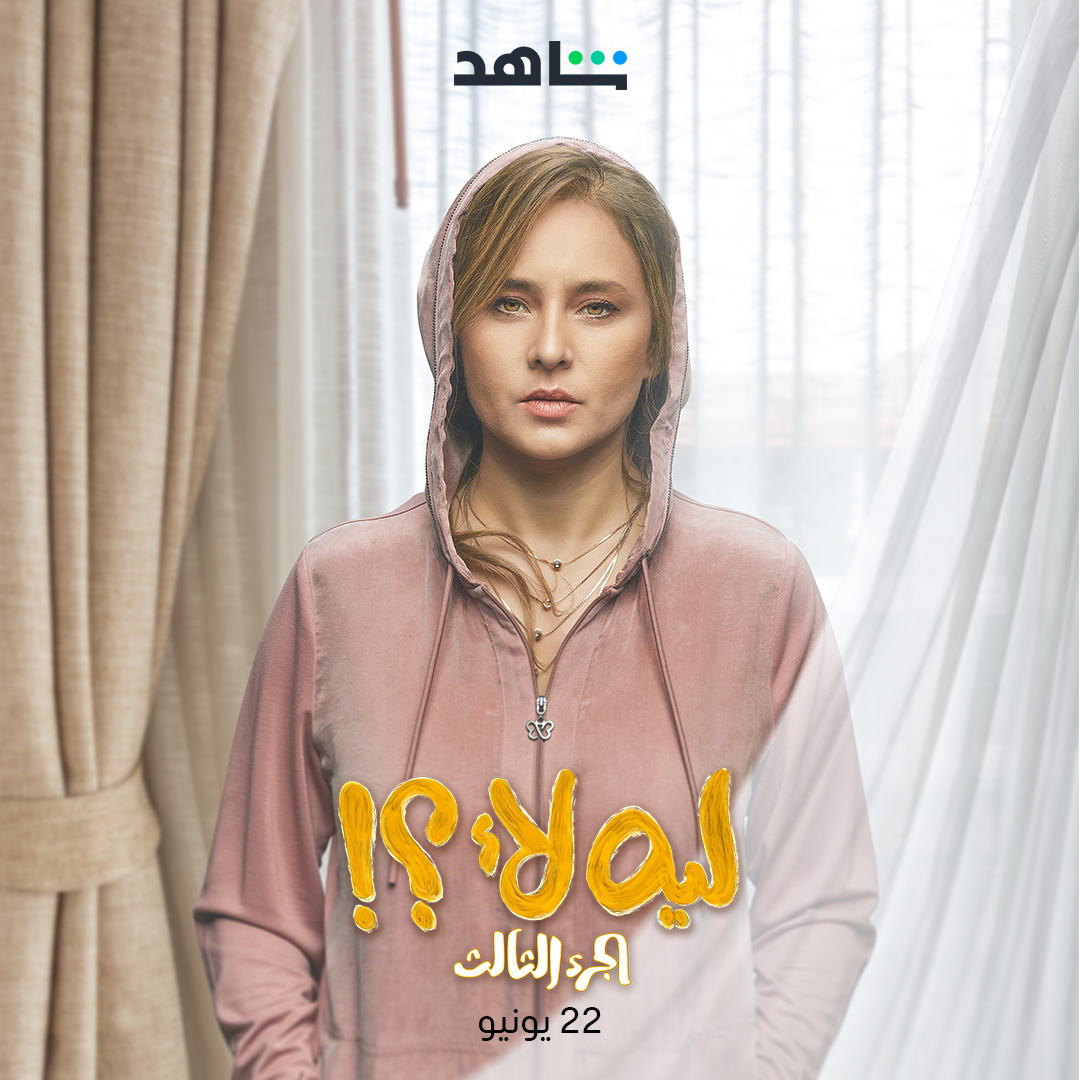 The anthology show's fantastic writer and director always highlights issues facing modern Egyptian culture, making her series realistic and connecting it to millions of viewers. This season offers viewers a new angle on marriage after divorce by telling the story through Nelly Karim's character's perspective. We can't wait to find out what happens to the women on the show who are just trying to live their lives!
2-     Moataz Hesham Gives an Outstanding Performance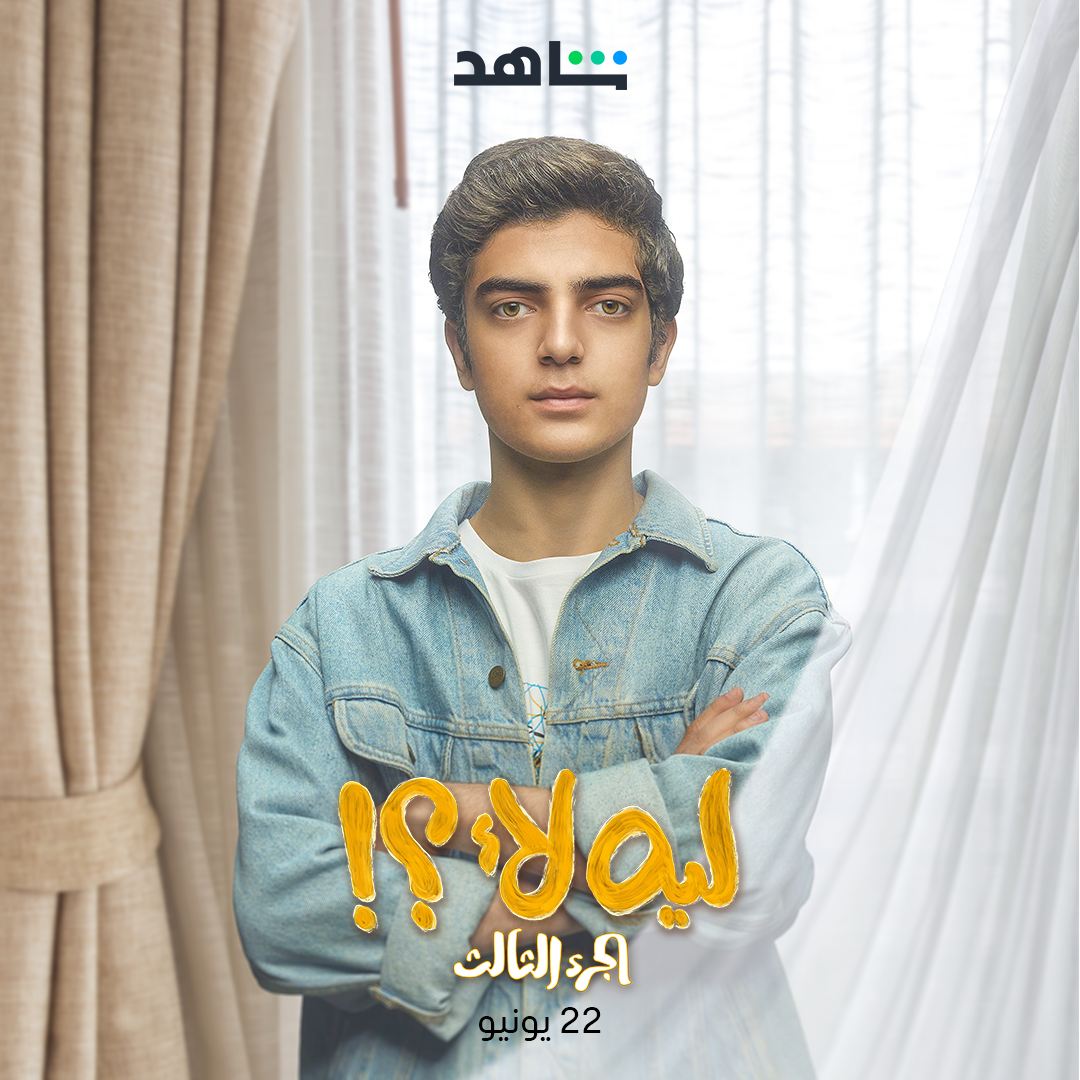 Yassin, played by rising actor Moataz Hesham, is a youngster having trouble moving on with his life following the loss of his father and the subsequent breakdown of his relationship with his mother following his discovery that she is in a new relationship. He portrays the character convincingly, with unmatched emotion, and we hope to see him in future productions!
3-     Presenting the Issue of Bad Parenting From Every Angle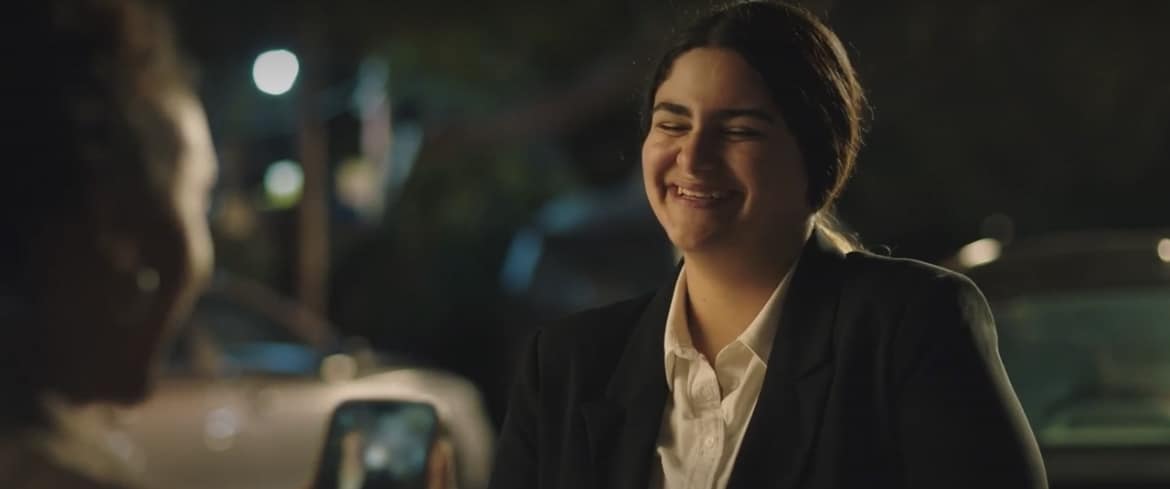 When a parent experiences a traumatic event like a divorce or death, it can impact their relationship with their children. Teenagers and younger children sometimes fail to recognise or comprehend that their parents are also human beings with feelings and are not always perfect. The third season is hitting all the chords of neglected issues in parenting, and we are eager to see more in the upcoming episodes!