Everyone is buzzing about Shahid's newest series, Azmt Montasaf El-'Omr, and sharing their opinions on the show's main plotline. With the series released on the 26th of January, four of its episodes are available now to stream. It stars Riham Abdul Ghafour, Karim Fahmy, Rana Raies, and many other talented actors. Let us tell you what to expect from the show and why it faces a backlash!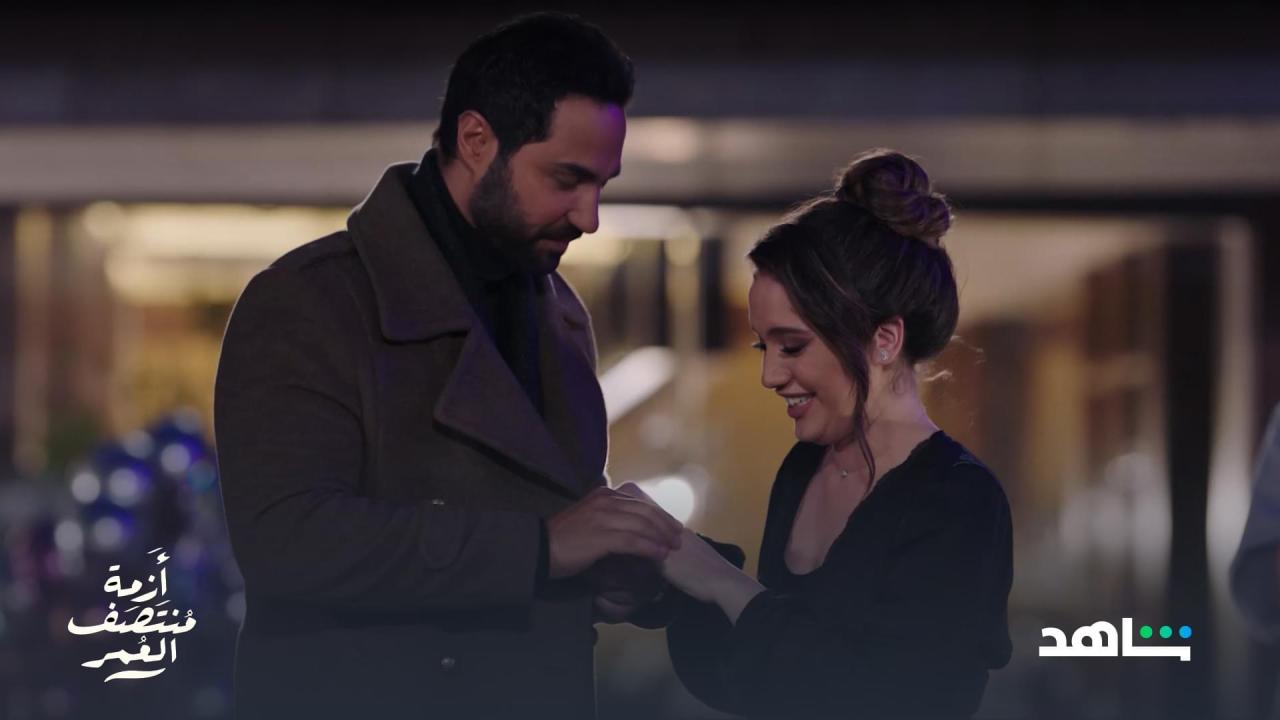 A Controversial Soap-Opera-Like Show That Will Leave You Confused Yet Highly Amused
We have seen many Egyptian series with lots of family and social drama that leave our jaws glued to the floor. However, while Azmt Montasaf El-'Omr may look the same, it reaches a higher level of drama and includes shocking changes in the characters' lives. In the first four episodes, you face selfish and back-stabbing friends, family members, and partners that get on your nerves and keep you eager to see how karma will get them!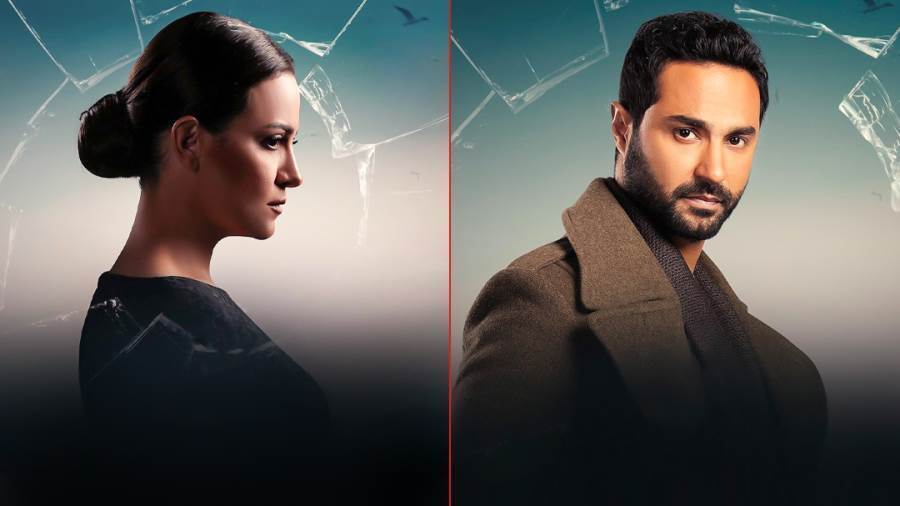 But that's not the best part; the real controversy twisting people's minds is the events heading towards Riham Abdul Ghafour's character, Fayrouz, falling in love with her daughter's husband, (Karim Fahmy), who falls for her first. Undoubtedly, the idea itself is taboo, but the showrunners are playing it carefully, so far, and leaving everyone questioning their thoughts on the insanely complicated relationship. It sounds crazy and is a bold topic for Shahid to represent, leaving people dying to know how it'll end.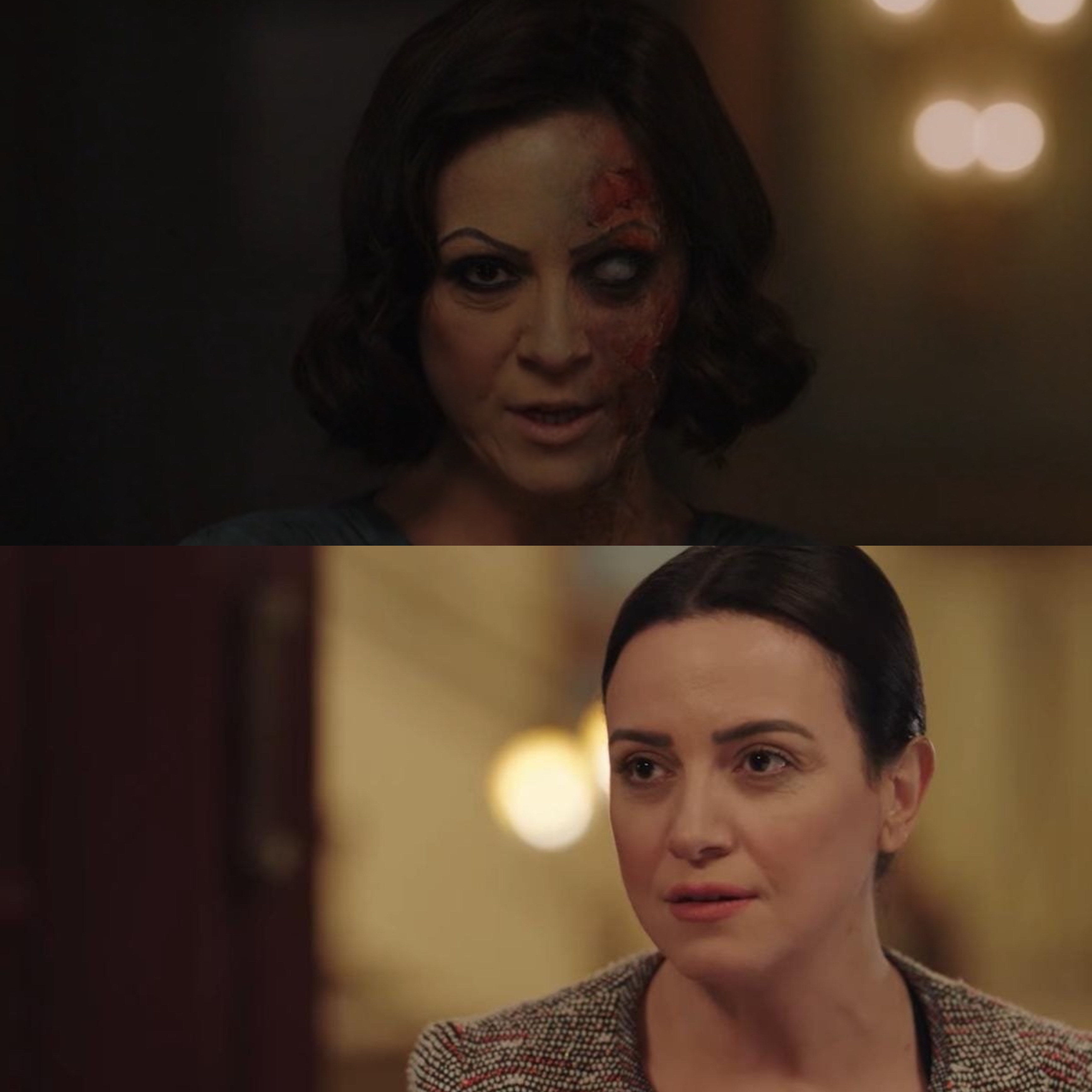 Riham Abdul Ghafour Becoming a Shahid's Favourite
The beloved and talented actress provokes conversation whenever on TV. She recently starred in Room 207, and people were terrified of her ghost character, the root of all evils in Hotel Luna. Now, those evoked feelings of fear and confusion are swiftly replaced with high sympathy and love for her character as Fayrouz in Azmt Montasaf El-'Omr.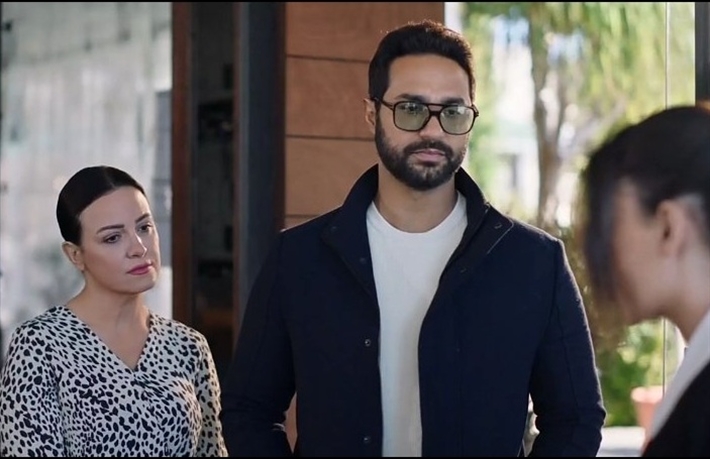 She plays the role of a woman who was married at a very young age to an older man and is a mom to a recently married daughter. Fayrouz is portrayed as a housewife struggling in silence, with her husband and daughter treating her harshly and casting her out of all the loving family moments. Yet, Fayrouz loves her family and locks her pain inside. In the upcoming episodes, it seems like her life will change drastically with the new love interest, and we can't wait to see how it goes!