Just days before the 2023 Oscars that will take place on March 12th, Chris Rock finally broke his silence and addressed the famous Will Smith slap from last year's 94th Academy Awards ceremony. In the "Chris Rock: Selective Outrage" special on Netflix, Rock fiercely commented on the slap one week before the 95th ceremony, with a series of comments alluding to Jada Smith's 'entanglement'.
Netflix's first live comedy special, which aired last Saturday, the 4th of March, featured talk of the slap and its consequences for Will Smith's career being the most shocking trends in 2022, and we wonder what the Oscars might surprise the world with this year! But, for now, let us tell you about Chris's blunt commentary on the incident.
Why Chris Rock Labeled the Slap as "Selective Outrage"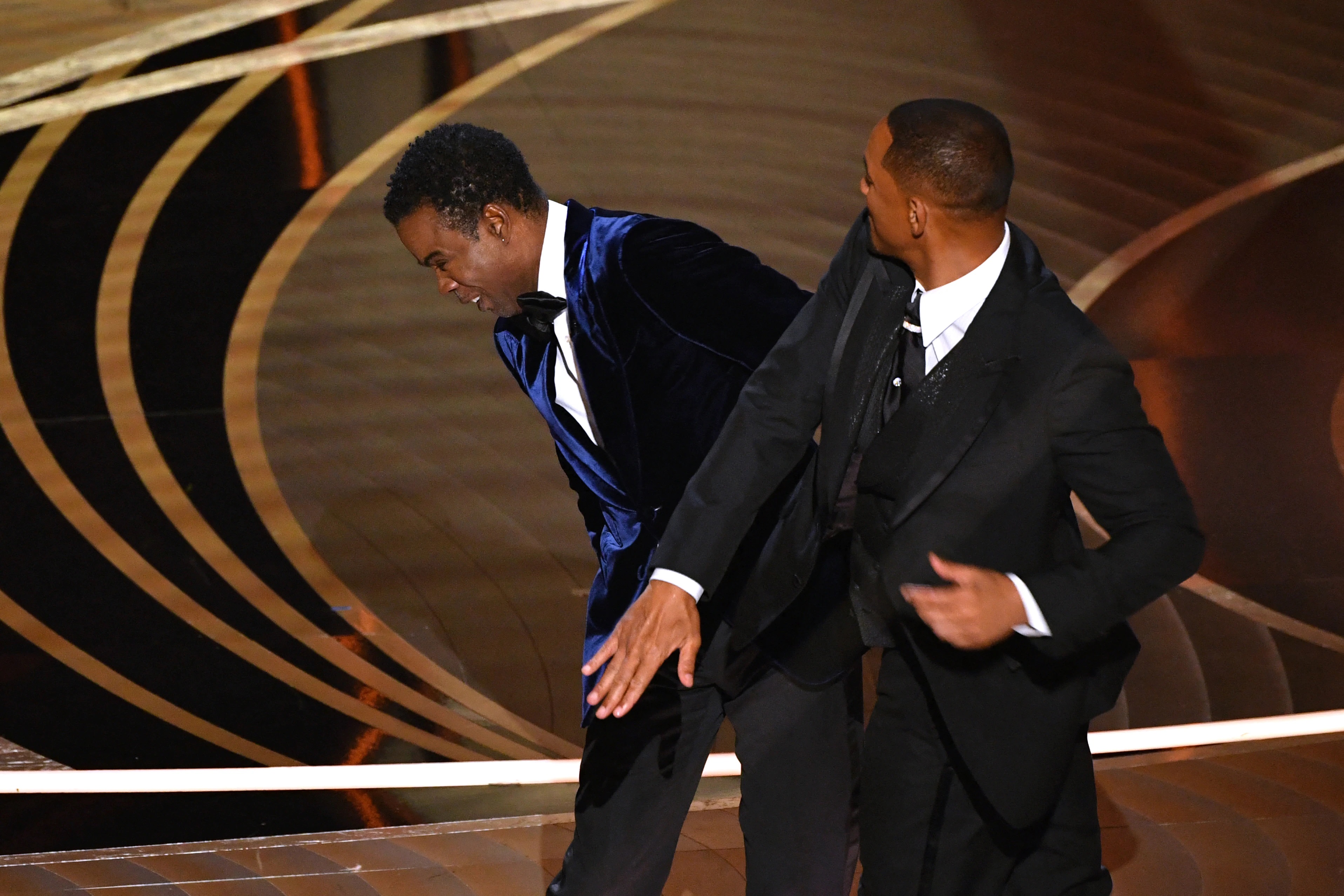 It wasn't just implied in the title of the comedy special; Chris Rock explicitly suggested that the slap was a selective outrage reaction from Will Smith. This stems from the weeks before last year's academy awards ceremony when it emerged that Jada Smith cheated on her famous ex-husband, Will Smith, and the couple openly talked about it in interviews. Despite their confessions that their marriage still stood strong, especially from Will's side, the public viewed the matter differently and demeaned the actor for his acceptance.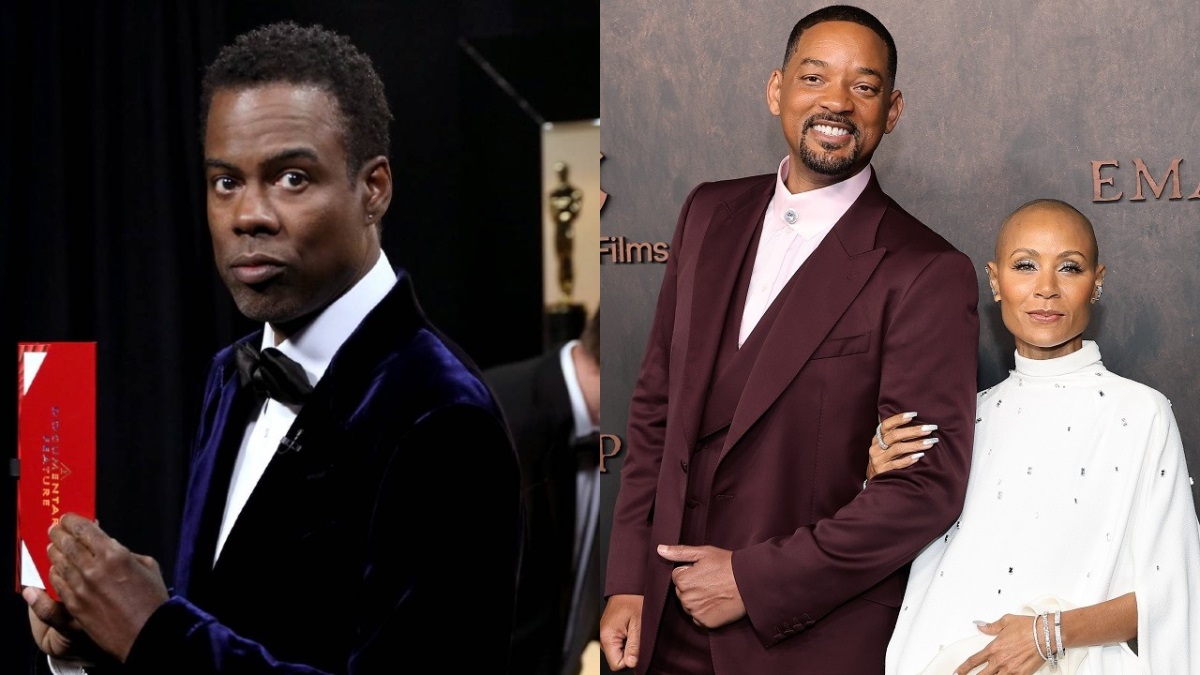 Chris Rock, comedian and host of the Oscars ceremony at the time, poked fun at the celebrity guests and unintentionally made fun of Jada's shaved head, not knowing it was due to a medical condition. Will Smith snapped and instantly climbed the stage to slap him. A few days after, Will Smith apologised publicly for his overreaction but was still faced with unfortunate consequences for his career, including a 10-year ban from the Oscars. Chris remained silent until recently.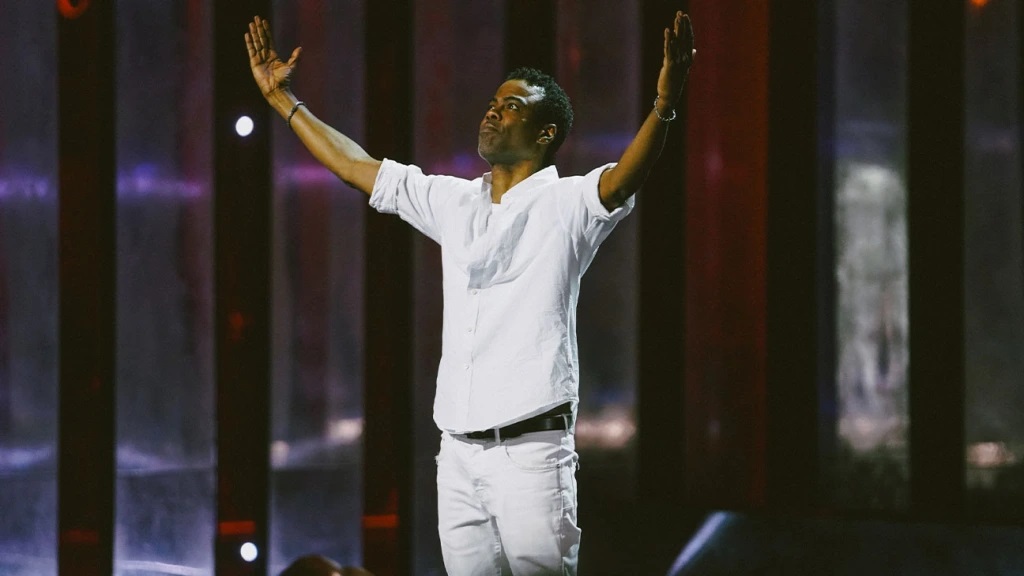 But in the Netflix special, that all changed. The comedian joked that Will Smith gave him a concussion after his wife expressed dissatisfaction that Smith did not receive a nomination for his movie Concussion and made direct digs at Jada's entanglement with her son's friend being the sole reason behind the slap that had nothing to do with him. Among many ruthless comments, Chris also stated that he has always been a fan of Will Smith; he even revealed he watched his latest movie Emancipation, where he played an enslaved man, but only to see him "get whooped"! So now we all know where Rock stands on the slapping incident, and the public is waiting for a reaction from Will Smith and his family.