Saudi Arabia has recently taken significant steps concerning its entertainment industry. The country has invested billions of dollars in turning it into a new hub for fun and lavish international experiences. An entirely new development plan awaits the Saudis, including building new theme parks and hosting major celebrities, concerts, and sporting events.
The country is also focused more on creating a more active movie industry. This marks a surreal step and upgrade for the country previously known for its strict laws and religious views. Now, aside from Saudi Arabia solely praised for being one of the world's holiest countries with visitors from around the globe who seek repentance, its capital Riyadh stands as a new capital for entertainment.
A New Vision for Saudi Arabia Turned Into Reality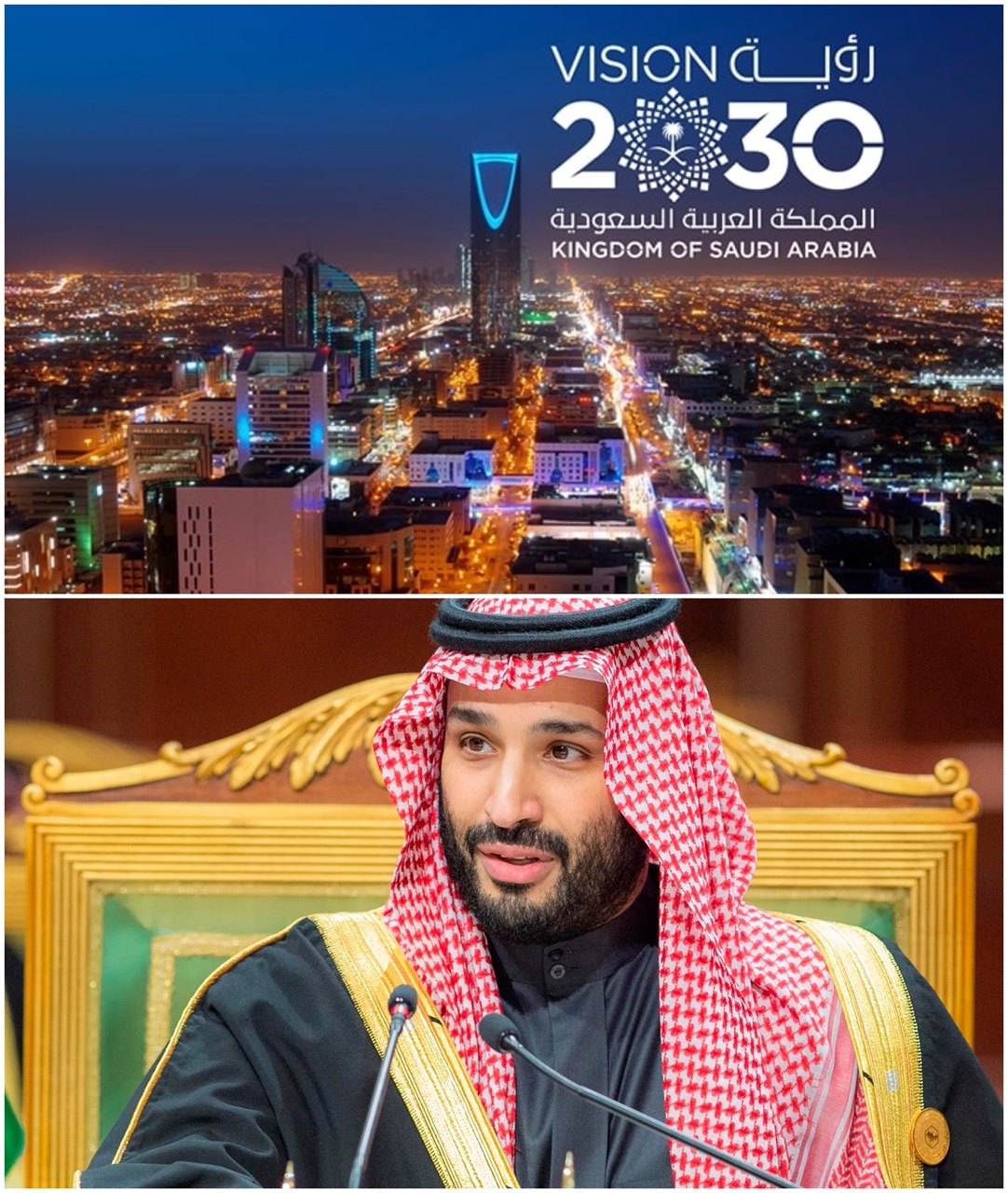 Crown Prince Mohammed bin Salman's goal was to bring people from around the world to witness the beauty and heritage of Saudi Arabia, thereby pushing tourism. He turned his vision into a reality with a rapid rise in Saudi Arabia's entertainment industry.
Whether in the form of festivals, shows, concerts, or international gaming events, the Crown Prince has quickly enacted his plan to make Saudi Arabia one of the entertainment industry capitals of the world.
The Rise of the Saudi Entertainment Industry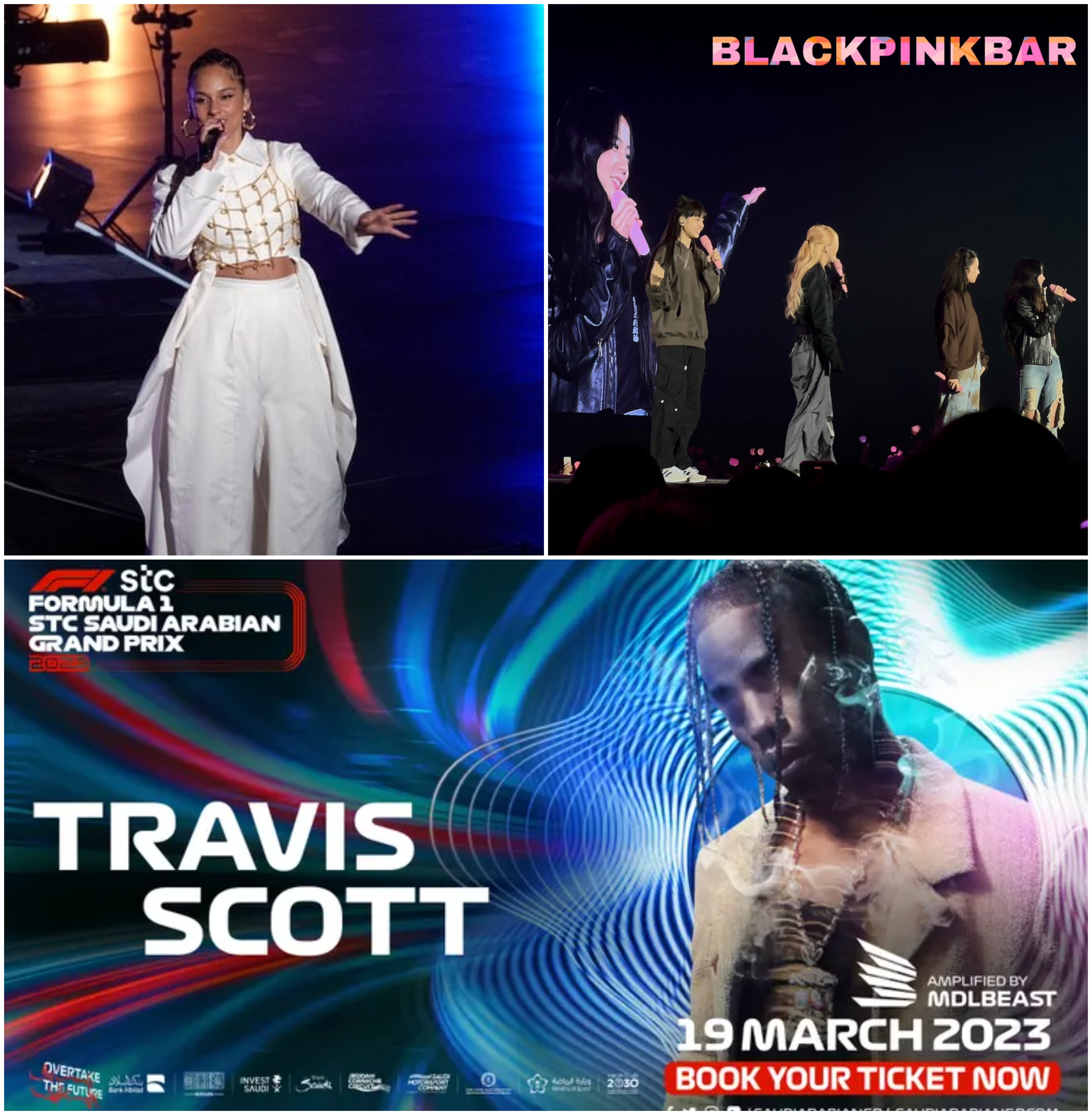 Discussion of the various internationally renowned concerts and artists hosted in Saudi Arabia is enough to prove its boosting entertainment sector.
From South Korea's favourite BLACKPINK set to perform in Riyadh to the American music prodigy Alicia Keys already having had a live concert in the same city, the country has pushed past its previous expectations for amusement. Rapper Travis Scott is even headlined to perform at Saudi Arabia's hosting of the F1 Grand Prix 2023 in Jeddah; we couldn't be more amazed.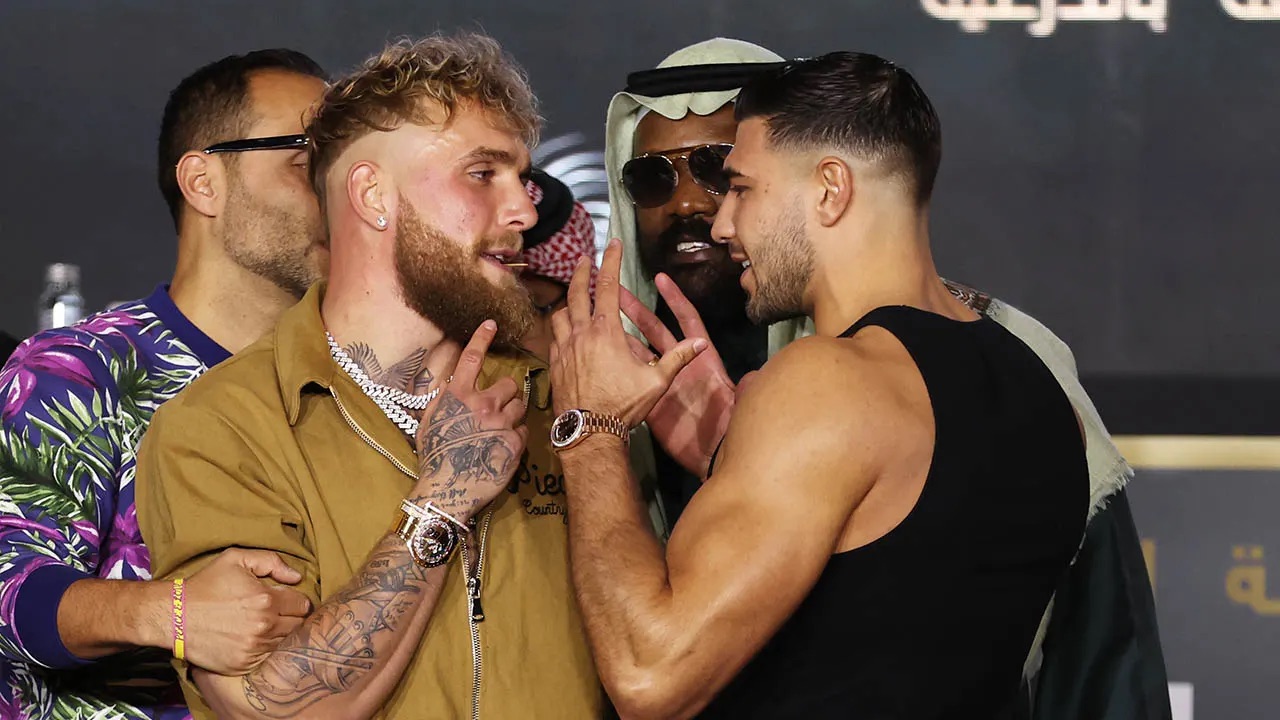 Several other events and award shows have been hosted nationwide, including the most recent Jake Paul vs Tommy Fury boxing match, which welcomed celebrity attendees Cristiano Ronaldo and Mike Tyson. According to its diverse group of visitors, the country has let loose regarding men, women, and children freely socialising in the same arena. It's safe to say that Saudi Arabia is high on our radar for our next vacation travels!