Safah El Giza's first two episodes have finally been released on Shahid, and we couldn't be more excited to get a look at this highly anticipated drama! While there have been several dramatic versions of serial killer stories, such as Raya and Sekina, and even more works that deal with actual Egyptian serial murderers, the tale of Safah El Giza, which is just a few years old, has never been adapted.
If you haven't streamed the released episodes of this miniseries yet and want to know what all the buzz is about, read on!
Shahid Is Changing the Game for Serial Killer Shows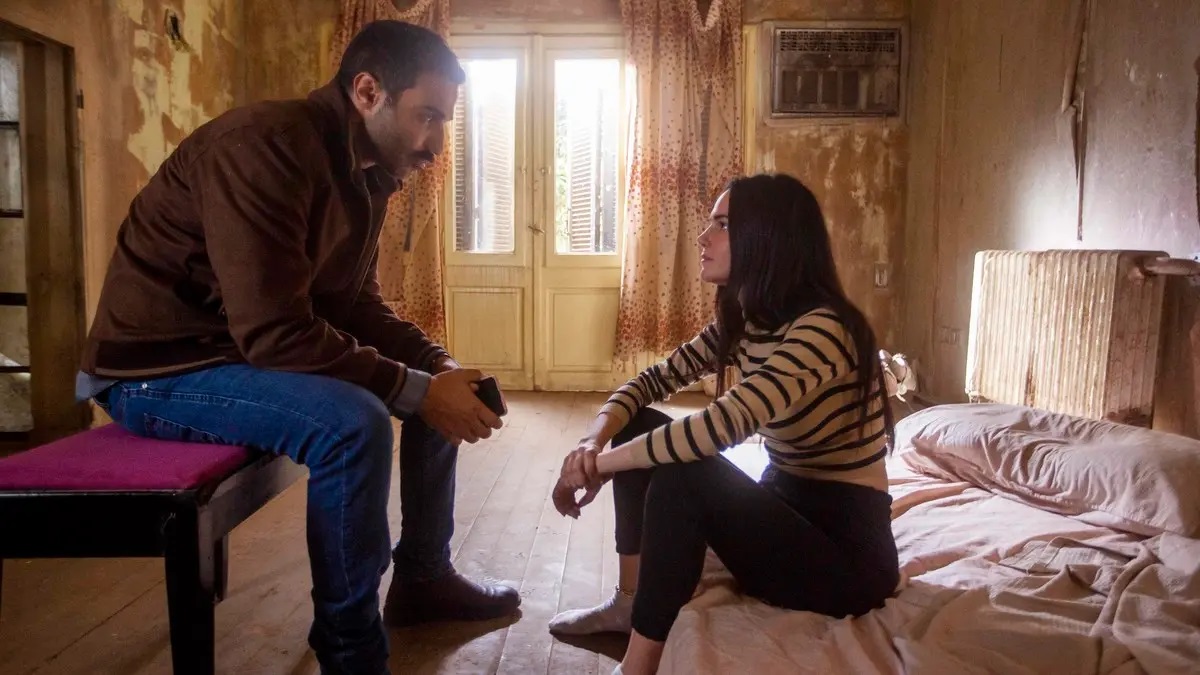 The Egyptian serial killer profiled in Safah El Giza is shown as a guy of many identities. Qazafi Farag Abdel-Aati is his real name, and he is the killer of four people. Written by Mohamed Salah El-Azb and directed by Hadi El Bagoury, this dramatic work tells the story of this monster from Giza who was arrested on murder, forgery, and fraud charges.
While it's still unclear whether the show is true to actual events, its increasing viewership is obvious. Nonetheless, it would be accurate to state that the lead character is not romanticised but rather shown as the monster he is.
A New Face of Ahmed Fahmy Unlocked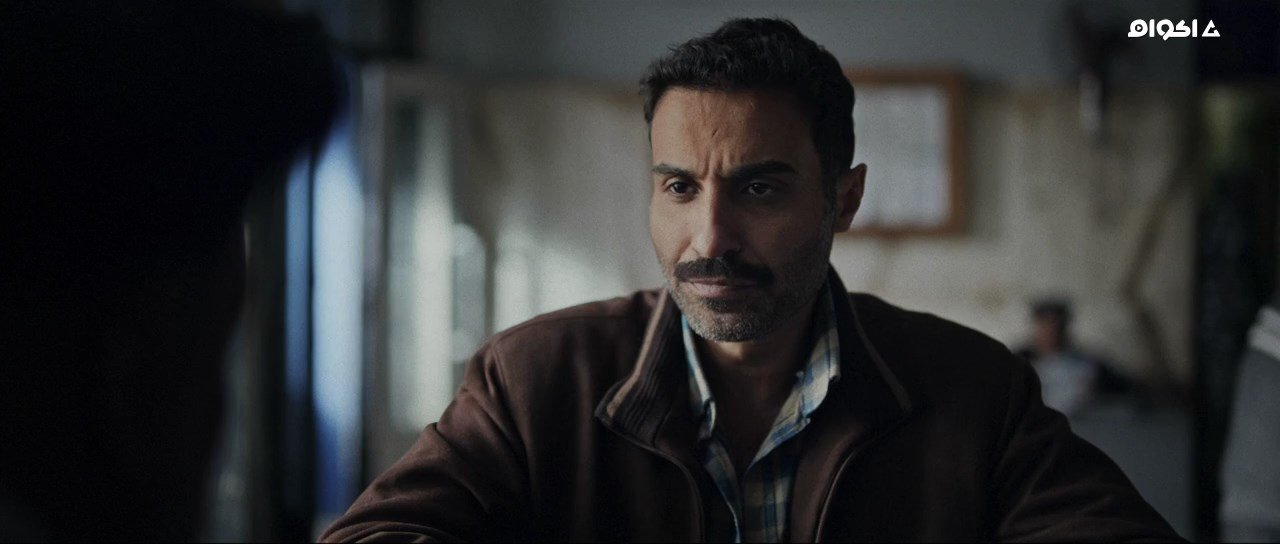 When it comes to acting, Ahmed Fahmy has recently shifted away from comedy and towards playing more dramatic characters. In this Shahid series, you will get a fresh look at the star as you see him play the role of a psychotic murderer.
In only two episodes, the actor gives us cold, lifeless stares, indifferent reactions, and cold-blooded murders. To perfect his murderous role, Fahmy spent a great deal of time practising the knife skills we see him use in every murder and cooking scene so far.
A Title Sequence to Remember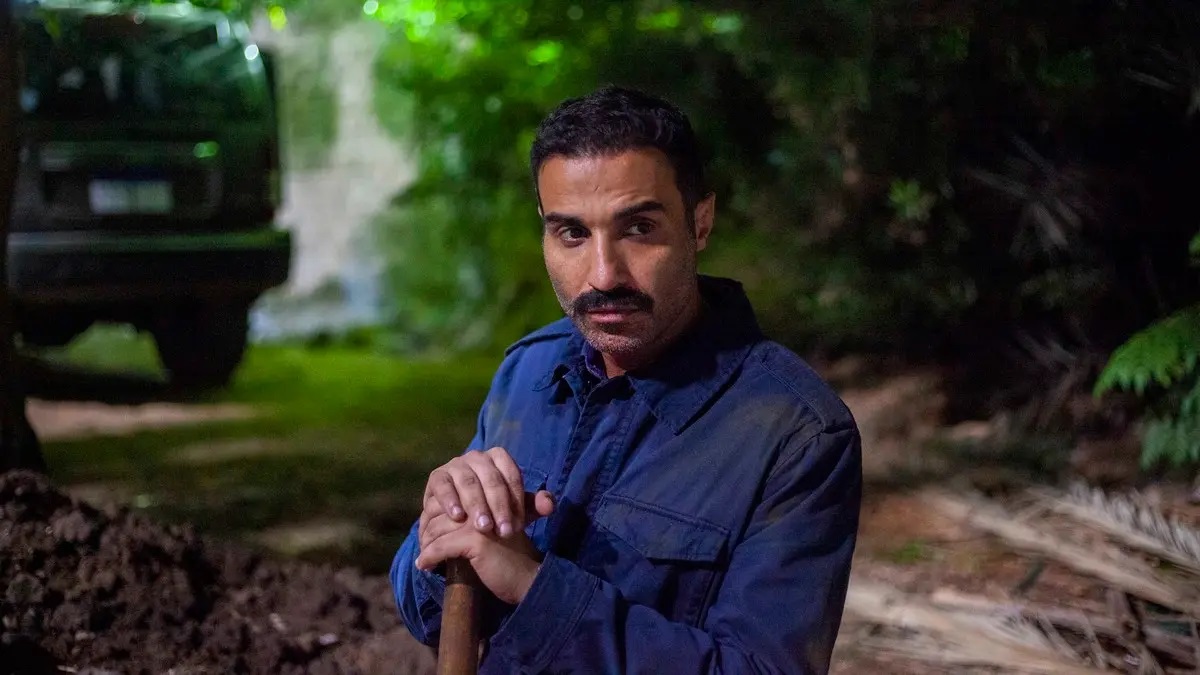 You shouldn't miss the show's opening credits if you want to experience the total quality of the show. The title sequence of Shahid's Safah El Giza is dark and foreboding, with distorted pictures and ominous music, reminiscent of HBO's smash hits and Netflix's unskippable credits.
Now that we have our own gloomy show opener, American Horror Story makers can take a break!