Our favourite futuristic sci-fi thriller is back after a long pause, and we could not wait any further to break it down for you! Season 6 of Black Mirror is now out on Netflix, with daring content and the usual cautionary sign on the hazards of technology. However, not all episodes made it to the "Best of Black Mirror" list.
The show's mesmerising cinematography, exceptional attention to detail, blink-and-you'll-miss-it easter eggs, and, finally, creative premise continue to dazzle the show's ever-growing fanbase. This time, the show creators boldly chose to steer away from the content we are used to and strived towards the past rather than the future, which is admirable but not always a hit. Here are the new episodes ranked best to worst to give you the best viewing experience:
1- Joan is Awful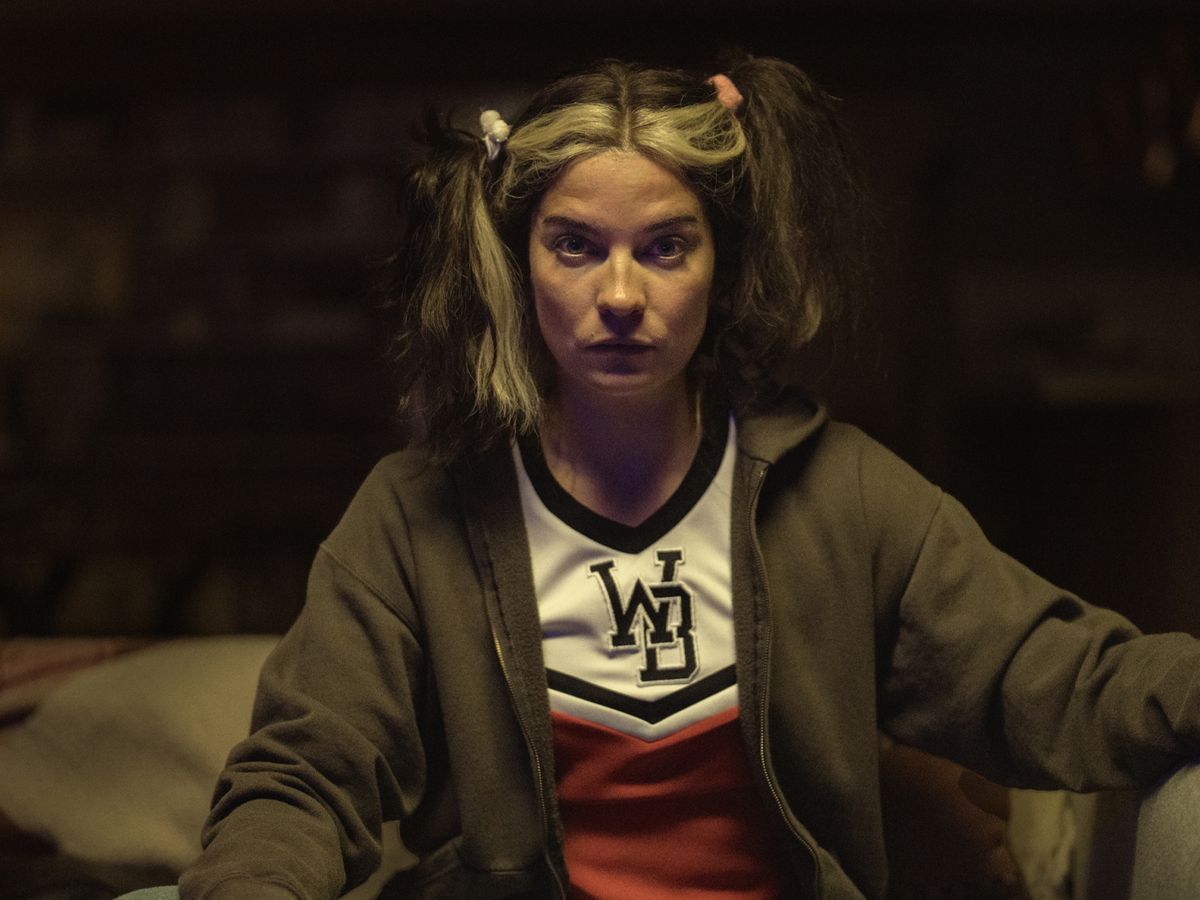 The season's first chapter is a fire starter with a mind-bending plot starring the iconic Salma Hayek. It tackles a very relatable topic: How much privacy and control over our lives do we have left in this day and age? The show answers this crucial question with "not much", but you'll still never see the ending coming! Remember, next time you see "agree to terms and conditions", think twice before pressing yes.
2- Beyond the Sea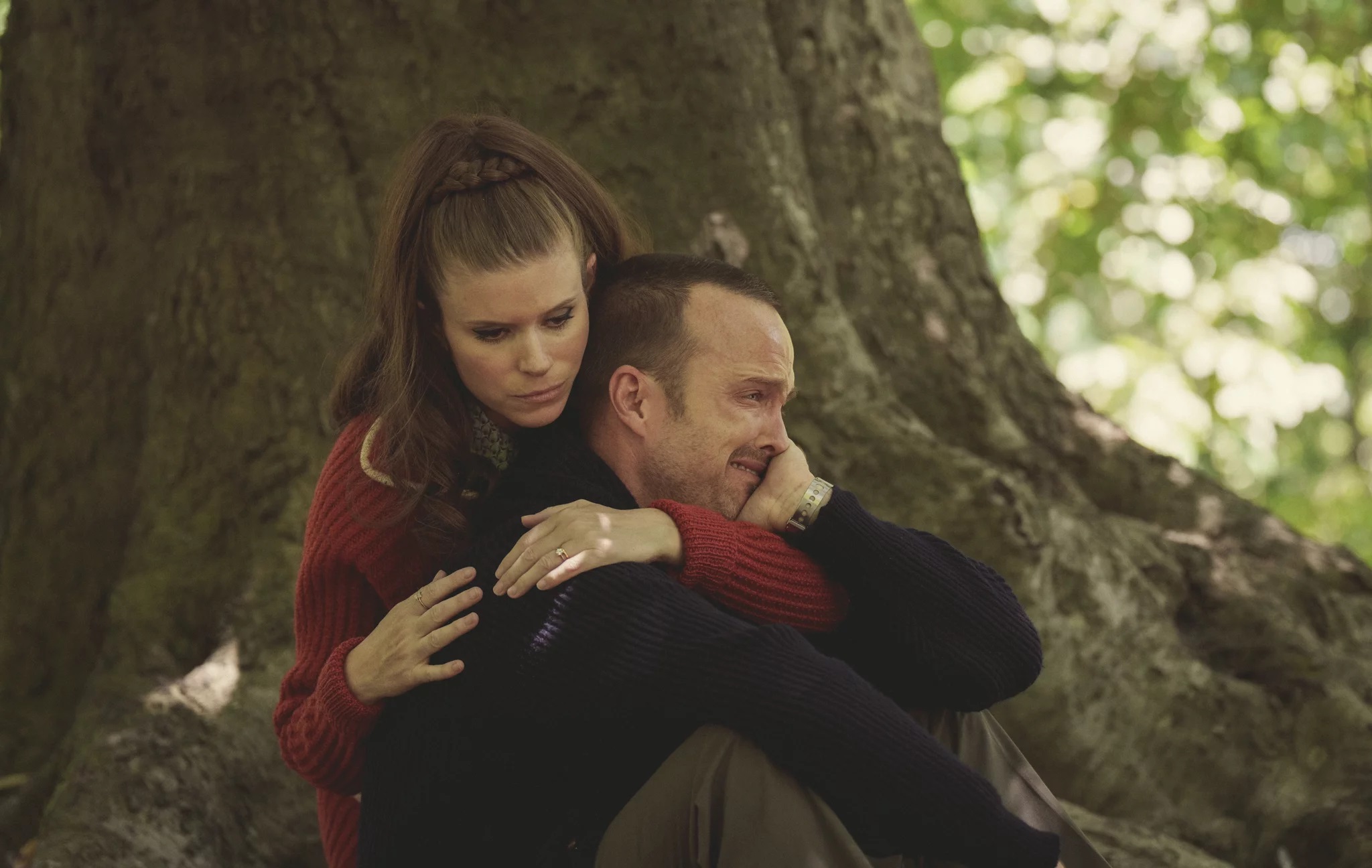 Black Mirror definitely knows how to mess up its audience. Breaking Bad alum Aaron Paul leads a top-notch 70s-themed story of two-family men astronauts who are isolated on a years-long mission in space. In typical Black Mirror fashion, technology comes in to help provide comfort and solace for their families on Earth. How far will things go wrong when each astronaut has a human-looking robot, or "replica", linking their minds to Earth from space? You'll have to watch this excellent episode to find out!
3-  Demon 79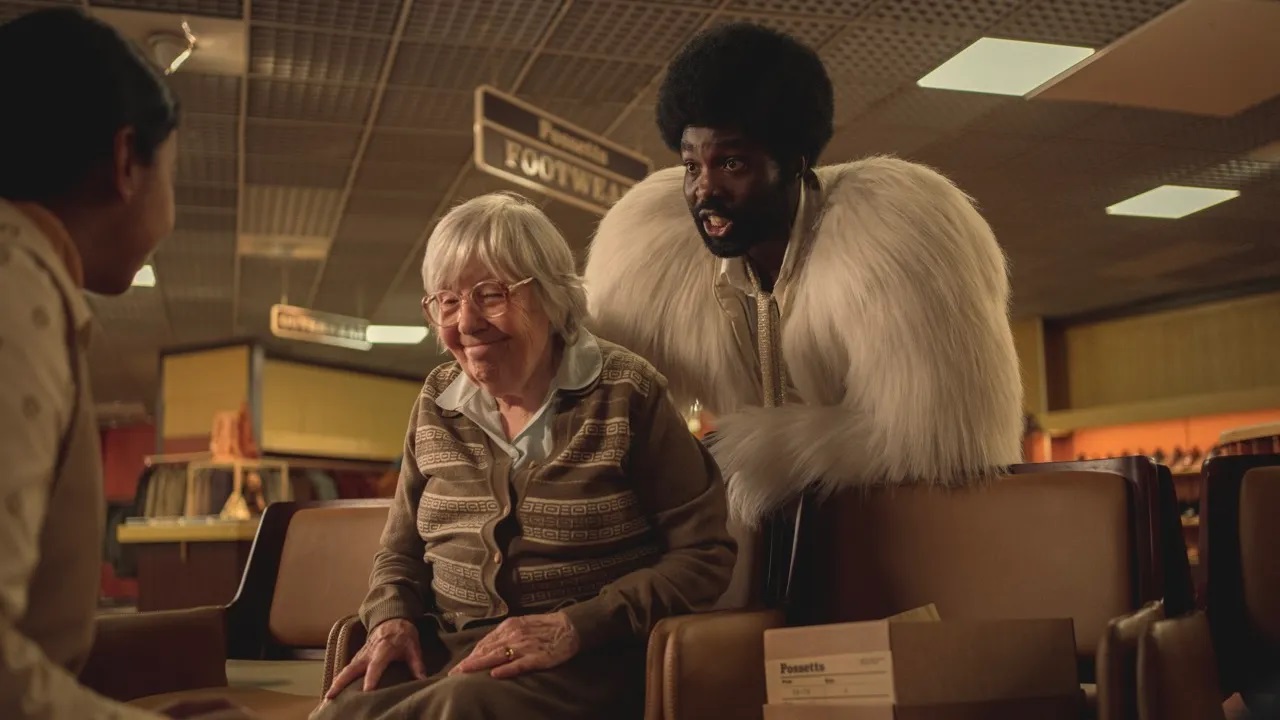 While this episode is not typical Black Mirror content, it is highly riveting nonetheless! The retro theme continues with this 70s plot line following an Indian shoe shop salesperson in the UK, with disturbing daydreams and a hilarious pop dancer-looking demon who burdens her with a Doomsday-prevention mission. We know this doesn't make sense, so you will have to watch this exciting episode yourself to find out what happens!
4- Loch Henry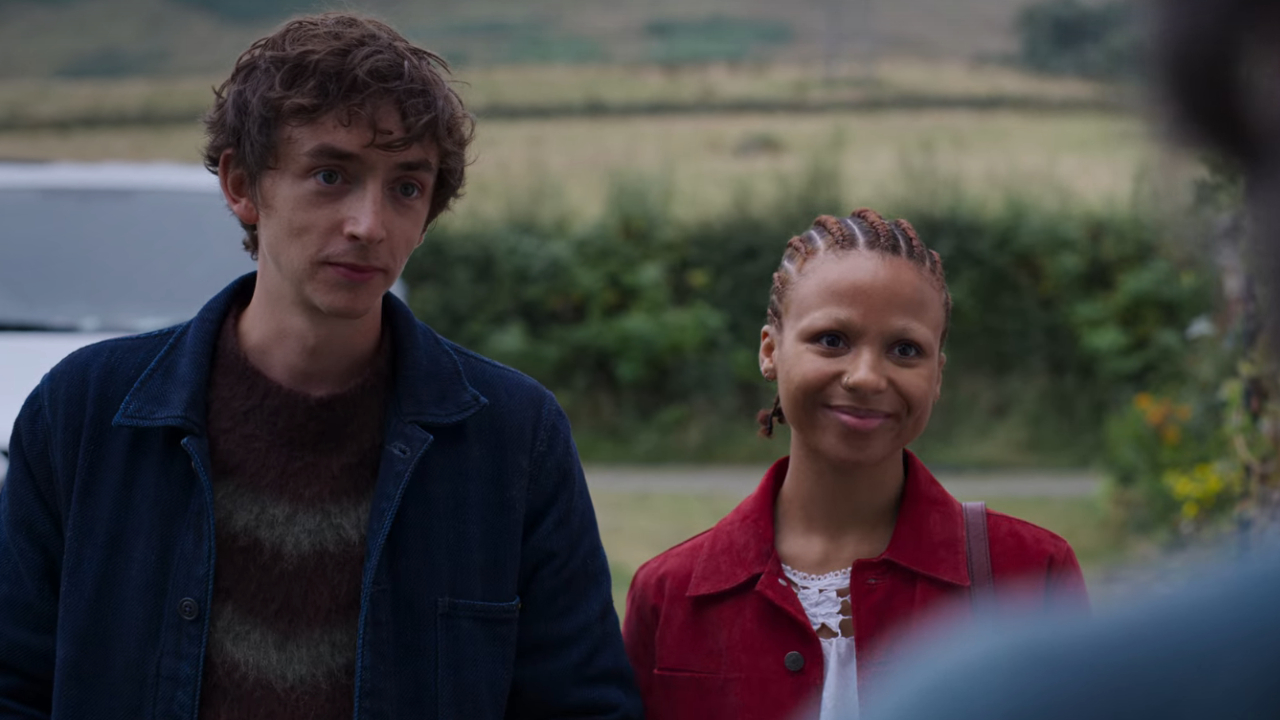 Netflix has to be parodying itself with this episode that tackles what goes behind the scenes in award-winning true crime documentaries and docuseries. The message is loud and clear, with the plot's climax towards a shocking end of a young couple who wanted to make a serial-killer murder mystery documentary in a forgotten town. It may not be the Black Mirror plotline we are used to, with a teensy amount of unoriginality, but it is still enjoyable.
5- Mazey Day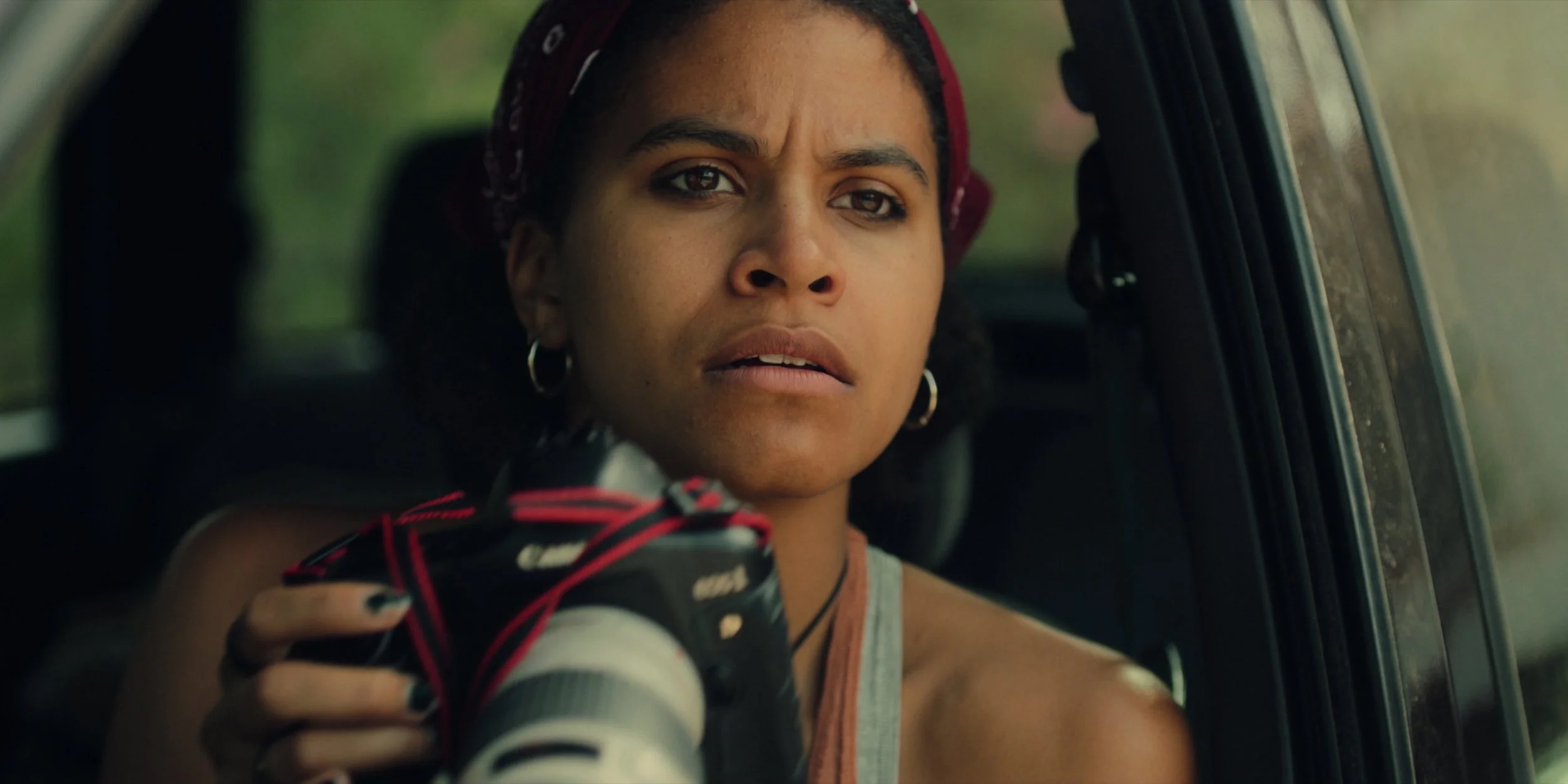 We have seen countless films and shows that follow celebrities and the aftermath of their fame and public life. Still, Black Mirror chose to completely shock its fans with this storyline that follows a woman having a Jerry Maguire moment and questioning everything she does with her paparazzi-lined career. This episode may fall flat in the ranking for this season and Black Mirror's episodes, overall — yet its final scene is unforgettable!