In the enchanting world of Disney, there's always a sense of anticipation when the studio decides to revisit a beloved classic. After they reimagined many of their tales, some quickly turned into blockbusters like Aladdin and their latest live-action picture, The Little Mermaid. Their latest addition is Snow White, one of Disney's most iconic tales, which has sent ripples of excitement through both the young and the young at heart.
The decision to remake the 1937 classic was confirmed in 2016, with filming beginning in 2022 for its release in the United States on March 22, 2024. Directed by The Amazing Spiderman's Marc Webb and featuring a screenplay by Barbie's Greta Gerwig, the live-action will star Rachel Zegler as the titular character and Gal Gadot as the Evil Queen.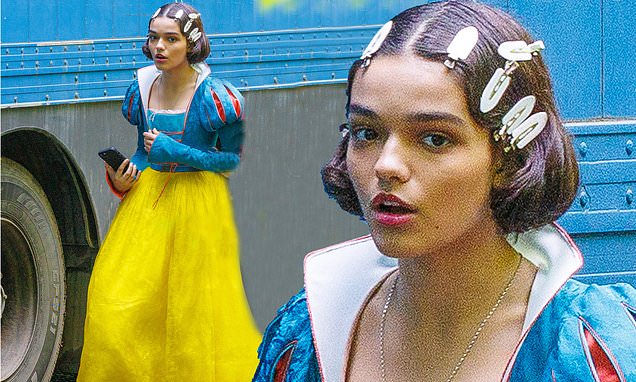 However, what sets this new adaptation apart is the prominent changes that Disney has made to the beloved narrative. Without further ado, let's dive into the intriguing alterations to be expected in the latest rendition of Snow White:
Snow White's Latin Heritage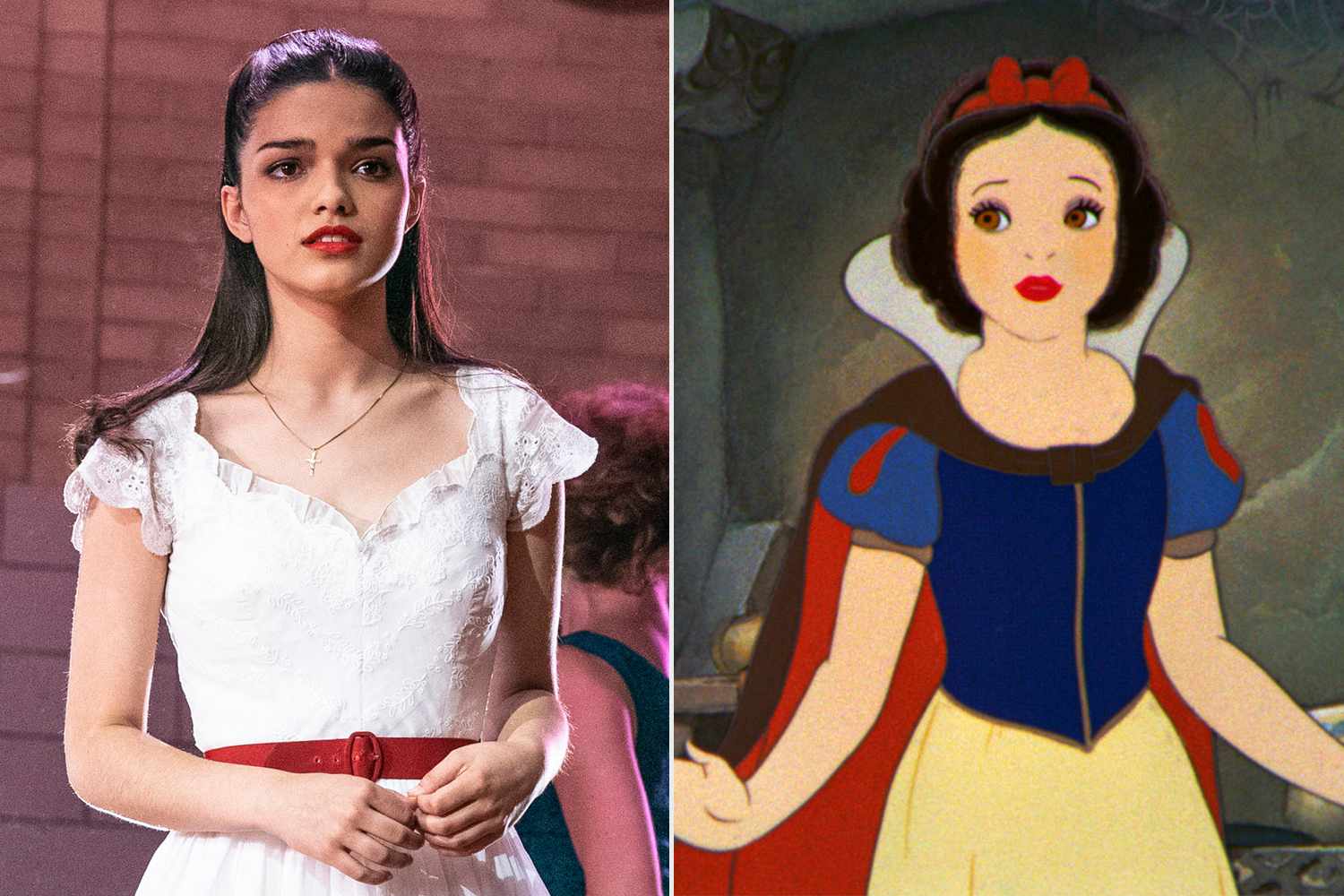 It was announced that Rachel Zegler will play the role of Snow White, a character initially described as having skin as white as snow. The non-white Latin actress vocalised how empowering it was for someone of her background to get cast in the role of such an iconic figure.
When the casting news broke, it caused quite a stir, raising controversy for days. However, Zegler expressed her intent to channel this role and the reactions it sparked into a force for positivity rather than allowing it to bring her down.
Promoting Girl Boss Behaviour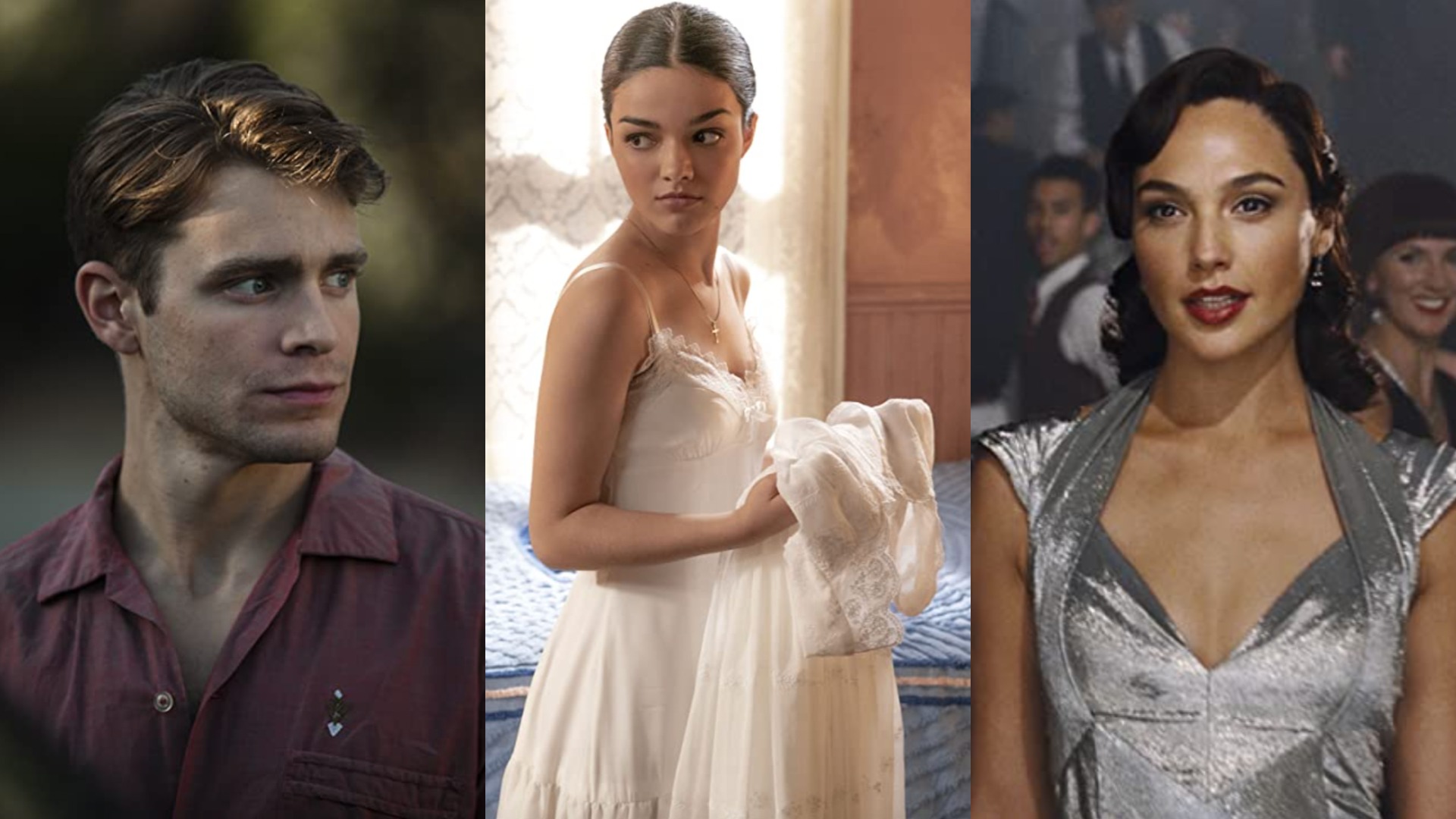 In attempts to make Snow White more feminist, Disney will retell the story with a different approach than the traditional love story centred on the classic's original theme. Some critics called Disney out for these changes, accusing them of misinterpreting feminism.
Conversely, Zegler spoke out about the regressive character of the original movie. She stated that the Prince was engaging in stalker-like behaviour, which could have been overlooked in the late '30s but not nowadays!
On the other hand, David Hand, whose father co-directed the original animated movie, expressed his disapproval of the remake. He called it insulting, suggesting that both his father and Walt Disney, if alive, would strongly object to the new adaptation.
The Seven Magical Creatures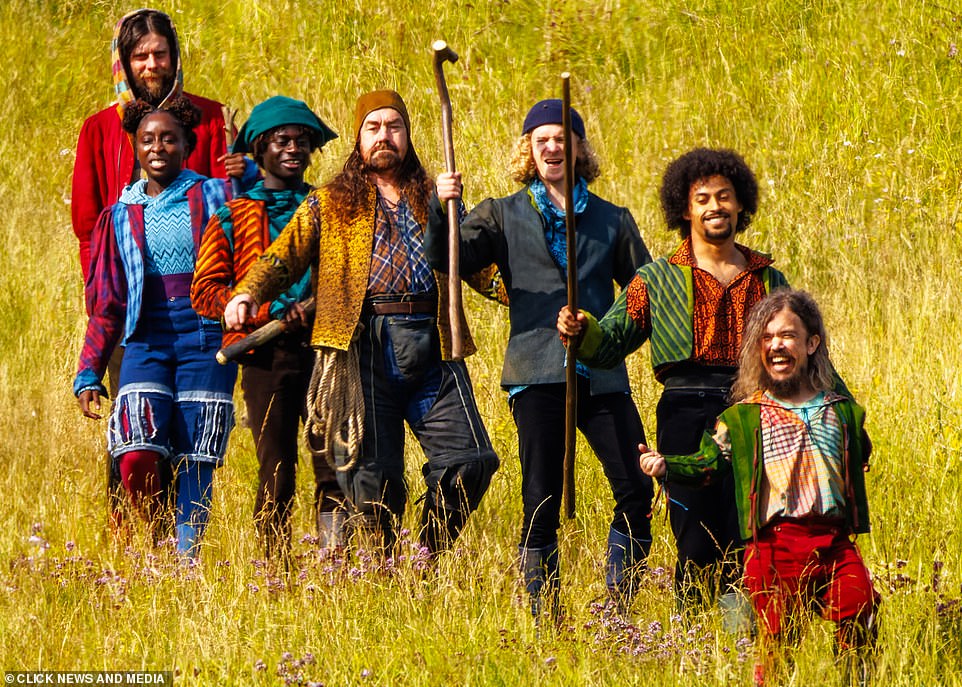 Gone are the traditional dwarves, replaced by magical creatures of diverse genders, ethnicities, and heights. Aiming to be inclusive and resonate with a broader and more contemporary audience, Disney reinforces the idea that the magic of diversity and unity transcends all boundaries.
This change was initiated following comments from Peter Dinklage, known for his role in Game of Thrones, about Snow White being a "regressive tale of seven dwarfs residing in a cave." Unfortunately, Disney's efforts to be more inclusive were met with backlash. Online critics called out the company for not casting actors from the dwarfism community in the film instead.