Netflix's latest documentary, Queen Cleopatra, started a wave of controversy sparking conversations regarding several topics. While it's not the first time the pharaonic queen has been embodied on the screen, it is our first time seeing the character played by a black actress.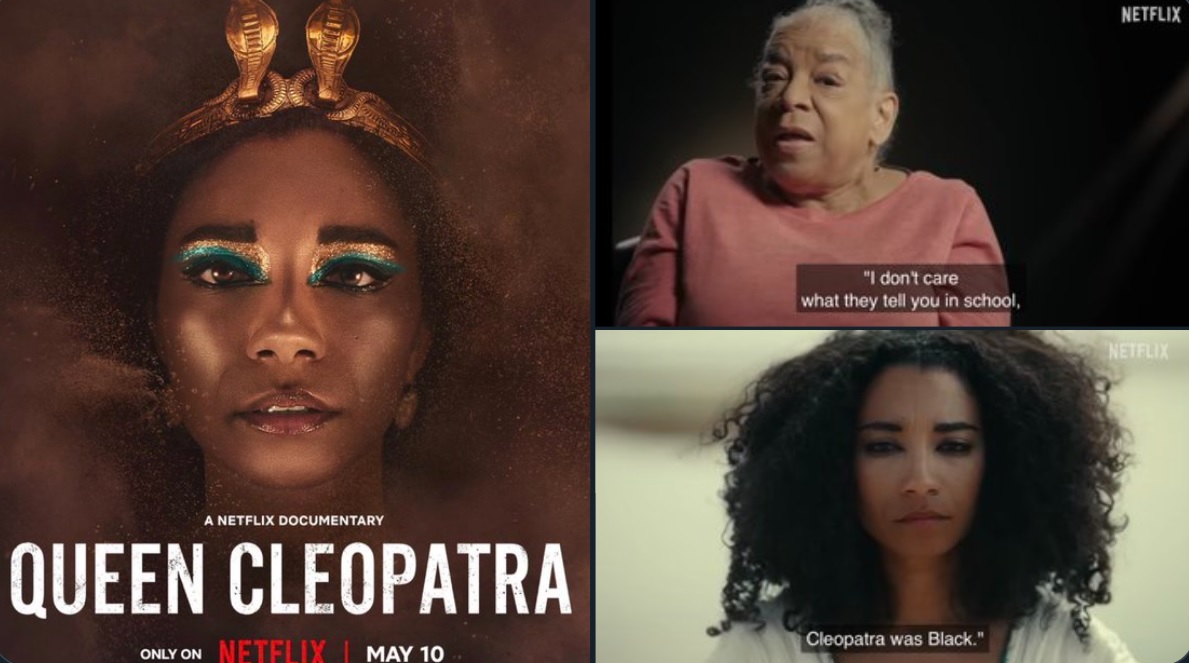 But what we see here is a clear case of Afrocentrism, the philosophy that has gained both academic and cultural recognition over the last few decades. What budded in the late 60s as a response to the centuries-long dehumanisation of the black community has crossed the fine line between diverse representation in media and falsification of history.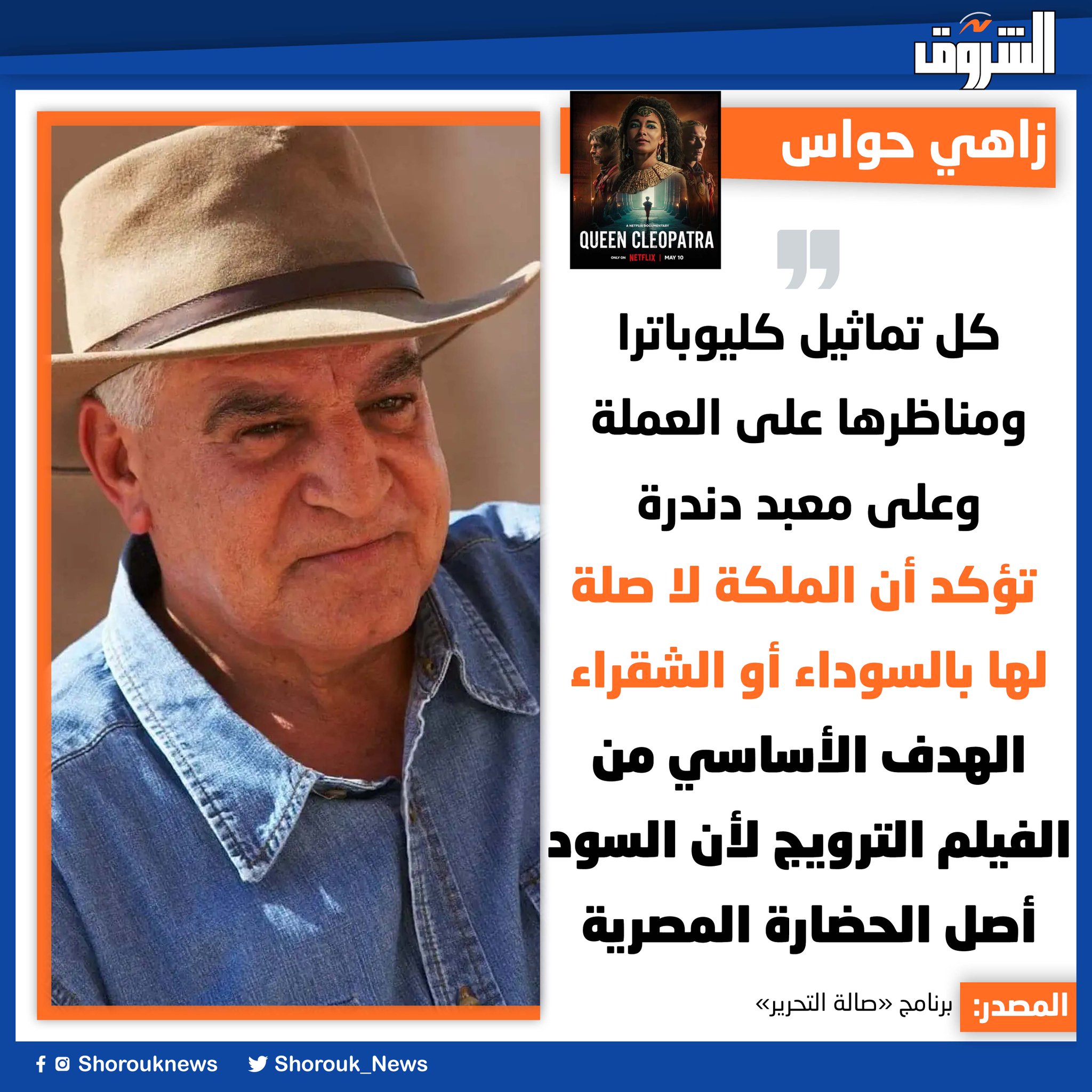 Since the premiere of the documentary's trailer, Egyptians have expressed outrage over the production, with public figures like Bassem Youssef and archaeologist Zahi Hawass vocalising their disapproval. The latter took to his Facebook page to explain that the queen was originally Greek, with no evidence supporting the documentary's claims that she was dark-skinned.
In addition, Hana Anis Rizkallah, a member of the Foreign Relations Committee in the Egyptian House of Representatives, requested a briefing for the Ministers of Foreign Affairs, Culture, Tourism, and Antiquities regarding the film's attempts at spreading inaccurate historical facts about Egypt's civilisation.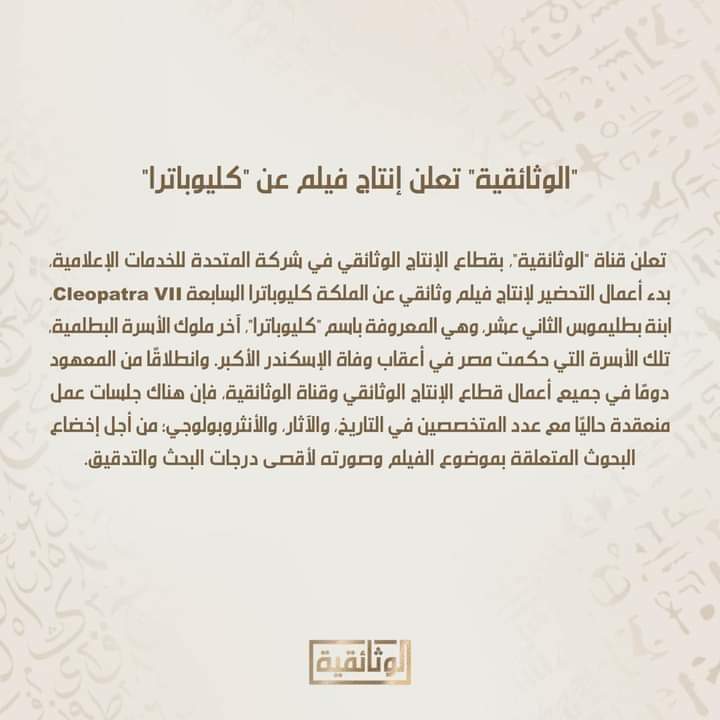 In response to the numerous voices calling to kill the movie's production, Netflix modified the work's classification to "documentary fiction". However, this was not satisfactory enough for the El Watha2ekeya channel, who instead green-lighted their own production of a documentary film about Cleopatra. The newly launched Egyptian channel has promised that their rendition will be of absolute factual and historical accuracy due to their intensive research and recruitment of specialists in history, archaeology, and anthropology.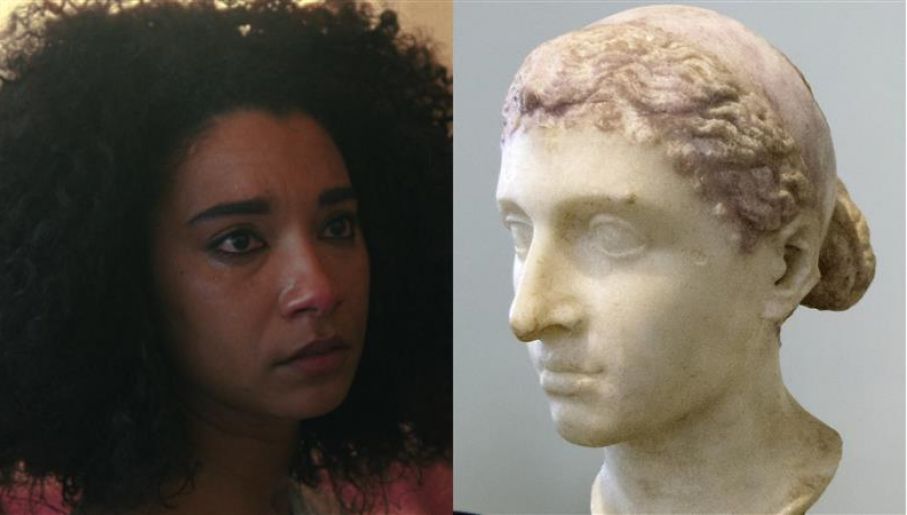 While many took more constructive initiatives to the issue at hand, like the resolution mentioned above, there has also been an outbreak of ethnic racism among Egyptians in response to Netflix's casting decision. The racially toned responses range from racist memes to bullying the lead actress into disabling her comments section and turning against black representations in movies altogether.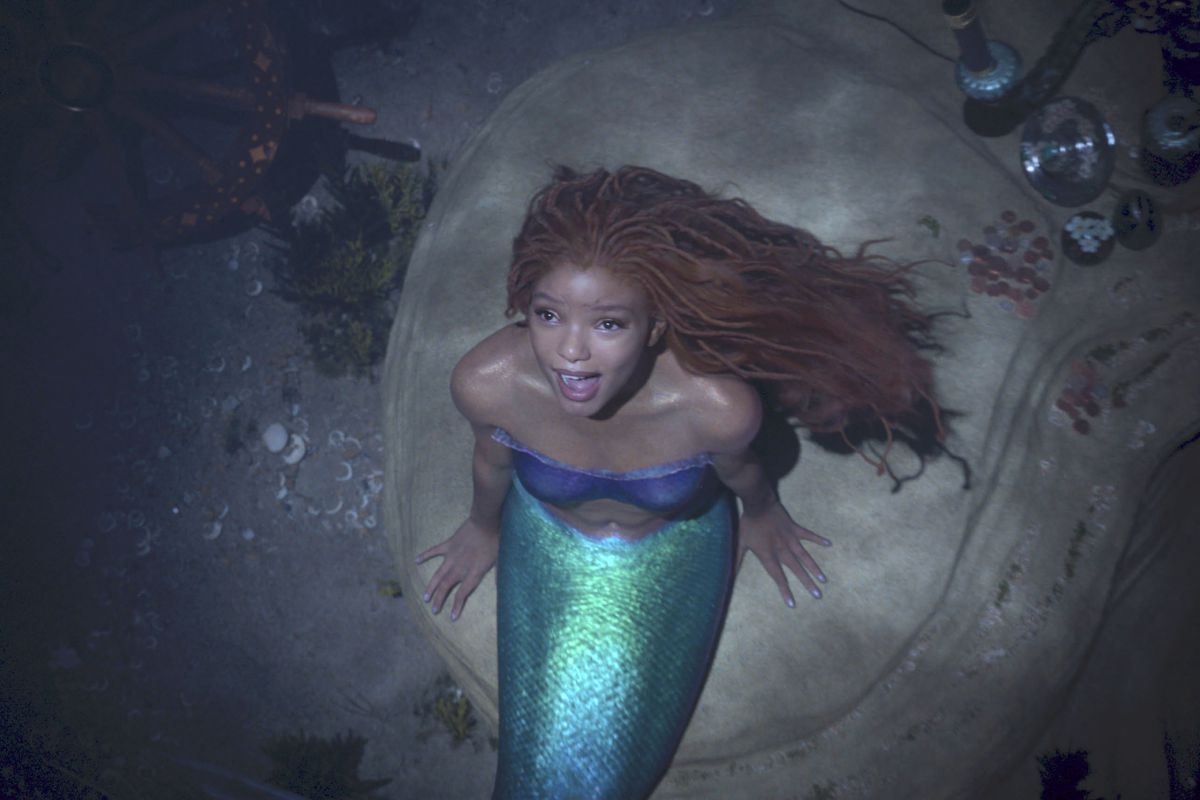 Similar aggressive responses showed with the resurfacing of disapproval towards Disney's latest live-action movie, The Little Mermaid, whose lead actress is also played by a black actress. But it is worth noting the difference between Afrocentrism, where Netflix credits Egypt's history to another ethnicity, and the importance of representing all races in media. Having a mythical mermaid creature be of any skin tone did not negatively affect the narrative; instead, it helped draw smiles and boost self-love to misrepresented youth of colour. Take a look for yourselves here.