Power couple Ahmed Fahmy and Hana Elzahed joined forces once again, giving us Mr. X. The duo has previously co-starred in the hit comedy show El Wad Sayed El Shahat, and Fahmy cameoed in his wife's first-ever lead show Helwa El Donia Sokkar. Later, in 2021, the two took the stage in Riyadh for the production of Gawaza Me3afrata.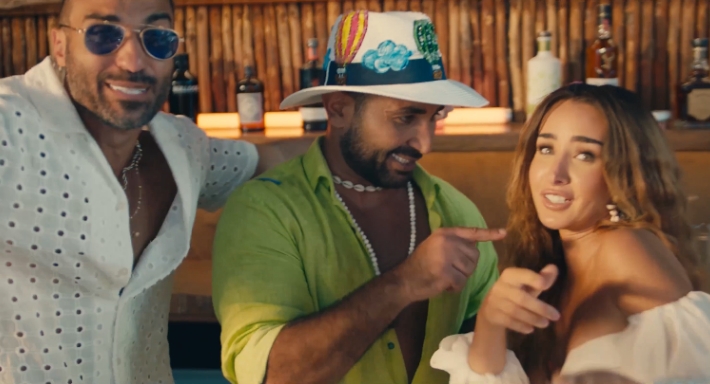 While the Eid al-Adha movie's storyline is far from new, being played multiple times during the past decade, it blended the concepts of various blockbusters like Khalsana Be Sheyaka, Hatouly Ragel, and Nady El Regal El Sery with its own twist. This might have been why it ranked as the fourth and last Eid movie at the box office, generating an estimated 26M EGP. But it is still an absolutely fun-to-watch experience, and here's why!
Pushed the Envelope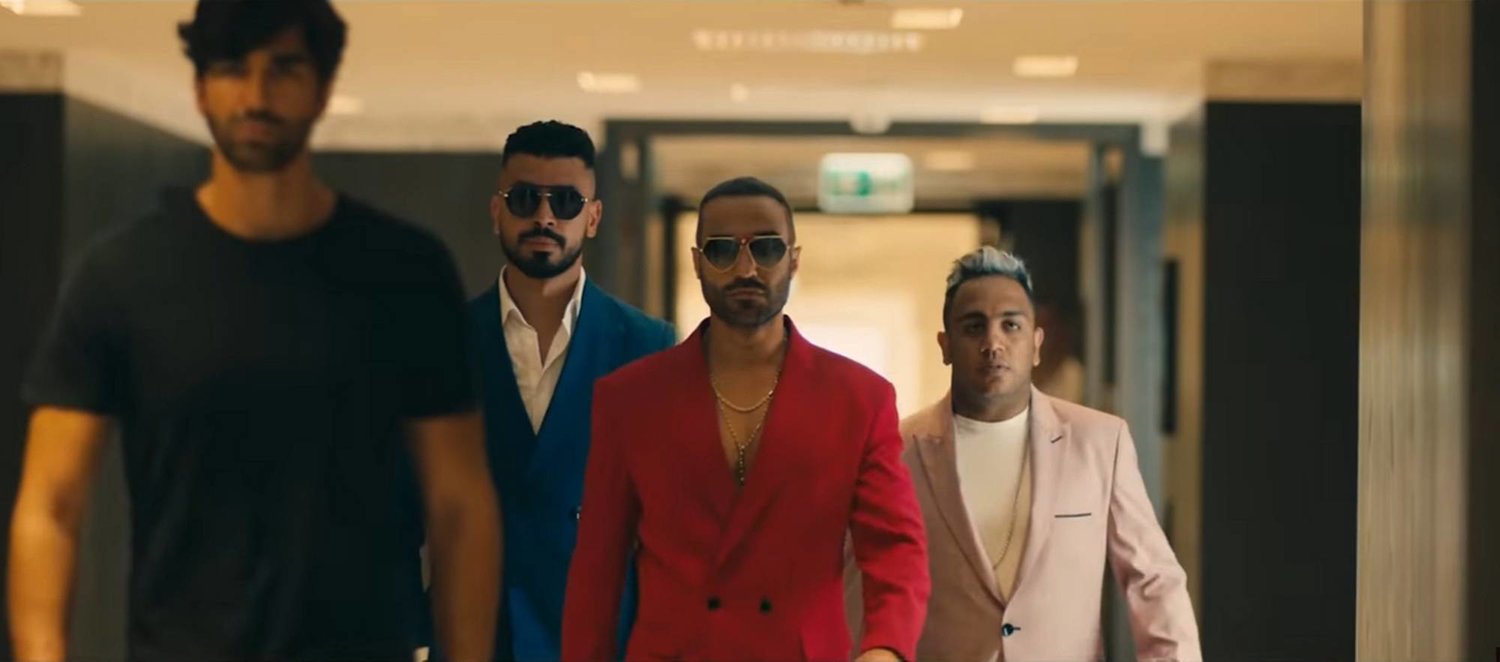 The movie's biggest selling point is its courage to go beyond the stereotypical norms of Egyptian comedies. But we must admit, it was a double-edged sword. The film's use of not-so-PG-13 jokes, which were not subtly played most of the time, put the movie in a moral dilemma. Had it been R-rated, it would've shone brighter, but the allowance of children led to a major backlash.
Ensemble of Cameos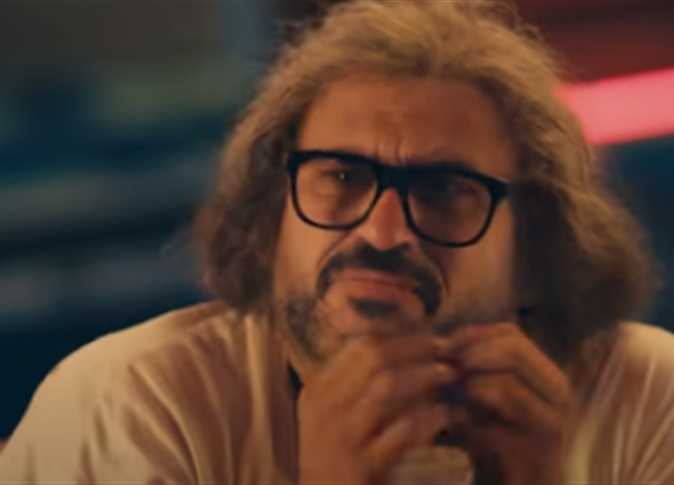 Mr X featured over 30 cameos from household names. While some celebrities' appearance was just for the sake of being in the film, others stole the show. We're talking Big Ramy's acting debut, a handful of soccer players, TV presenters, a long list of comedians and, of course, Sir Sobky himself.
Not Taken Too Seriously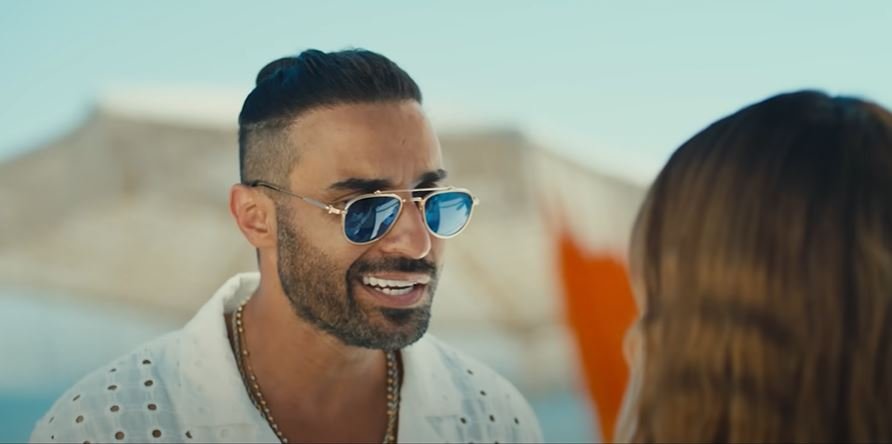 The movie does not take itself too seriously. It was fully aware of its depth, knowing it is nothing but a comedy at the end of the day. This was shown very prominently in Rehab El Gamal's backstory, which was by far one of the film's best scenes and, unlike the dramatic monologues played at the end that spoon-fed the audience morales and didn't fit the overall vibe. Had Fahmy broken the fourth wall and thrown in a punchline at the end, it would have been epic!