Hani Sarhan's Souq El Kanto is undoubtedly one of the most intriguing and attention-capturing shows in Ramadan 2023. Airing on WATCH IT every day, the series notably replicates the aura and cultural relevance of Egypt's '20s.
To make matters more surreal, this marks the first time in a while for Amir Karara to star in a different genre other than the extreme action we've witnessed him over the last couple of years. While he participates in some action scenes in the series, his role as Taha El Amash and Mai Ezz El Din's character as Rawia is a total change for both actors!
So, read on to see what we love about this extraordinary Ramadan series!
The "Souq El Kanto" Plot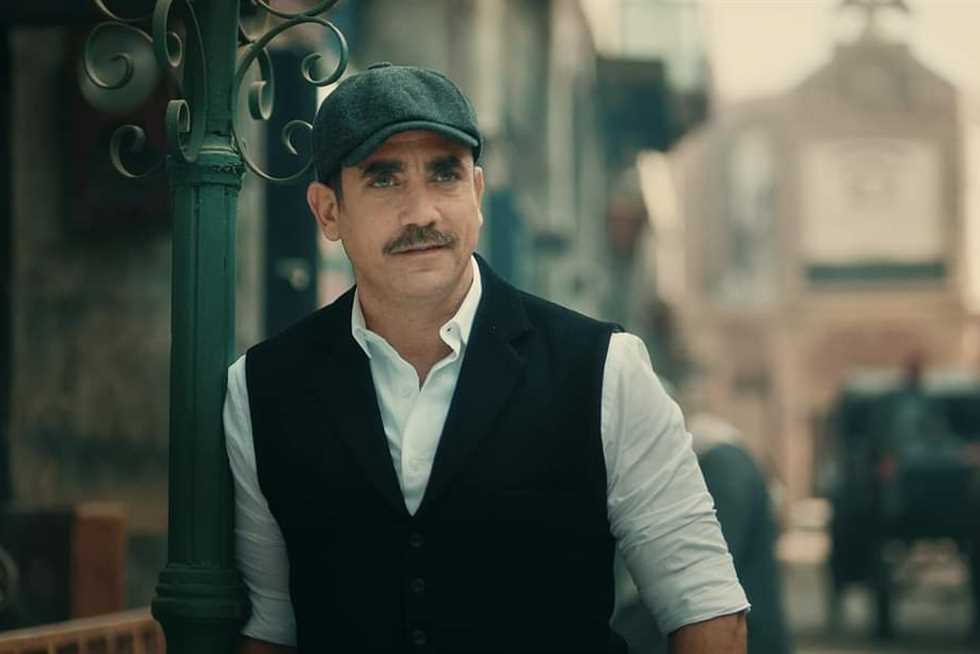 Taha El Amash comes from the most prominent family of fabric merchants in Wust El-Balad's Souq El Kanto. He fights for his family's legacy while engaging in his own side hustle, but don't worry; we won't spoil what that is for you just yet; you will find out immediately after starting the first episode.
Later in the series, Taha finds himself involved in a major fight that will soon change the course of his entire life. This is also when he falls in love with the beautiful Rawia!
Of course, you might be wondering who Rawia is — and we have you covered! Rawia is a simple girl working in a studio for a foreign designer. She dreams of opening her own workshop one day while she tries to help her mother out of considerable debt.
Our Honest Review of the Series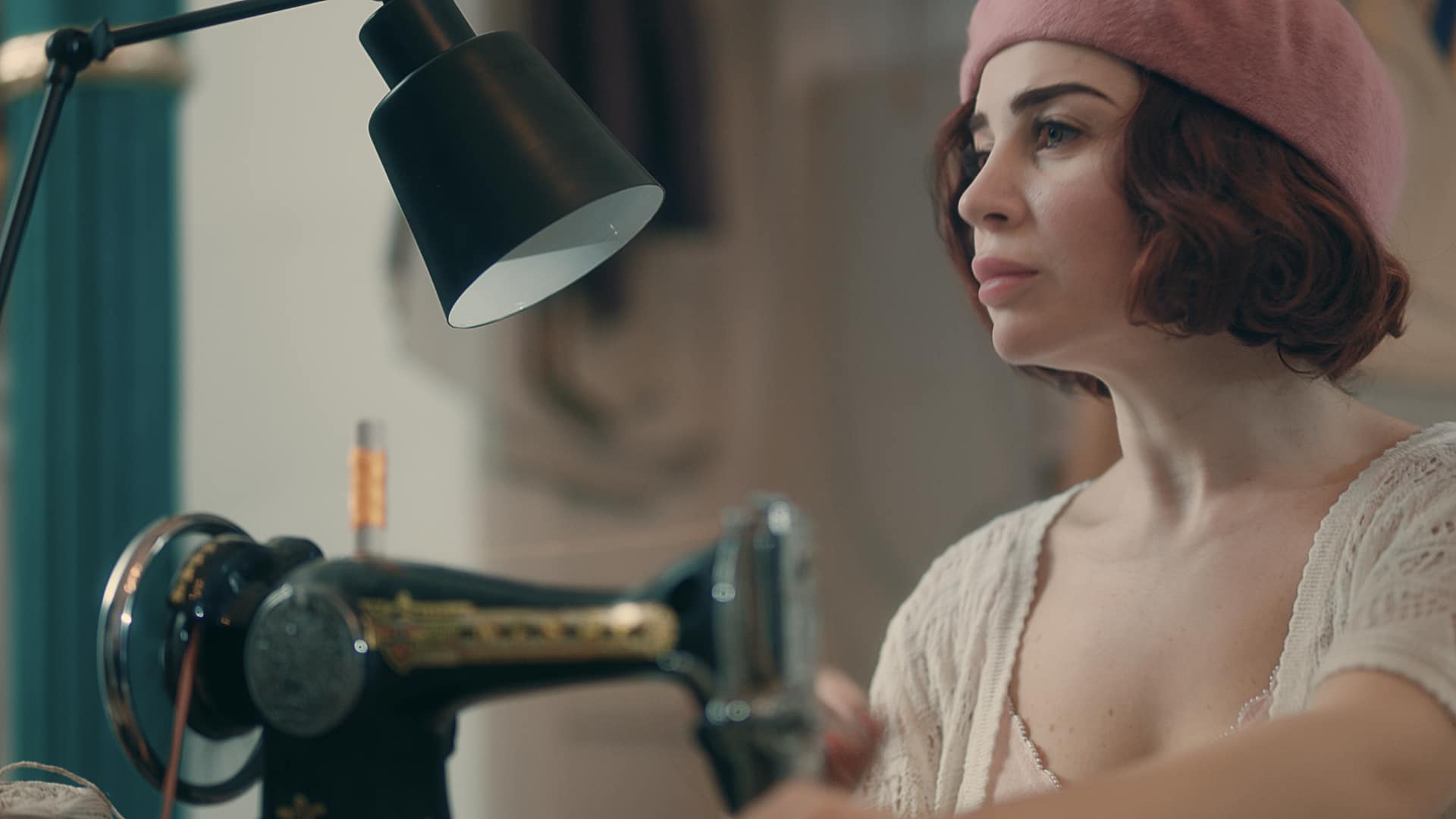 Many made fun of the series when they first saw the trailer, pointing out that it looks very similar to the famous British period crime drama Peaky Blinders due to their timelines and attire.
However, we sincerely enjoyed the series after only watching its first three episodes! Souq El Kanto is interesting and hosts an entirely new idea for Egyptian cinema in terms of the era it highlights. We also appreciate the whole cast moving out of their comfort zones to play the series' unique characters. In addition, it's neither too fast nor slow-paced for Ramadan!
We rate Hussien El Menbawy's different and exciting direction an honest 8/10! What we loved the most is that each character has their fair share of screen time, making the plot even more riveting!