Thanks to social media, the most random things of this Ramadan spread quickly and became the talk of the town. With only one week left for the Holy Month to end, several moments captured the attention of many and sparked conversations and debates.
We are exploring some of the most notable viral moments from the middle third of Ramadan, delving into the backstories and explaining why they gained such viral status.
Shereen Reda's Et2al Ad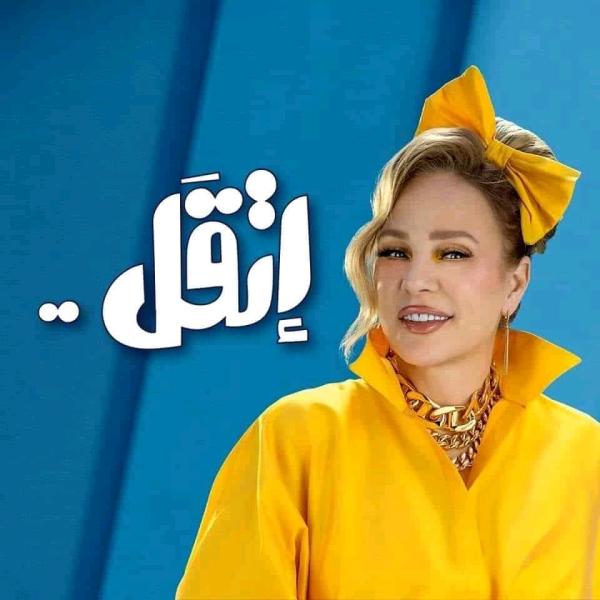 Beauty symbol, Shereen Reda, teased the audience with a snippet that triggered everyone's curiosity. Speculations about the product arose until the full ad for the unknown juice company was released. Still, viewers were shocked over Shereen's downgrade from last year's high-end ad for real estate.
Maged El Masry's Singing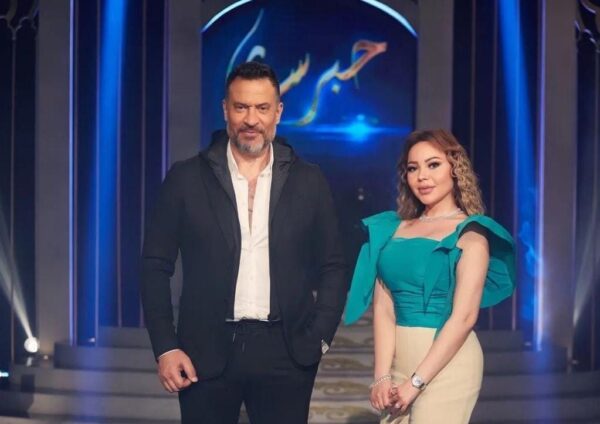 Maged El Masry made a guest appearance on Hebr Sery, where he decided to break into song. Of all songs, he chose to sing Elvis Presley's Can't Help Falling in Love with his not-so-melodious vocals. We can't claim that it was deafening, but it sure took a lot of self-confidence from him.
Dina El Sherbiny's Emotional Roller-Coaster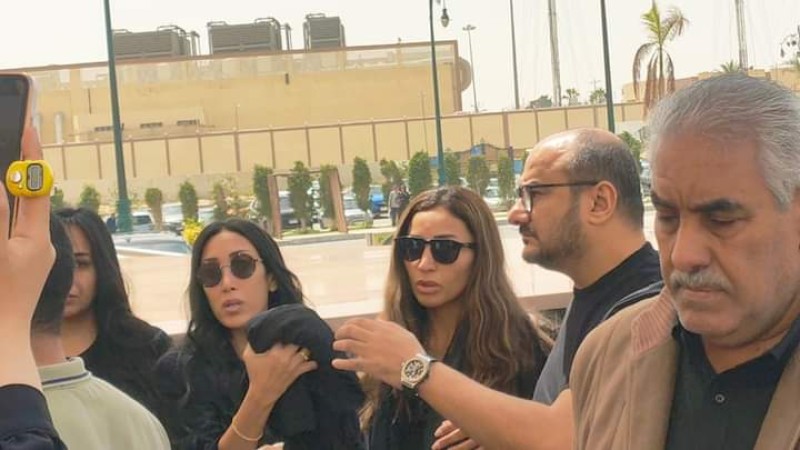 After the beautiful finale of Kamel El Adad, Dina El Sherbiny announced her father's passing. At a time when she was supposed to be celebrating her hit show, she was seen breaking down during her father's funeral.
Basma Wahba's Breakdown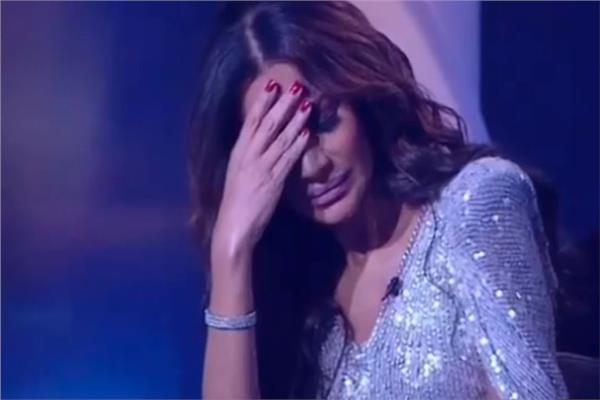 During one of Basma Wahba's episodes of El Arafa, guest Mohamed Fouad surprised her with a performance. As he lip-sang to Tameni 3alek, the hostess broke down in tears and even left the studio. With no explanation behind her overreaction, many claimed that the bit was scripted. But Bassma broke her silence in a video, explaining how the song hit hard, given that she hadn't seen her child in a long while.
Gory Bakr's Wedding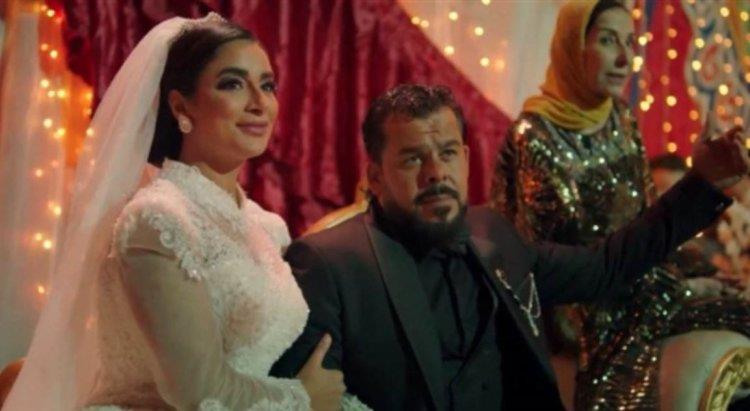 Imagine watching your supposed wife marry another man! Gory Bakr's character in Gaafar El Omda fooled her husband into signing divorce papers before marrying his nemesis at a grand wedding. Female rage has peaked this Ramadan! 
Mona Zaki's On-Screen Children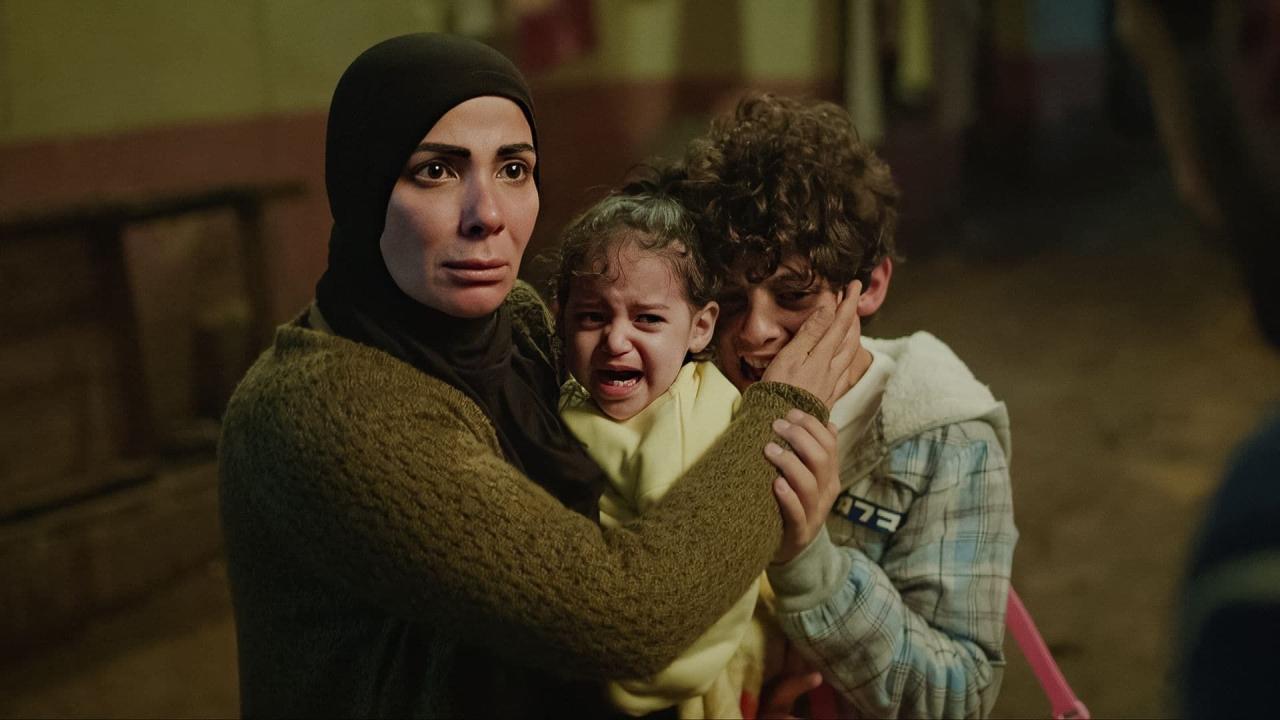 Since the debut of Mona Zaki's Taht El Wesaya, the series' female lead has taken her children on a runaway journey from her passed husband's family. Needing to make money, the character went on a fishing trip and left her toddler under the sole supervision of her nine-year-old boy all night long. This left us on the edge of our seats throughout the whole episode!
Donia Samir Ghanem's Performances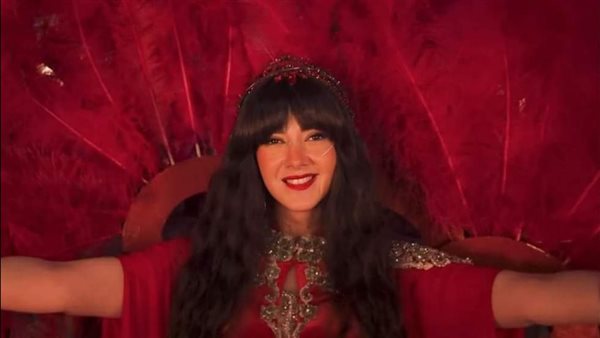 Since the initial screening of Donia Samir Ghanem's new show, people have been head over heels for its theme song. It's so good that we don't understand how and why producers aren't throwing money at the multi-talented Donia for a Fawazeer deal!
Shireen El Tahhan's Passing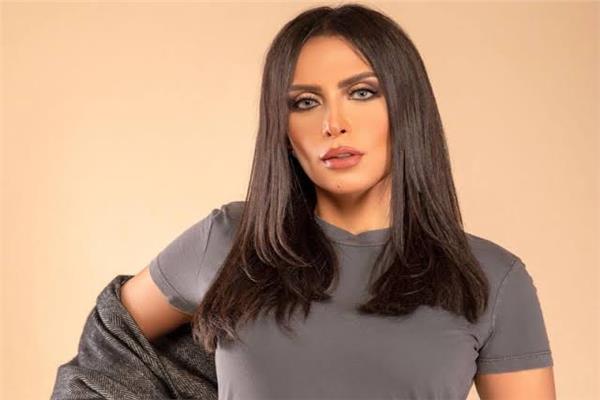 Saddening news of Shireen El Tahhan's passing surfaced earlier this week. After her struggles with cancer, the actress peacefully departed. Later, during her funeral, actor Mohamed Mahmoud vocalised his outrage over the absence of fellow actors. In an online post, he shamed everyone for only sharing their condolences online and not being physically present.